Today we will be heading in the Arizona mountains to attend my family reunion among (literally) 1,000 other family members...the line goes back about 6 generations! We'll be returning on Monday August 4th, so if you are trying to get a hold of us please be patient, we will returning shortly! We'll miss y'all! Have a fantabulous week!
In the meantime, here's a sneak peak of a photo session with Denise Bovee!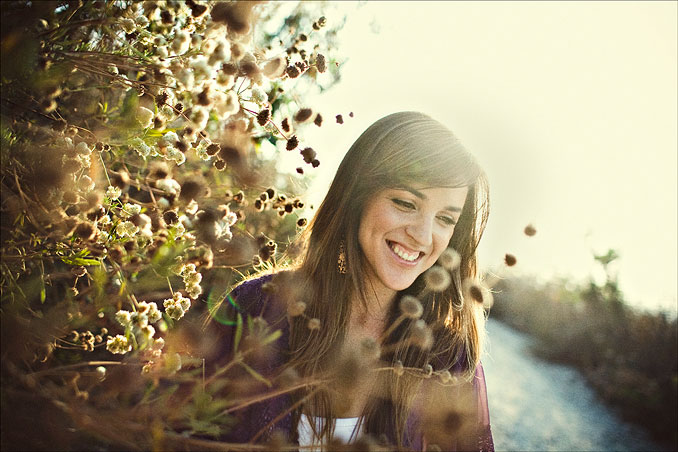 Last Sunday our coolio- good friends,Mark and Candice of
Mark Brooke Photography
, invited us out to spend the afternoon at Candice's parents' house in the Huntington Beach Harbor. Candice's parents also own a Duffy boat, so we all decided to go out for a little ride. It was the coolest way to spend a Sunday afternoon, just lazily riding along the harbor and enjoying the weather!