I can't believe how fast time flies! Last week Hudson officially started preschool! He had taken a few summer classes, but it didn't hit me as hard as it did when I took him into a real classroom filled with other kids, teachers, work stations, a gathering rug, and his very own cubby! I did get a little teary! Luckily, he won't feel out of place, he has a few cousins attending the same preschool and he gets to see them at recess time! One thing that slightly freaked me out was the realization that I have just started the long 15 year haul of schooling (well at least through the end of high school) for Hudson and there's no turning back!
Here's Hudson with his cousins: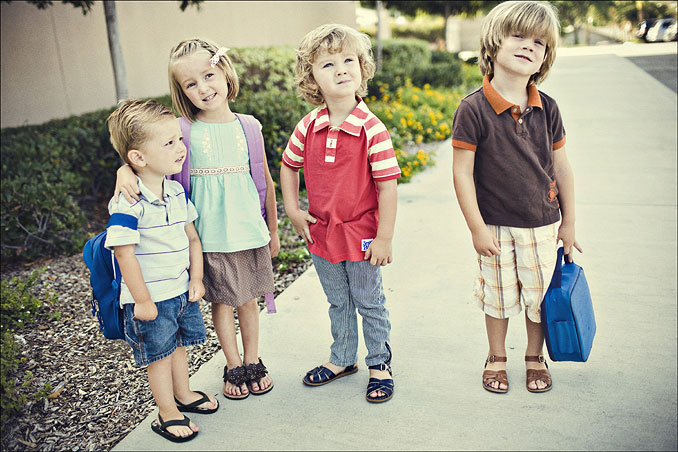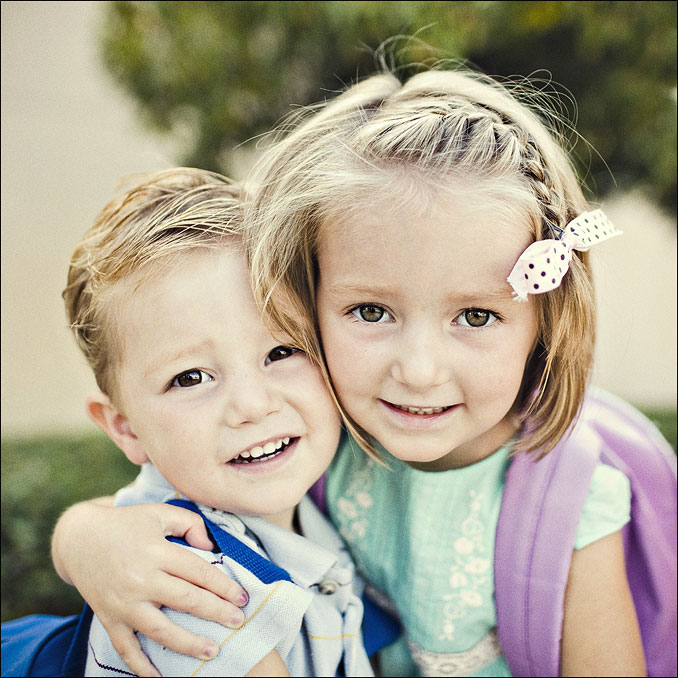 Hudson saying goodbye to "Swoanie":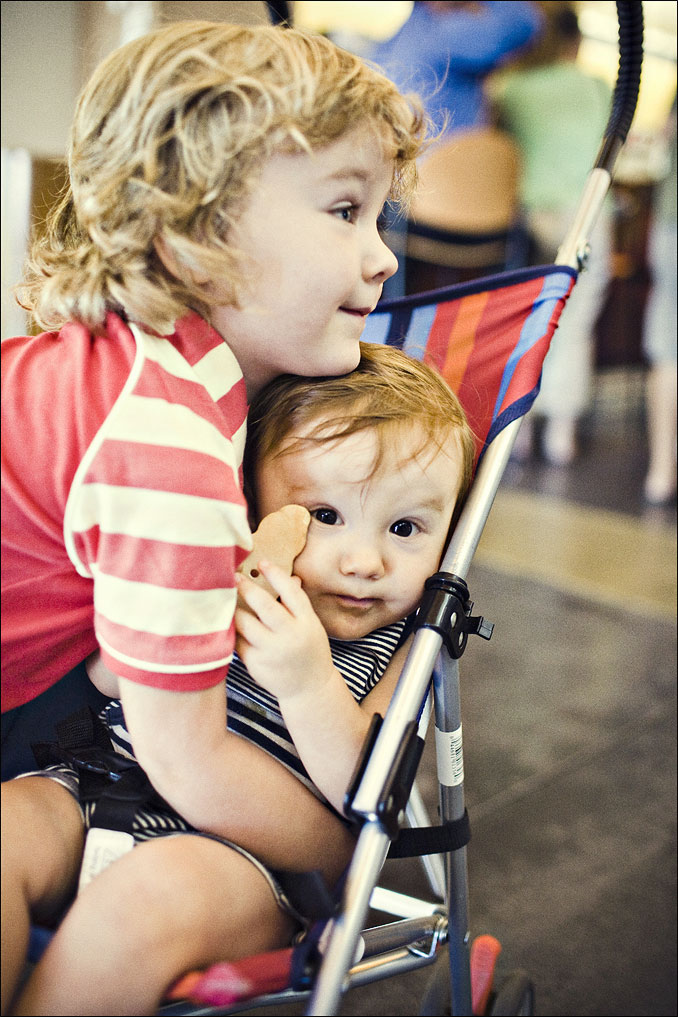 Don't look too close, I didn't have my face on yet!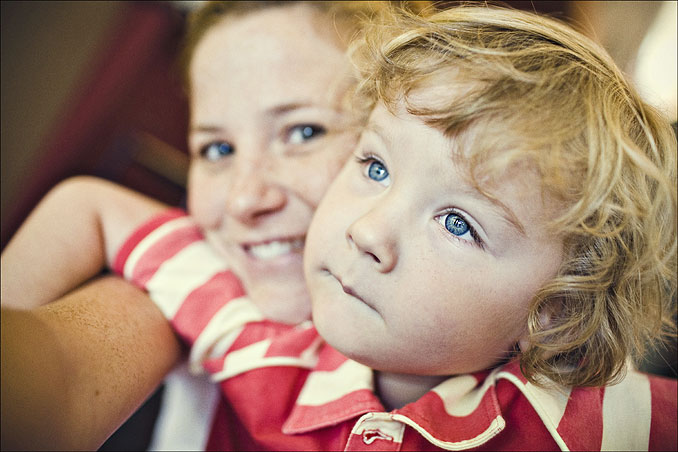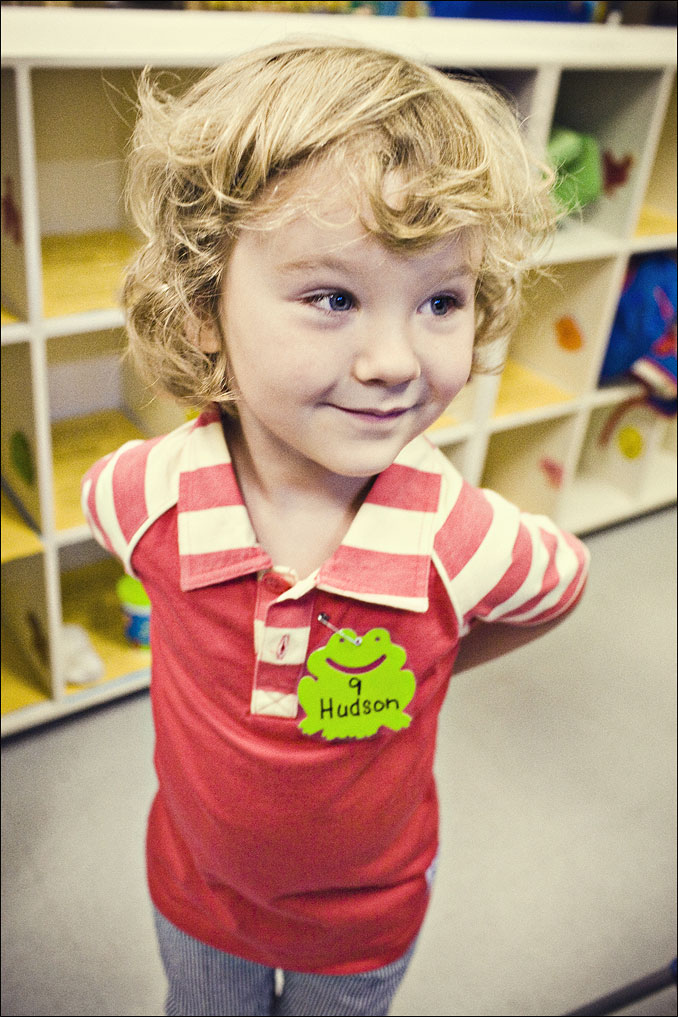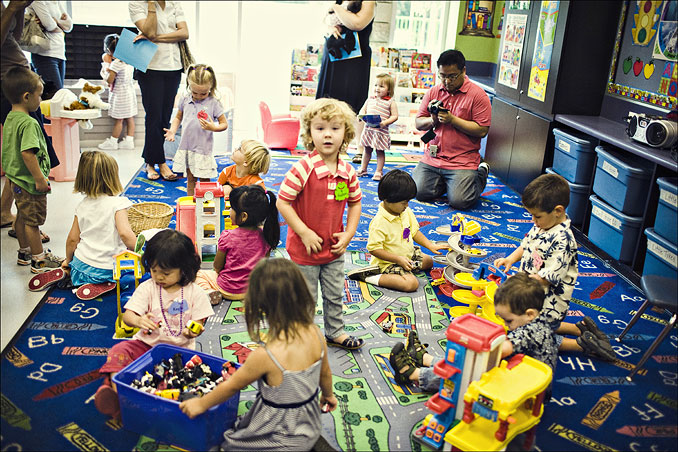 After I picked up Hudson from school we had some fun making faces at the camera, the boys were totally hamming it up!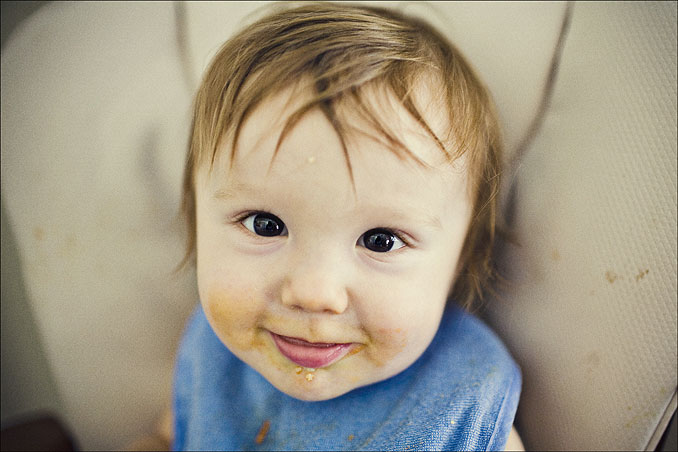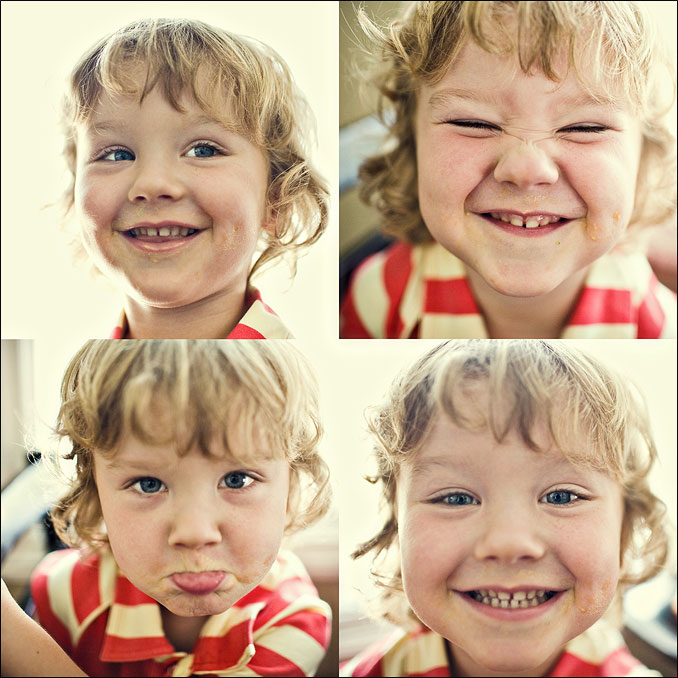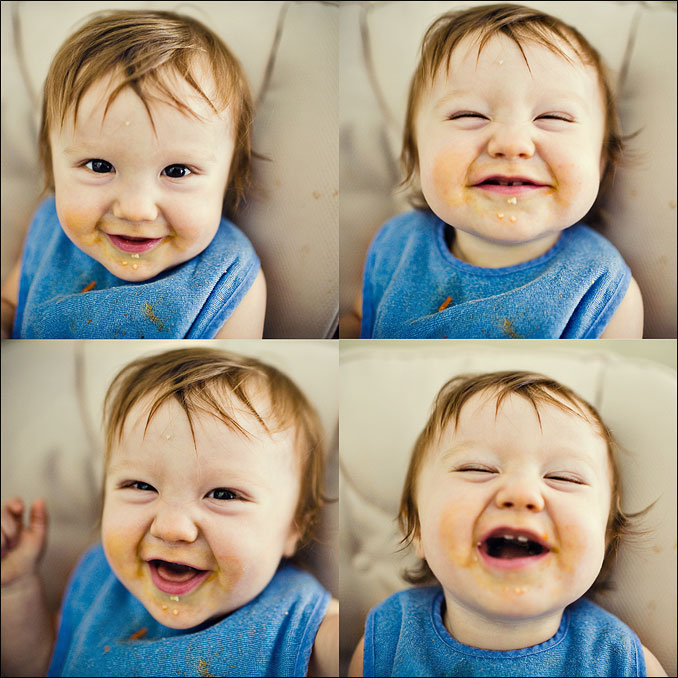 Hudson insisted on taking a few shots of me, he really knows how to handle the camera (with a little help from yours truly)!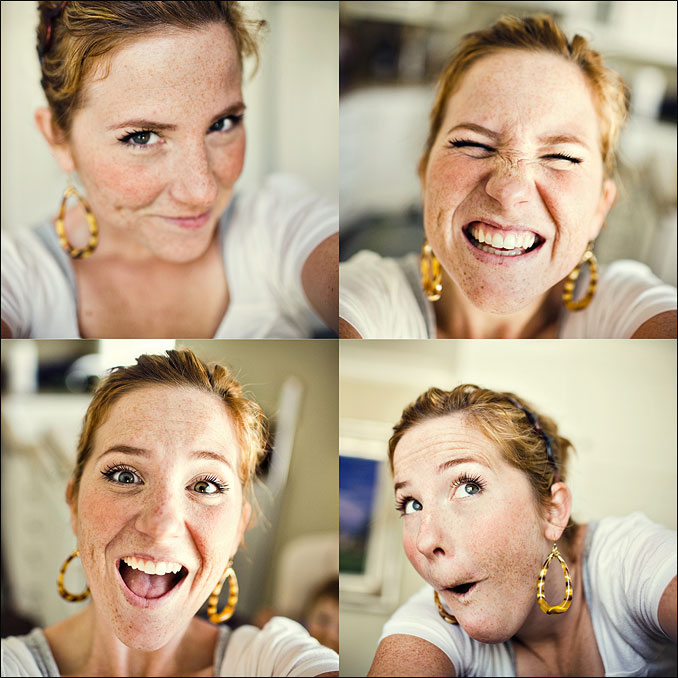 Calling all cool catz in south-eastern Idaho, we're making a visit to the Idaho Falls area September 11th-September 15th and we would LOVE to do a few portrait session while we are around! Please contact Amelia ASAP if you are interested in booking a sitting with us at amelia@amelialyon.com. Also keep in mind that Saturday September 13th is unavailable, we will be shooting a wedding that day. Can't wait to see who jumps on board!