Happy New Year from my family to yours! I had GOOD intensions of sending out an actual card this year, but I'm like the therapist that can't solve her own problems, LOL... I was too busy shooting and getting everyone else their images for their Christmas cards that I ran out of time to do my own. ANYWAY, I figured I could at least wish you all a Happy New Year via my blog!
2012 was a WONDERFUL year full of FUN clients, RAD vendors, and AWESOME new friends! I am beyond THANKFUL for all the people I've been blessed to work with and meet this past year. I have an overwhelming feeling of GRATITUDE for the blessing of my sweet little family and the growth they've all made during the past twelve months!
"2013....IT'S GONNA BE A GOOD ONE!" That's my motto for this year, so many GOOD things in store, I'm getting excited just thinking about it!
Thank you to the talented Lyndzee Ellsworth of
EP Love
for capturing my little family, I love this photo! It's so us!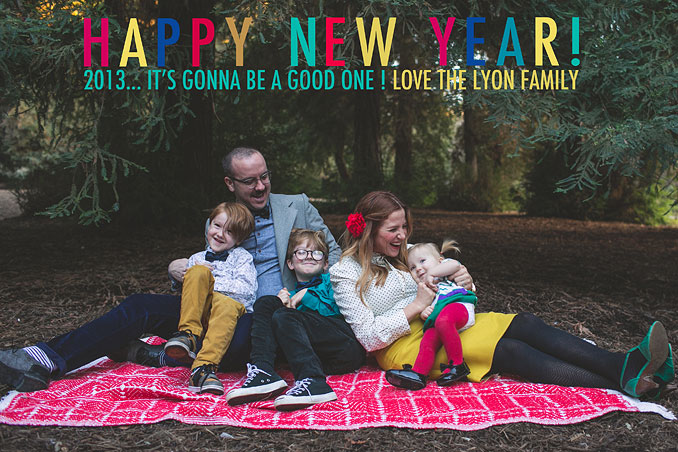 I know that this is a few weeks overdue, but I finally put together a post about this wonderful little boy turning 5 years old!! Wow, what a difference a year makes! This kid has grown by leaps and bounds! Sloan or "Sloanie" is the comedy relief to our family, he is so witty, artistic, inquisitive, sweet, stubborn, and full of so much personality. Sometimes Justin and I don't know how we got so lucky to call him our son!
Sloan October of 2012 on his 5th birthday!
October 2011 on his 4th birthday!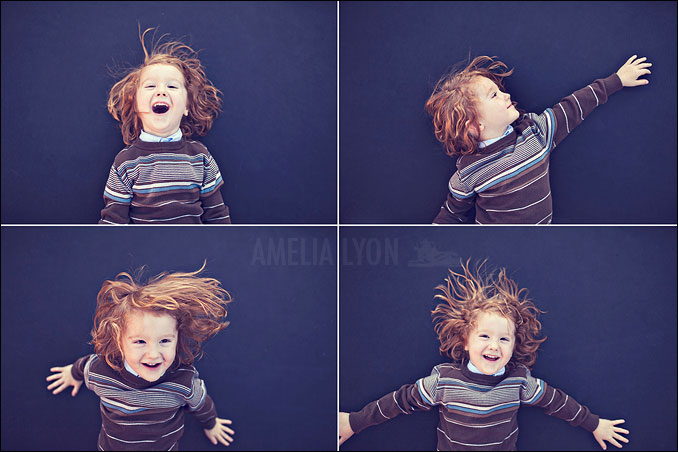 It's a wonder why he was born during the halloween holiday, Sloan LOVES dressing up! Our little sleeping dragon after his birthday party last year!
He is SUCH a boy! Not afraid to play with worms, insects, dirt, etc...
October 2012. He also got a haircut! He begged and begged us for months, it was SO hard to part with his long red locks, but it was time and his haircut turned out SUPER handsome!