The
Mammoth Men
are in Park City, Utah...so if you haven't gotten any yet, GET SOME!!! Also, they are raffling off tickets for some big winnings, tickets are only $10 a piece and all proceeds will go to charity! Here are some of my favorite pics taken by
Nate Kaiser
yesterday. Can't wait to see what other shinanigans they get into the rest of the week!
Many of our readers may know that back in August of 2008 we were nominated and awarded Bludomain's photographers of the year 2008-2009. Ever since then it has been fun to be a part of some of their shin-digs and especially awesome being featured among many other very talented photographers in our industry (some we like to call our friends). We feel super honored to have received the award and we're even more stoked that they used a ton of our photos to dress up their new site and blog! Below is the interview they posted yesterday: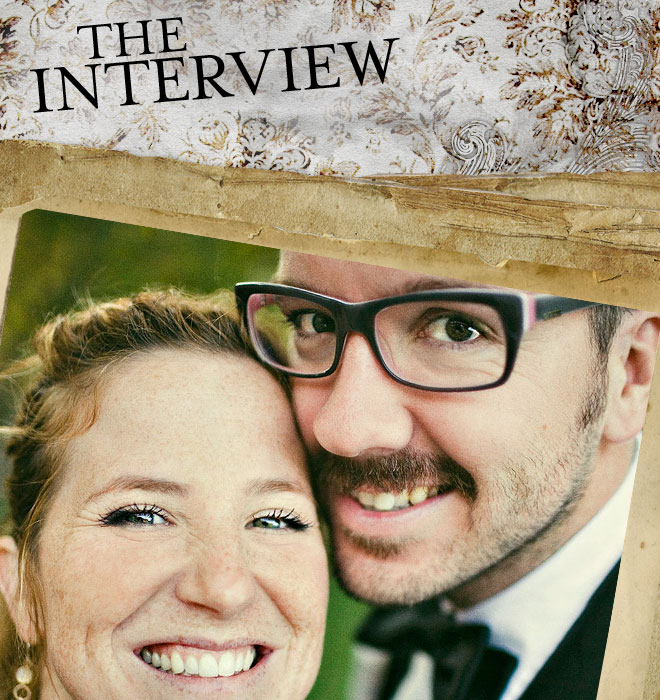 New year, new photographers, new talent to be inspired by! BLU's Photographer's of the Year 2008-2009! Step aside!!!


P.S. Our newly designed website at www.bludomain.com is adorned with all the lovely photographs by the Lyons!

Who they are ... Amelia and Justin Lyon
Where you can find them ...www.amelialyon.net

Where I shop ...
Amelia - mostly H&M, Forever 21 and Zara (in a perfect world Anthropologie!)
Justin - when not getting freebies, likes to shop at The Lab, South Coast Plaza or online (topman is all I gotta say!)

Fun is ...
Not caring about anything and letting ourselves go! Case in point - Bludomain party in Vegas!!!

3. Who I would want to photograph me for a six page spread...
The Image is Found
Jeff Newsom
Sean Flanigan

A song on my iPod ...
Justin - Nothing To Worry About by Peter Bjorn and John
Amelia - Skinny Love by Bon Iver

Something I have too much of ...
Amelia - BRC's from El Pollo Loco
Justin - Clothes, definitely clothes. It's an addiction, get over it!

What I haven't done that I plan to do this year ... Go to Hawaii!!!! Amelia has never been.

The brand of jeans I wear ...
Amelia - Right now, actually, my yellow ten dollar skinnies from Urban Outfitters (you know you all saw them at the BluDomain Party)
Justin - a custom pair of Patrick Winget's

8. What I must have for Spring ... Some time away with our boys!!

5 staples that you'll always find in the refrigerator ... Almond Milk, Dark Chocolate, Pita Bread, Hummus, and Trader Joes Salsa Fresca

When I splurge on myself ...
Amelia - I go to the Spa.
Justin - I go shoe shopping!!

One thing I plan to do this year in my photography career ... Hold our own WORKSHOPS, and shoot more celebs and bands!!!

Who will be the NEW + upcoming photographers of 2009 ...
Denise Bovee
Ellsworth Photography

The first thing I do in the morning ...
Amelia - Change a poopy diaper and dance with my baby (Sloan. Justin wishes it was him that I danced with in the AM)
Justin - Check my email and Twitters on my iPhone before showering.


What you do not know about me ...
Justin - I worshipped Vanilla Ice in junior high, even to the point of shaving steps in my eye brows!
Amelia - I can sing every word to the Girl You Know It's True album by Milli Vanilli!
These last photos were taken at the ROCKIN' party that Bludomain threw in Las Vegas during the WPPI convention a few weeks ago, Justin and I had an awesome time!!!!