Calling all cool catz in south-eastern Idaho, we're making a visit to the Idaho Falls area September 11th-September 15th and we would LOVE to do a few portrait session while we are around! Please contact Amelia ASAP if you are interested in booking a sitting with us at amelia@amelialyon.com. Also keep in mind that Saturday September 13th is unavailable, we will be shooting a wedding that day. Can't wait to see who jumps on board!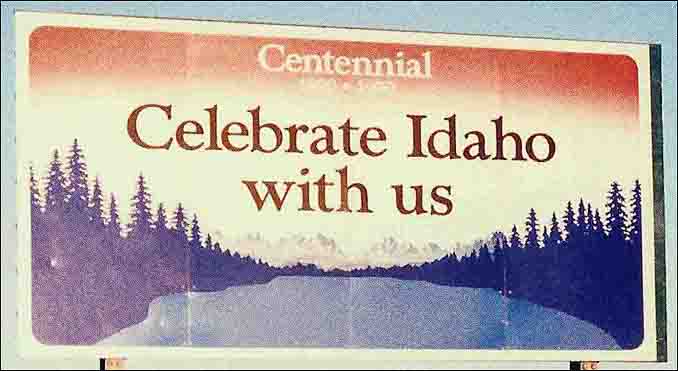 At the beginning of August we traveled with my whole family to Arizona to attend my crazy family reunion. There were literally 1,000 people in attendance, it was the biggest turn out we had ever had! My Great-Great-grandparents lived on 160 acres of land that eventually the government gave to them under the Homestead Act. Every two years we gather together to enjoy the evergreens, red dirt, camp fires, ghost stories,learn about our heritage, and get to know the other 900 people we've never met. I never realized how AWESOME it is that my g-g-grandparents had such an amazing vision of bringing their family together at such a beautiful place, its such a crazy legacy that they have built and provided for us! I feel completely blessed to be a part of such a huge family that believes in holding together!
In the following images you will notice a ton of DIRTY FACES! This is when you know your kid is having a good time at the reunion, when he is covered head to toe in red dirt! Hudson was definitely one of those dirty kids!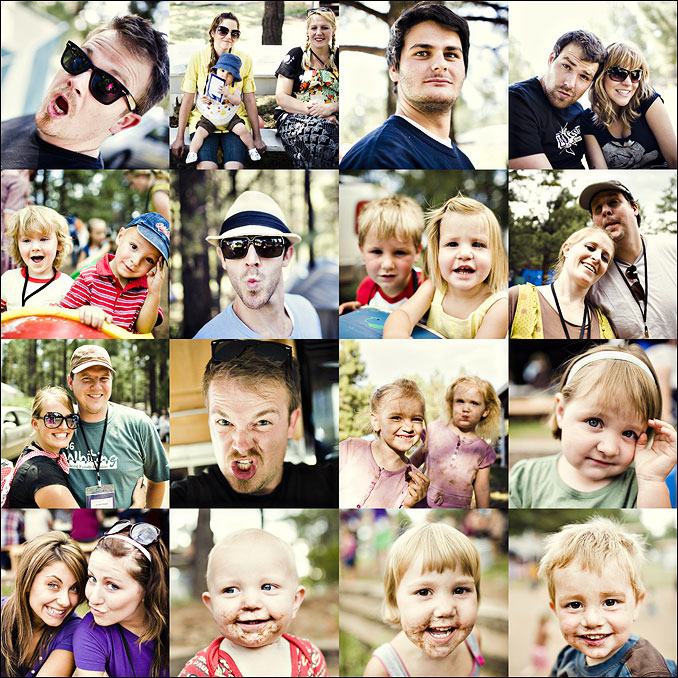 During the day the there was what was called "village time" where everyone could go around and learn about how things were done way back when... Here's hudson getting his face shaved at the barber shop.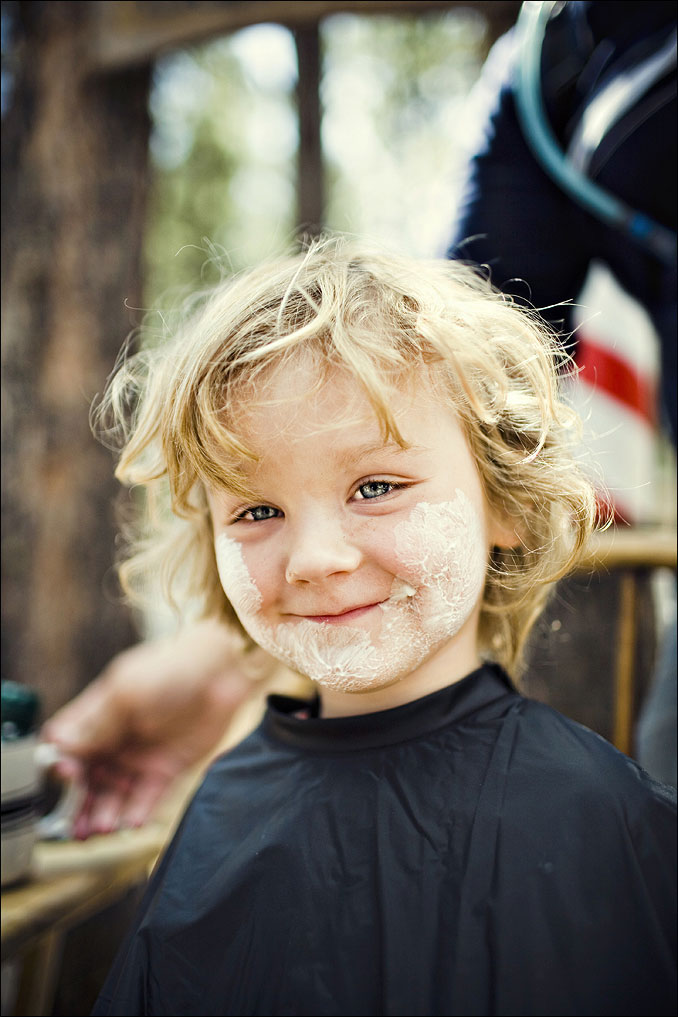 Milking a cow!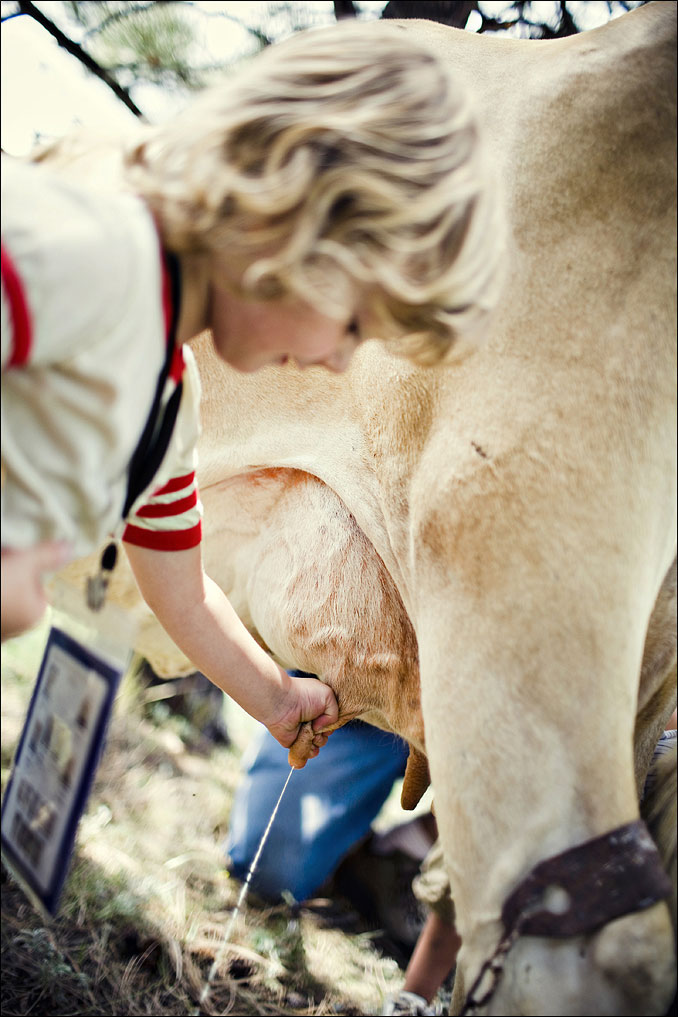 Trying to catch a chicken!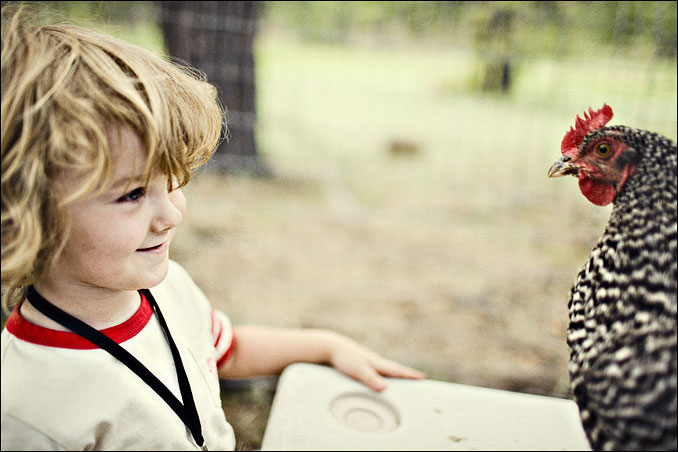 Jill is probably going to hate me for posting the next two images, but I had to, they make me LOL!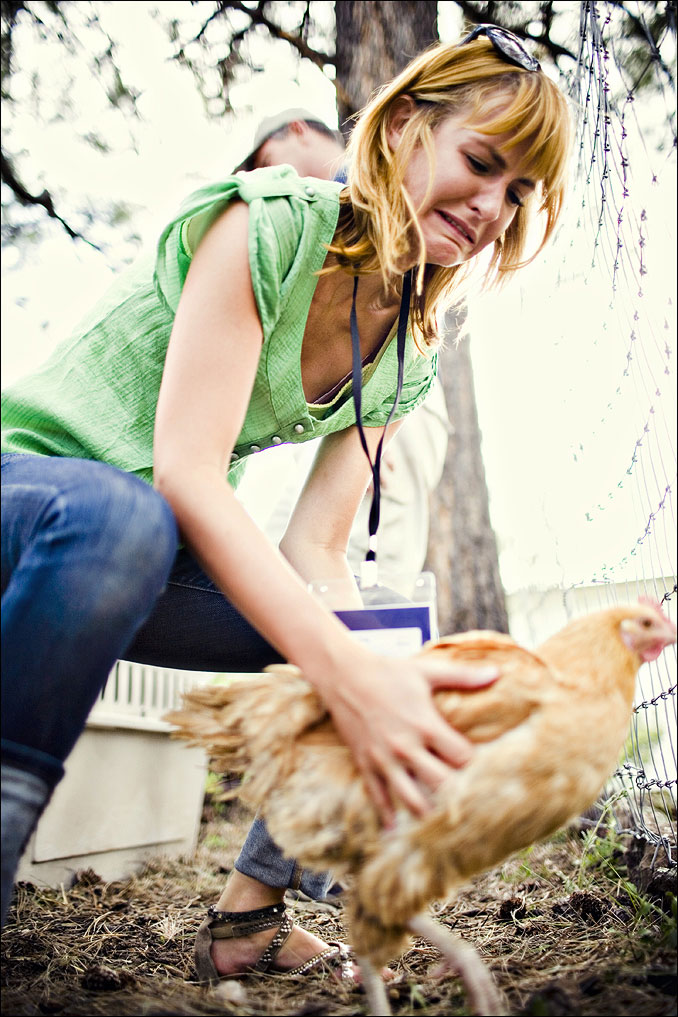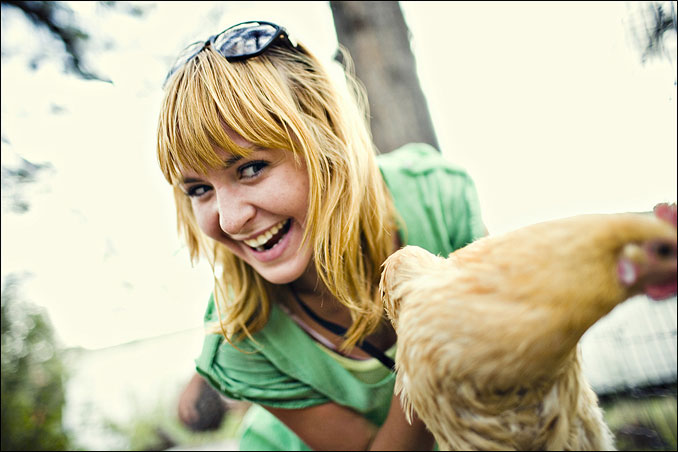 Making a rope!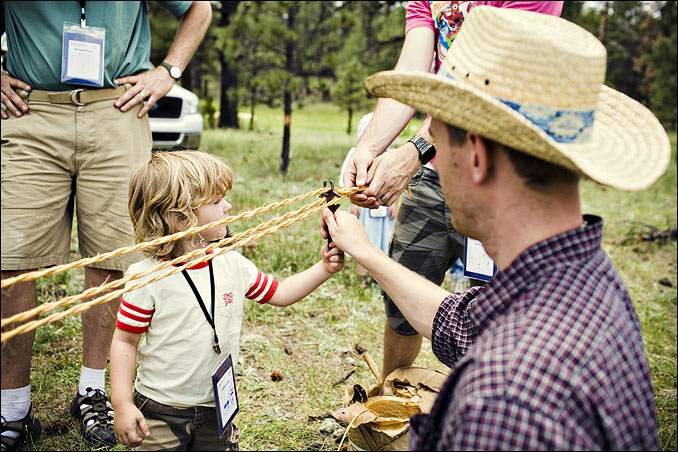 Roping cattle!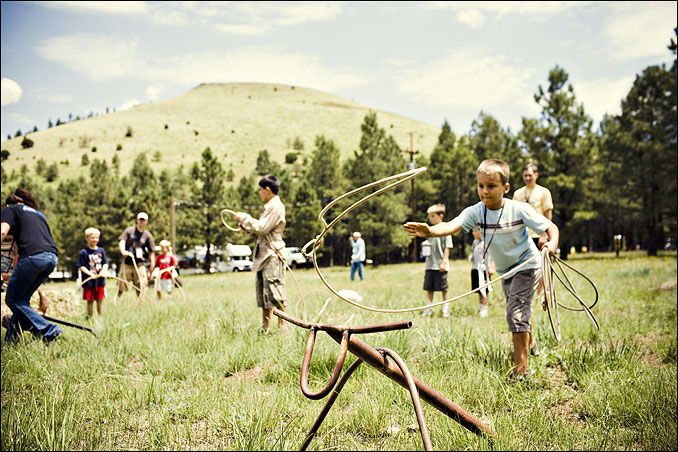 One of Hudson's favorite things to do at the reunion was to ride on the "train" someone had put together and hooked up to a golf cart.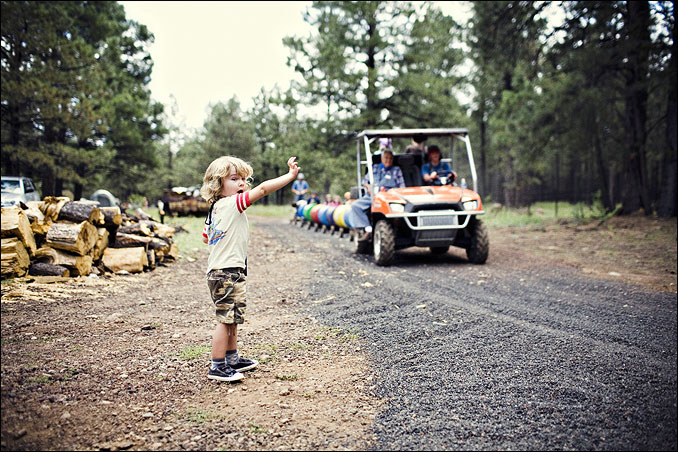 Believe it or not, Hudson took this shot!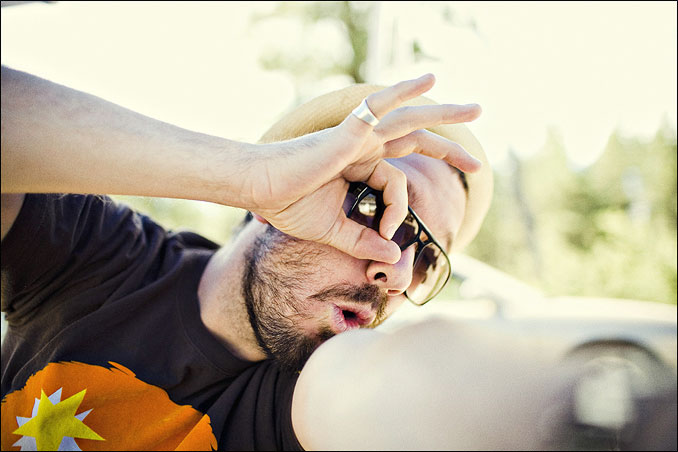 My favorite shot from this series, isn't this land beautiful?!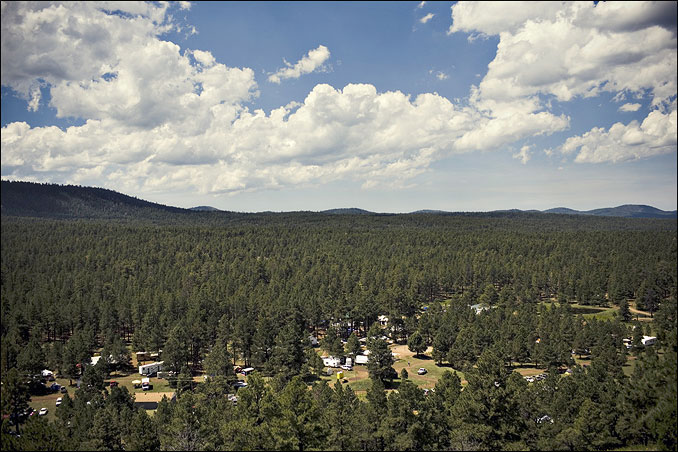 We hiked up Sierra Del Trigo, here's Kenny and Justin almost to the top!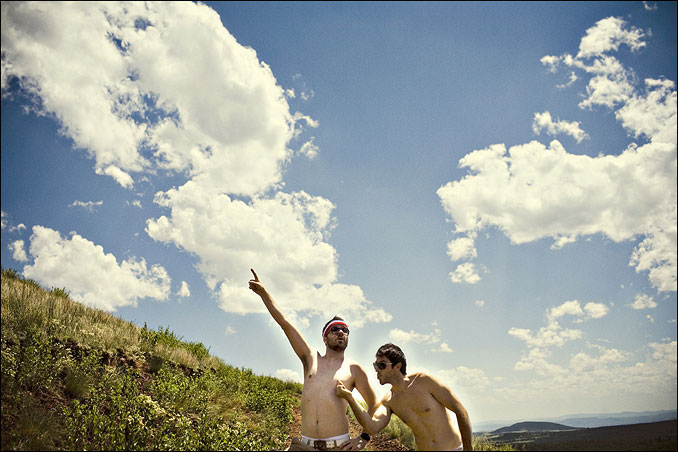 Kenny and Jill's victory jump at the top!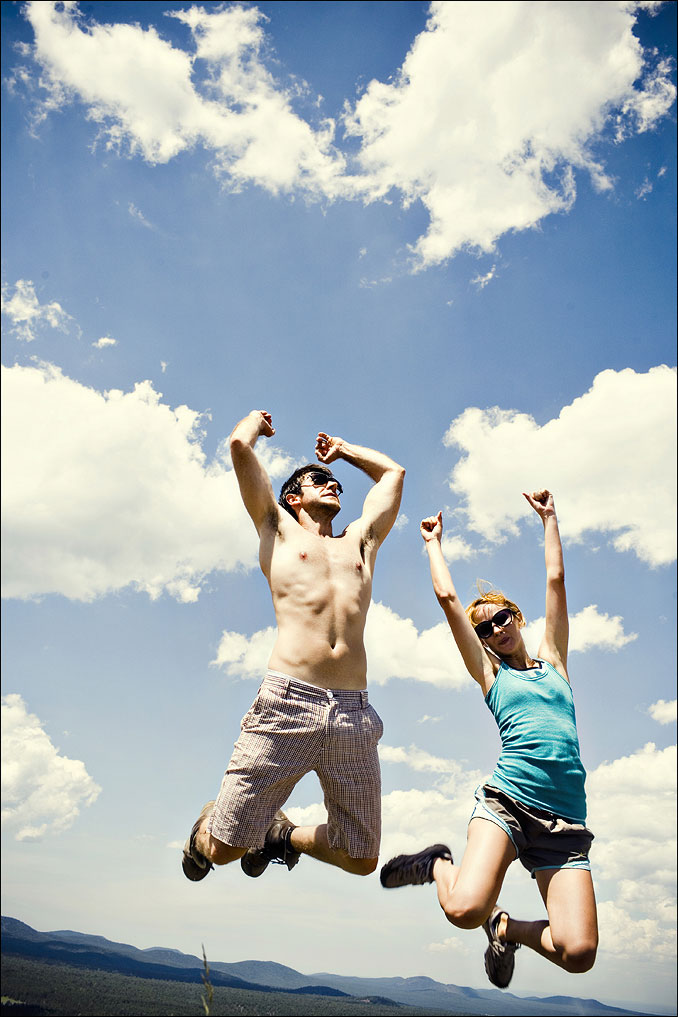 On the ride home: