Last month for mother's day my cousin
Sam
surprised his sweet girlfriend with a portrait session with yours truly. I thought it was a pretty sweet idea! Nikki and her girls are adorable together and there's definitely a great love that shines through their images!
Last week we photographed some our favorite people that exist...
THE KAISER FAMILY
! Many of you may know these amazingly talented peeps as Nate and Jaclyn of
The Image Is Found
.
Here's a little back story about how we came to know The Kaiser clan:
About three years ago we hired The Image Is Found to shoot
our family pics
(scroll down about 4/5ths of the way and you'll see us) after having blog stalked their work for quite some time. Nate invited us back to a viewing session in their studio and then invited us to dinner with he and Jaclyn that night. We quickly agreed because we already thought they were the coolest people alive and why wouldn't we want to become friends with them?!!! We hit it off, to say the least, and now Hudson thinks that Grace is his best friend! Flash forward three years and many awesome memories later, they ask US to shoot THEIR family pics! We were flattered of course and glad to do it! I am so happy to have them around and to call them friends!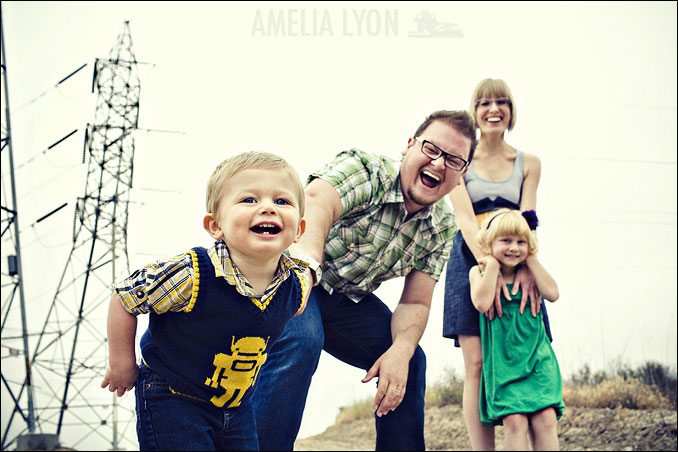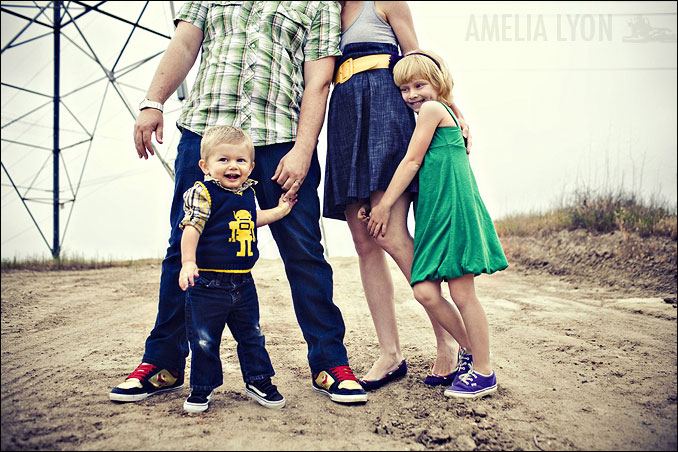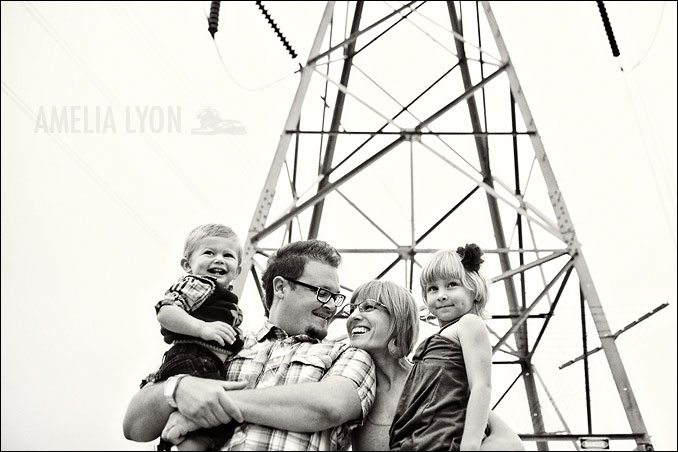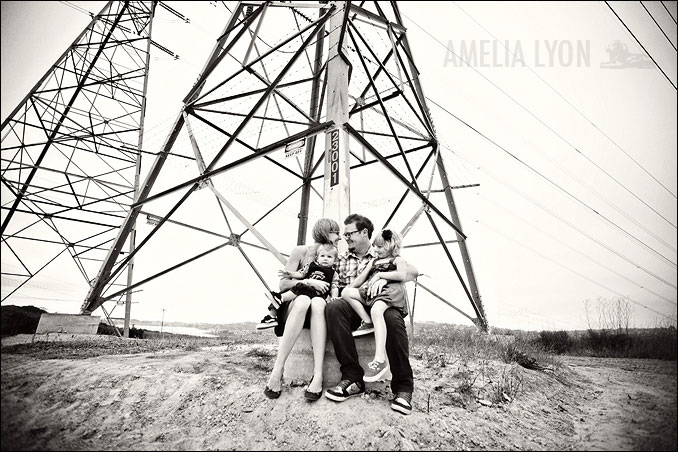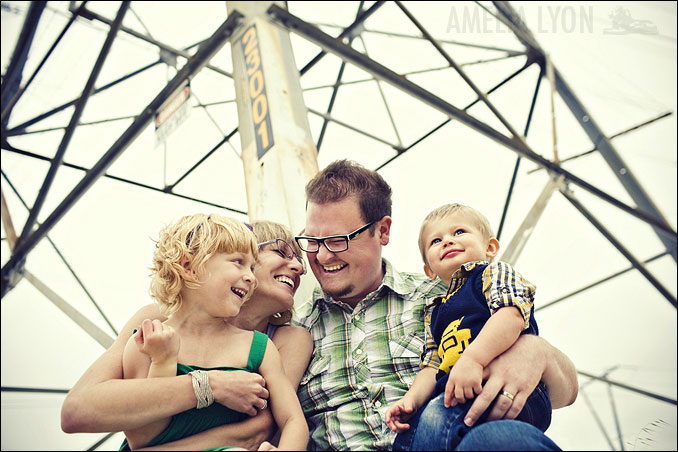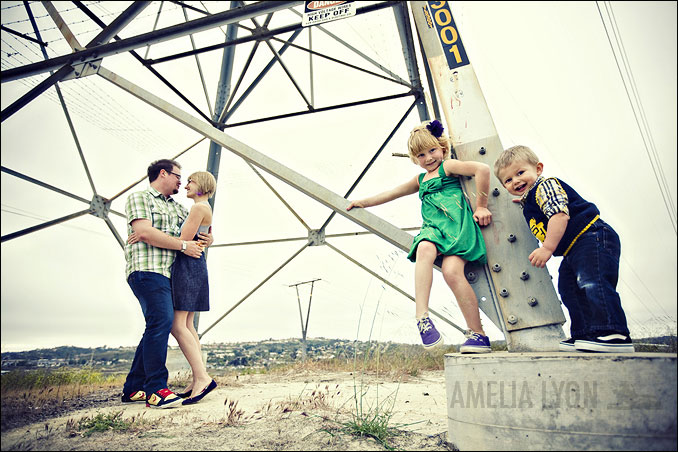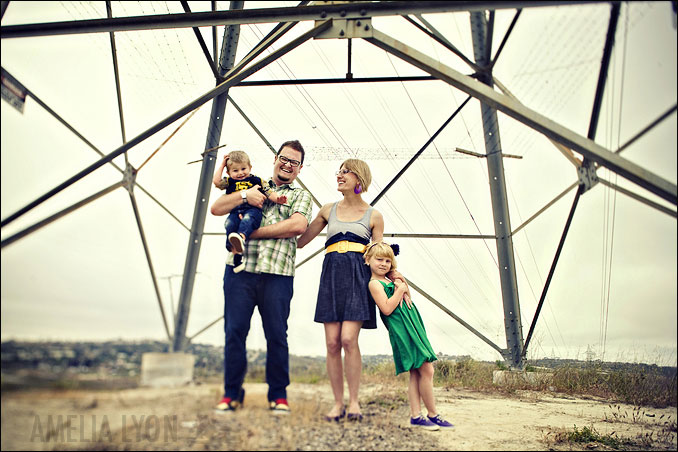 My favorite shot of the day! I do have to give credit where credit is due, Nate was the one that taught me how to use off camera lighting...thanks Nate!!!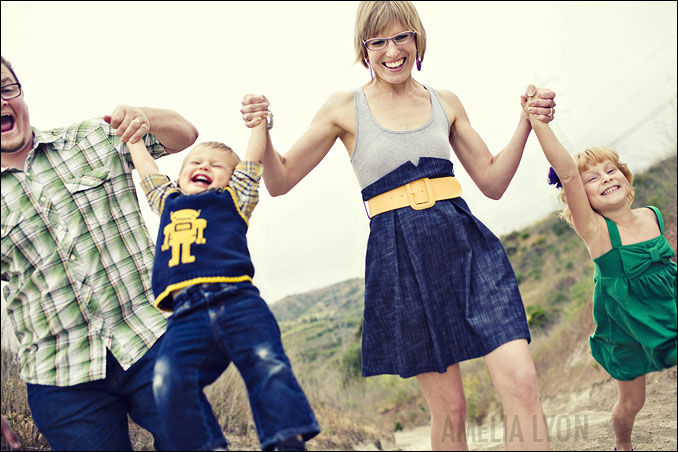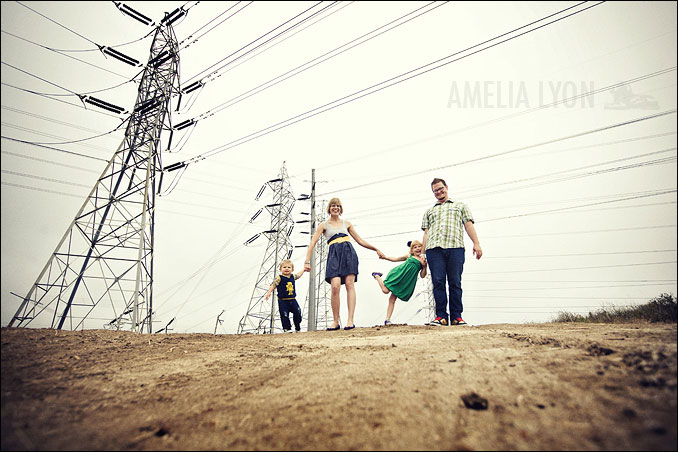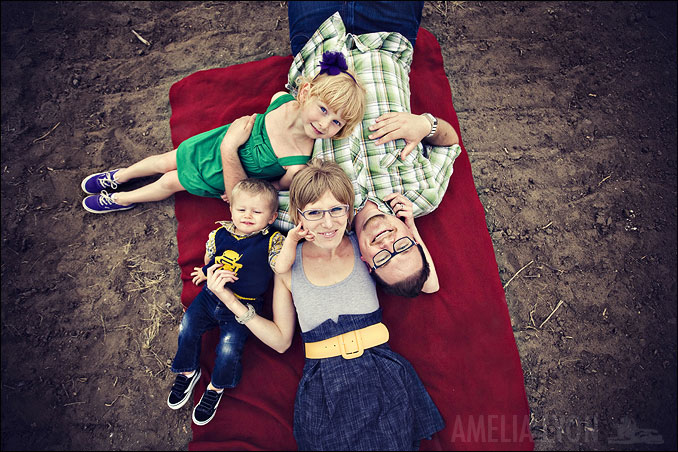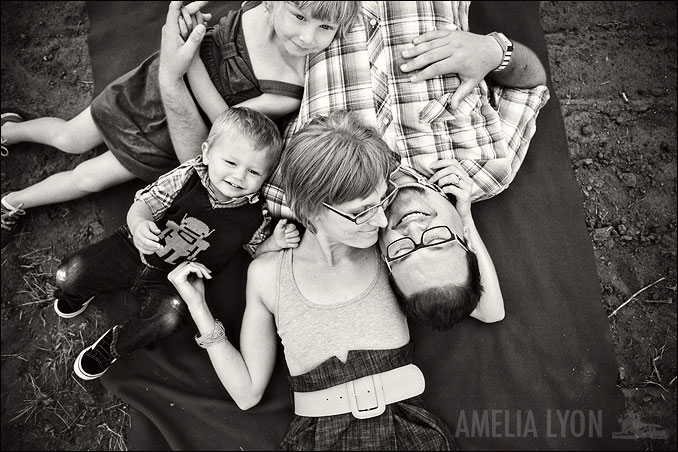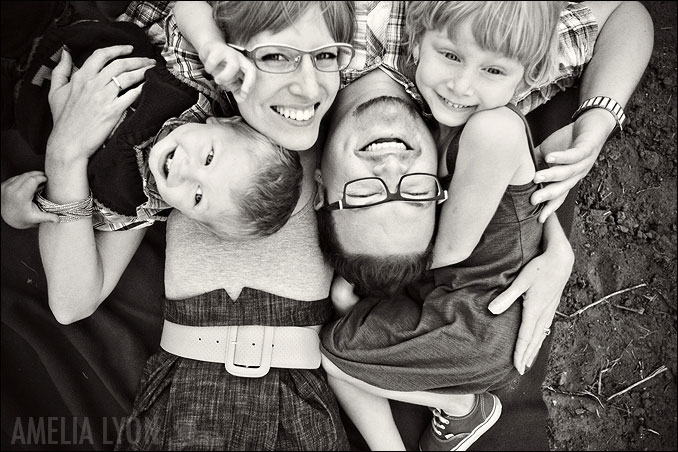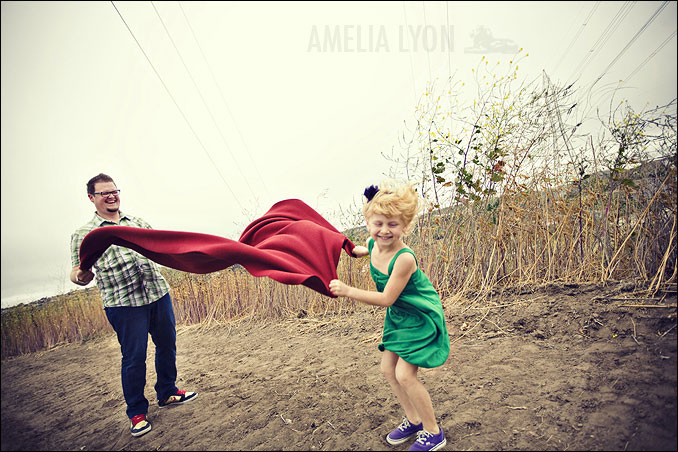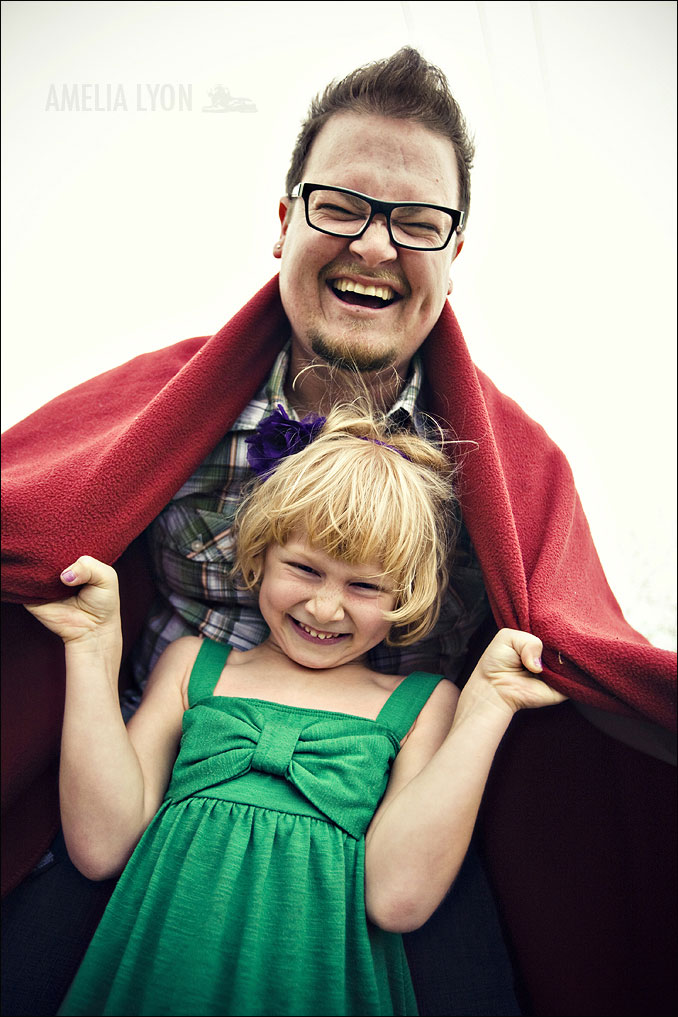 On a little side note, Nate and Jaclyn are photographing our little family tomorrow and I CAN NOT wait!!!!