This is my cousin
Sam
, his bestie is
Ryan
, and his fiancee is
Nikki
....If you follow the hot-links you'll know his story! So excited that he will be marrying Nikki and I think their collective three daughters are adorable!! Congratulations on the engagement Sam + Nikki!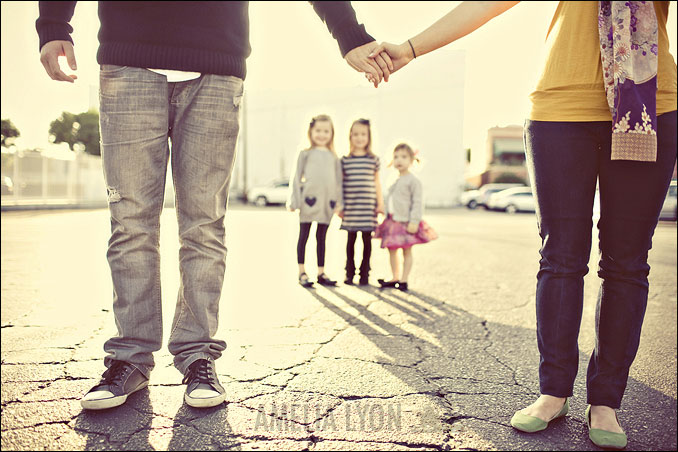 Happy Saturday everyone! I'm to shoot our last wedding of 2009, excited to end this year's wedding season with a bang!



A few weeks ago I had the absolute honor of photographing Douglas with his beautiful family. Douglas is currently suffering and enduring through
ALS
, the same disease that claimed my dad's life back in July. I was first contacted by Douglas' sister in law, Alejandra, after seeing
the blog entry I dedicated to my dad
after his passing. This is what her email said:
"Hello Amelia,

I would first like to extend my condolences for the loss of your dad. The decision for him to express that he "did not have ALS" was the best one. Focusing on life and the positive is always a better way to be.

It was brought to my attention by a fellow blog reader...The reason it was brought to my attention is because I have a Brother-in-law with ALS, Douglas. Douglas was diagnosed in Jan 2006, ALS is slowly taking him and lately he has been in and out of the hospital. As I read & cried through your blog post about your dad, I realized we haven't taken any family pics of my brother in law. In addition, my husband (brother of Douglas) is always talking about the legacy we have as human beings. He felt and related to your words. If its not too personal for you, or overwhelming, we would like to inquire about a family photo session with my brother in law.

Please let me know if and when you are available.

Again, my best to you and your family in continuing your father's legacy."
I was so touched by Alejandra's email and immediately agreed to schedule a portrait session with Douglas and their family. I knew that this would probably be a difficult thing for me to face, but in a way I was happy to do this in honor of my dad.
I arrived to at the location. I said a quick prayer then found some courage to pull myself and my emotions together so I could focus on the job that lay in front of me. Douglas kept catching my attention with his eyes, even though he had lost all ability to speak and express how he was feeling I could read his thoughts through his eyes. I read that despite his condition he was happy and absolutely loved his family. I could see his gratitude toward those around him that served him day in and day out. I could see that he was a courageous soul. Douglas is now going into his fourth year of ALS.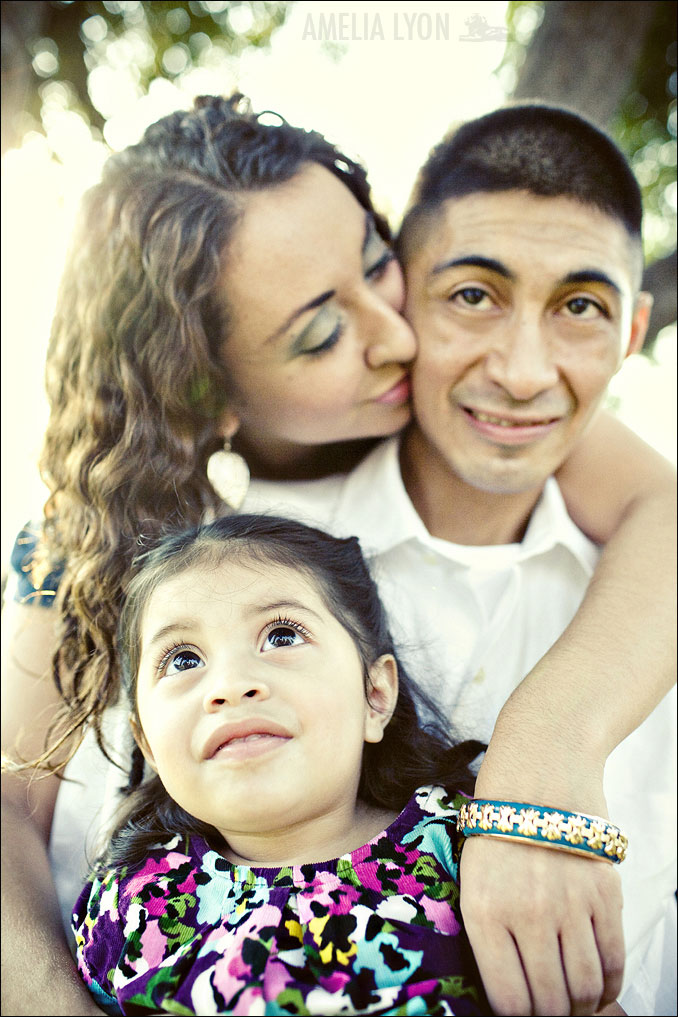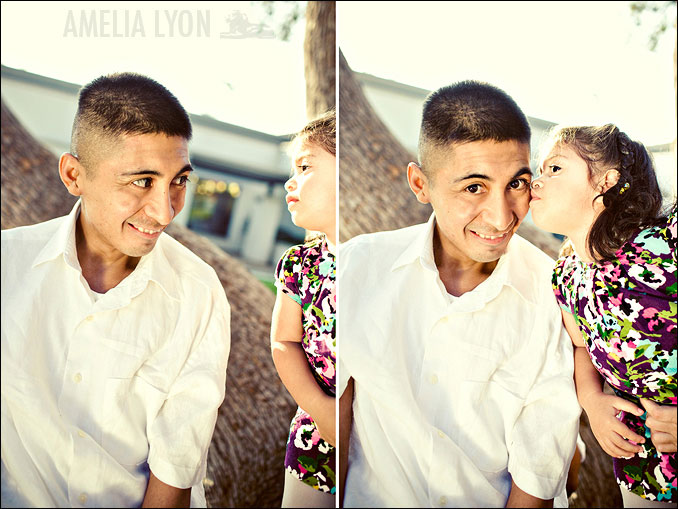 Nothing compares to a bond that is shared between brothers. I was touched as I watched Douglas' brothers lift and carry him around. They did it selflessly and happily.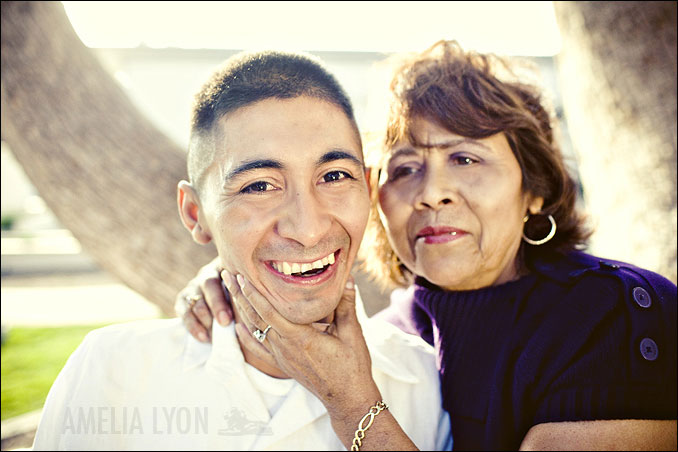 My favorite shot of the day on the right. I knew how hard it would be for Douglas to smile and he did it without hesitation.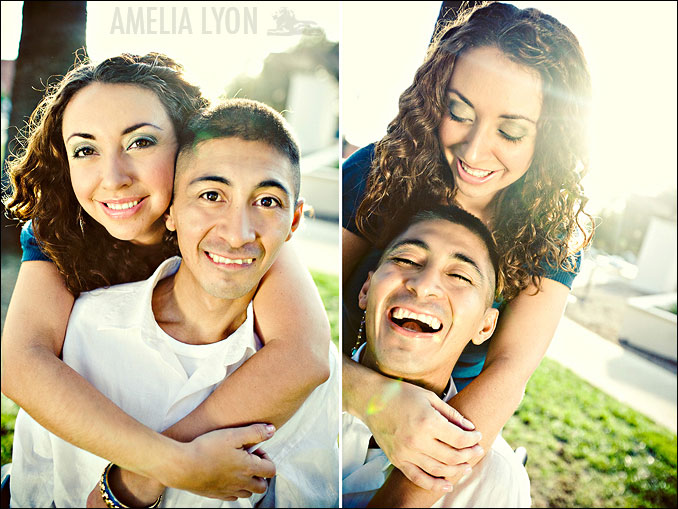 I use to say that my dad was the strongest man alive for having to endure ALS, and now that my dad has gone onto another life, I gladly pass the torch to Douglas. It was humbling to be in the presence of someone so strong. Thank you Douglas for letting me be a small part of your amazing journey through this!