I absolutely ADORE this photo session with Sara + Steve! It's shoots like these that recharge my love for photography and remind me why I am SO into this art!
Sara
had been following my and Justin's work for quite some time and even attended one of our
LYON-SHOP
classes. I was super excited when she and her new husband Steve decided to hire us for a "day after" session a few short weeks after they were hitched. Sara explained the location they had in mind and I was smitten by the idea! I'm super excited to show these off, it was a RAD shoot!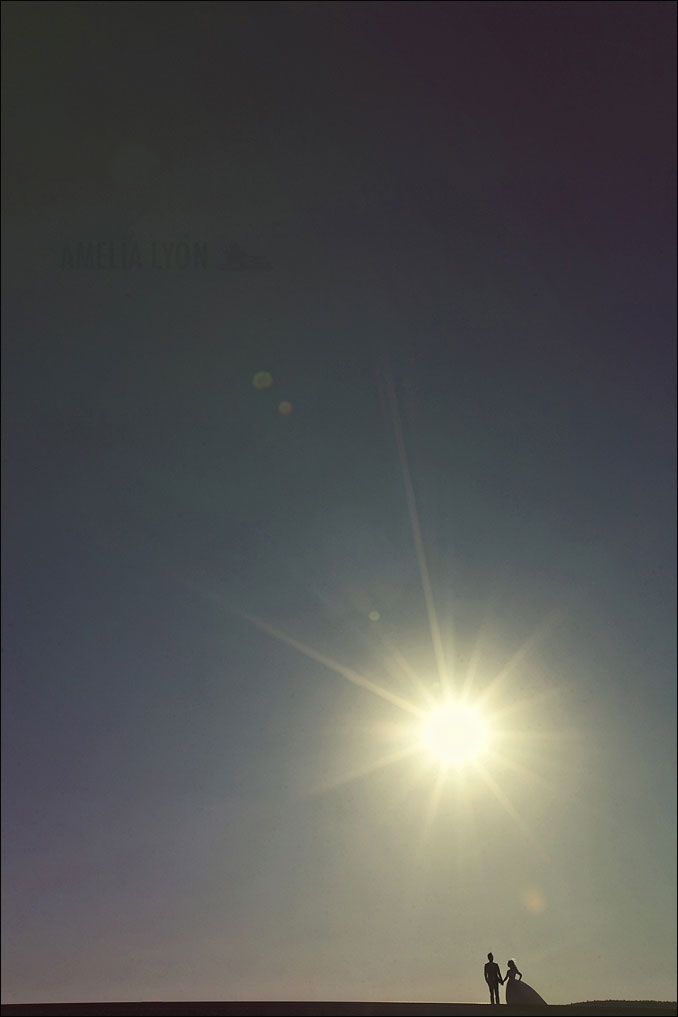 Congrats to Sara + Steve, thanks for having me out and for such a fun afternoon...seriously!
When I joined my family on a little trip to Zion National Park, Kenny & Jill asked if I wouldn't mind shooting some family photos there. I thought it was a GREAT idea, such a rad setting to work with and shoot against, plus Lola is at the most ADORABLE stage right now, I was excited!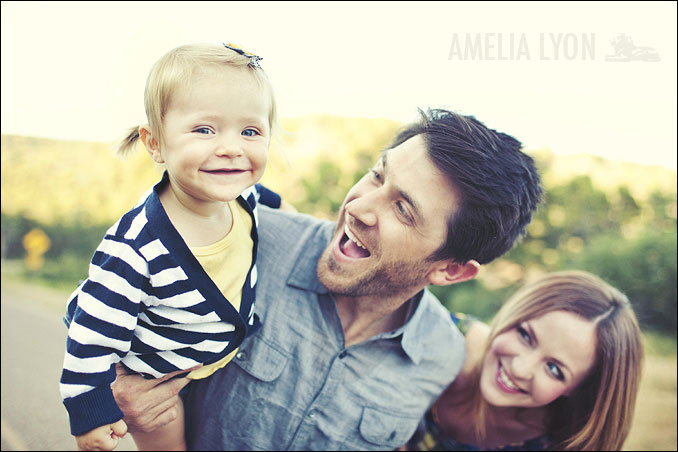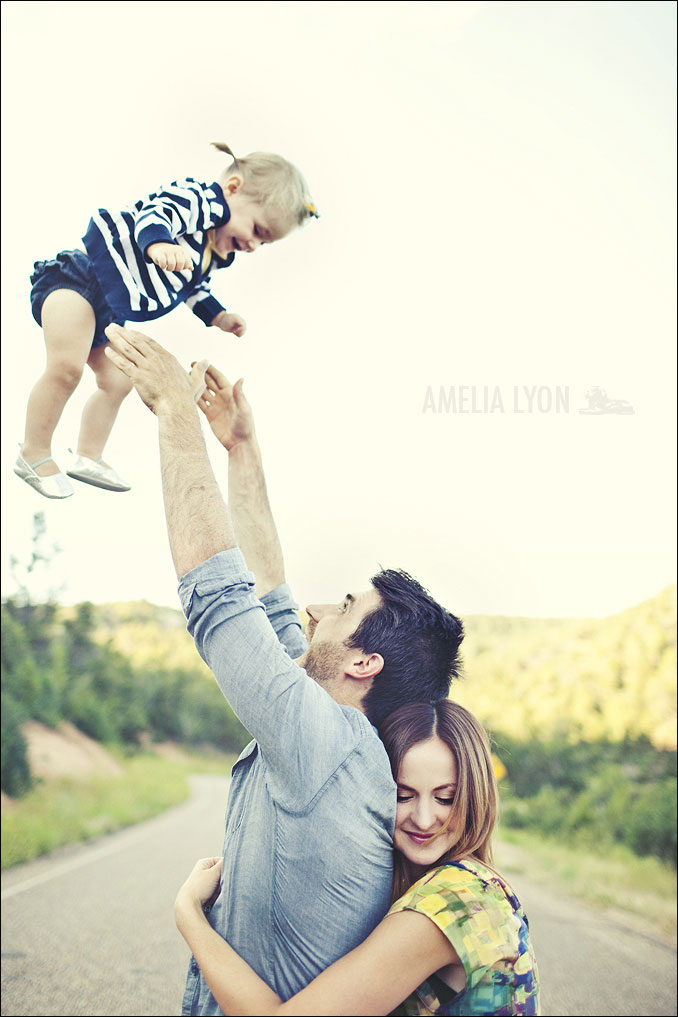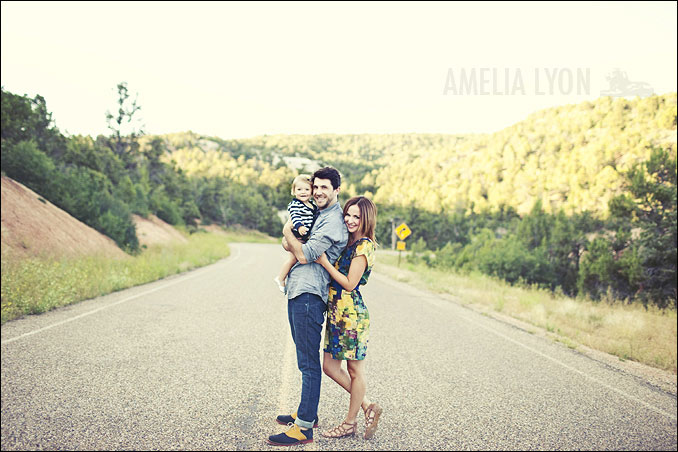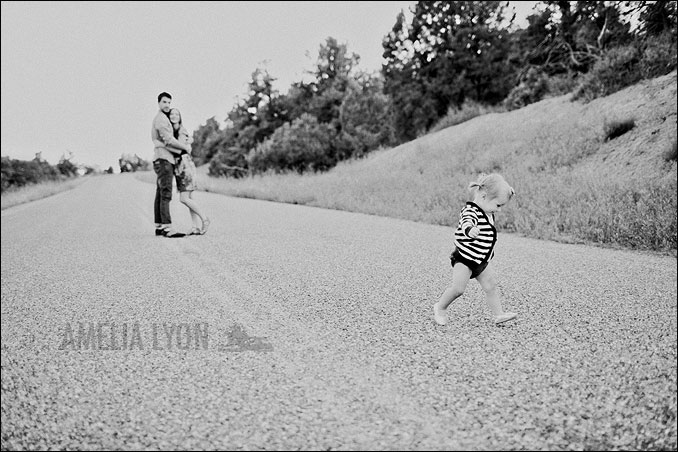 Remember Jill's maternity photos? It's still one of my favorite maternity sessions to date!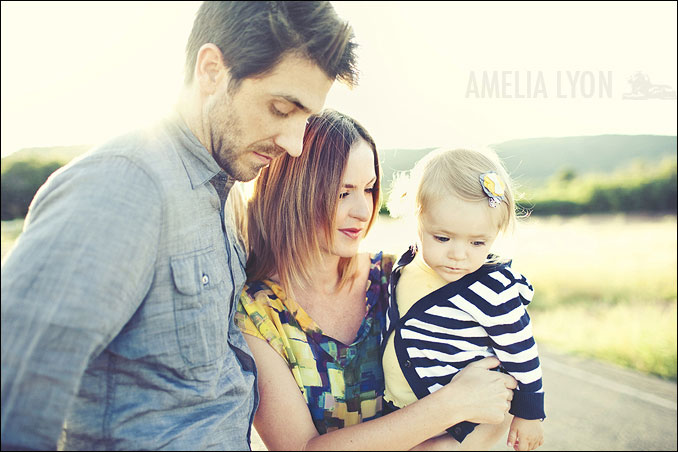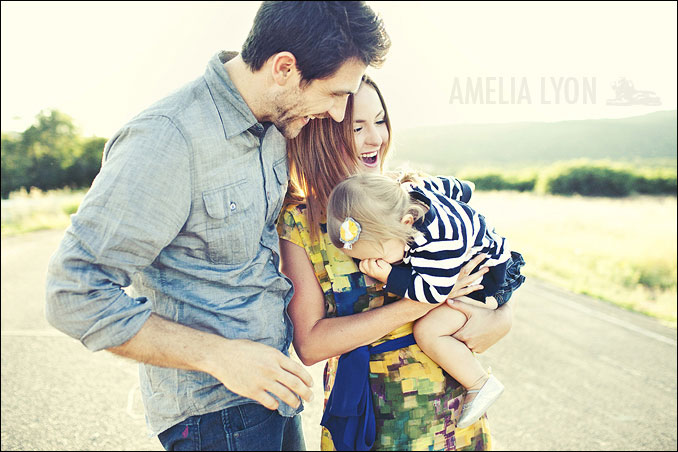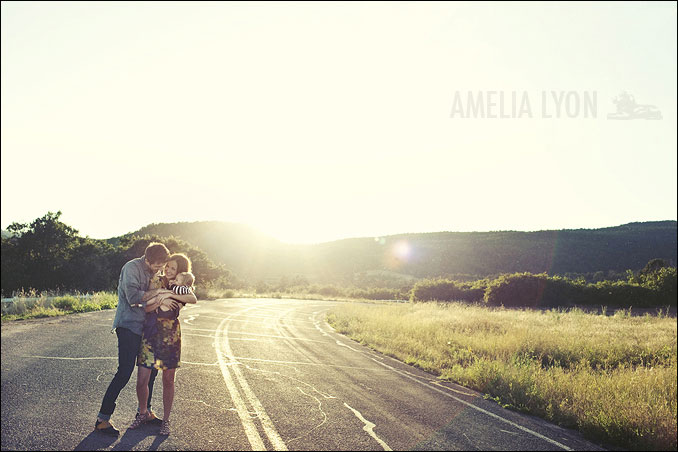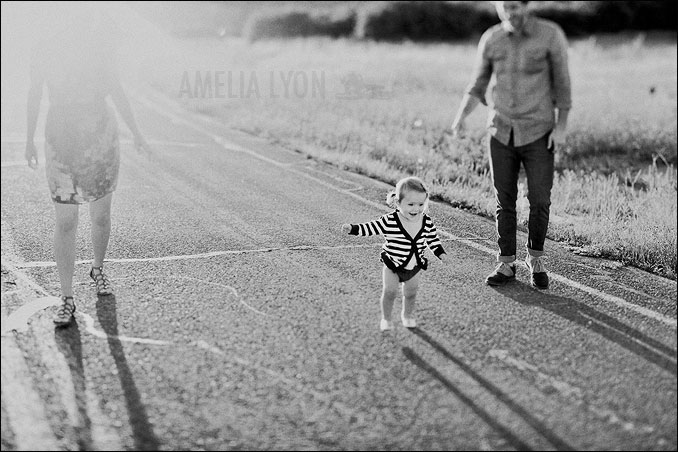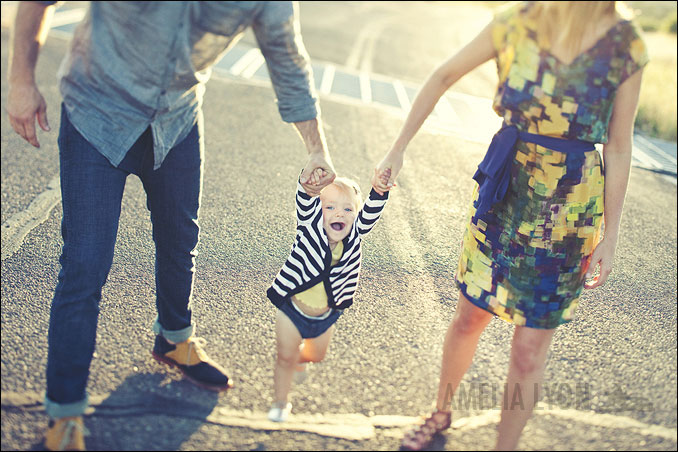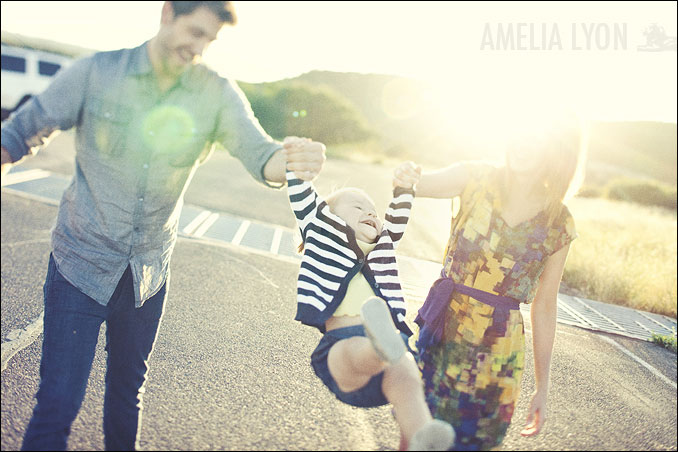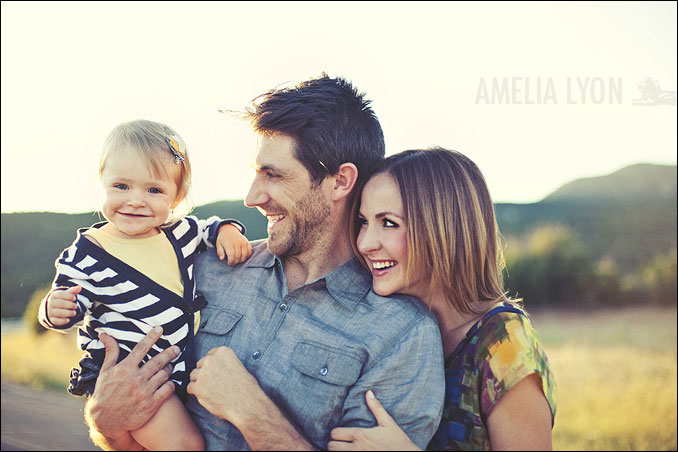 Kenny runs the most amazing post processing company called Fotofafa. You've heard me drop that name from time to time, Fotofafa does all the post processing of my proofed images and to say that I LOVE this company is an understatement. I'm proud to be an affiliate of theirs because I believe in the product and service that they provide!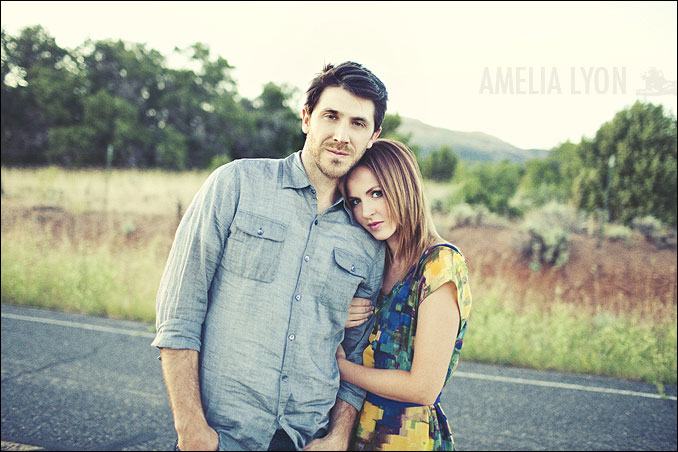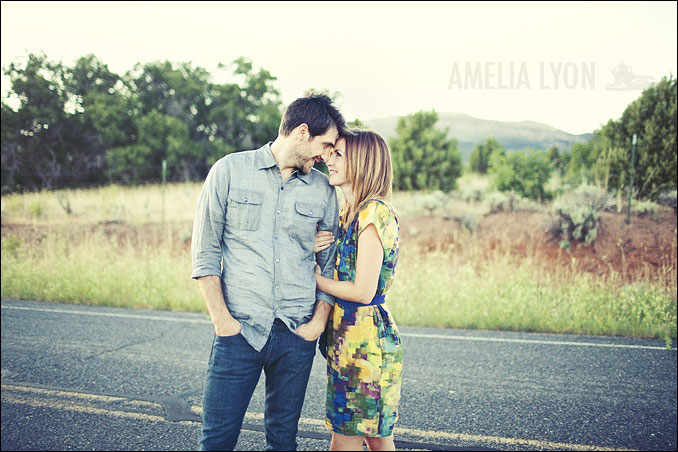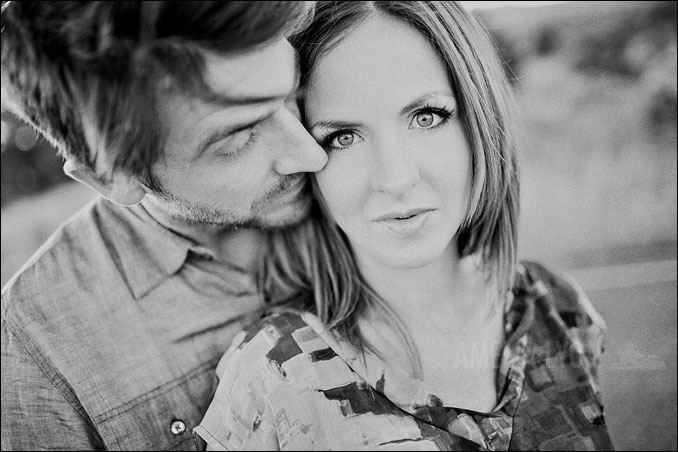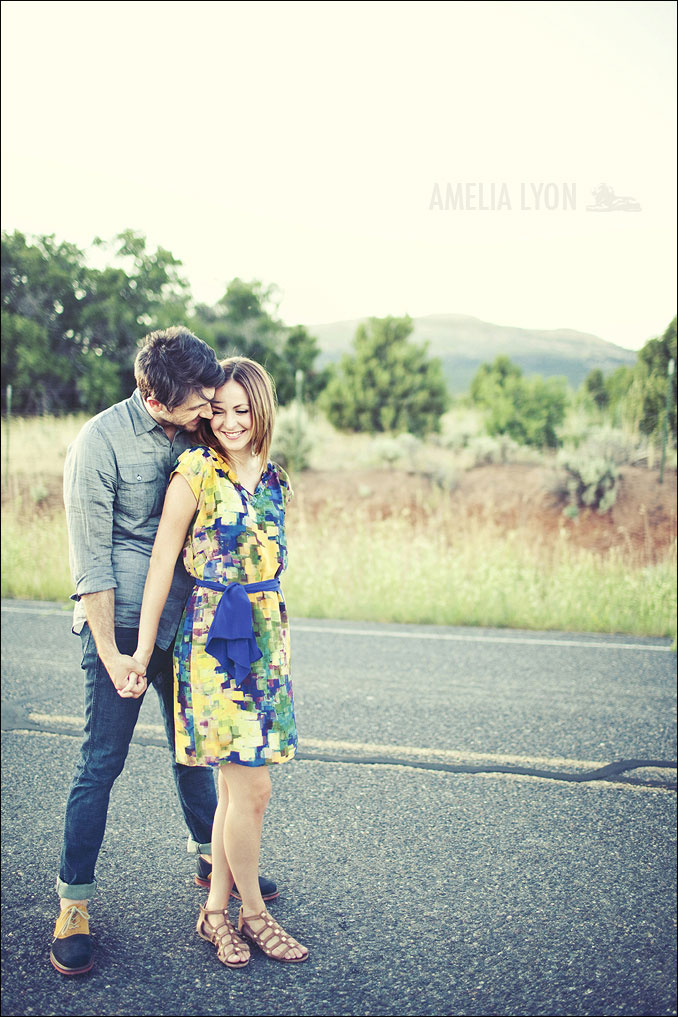 I can't believe that it's been 17 months since Lola Dee came into our family! She makes us all so happy! PS. I heart her pigtails!:)