I absolutely ADORE this photo session with Sara + Steve! It's shoots like these that recharge my love for photography and remind me why I am SO into this art!
Sara
had been following my and Justin's work for quite some time and even attended one of our
LYON-SHOP
classes. I was super excited when she and her new husband Steve decided to hire us for a "day after" session a few short weeks after they were hitched. Sara explained the location they had in mind and I was smitten by the idea! I'm super excited to show these off, it was a RAD shoot!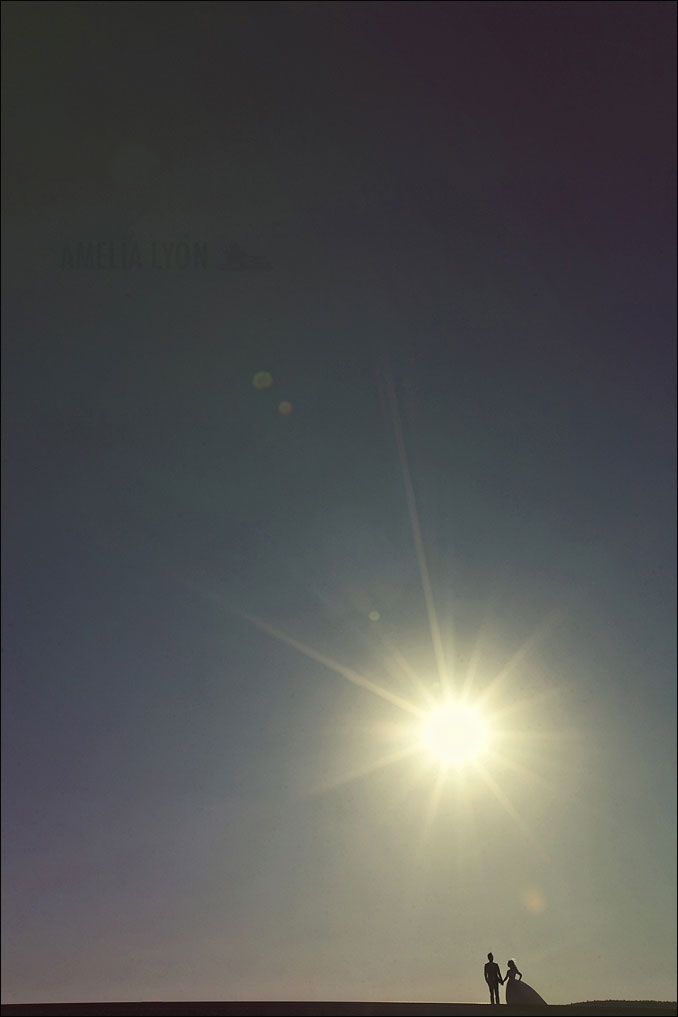 Congrats to Sara + Steve, thanks for having me out and for such a fun afternoon...seriously!