Hey hey!!! We're taking a little family vacation to Utah in the Salt Lake City/Heber City area next week July 8th-12th and have time to book a few MINI SESSIONS!! Mini sessions are $250 for 30 minutes and include online proofing. Full sessions are also available for $500 for 90 minutes and includes online proofing as well as a $100 print credit!
Email amelia@amelialyon.com to book a session as soon as possible so we can plan out our trip!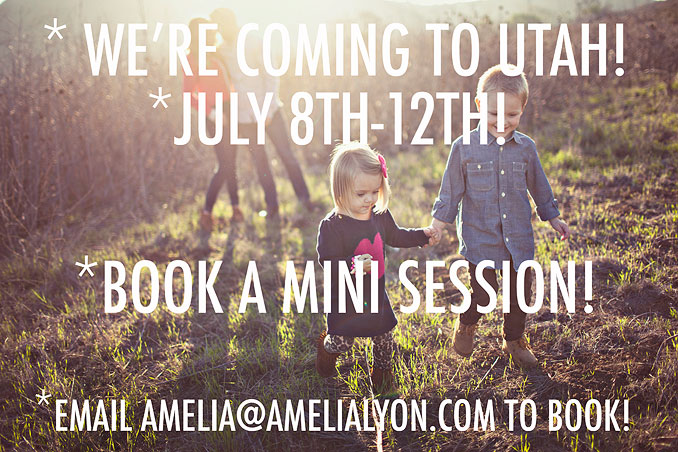 *High resolution digital negatives from sessions are available for purchase, email Amelia for further details.
It's always fun to photograph a new little bunch, just like the Wu family! They celebrated their son's first birthday with this shoot and I loved every minute of it watching them play and care for this cute toddler!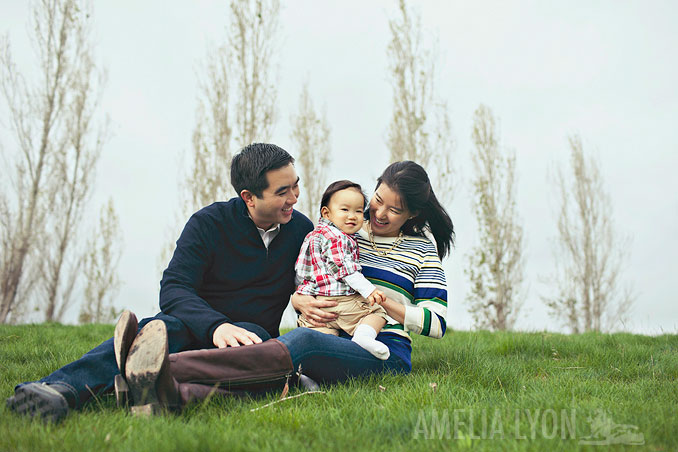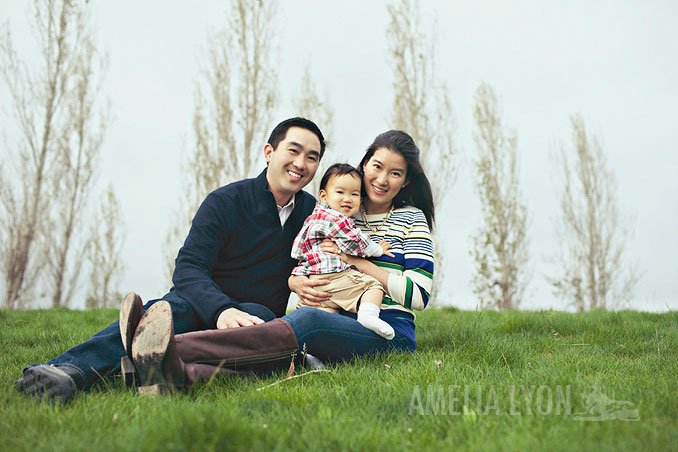 My favorite shot of the day! Hands down, the best part about this business is that you get to be with happy people EVERY time you work!:)