It's always fun to photograph a new little bunch, just like the Wu family! They celebrated their son's first birthday with this shoot and I loved every minute of it watching them play and care for this cute toddler!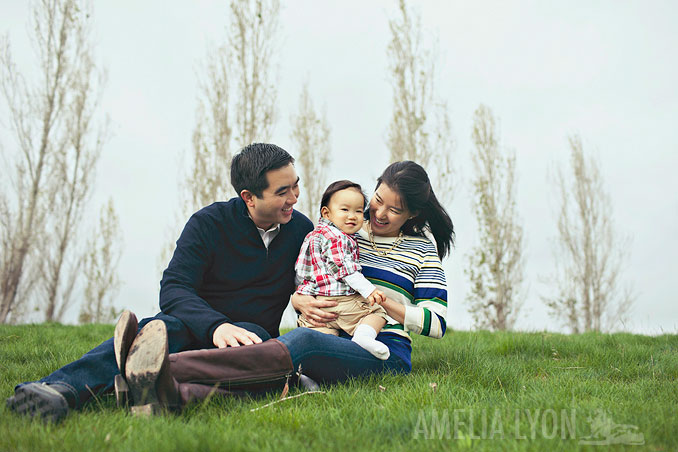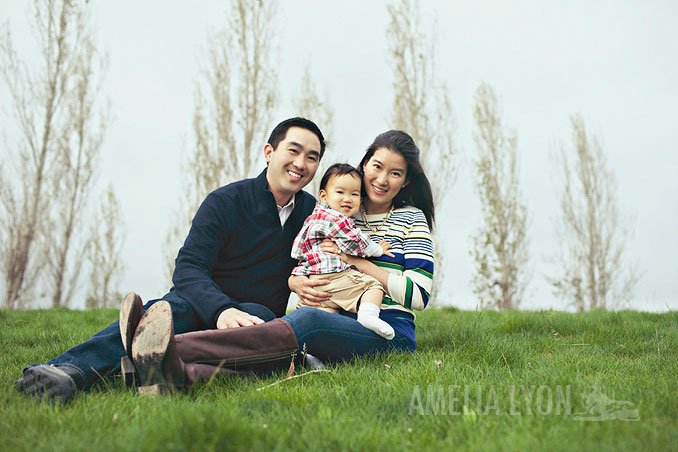 My favorite shot of the day! Hands down, the best part about this business is that you get to be with happy people EVERY time you work!:)
Over the past year Justin and I have had a blast traveling to various states to teach
LYON-SHOP
classes! Although we don't have any other dates planned yet, I wanted to do a couple of blogposts recapping some of our favorite portraits that took place during our live shoots.
This recap is from our Dallas LYON-SHOP that took place back in January at the
Nylo Hotel
, it was such a fun venue to shoot at, SO much to work with! Erin + Brad were the GREAT models, loved the chemistry between these two!
Also, before I go on, I just wanted to give a quick shout out to all of our
fantastic SPONSORS
that help make the LYON-SHOP classes happen! LOVE all of you! Mwahh!:)