Technically this time of year is considered the "slow season" because the wedding industry has calmed down for a few months and couples are getting engaged over the holidays. For me, this "slow season" hasn't been slow at all, I have so busy shooting family sessions that I don't even know what to do with myself, BUT it's been quite refreshing to shoot something different with a completely different change of pace.
The dynamic of shooting a family with proud parents and cute little kids is definitely a fun thing for me to do! I shot this session of the Wade family a few months ago and I've been meaning to post their photos, especially because their baby girl is adorable!
I absolutely ADORE this photo session with Sara + Steve! It's shoots like these that recharge my love for photography and remind me why I am SO into this art!
Sara
had been following my and Justin's work for quite some time and even attended one of our
LYON-SHOP
classes. I was super excited when she and her new husband Steve decided to hire us for a "day after" session a few short weeks after they were hitched. Sara explained the location they had in mind and I was smitten by the idea! I'm super excited to show these off, it was a RAD shoot!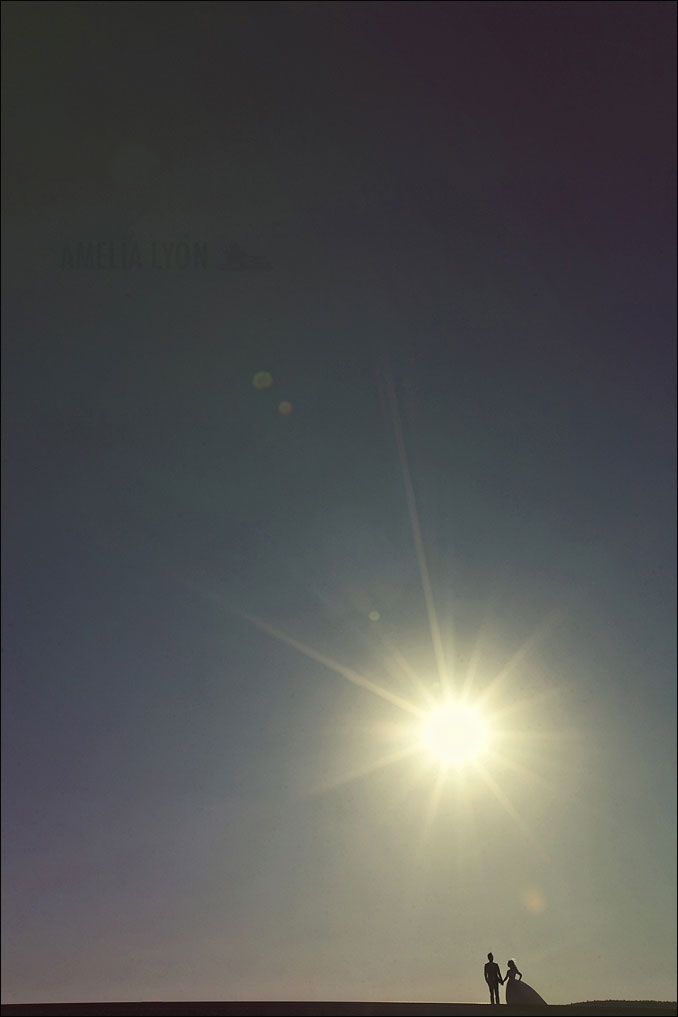 Congrats to Sara + Steve, thanks for having me out and for such a fun afternoon...seriously!