Corissa contacted us a few months ago about schedule a fun shoot with just her and her husband Kris...just because. I LOVE these kinds of shoots! I appreciate when people take the time to schedule a shoot "just because" so they can have that time in their lives captured.
Corissa
also came to one of the
LYON-SHOP
classes and it was funny because I didn't put two and two together that she was the same "Corissa" that had scheduled an upcoming shoot. I felt like a total dork when I came to the realization after that LYON-SHOP was over, I had to apologize, she just laughed it off, it was pretty funny!
Nicole DeAnne
did a fantastic job with Corissa's hair and make-up!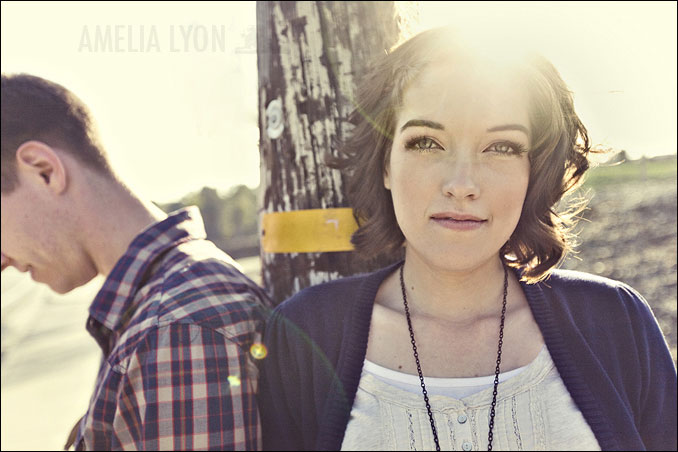 I remember when
Nicole
and I were kid sisters together, pretending to be sumo wrestlers on our parents' bed...LOL! Then, it seriously feels like yesterday, she met the man of her dreams and
got married
! NOW, my Pickle (Nicole) and Jeff are about to have a little baby girl! I can hardly stand it, I'm full of so much excitement I might just explode!