One of the absolute joys of being a photographer, for me, is working with brand new little families with new little babies. It's so fun to see new parents in action, with the excitement of this tiny person that has just joined in on the world!
I LOVED crew's nursery!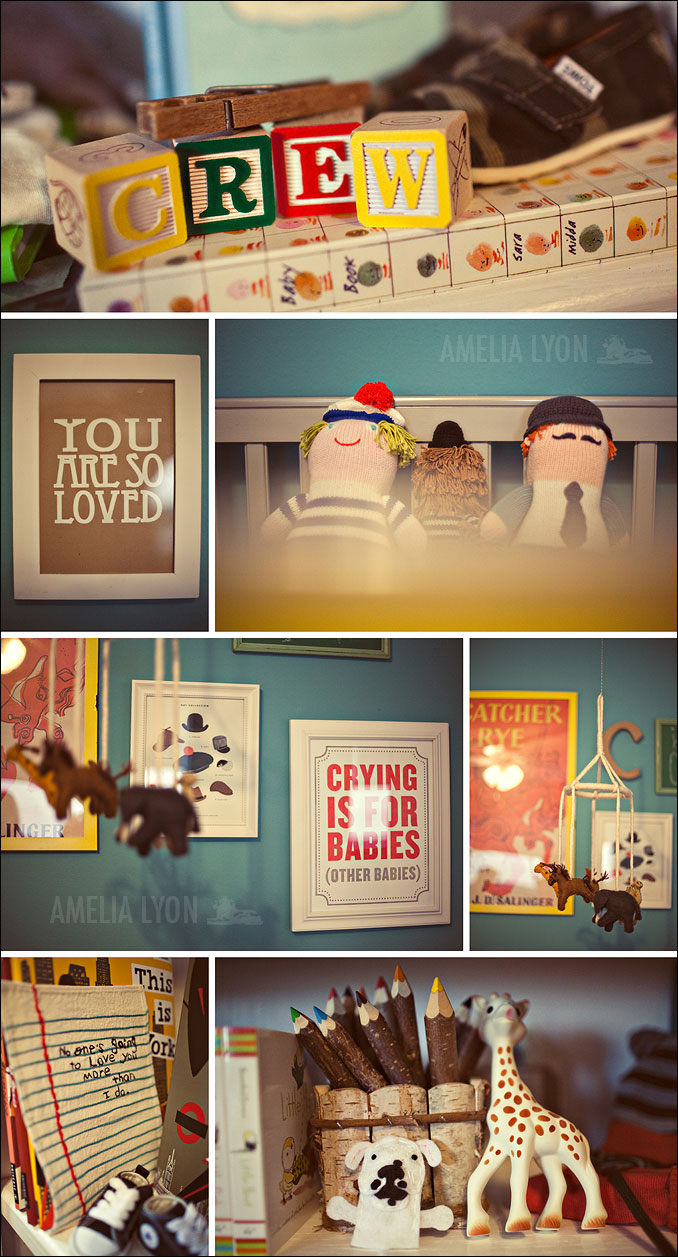 Introducing baby Crew!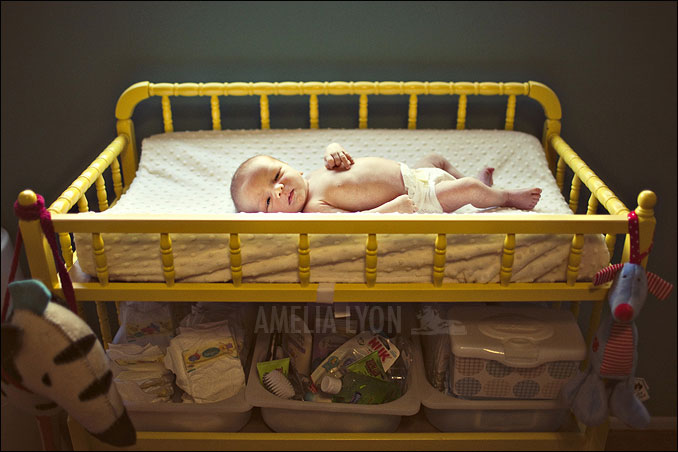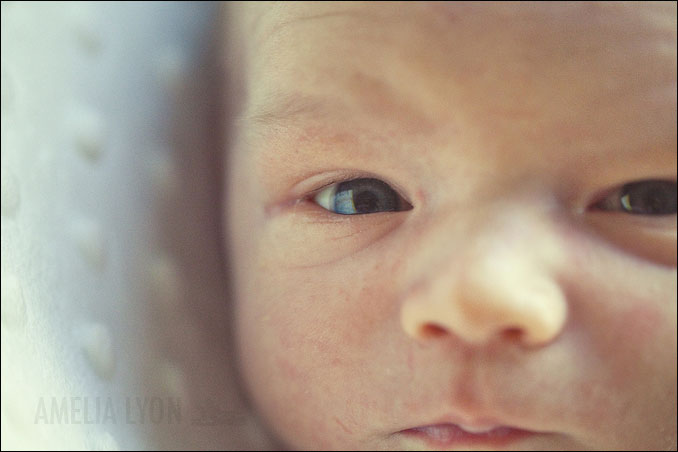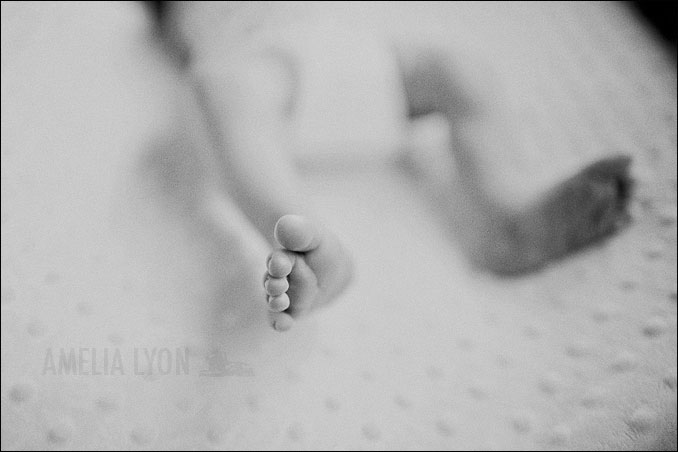 Ashley is a good little mama...she new just how to calm Crew down.
It's always fun to photograph family! Especially my beautiful sister
Nicole DeAnne
with her beautiful little growing family!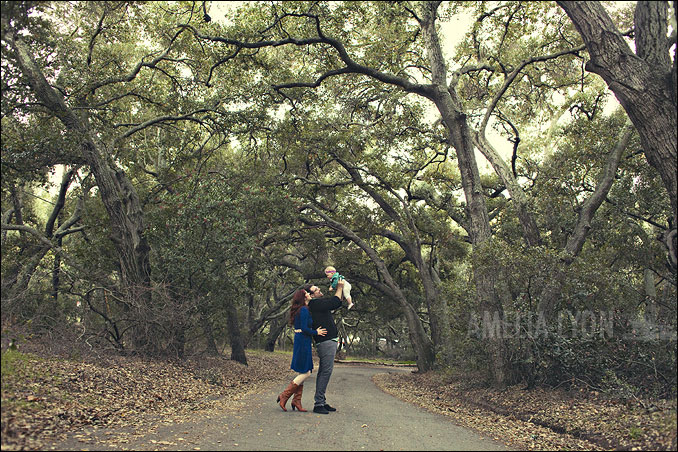 Lucille has THE BEST baby smile, super contagious! It's crazy to think about when she was just a newborn baby and now she's 9 months old!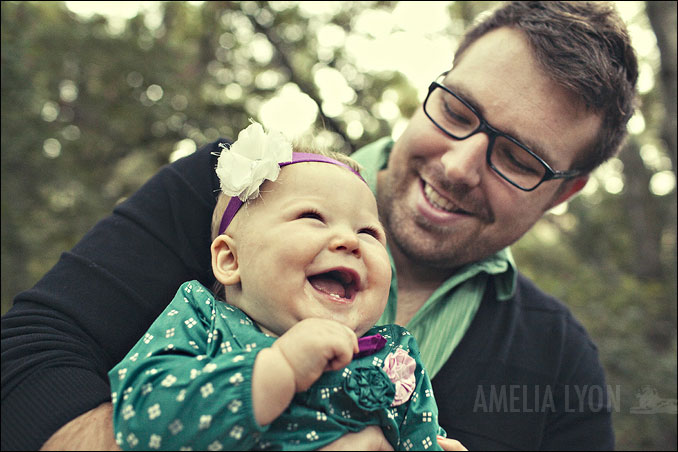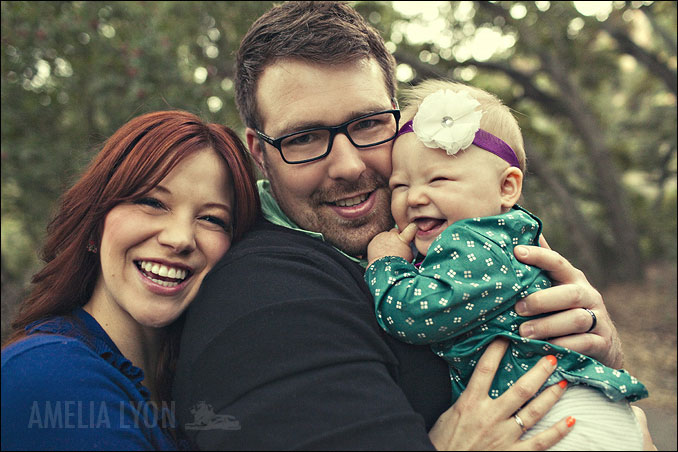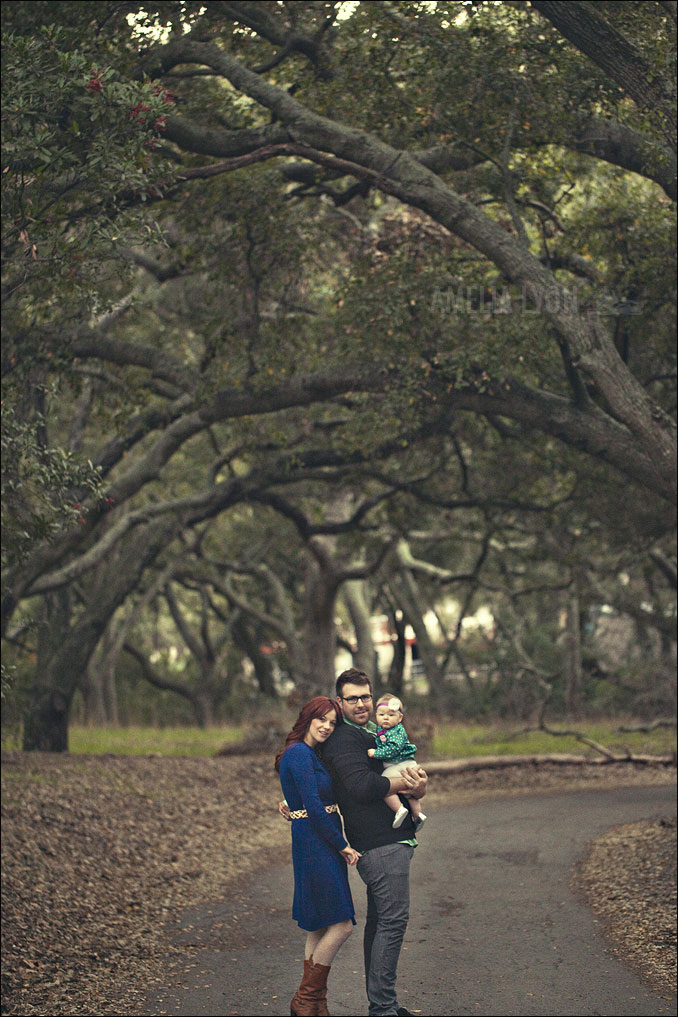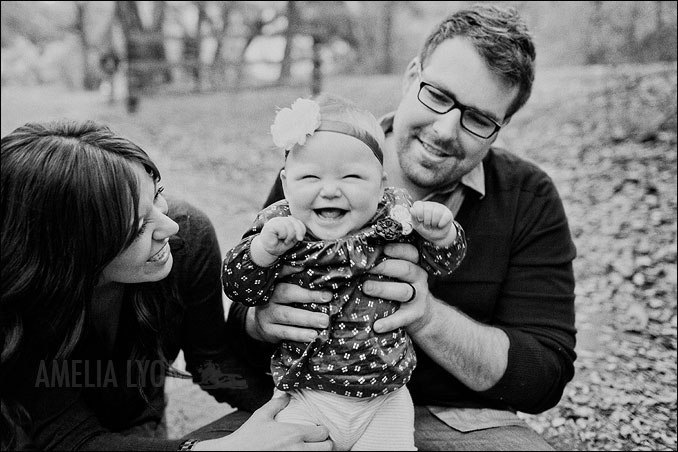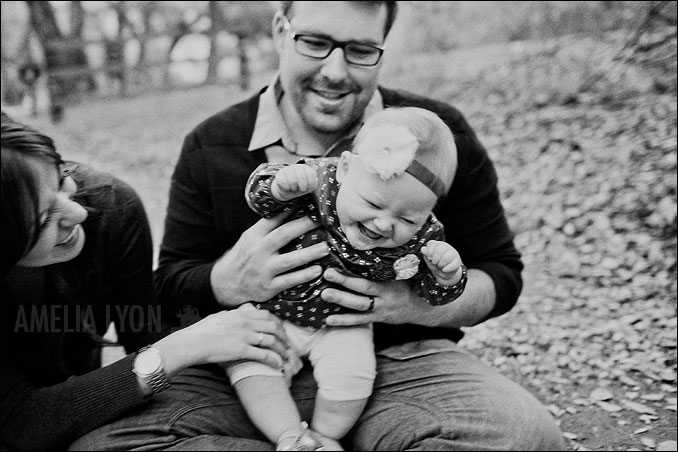 My favorite shot of the day...that belly laugh of Lucy just kills me! I could almost hear it when I look at this photo!