One of the absolute joys of being a photographer, for me, is working with brand new little families with new little babies. It's so fun to see new parents in action, with the excitement of this tiny person that has just joined in on the world!
I LOVED crew's nursery!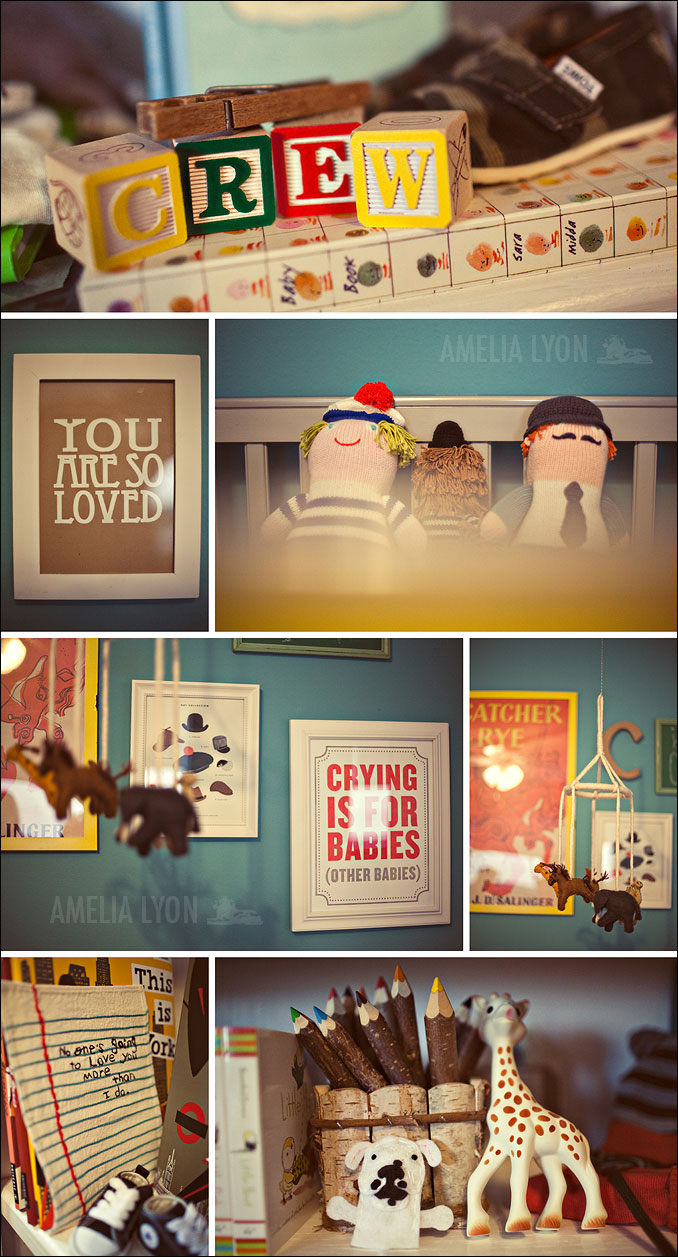 Introducing baby Crew!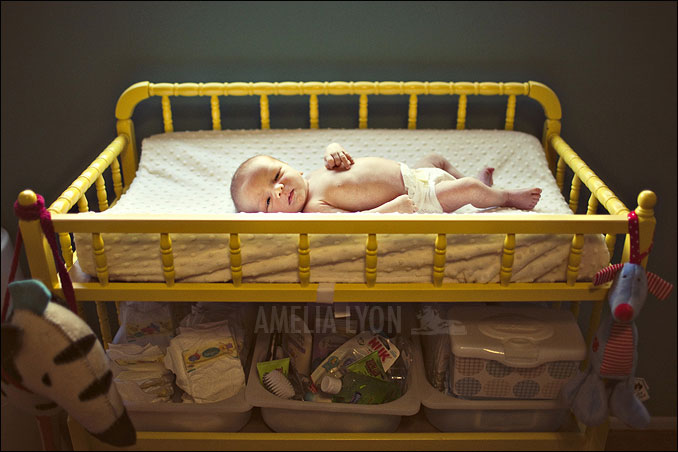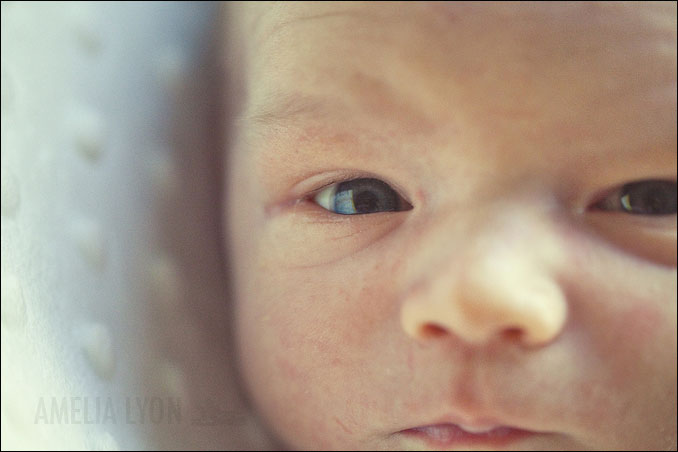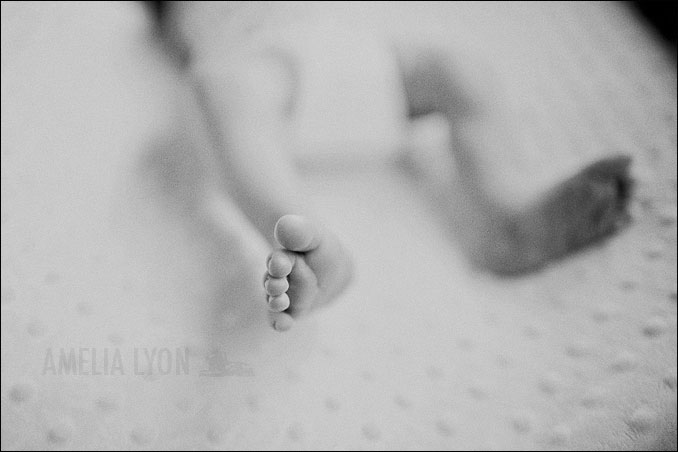 Ashley is a good little mama...she new just how to calm Crew down.