We love the Anderton family and have been friends with them ever since we met them seven years prior at church. When they first contacted us about shooting a surprise session with the children for their dad my first thought was how fun it would be to see them again! We shot the session at the
Ritz Carlton in Laguna Niguel
. It was slightly comical when we ran into them that following weekend during a wedding we were shooting as they continued their stay there in Laguna Niguel. The Anderton children were a delight to spend the afternoon with, so photogenic and even more well behaved!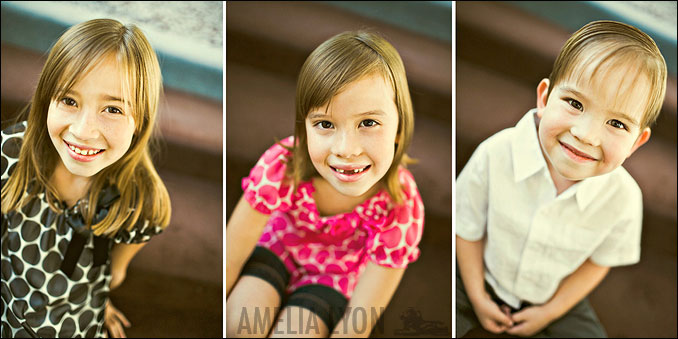 Little "Lex", as they call him, was an absolute delight to photograph. I had never met Lex before, but he definitely reminded me of my own Hudson. I felt like someone had given me a chance to step back in time and spend the afternoon with
Hudson as a two year old
, it was fun!