Mark + Candice Brooke
have been our good friends for almost two years now. We met at an industry party, hit it off, and have made a ton of good memories together ever since (Mark is also one of Justin's fellow
Mammoth Men
hommies)! We were super excited for them when they discovered that they were expecting their first little baby boy. The soon-to-be Wyatt will be one lucky kid when he is born, with two awesome parents that eagerly await him.
I have to admit that this definitely made me a bit baby-hungry. There is something amazingly beautiful about a woman that is almost full term and ready to pop. Candice really has an indescribable glow about her as she prepares to bring her little one into the world. So glad we got to help Mark + Candice remember this exciting time in their lives and we can't wait to meet baby Wyatt!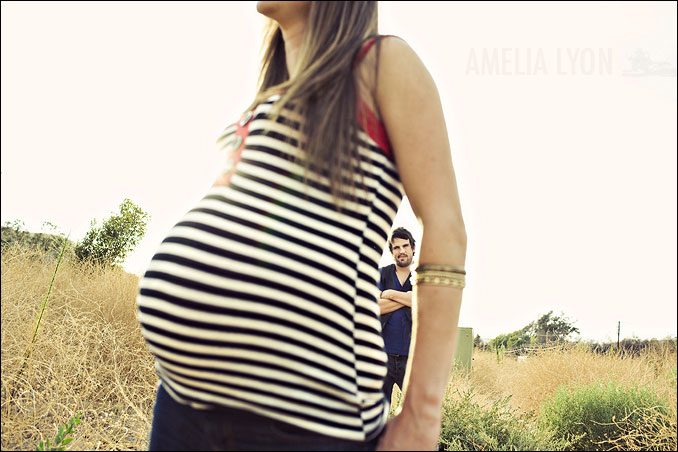 We love the Anderton family and have been friends with them ever since we met them seven years prior at church. When they first contacted us about shooting a surprise session with the children for their dad my first thought was how fun it would be to see them again! We shot the session at the
Ritz Carlton in Laguna Niguel
. It was slightly comical when we ran into them that following weekend during a wedding we were shooting as they continued their stay there in Laguna Niguel. The Anderton children were a delight to spend the afternoon with, so photogenic and even more well behaved!