Over Thanksgiving we went to Arizona to visit Justin's family and we had planned on shooting his lovely sister's family during our trip, unfortunately little Olivia came down with the stomach flu and it never happened. That following weekend Justin had to travel to Frisco in Texas to help with the
Yo Gabba Gabba!
Live show there. It just so happens that Justin's sister's family recently moved there. So Justin was able to do a family session for them after all. A huge thanks to our good friend
Kyle Barnes
for letting Justin borrow your equipment and for helping him out at the shoot!
Now onto the good stuff! For one, I'm absolutely obsessed with twiggy trees and for two, I'm ABSOLUTELY OBSESSED with twiggy trees! You can imagine what fun I had editing these! Plus, Justin did an amazing job! I'm a little biased because the Abbotts are family and I am so glad be apart of them somehow!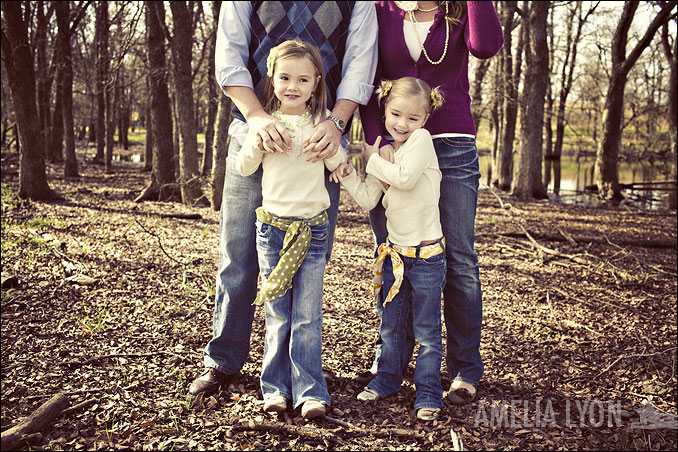 Love, love, heart the
Ellsworth
family! First of all,
Lyndzee
is one of the most creative people I know, secondly,
Roger
is one of the most imaginative people I know, and thirdly, Charlie and Jet are some of the cutest and most stylish kids I know! Of course I was excited to take their family portraits, who wouldn't be?!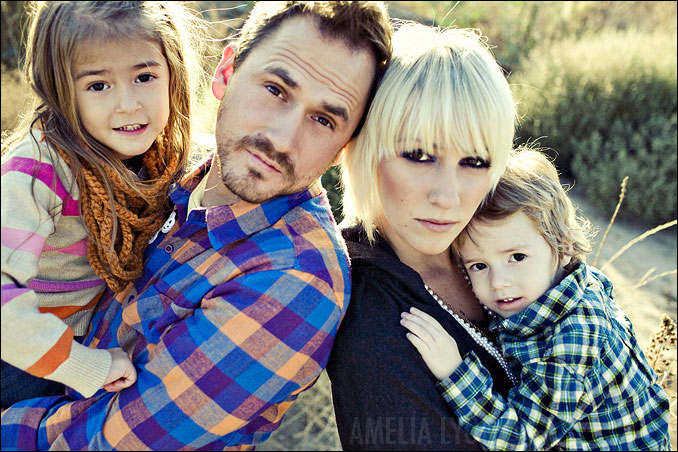 Thanks for being such great friends Roger, Lyndzee, Charlie, and Jet!