Love, love, heart the
Ellsworth
family! First of all,
Lyndzee
is one of the most creative people I know, secondly,
Roger
is one of the most imaginative people I know, and thirdly, Charlie and Jet are some of the cutest and most stylish kids I know! Of course I was excited to take their family portraits, who wouldn't be?!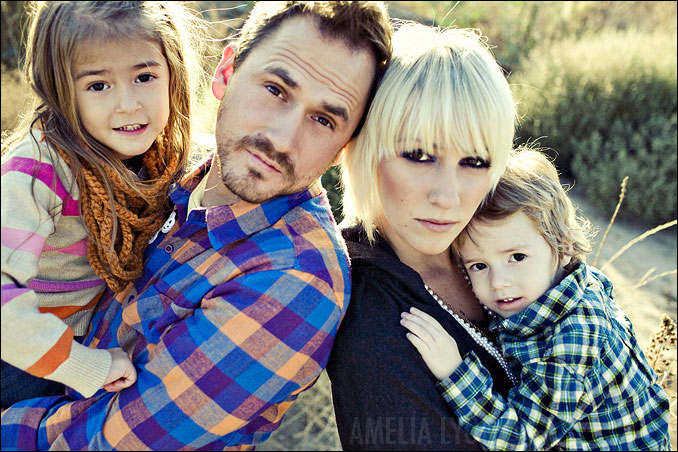 Thanks for being such great friends Roger, Lyndzee, Charlie, and Jet!
This is my cousin
Sam
, his bestie is
Ryan
, and his fiancee is
Nikki
....If you follow the hot-links you'll know his story! So excited that he will be marrying Nikki and I think their collective three daughters are adorable!! Congratulations on the engagement Sam + Nikki!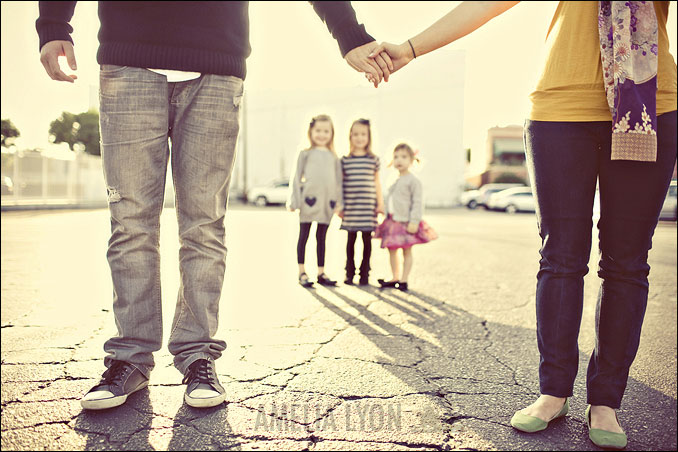 Happy Saturday everyone! I'm to shoot our last wedding of 2009, excited to end this year's wedding season with a bang!