I had never been to Tennessee/Mississippi until December of 2009! Justin and I were hired to fly to mid-USA to photograph the ever talented husband and wife team that make up
Allison Rodgers Photography
. I was very excited to meet both Allison + Jeff after hearing the fun stories from Justin when he met them at
Imaging USA
last year in Arizona.
The Rodgers needed their photos taken because they will soon be going on
tour with PPA
around the country, teaching and inspiring hundreds of other photographers along their way. I'm not going to lie, I was VERY surprised that they wanted us to photograph them and I was that much more intimidated once we got into town and toured their amazing studio. These people really know what they are doing, and it was great to see how a different studio across the country runs their photography biz. Despite my nerves, Justin and I were glad and excited to do them the honors!
Of course we had to take advantage of the the twiggy trees...I have a slight obsession with this sort of setting (maybe it's because we don't get to see much of this here in SoCal).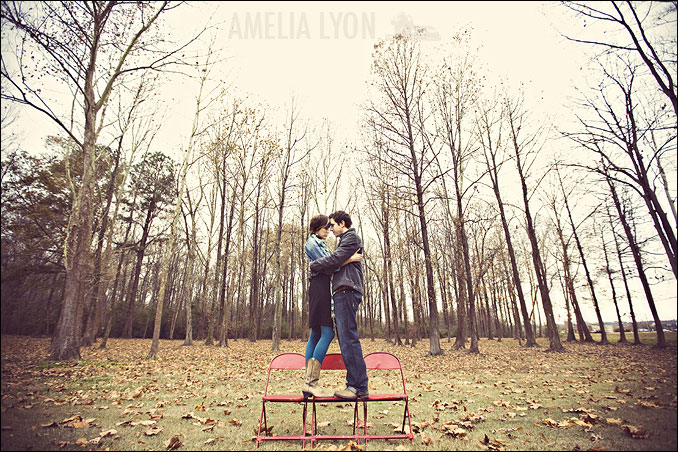 Thank you to Allison & Jeff for having us out! I had a great time visiting Tennessee/Mississippi, even though it was only for a day and a half. PLUS, I got to try fried pickles for the first time and I have to say that they are delish!
We're also very excited to be new members of the highly recognized photography organization known as
PPA
!
We've been friends with the Bates family for quite sometime, in fact, some of you might remember the session I shot of
Marianne with baby Tanner in her belly
.When were just barely learning how to work a camera the Bates family let us shoot our first family portrait session with them way back in 2004 (man, I wish I had those images just laying around so I could blog them for everyone to see). We love the Bates family and are so thankful to call them friends. Justin and I met them when we first got married, in Pasadena. The friendship has grown since then and so have both of our families! Glad they still let me photograph them as the years pass by:).
Also, a special thanks to
Jessica Claire
for lending me a helping hand that day, you're a good friend:).