A few months back I was contacted by Rob (a friend of one of our past clients) to photograph him and his beautiful lady Jessica. Rob also hired me at the same to time to photograph his sister and her dog (you remember
Jen and Rossi
?!). While discussing locations Rob mentioned Malibu and since I'm always down to shoot in a new environment I quickly agreed! I loved this private beach right off of PCH, I didn't even know it existed. So glad I know where it is now!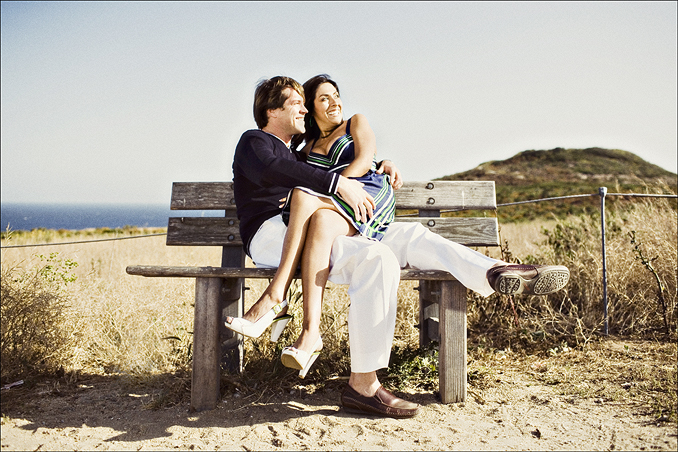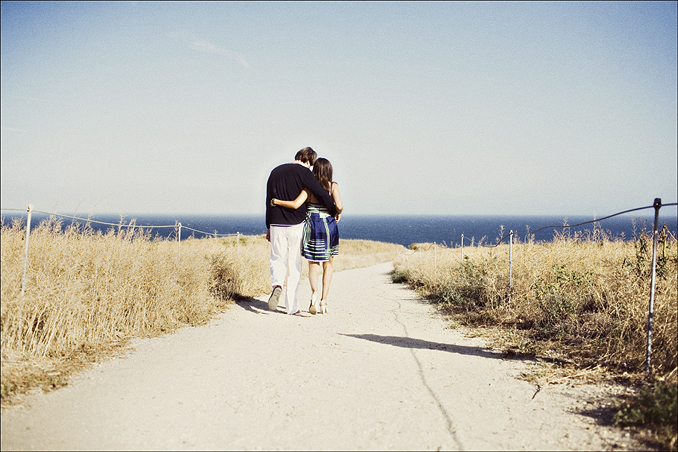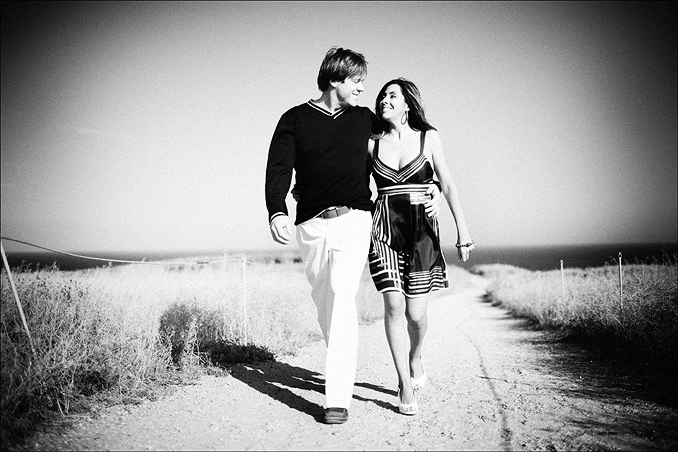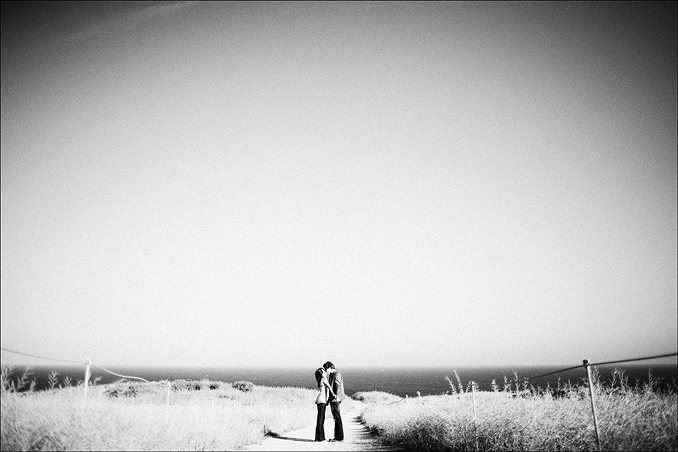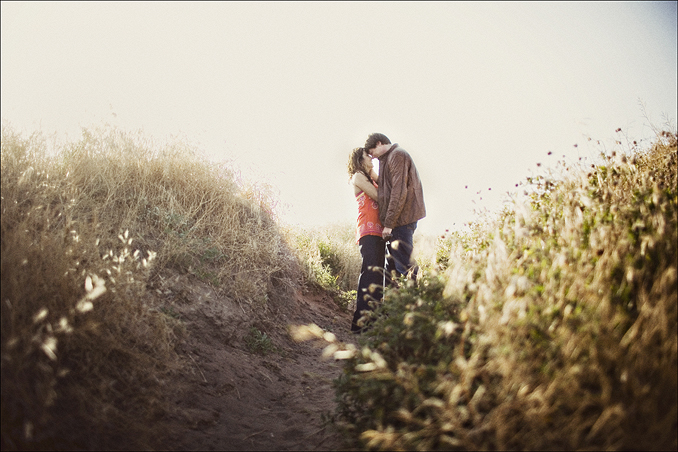 My favorite shot of the day, I love the expressions on both of their faces and also the lens flare!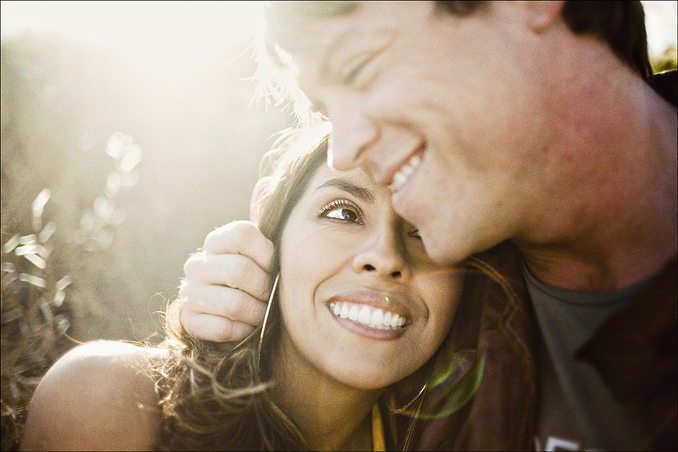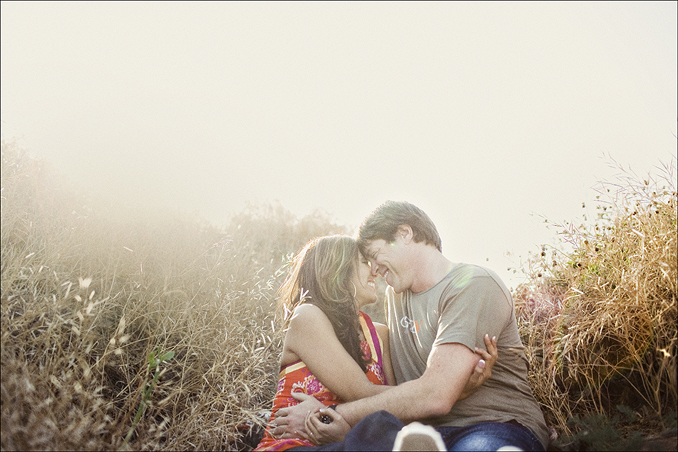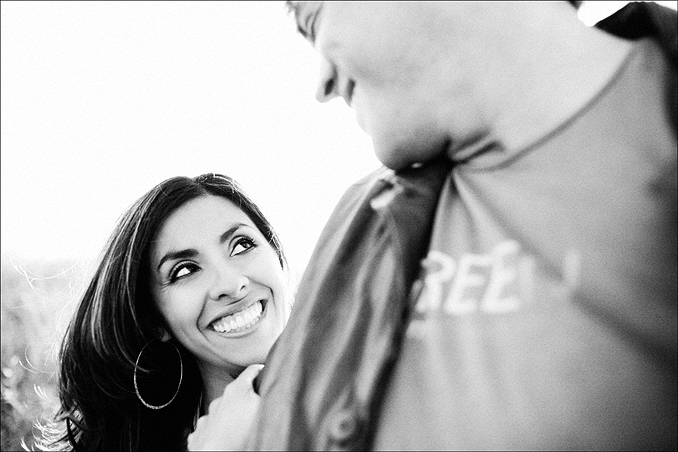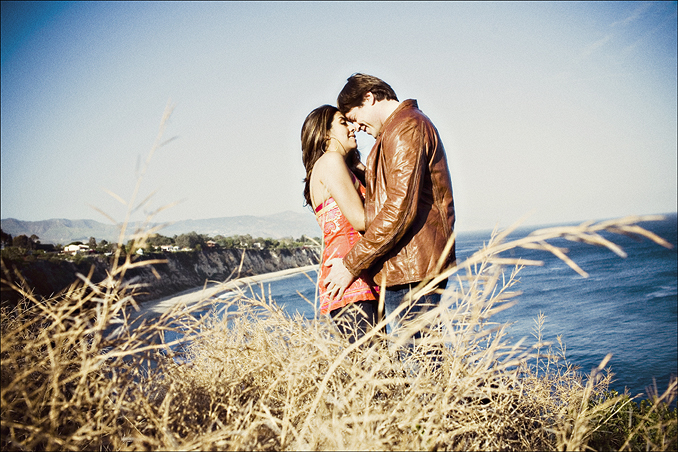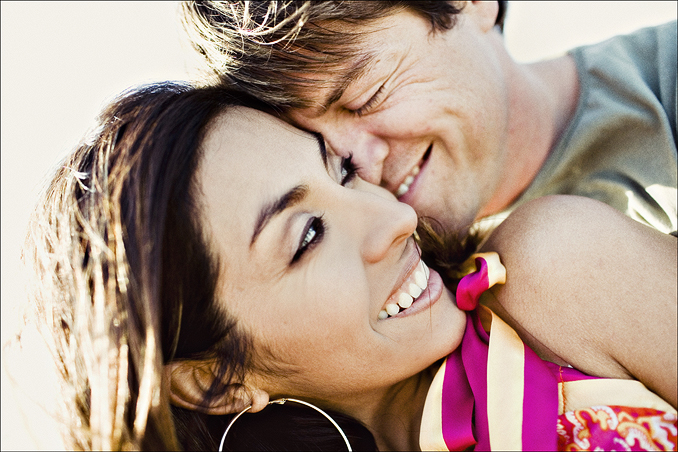 Rob & Jessica are also expecting their first baby...so sweet!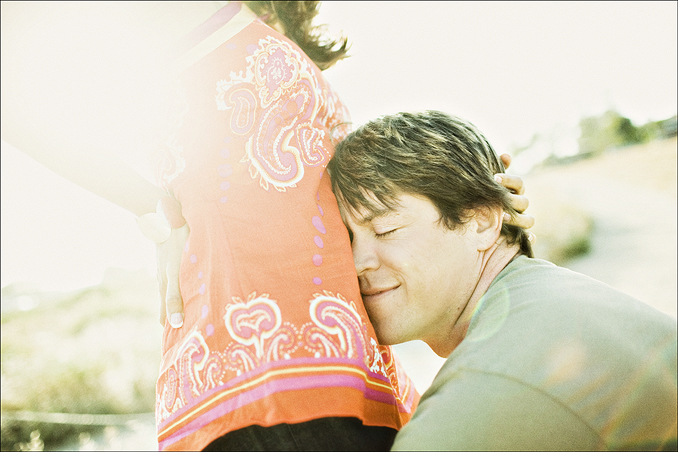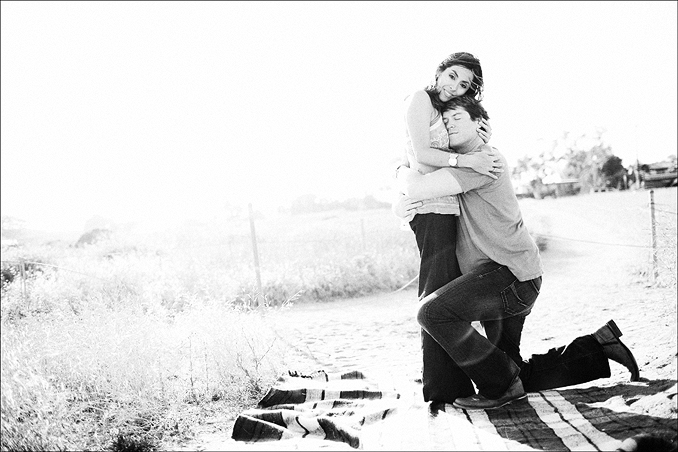 A few weeks ago our good friends Heather and Ryan welcomed their beautiful baby girl Wendy to the world! We had been meaning to stop by and say hello to her so it was a perfect excuse when Ryan and Heather called and asked us to come over and take photos for them.
There is something about being around a brand new baby that I absolutely love, so tiny and so precious! Baby Wendy was a perfect subject to capture, she's already a natural in front of the camera!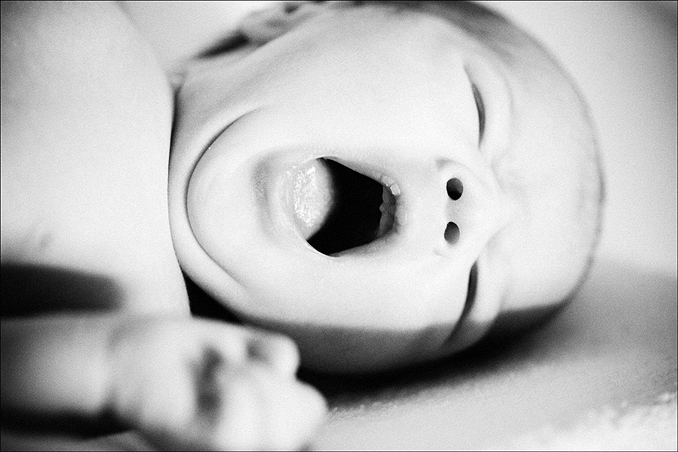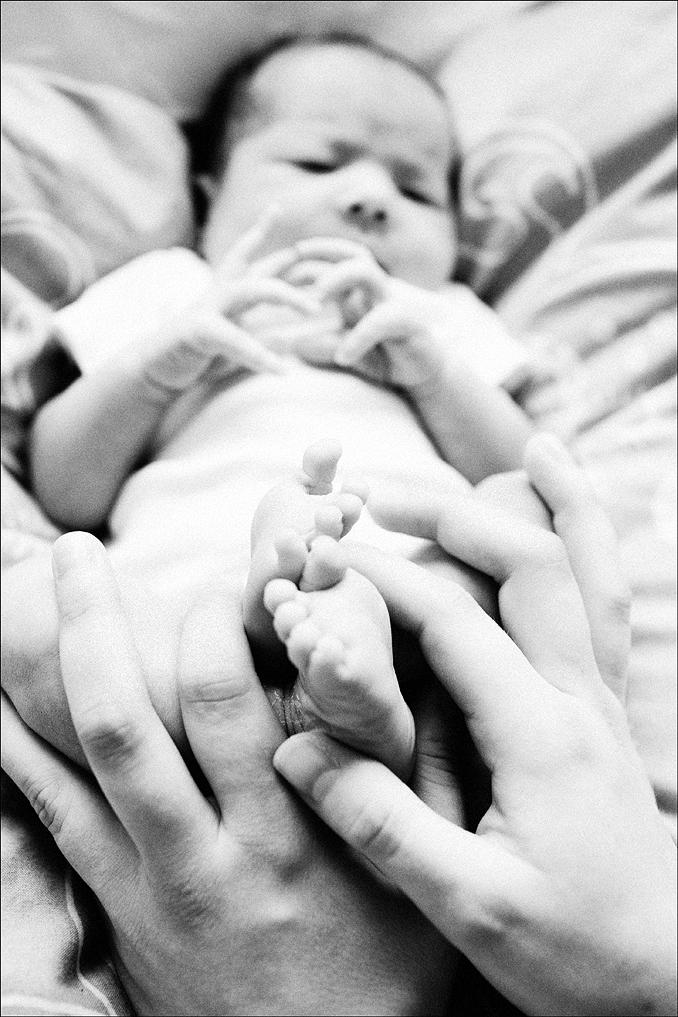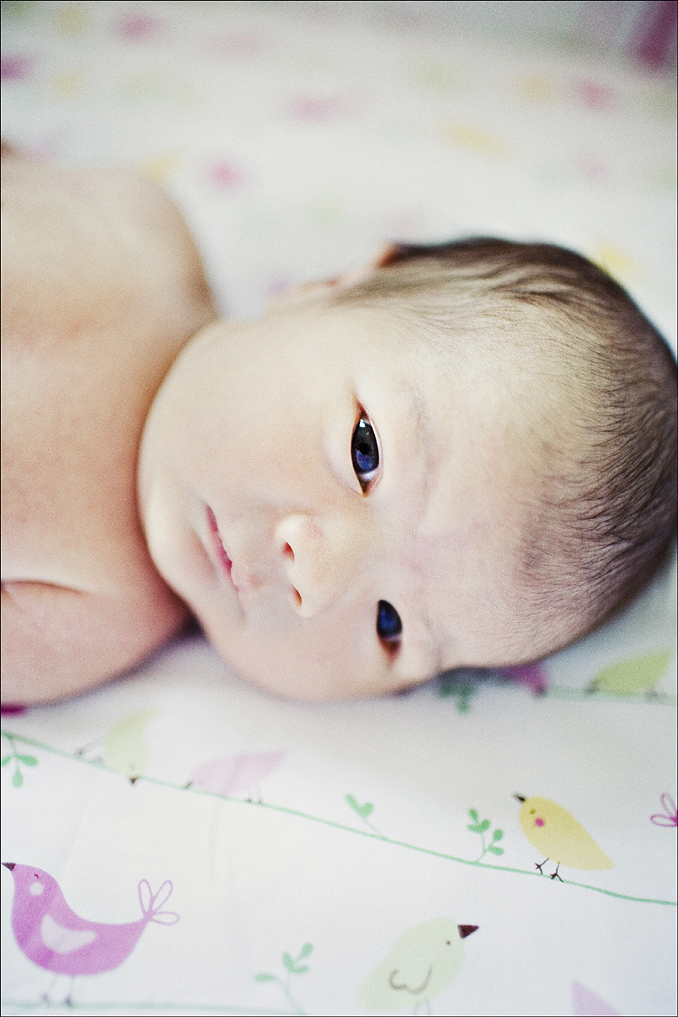 Justin shot the following three images and I couldn't decide on just one so all three are my favorite shot of day!