Last month, while we were in Las Vegas, we had the saaa-weeeet opportunity to photograph the ever so talented Mindy + Ben of
Studio 6.23
! Mindy emailed me to set up the session a few months prior. When Justin and I met them at
WPPI
, we had a blast getting to know them as bright, playful, hilarious, photogenic, and super cool people to hang with!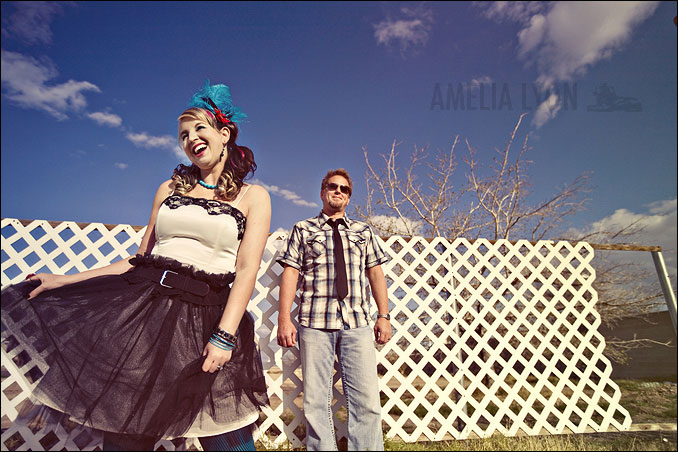 When I officially found out about my beautiful sister in law Jill being pregnant (I had a hunch long before she spilled the beans;) ), I was SO ecstatic!
Kenny + Jill
are ready to be parents and it's completely adorable to see them both with that "pregnancy glow".
Jill came to me and pitched her + Kenny's idea of their pregnancy shoot and I thought it was PERFECT for them! It involved a duffy boat (thank you
Candice Brooke
for hooking that up and thank you to Mark for driving us around), the Huntington Harbor, bathing suits, and a paddle board. P.S. only Jill could pull off a bathing suit nearly nine months pregnant and look amazing while doing it (and she worked her little rear end off exercising during the whole pregnancy, so she deserves that compliment)!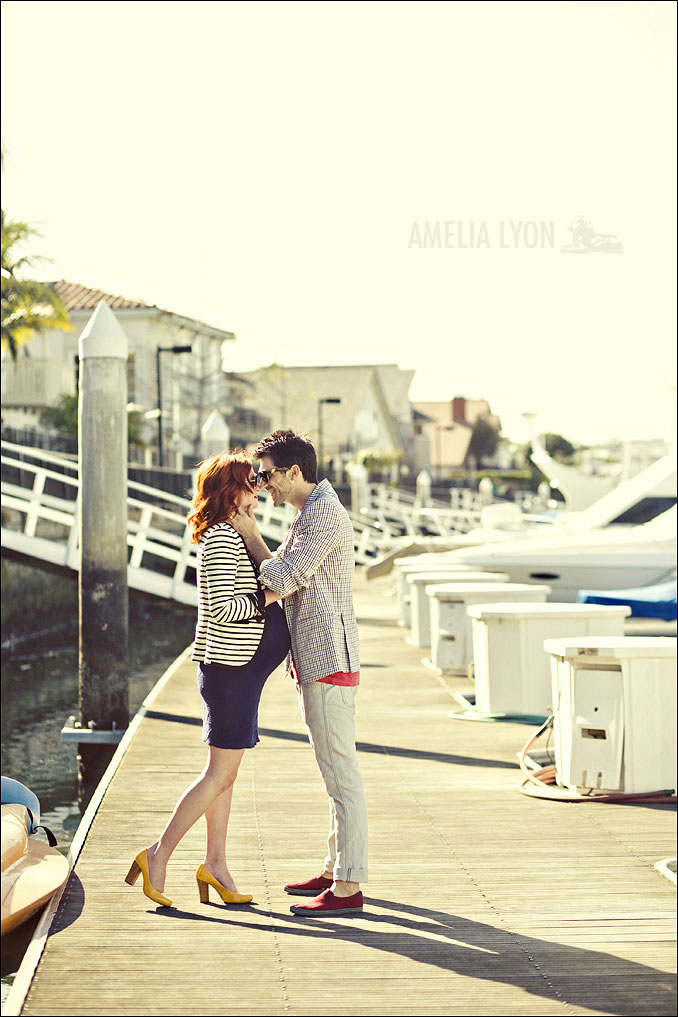 Jill is due this Friday...I CAN'T WAIT to meet their little one and actually find out whether it's a boy or a girl, Kenny + Jill decided to be surprised, it's exciting!
Nicole
+ Jill's baby shower photos are coming up shortly, I had a ton of fun working with family putting on these showers and I would love to show them off, so keep a look out.