A few weeks ago I spent a delightful afternoon with this wonderful family visiting from Singapore. Ekson's sister, Agnes, hired me via email and I had been anticipating the photo sitting since this was a hire from such a far away place! The little girls were adorable to say the least and did such a great job, despite the apparent jet-lag!
My beautiful cousin Emma and newly handsome husband Jedidiah were recently married and they asked us to do a portrait session of them in their wedding attire since we were unavailable to photograph them on their wedding day. We quickly agreed, especially after Emma described how awesome the design of her dress was. I have to say that this dress definitely made it to my top ten list (plus its modest and fashionable...two things that are usually very hard to find together!). We shot this session down in Newport Beach and we fell in love with all of the old fashioned elements...it fit Emma + Jed's attire perfectly!
Also, here's a little trivia for all you
Yo Gabba Gabba
fans out there: Emma plays Foofa (the pink character) AND she does the voice for Foofa too!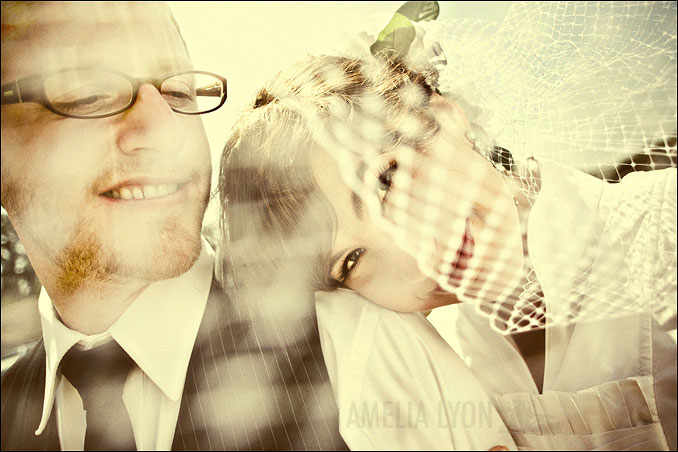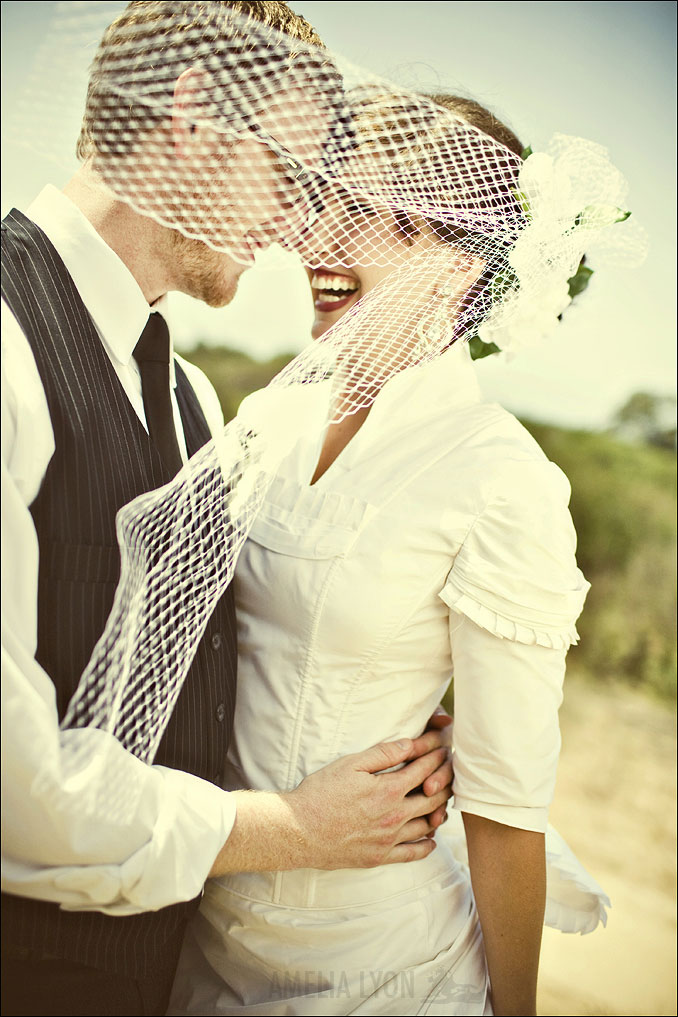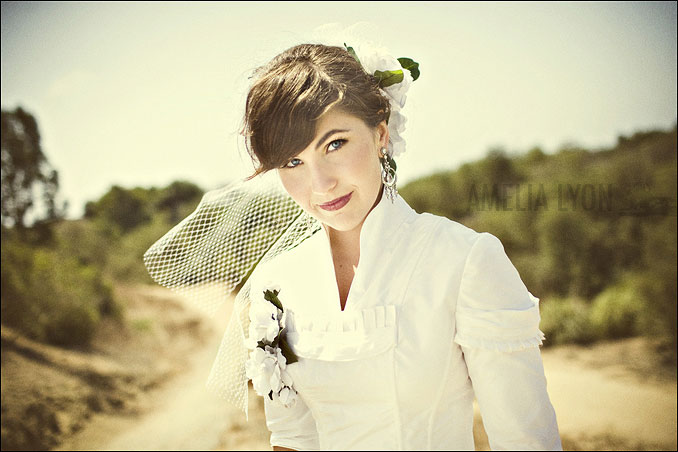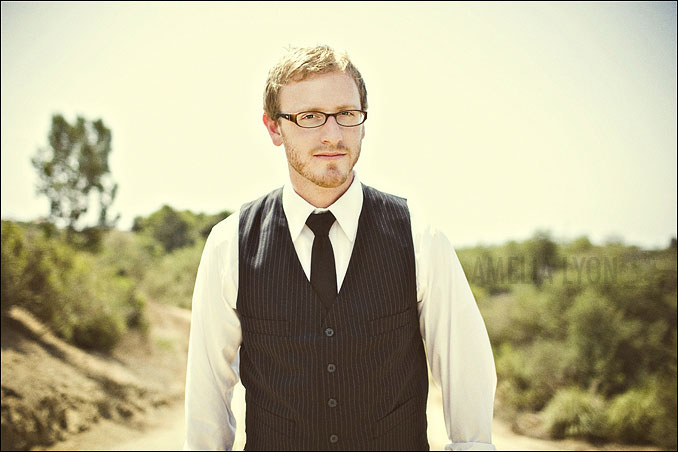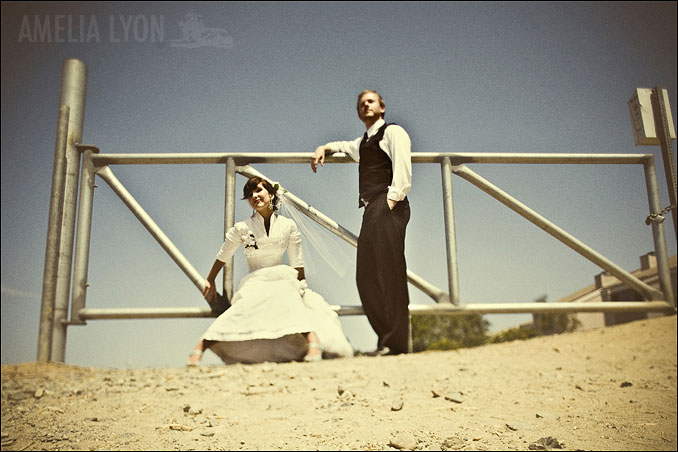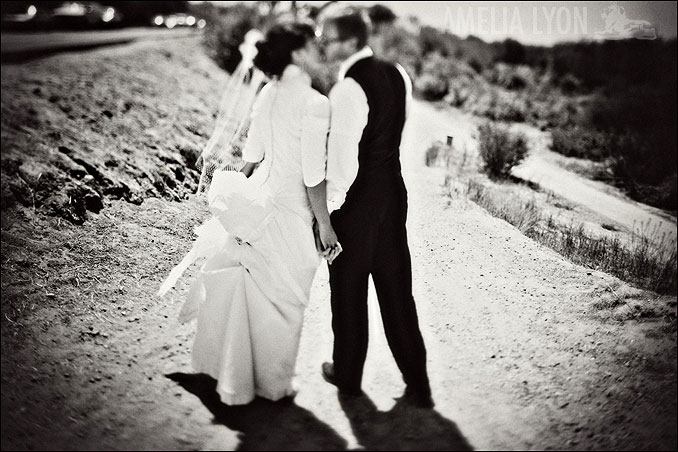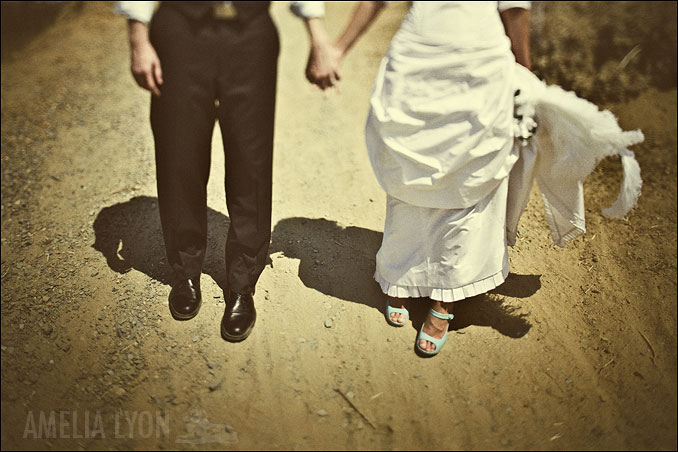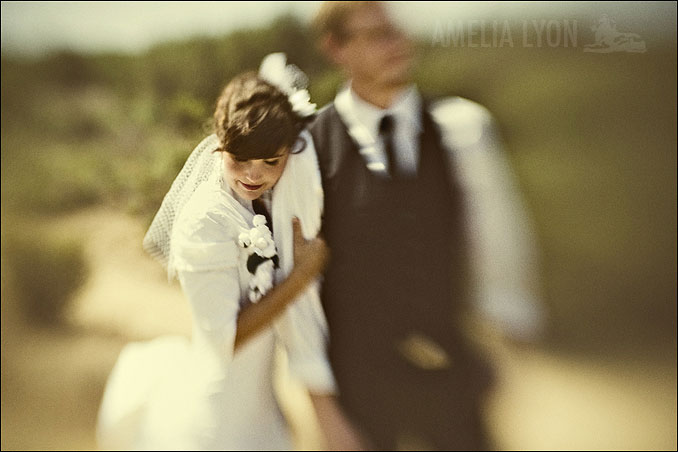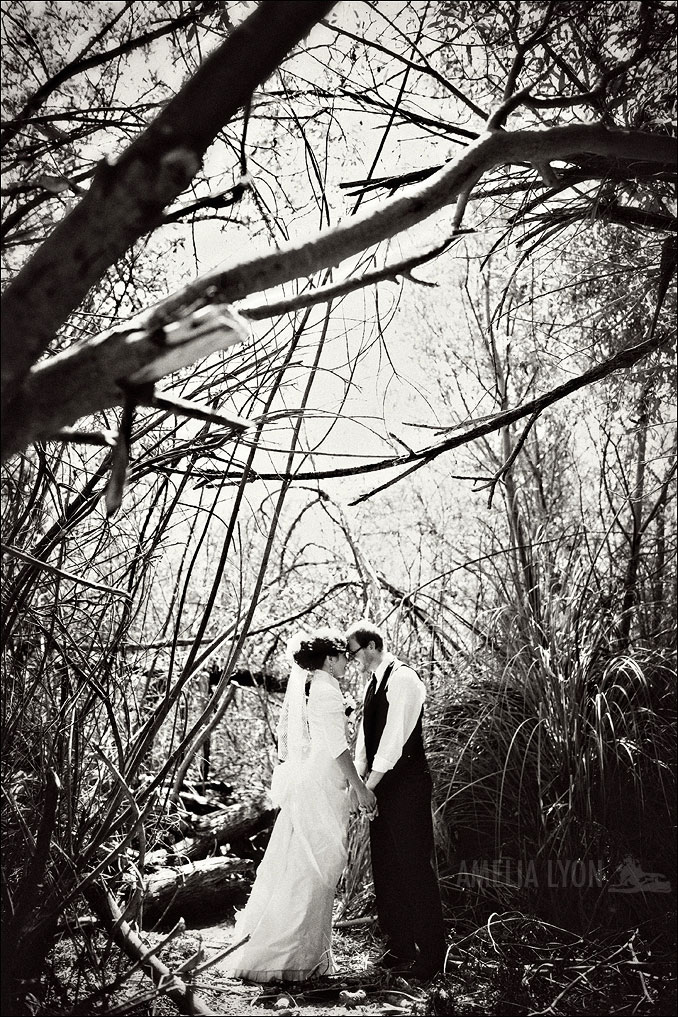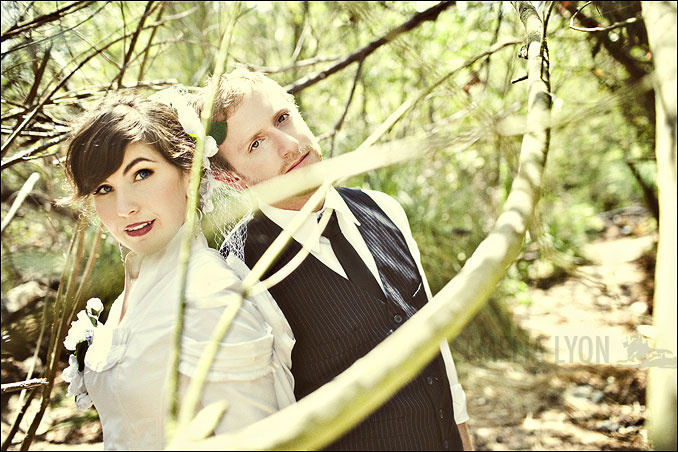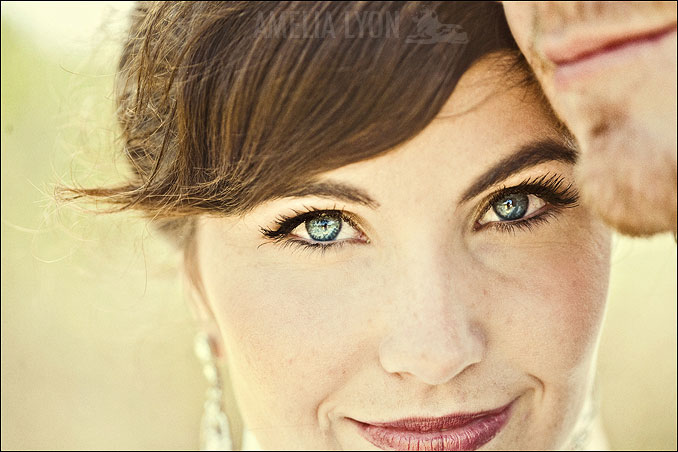 If you look super close you can see that both of her feet are off the ground!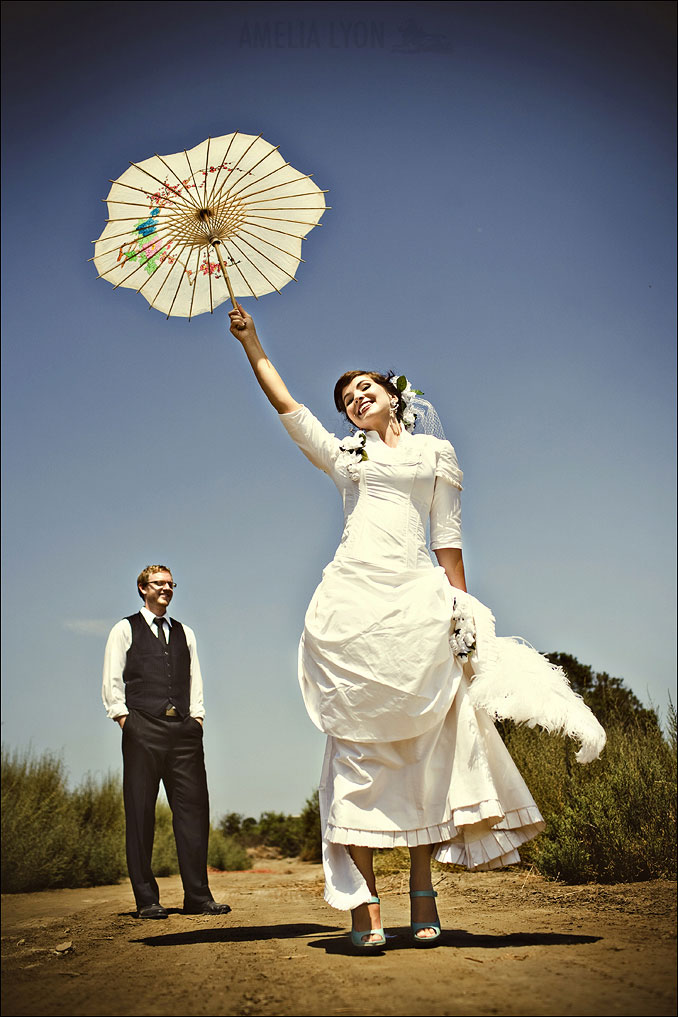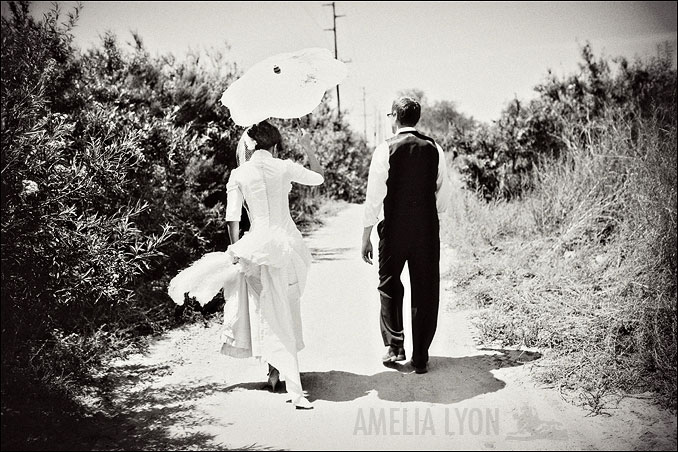 My favorite shot of the day! It was a tough call!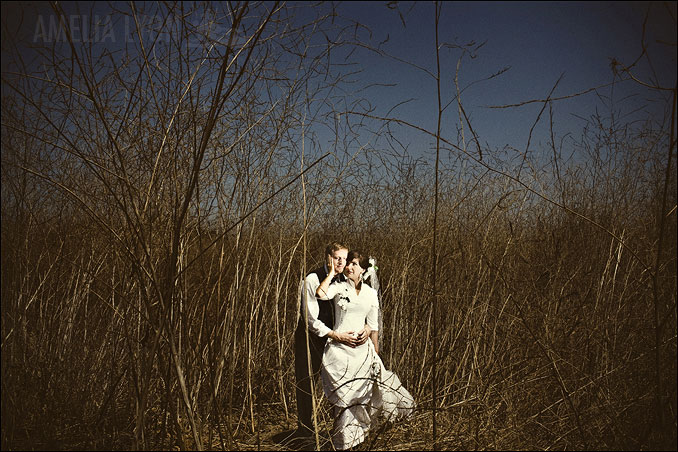 Congrats Cousin, you found a good one, he's definitely a "keeper"!:)