It's always fun to photograph past clients for anniversaries or holidays. I've been meaning to blog this session with
Trisha + Justin
for a while and am happy to finally be able to do it! Love me some parking garage action with late afternoon lighting as a backdrop for portrait taking!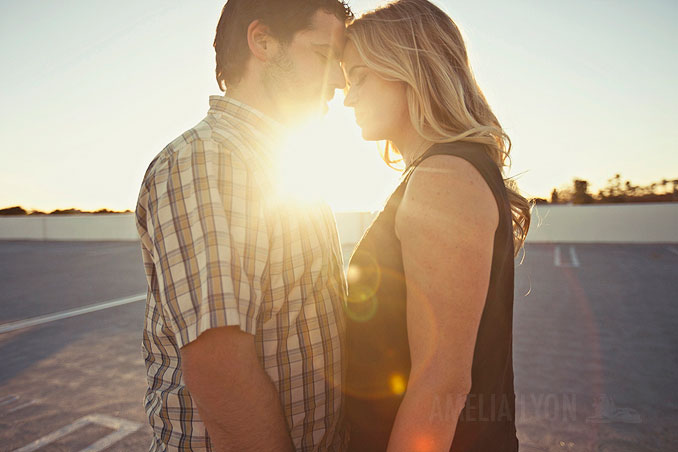 Her red lipstick makes me feel happy!:)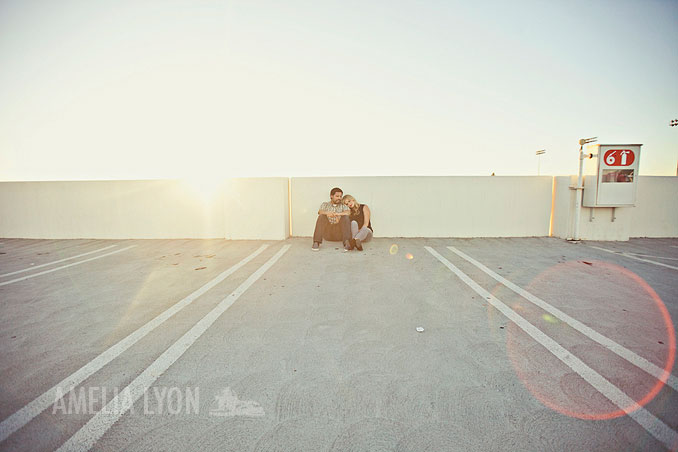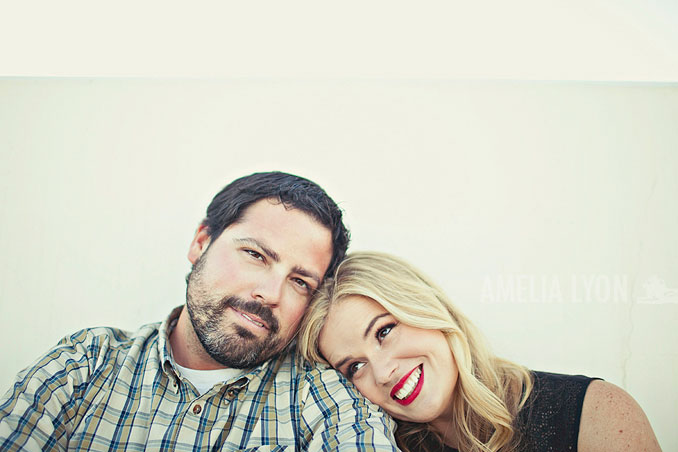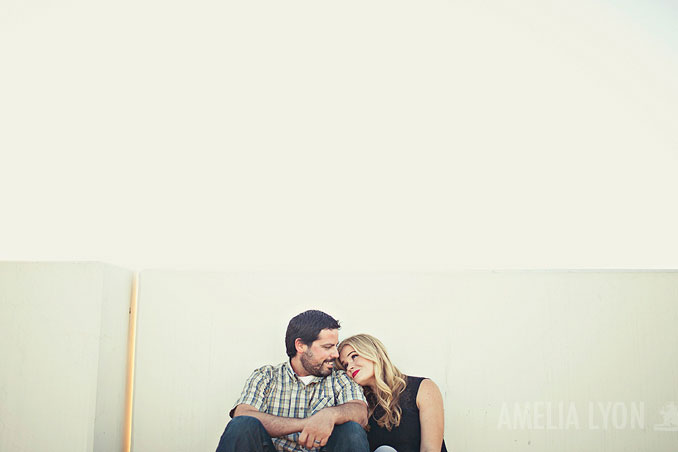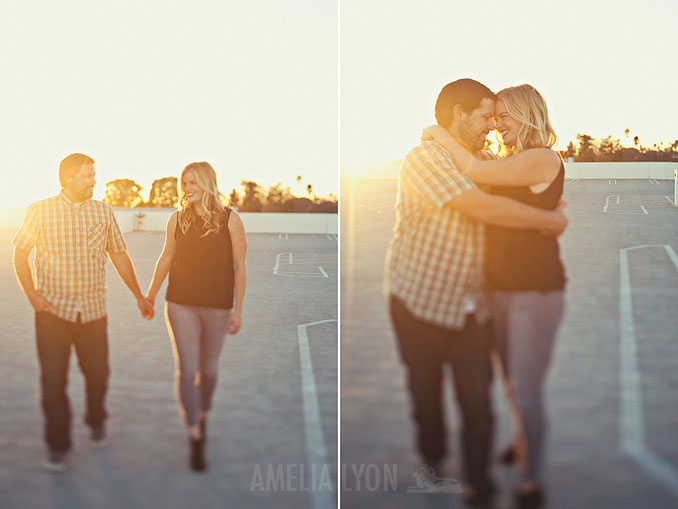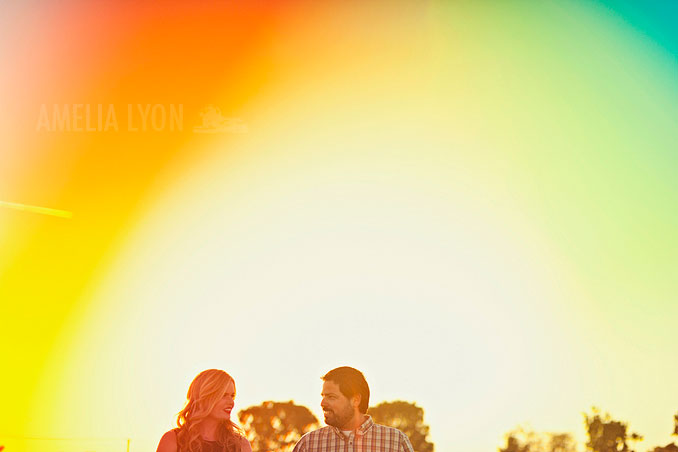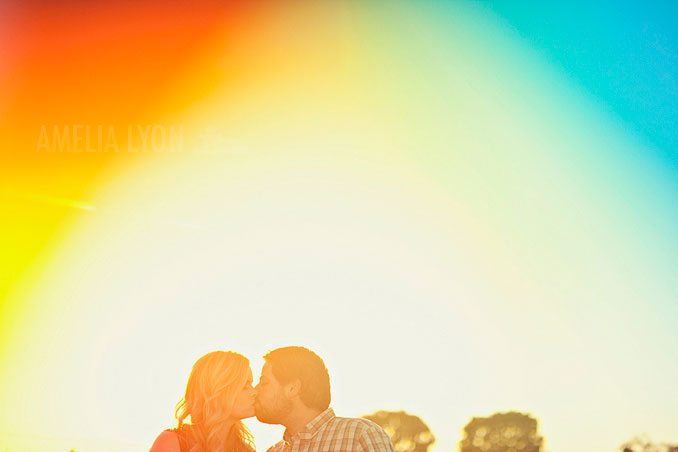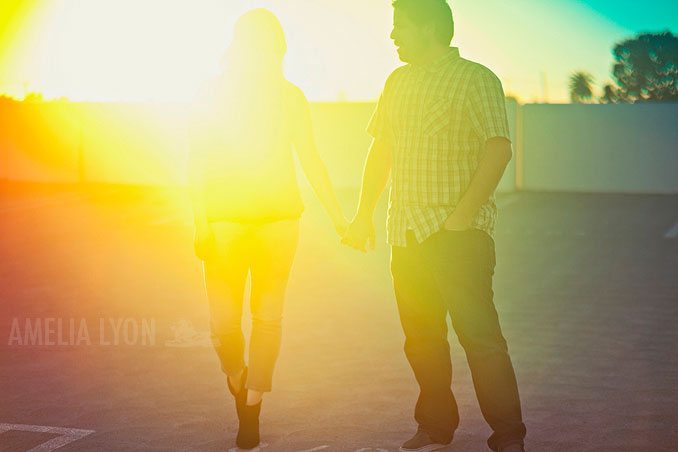 These two images = my favorite of the day!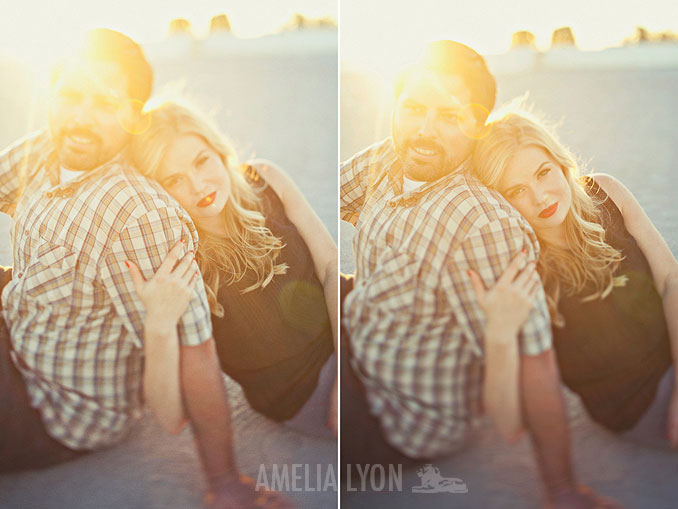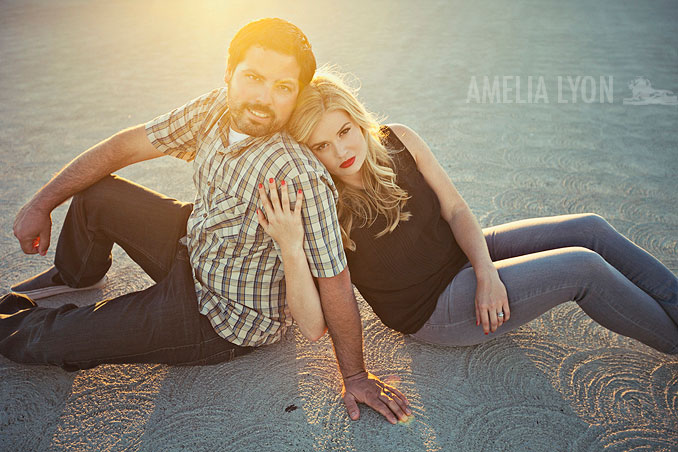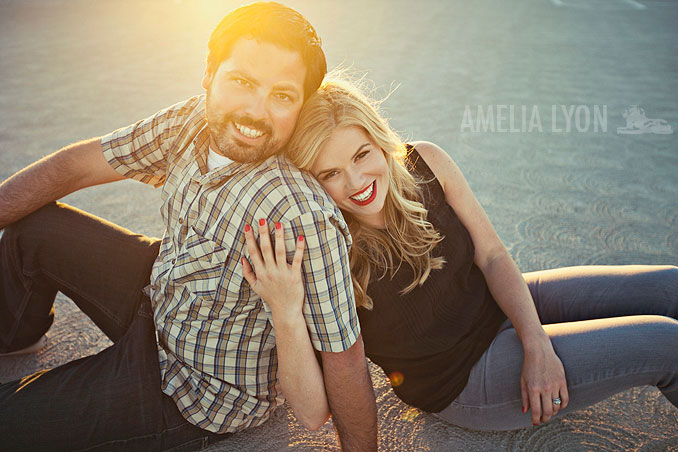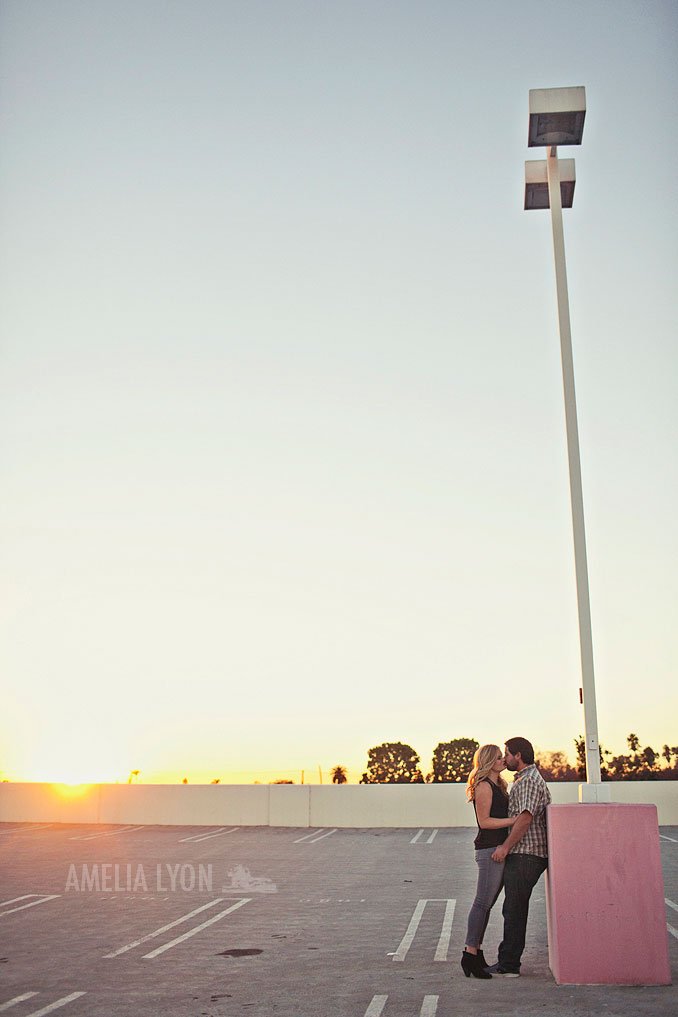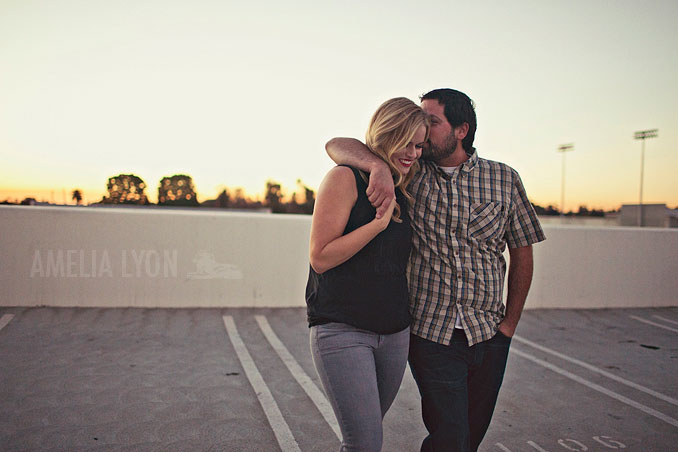 As I drove with my family through Northern Utah to get to Idaho for Thanksgiving, we stopped to photograph Allie + Riley all dressed up in their wedding attire a month before they were to be married. Allie wanted portraits to print and frame at their upcoming wedding reception and she deiced to invite Riley to be part of the photo shoot as well! I really loved photographing them against fun winter setting in Midway, Utah!