I remember when Justin and I shot
Ron + Kristine's wedding
I was two weeks from giving birth to my little Sloan, I ended up delivering one week later. Now, a little over three years later, Kristine + Ron welcomed a little one of their own into this world. It's always fun when wedding clients hire Justin and I after their wedding as their family grows. There is something so satisfying to see the love and happiness expand in a marriage and in a family, then to be able to capture it and freeze it forever is what makes me absolutely LOVE what I do! Congrats to Ron + Kristine on your new little addition, can't wait to get her in front of my camera hopefully in the near future!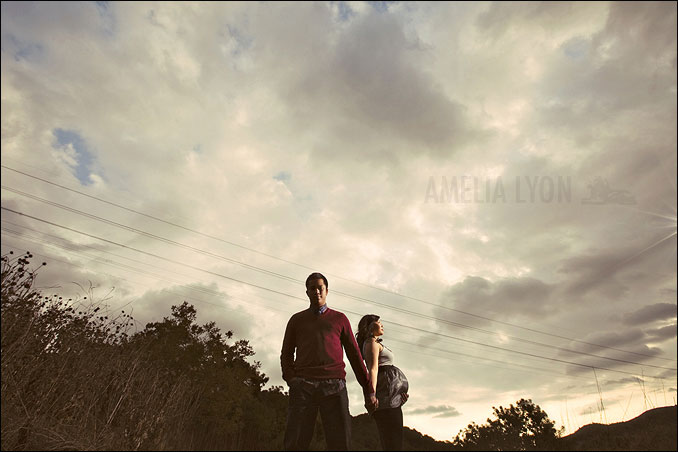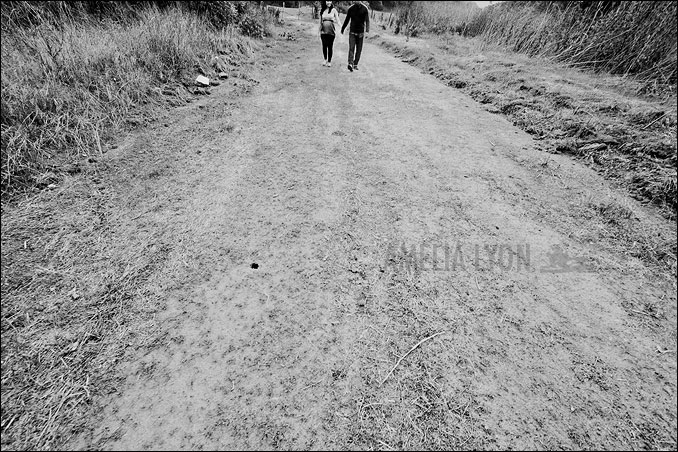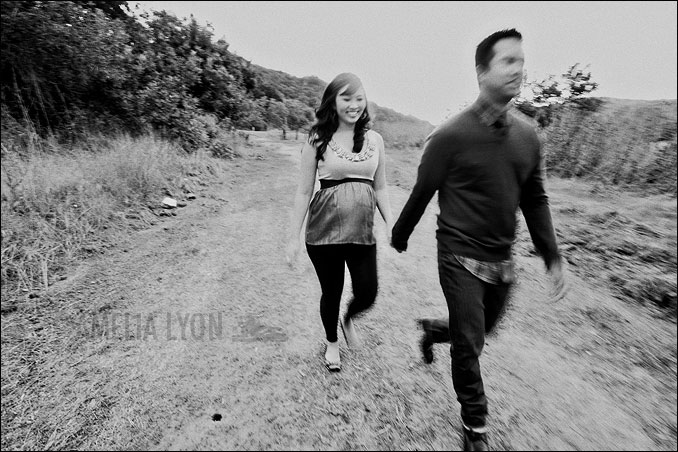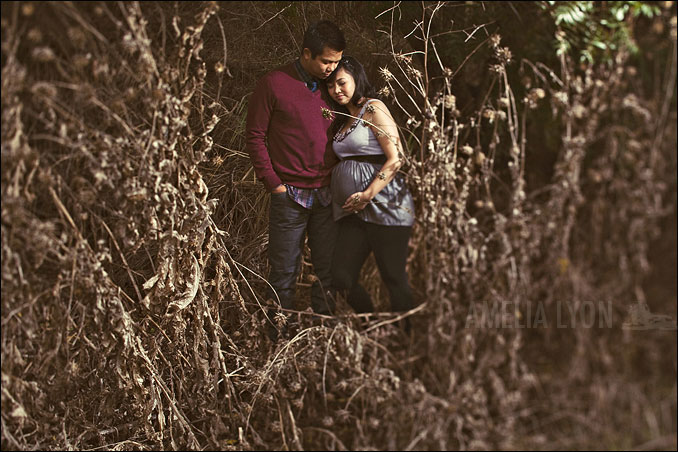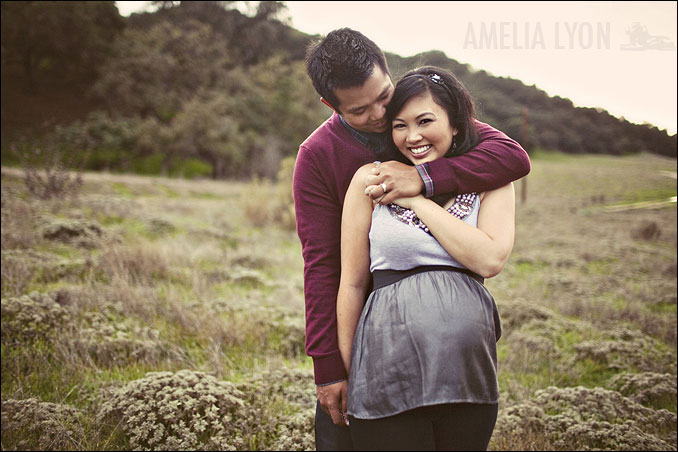 Justin and I take photos of each other shooting all the time, I just never post any, I think that might change, it's kind of fun to see a little behind the scenes!
Book your family/portrait session with yours truly before November 1st and you'll receive a $200 print credit to go with your sitting (sitting fees start at $500)! All family/portrait sittings are booked on Tuesday and Thursday afternoons. This is a perfect time to get those photos done in time for Christmas cards. Email amelia@amelialyon.com for more details!
I shot these portraits of
Jason Roger & Emily Ruth
with their handsome little man Charlie a few months ago. I've been itching to post them for a while and now the time has finally come! Many of you may recall when
Emily was pregnant with Charlie
....oh how time flies! Jason Roger also shoots/assists with me from time to time, so it was way fun to photograph his sweet little family!