Sometimes when I'm unavailable or already booked on a potential client's wedding day, the couple will opt to hire me to shoot a "day after" session. That is exactly what happened with Kelleigh + Dom.
This featured lovely couple had me come out to spend a fun mid-morning shoot at their amazing wedding venue, the
Frank Sinatra Twin Palms Estate
in Palm Springs. I was elated, to say the least, and loved the surroundings I was able to work with. This house is full of SO much history as this was one of Frank Sinatra's homes! There was definitely a ton of "eye candy" on this swanky shoot! Loved it!
I showed up and Kelleigh was just finishing up getting ready.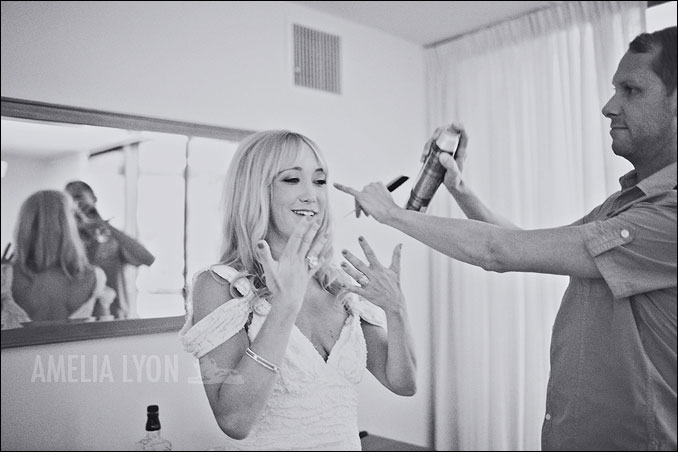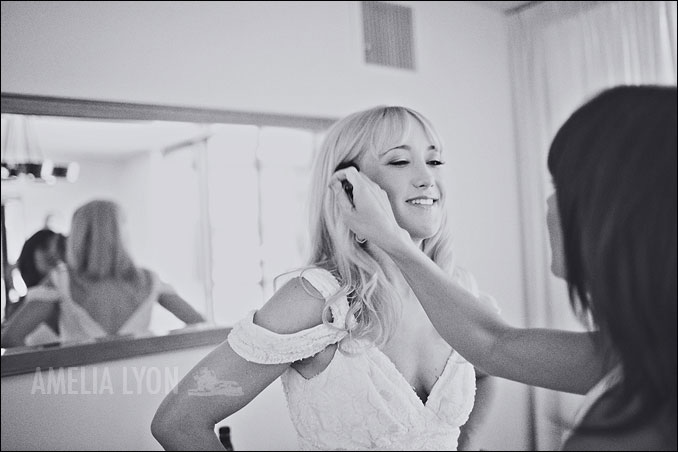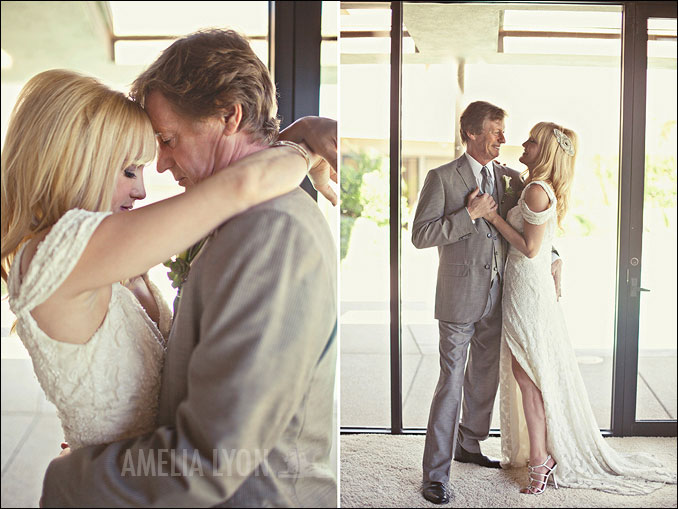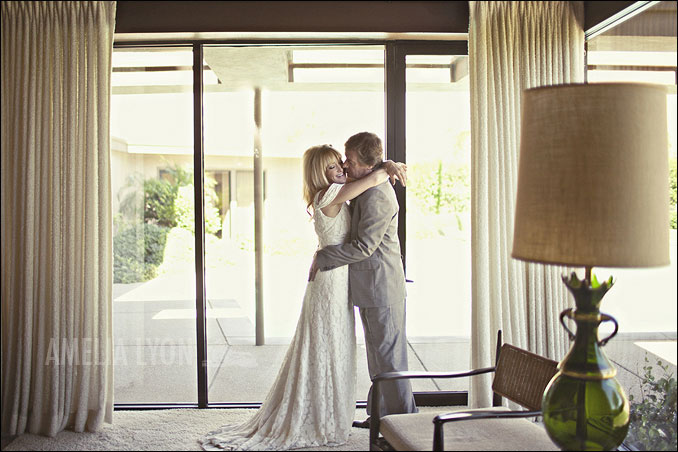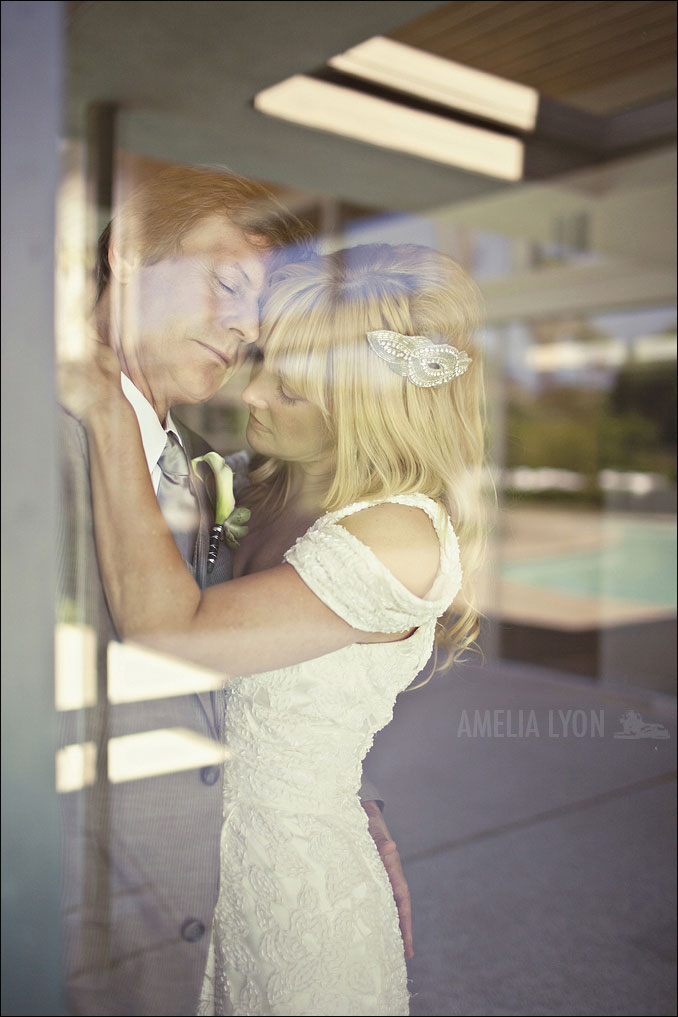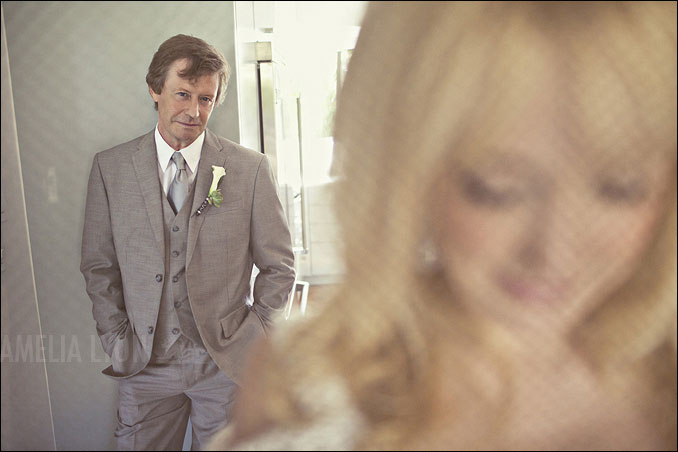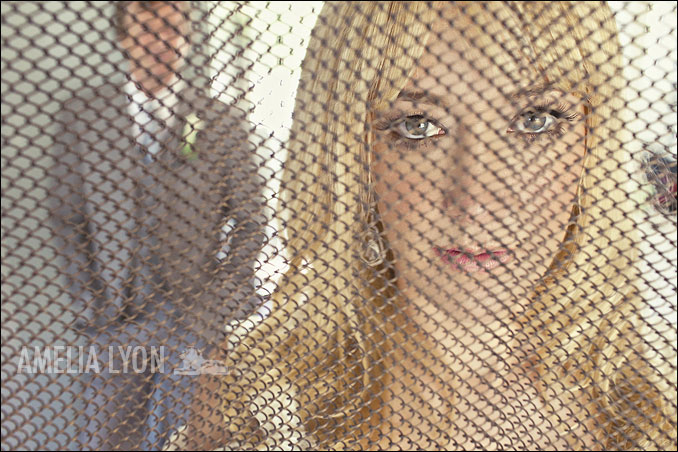 This station was the actual place that Frank Sinatra would record live for radio broadcasting while he was staying in Palm Springs. SO amazing!
Congratulations to Kelleigh + Dom, what a great morning I spent photographing you both together at this magical place!
'Tis the season for family portraits! This particular family sitting with the Kim family makes me SO happy! So much love and joy radiating from each member, featuring their little girl turning one!