'Tis the season for family portraits! This particular family sitting with the Kim family makes me SO happy! So much love and joy radiating from each member, featuring their little girl turning one!
It's been fun seeing the attendees that have signed up so far for our upcoming
LYON-SHOP
classes! Justin and I wanted to show a little recap of the LYON-SHOP that took place in August in Salt Lake City, Utah!
Also, if you're thinking about coming to one of our classes, we have plenty of dates and locations to choose from,
CLICK HERE
for more details on our official site! The next class will be in Atlanta, GA on October 26th and we're super excited to venture out to meet the attendees there!
Working with natural harsh light...not as scary as it seems!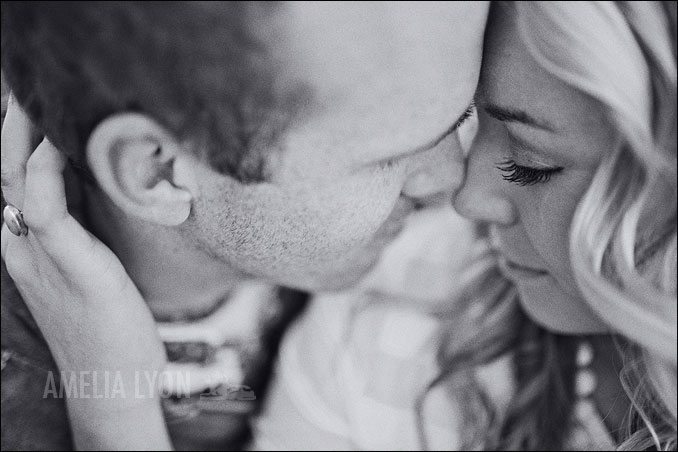 Building an image using the available surroundings.
My favorite shot of the day!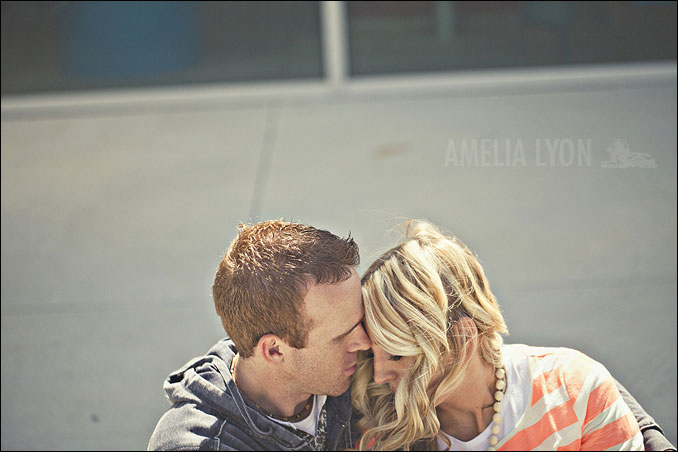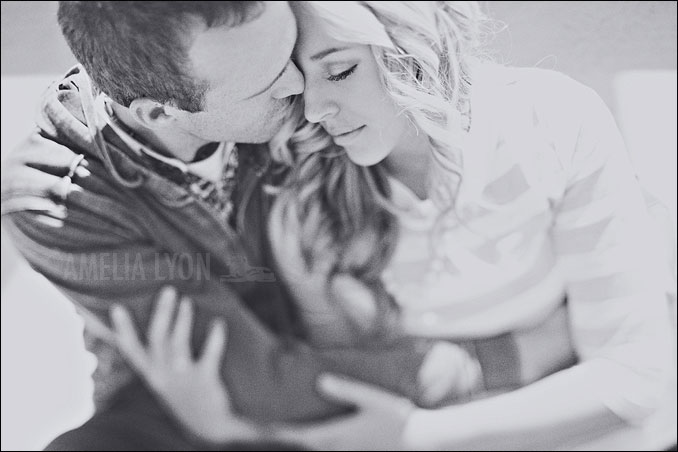 Thank you to Kim + Bryan for modeling for us!:)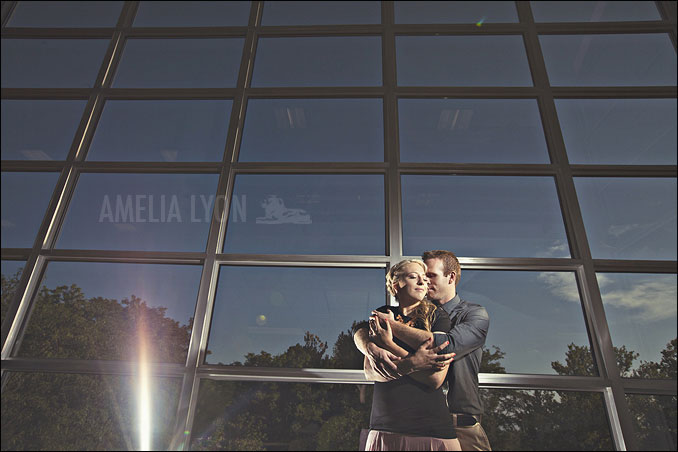 On camera lighting manipulation.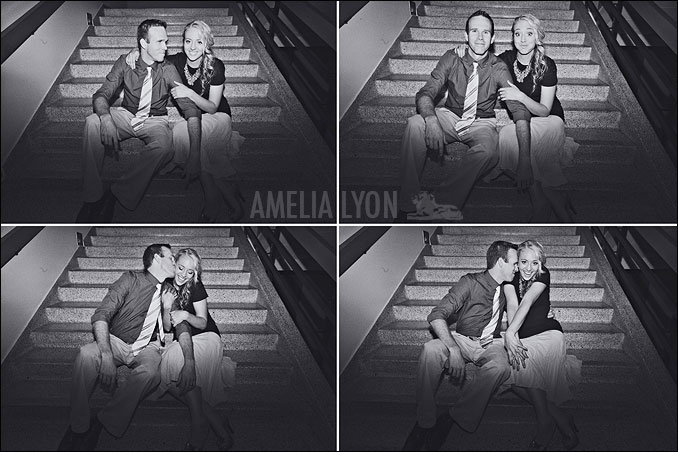 Loved the intimate class we had that day! Thank you to the sweet attendees that made it out to learn from us!!:)