A few weeks ago I had a fun time with my cousin Jason and his lovely wife Emily. We decided to book a pregnancy session since the baby would be coming soon, and it was a dang good thing we took the session when we did because baby Charlie was born six days later!!! You may recognize Jason and Emily from the little
experimental flash session
Justin shot of them right before they found out they were pregnant. Also, if you visit our
old blog
, they are the couple in the big field holding hands that shows up as one of the photos in the header at the top.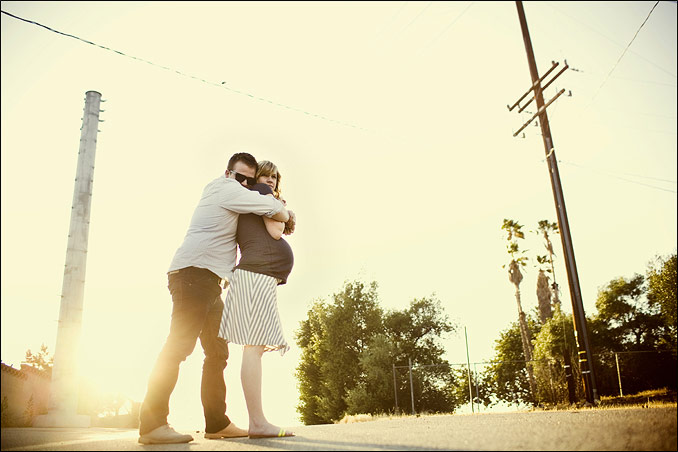 My absolute favorite shot of the day!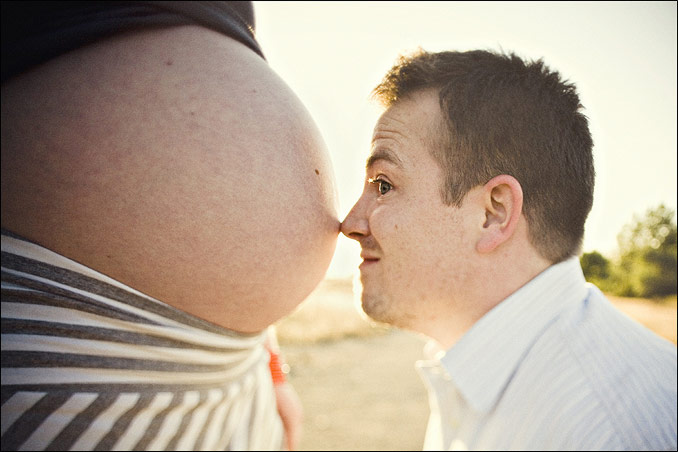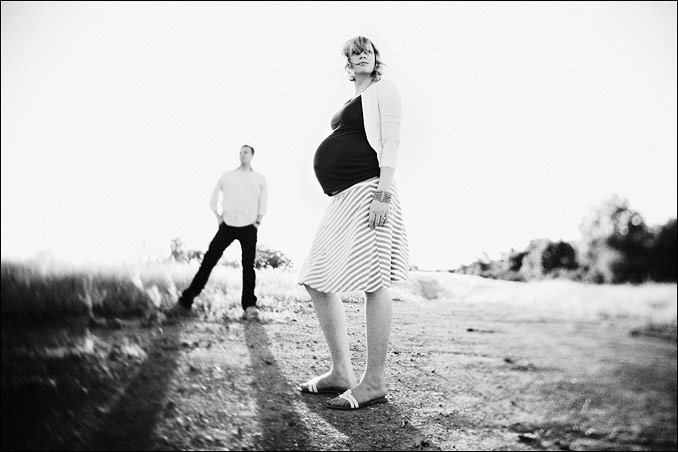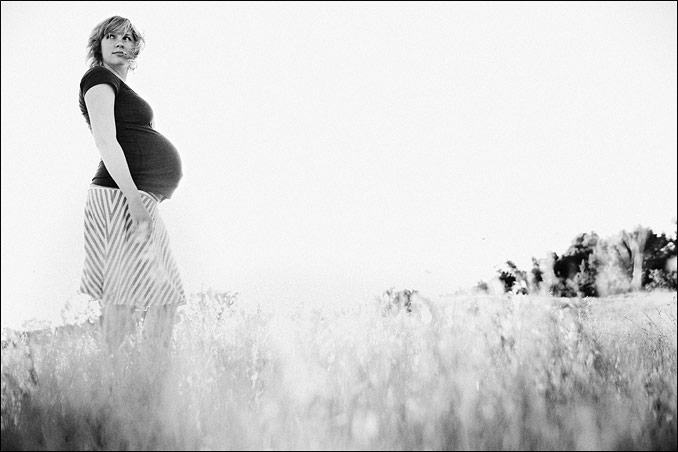 The runner up for favorite shot of the day, I think Emily looks like the most beautiful pregnant woman I have ever seen!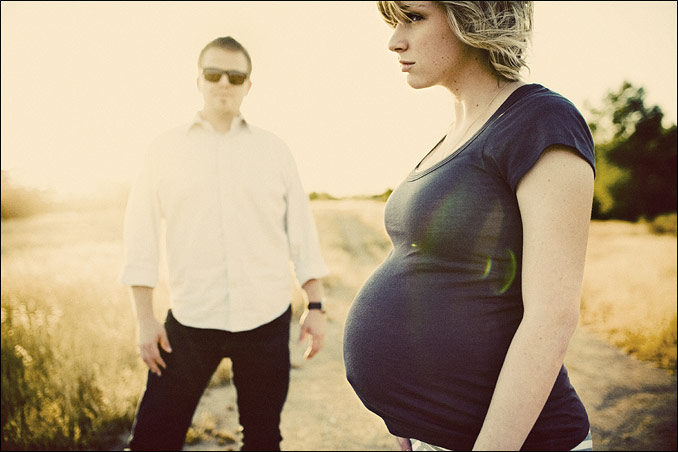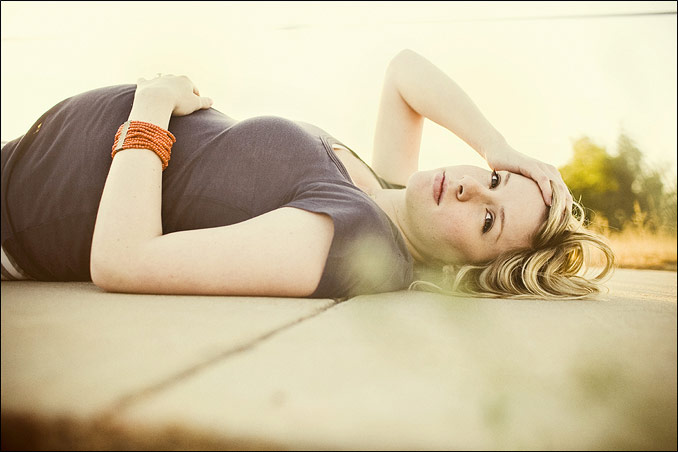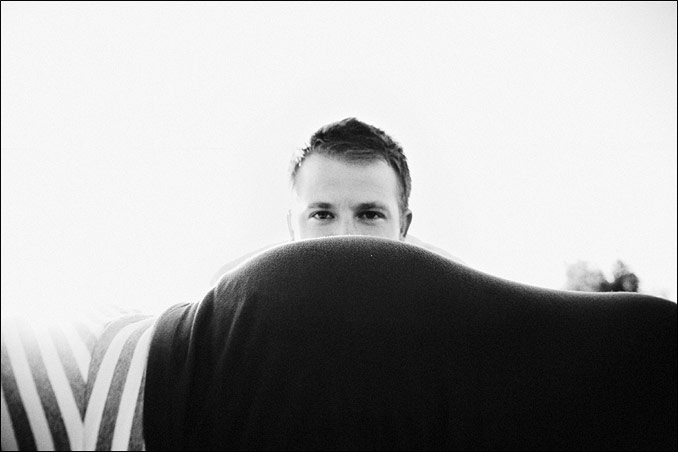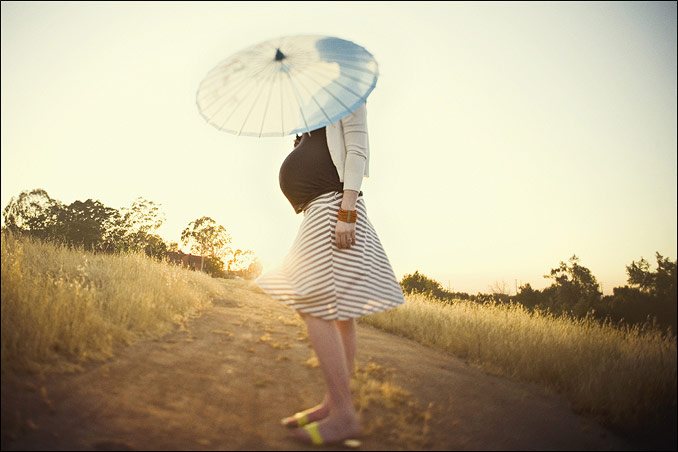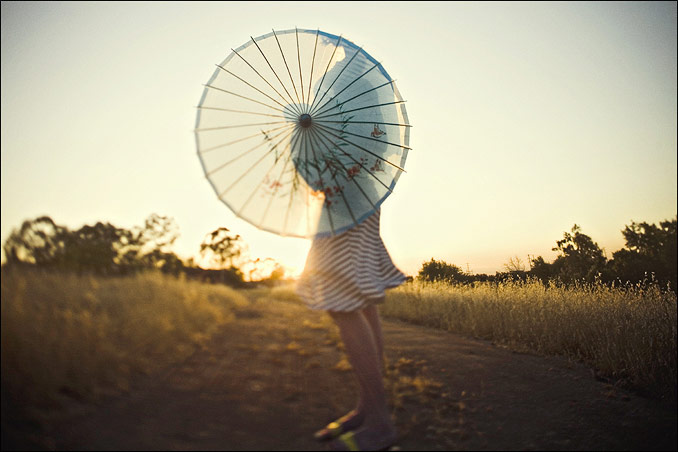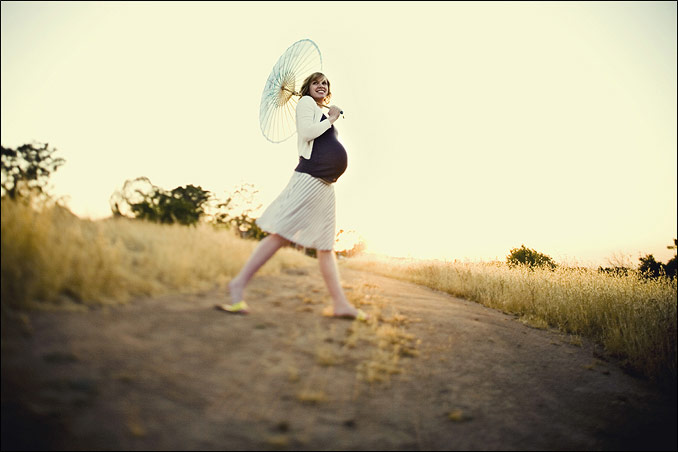 BEFORE!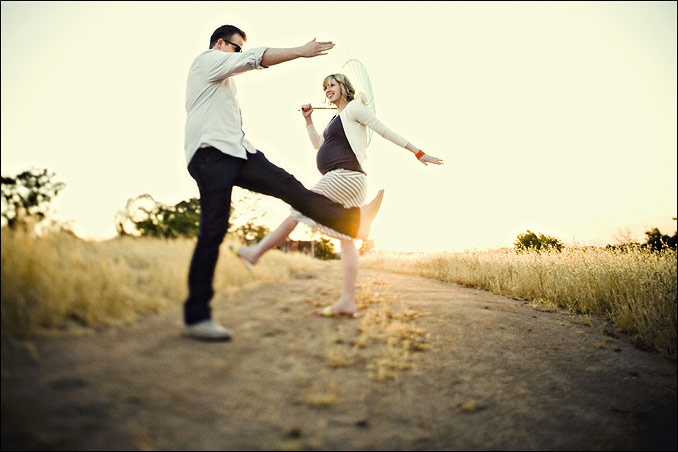 AFTER! Welcome to the world baby Charlie!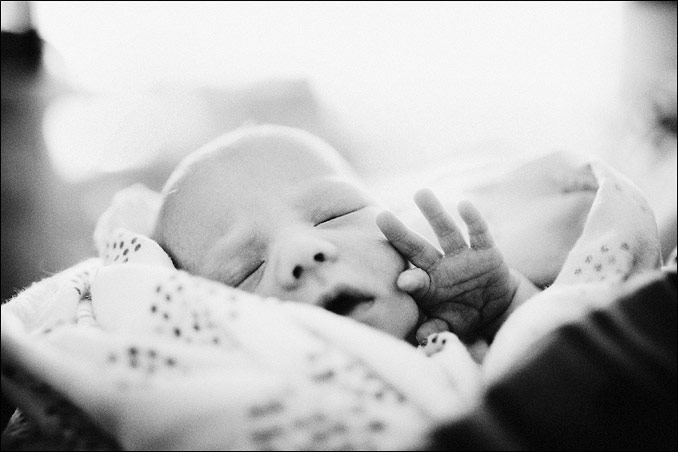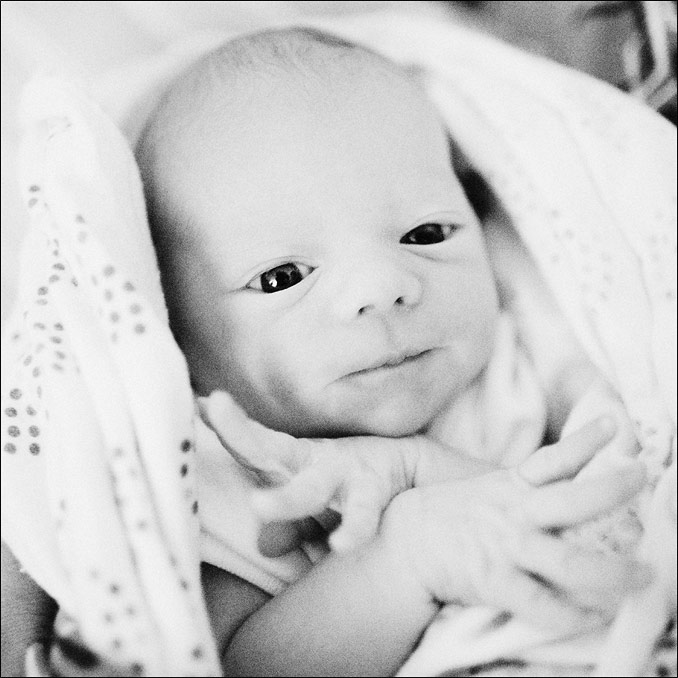 Congrats to Jason, Emily, and Charlie!
Trackbacks
Listed below are links to blogs that reference this entry:
Before + After!
. TrackBack URL for this entry:
http://www.amelialyon.net/darkroom/mt/mt-tb.cgi/39
Comments