Meet Rossi! This dog was so sweet and seemed so wise, I could just feel it while photographing her with her owner on that after noon at the
Coronado Dog Beach
, which just happens to be Rossi's favorite place on earth! This was the first time I had ever shot a portrait session that specifically focused on an owner and pet. Let me just say that I really enjoyed every minute of it! I was hired on by Jen's brother (Jen is Rossi's owner), as a gift to her. Never before had I seen such a connection with a pet and it's owner, it was really sweet! I don't have a dog, but when I was finished shooting this portrait session I wanted to go home and get one!
Here's my favorite shot of the day...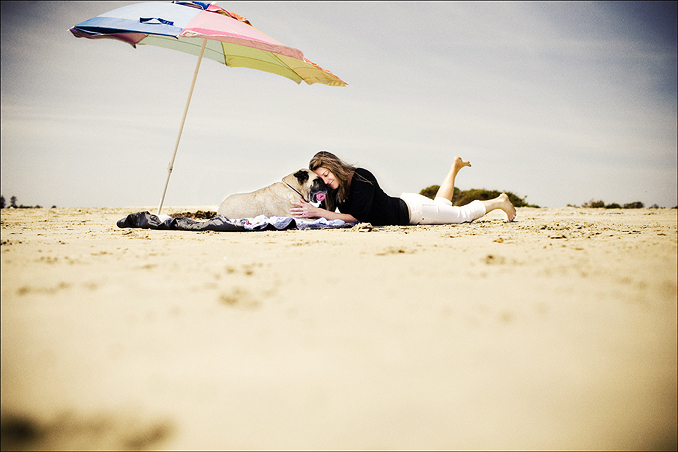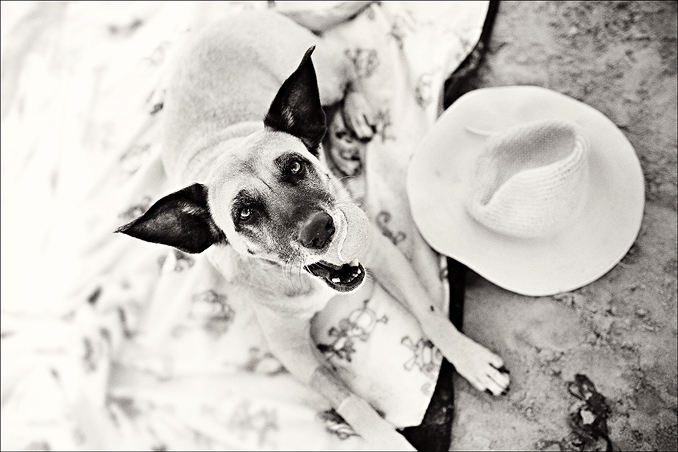 I caught this last shot of them as I was walking away, it feels sort of peaceful to me.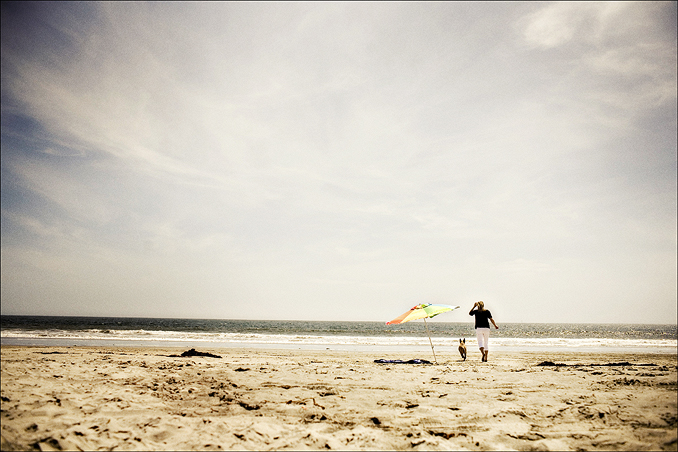 Thank you to Jen's brother Rob for hiring me, this really was a great experience and wonderful afternoon! I loved shooting something a little out of the "norm"!