Love, love, heart the
Ellsworth
family! First of all,
Lyndzee
is one of the most creative people I know, secondly,
Roger
is one of the most imaginative people I know, and thirdly, Charlie and Jet are some of the cutest and most stylish kids I know! Of course I was excited to take their family portraits, who wouldn't be?!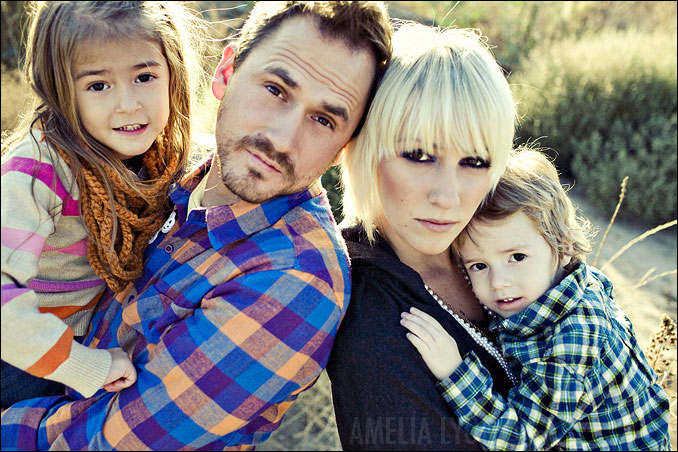 Thanks for being such great friends Roger, Lyndzee, Charlie, and Jet!