It's always fun to photograph family! Especially my beautiful sister
Nicole DeAnne
with her beautiful little growing family!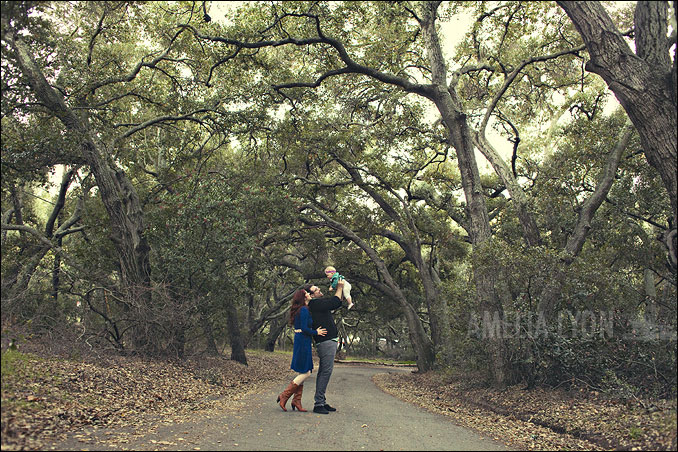 Lucille has THE BEST baby smile, super contagious! It's crazy to think about when she was just a newborn baby and now she's 9 months old!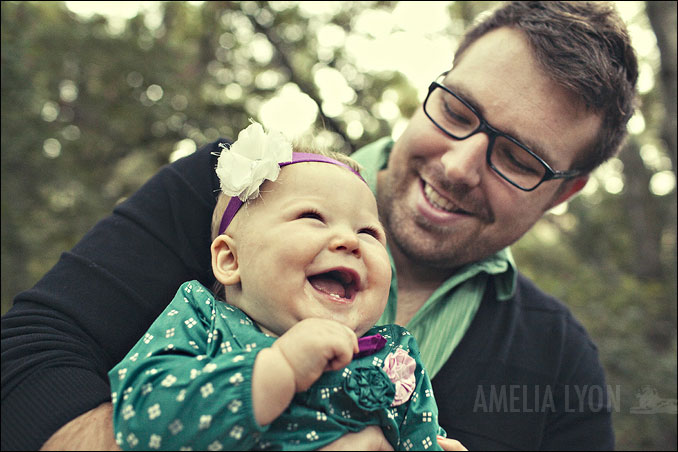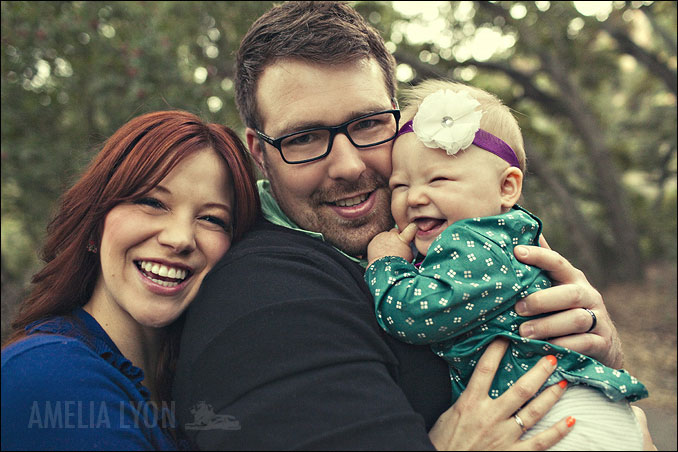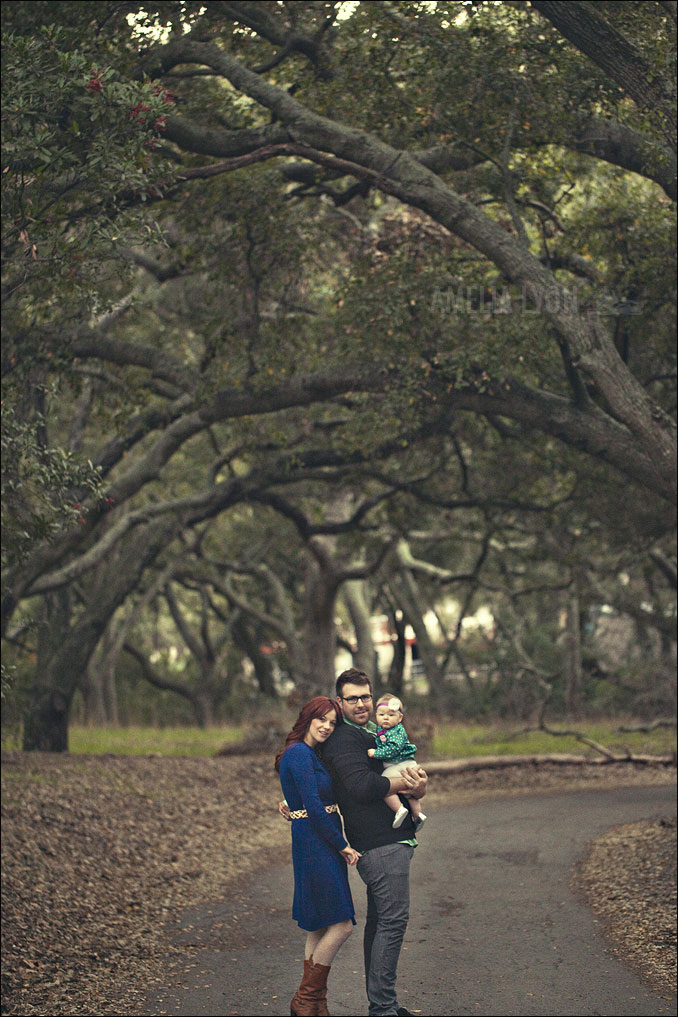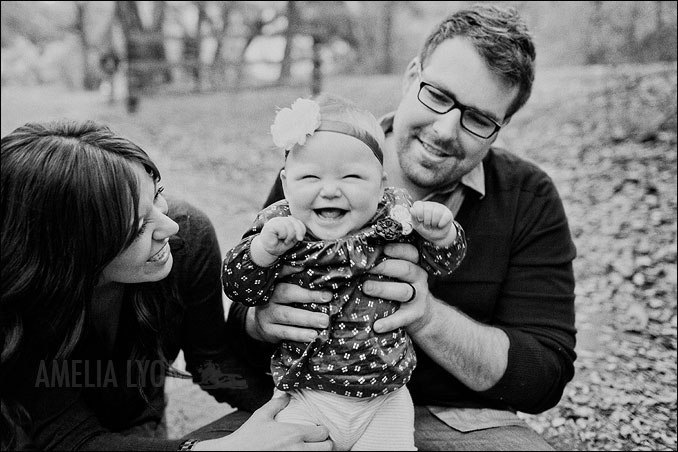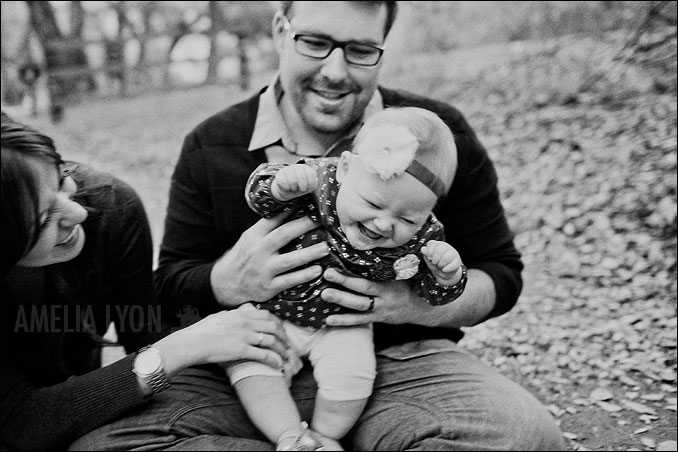 My favorite shot of the day...that belly laugh of Lucy just kills me! I could almost hear it when I look at this photo!