Happy Valentine's Day everyone! I was saving this fun family post of the Thompson family because I thought it would be a perfect feature on this holiday of love with the colors and fun graffiti wall at the end. I LOVE the
Thompson family
to pieces...and
Lucy
is such a crack-up, her personality just gets better and better the older she gets!
Here's to wishing you all a day full of love and happiness!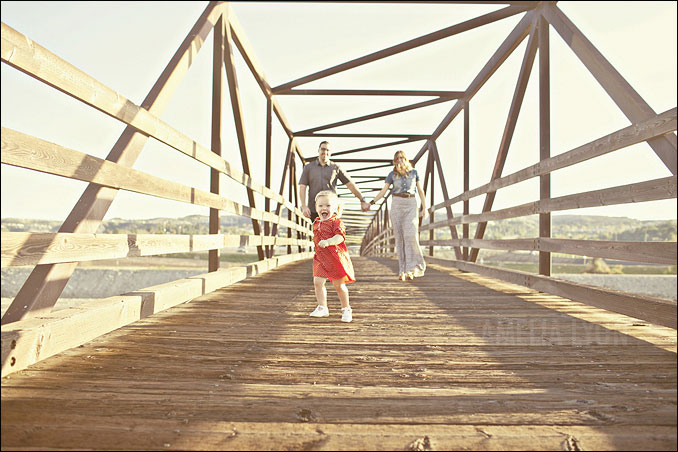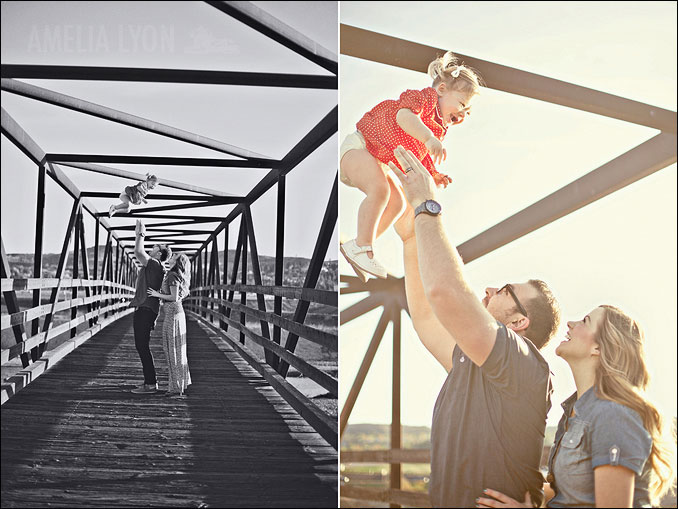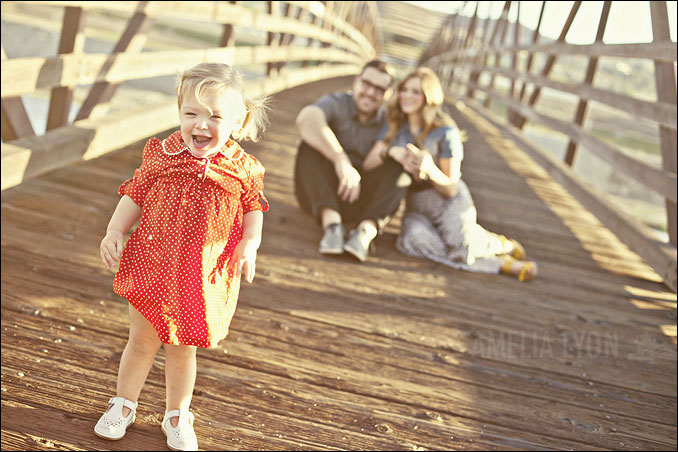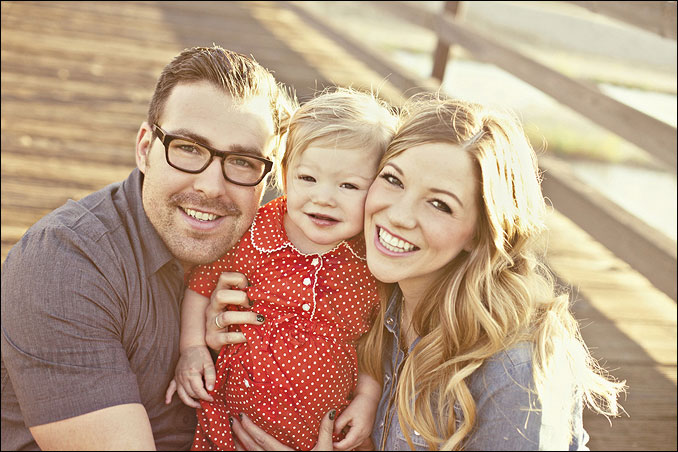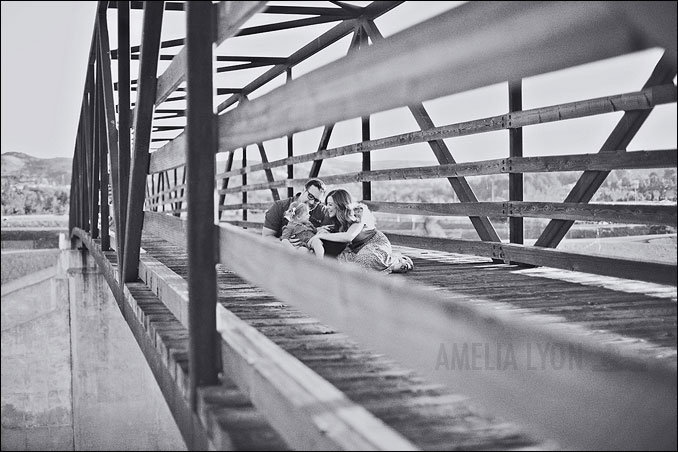 I have to give a big shout-out to my talented little sis Nicole DeAnne, she has a ROCKIN company that works magic on hair and make-up on most of my brides, seriously, her and her associates are amazing! If you're looking for a fantastic hair & make-up artist, I highly recommend Nicole DeAnne!