I LOVE it when a client asks us to come and photograph a brand new baby, I LOVE it even more when a friend does! There's just something about being around a new little baby, so perfect...makes me want more (don't worry, I'm not announcing anything;) ). Baby Harper was just a few weeks old when we photographed her, btw, how sweet is the name Harper?! She was so adorable and performed very well for her first photoshoot! Presenting Baby Harper: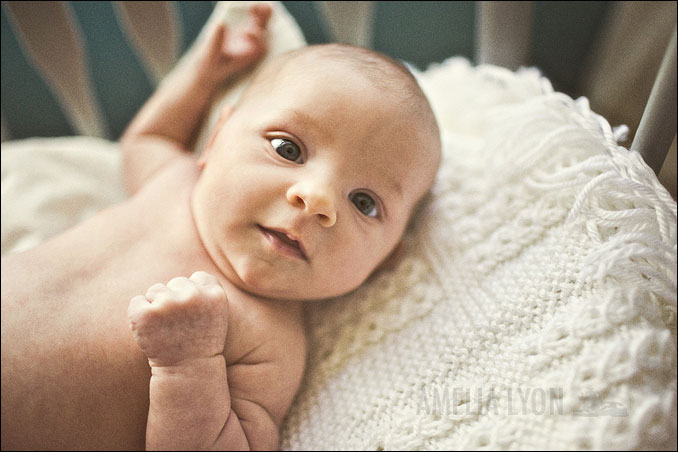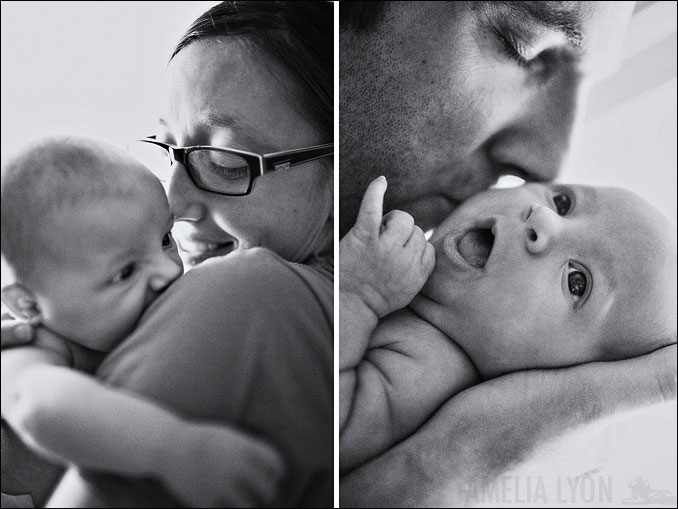 My favorite shot of the day!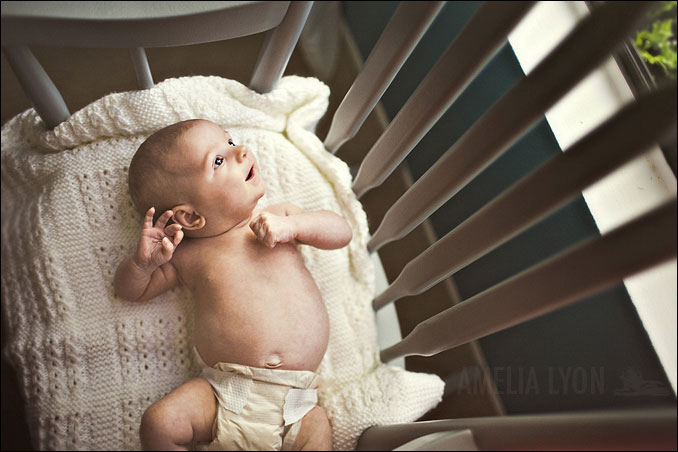 Sighhhhhh, the little tid-bits make me so happy...so precious!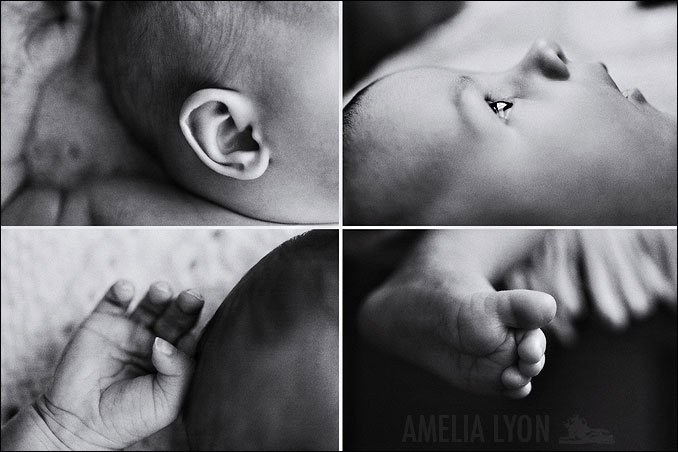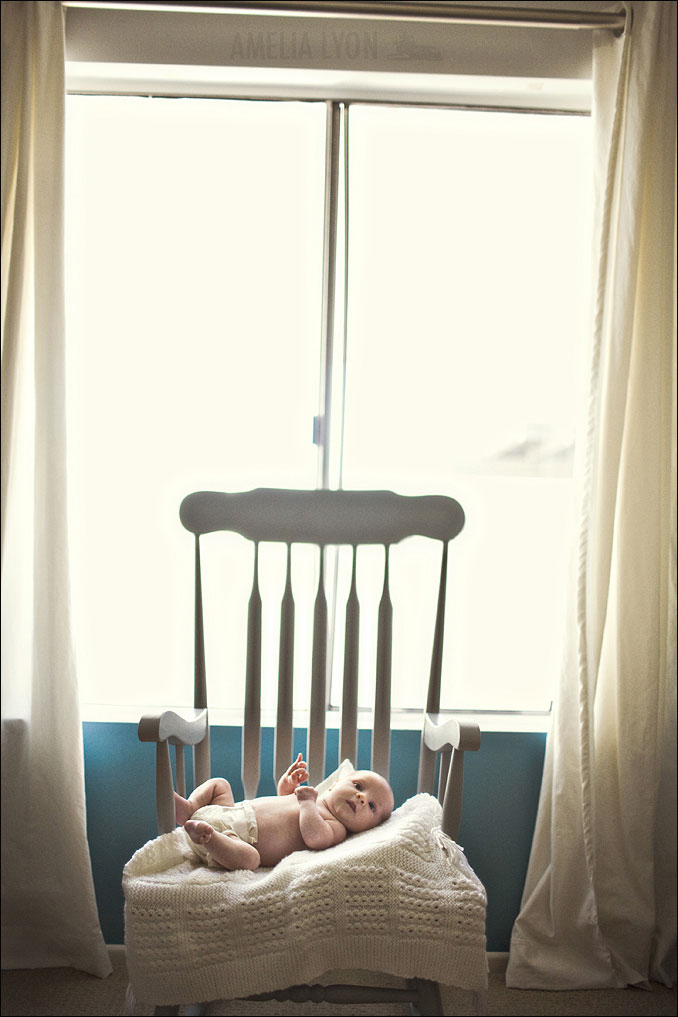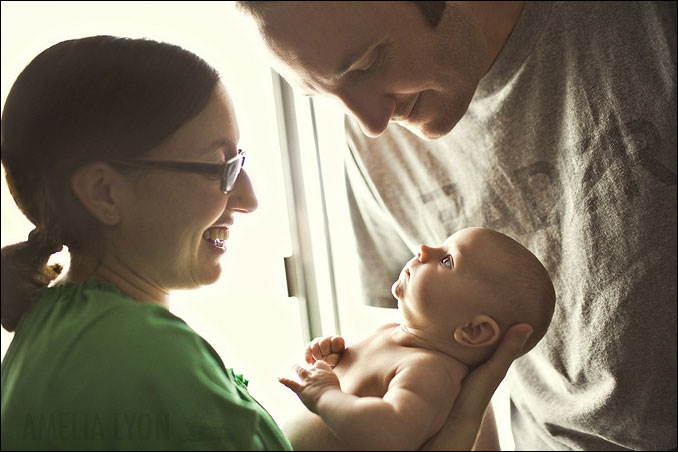 Second favorite shot of the day.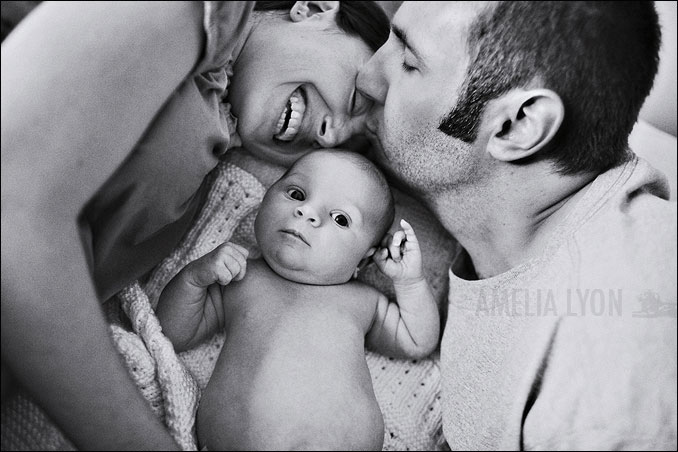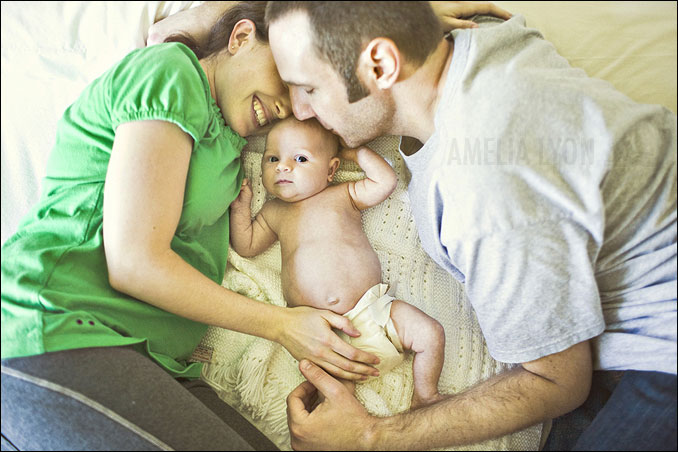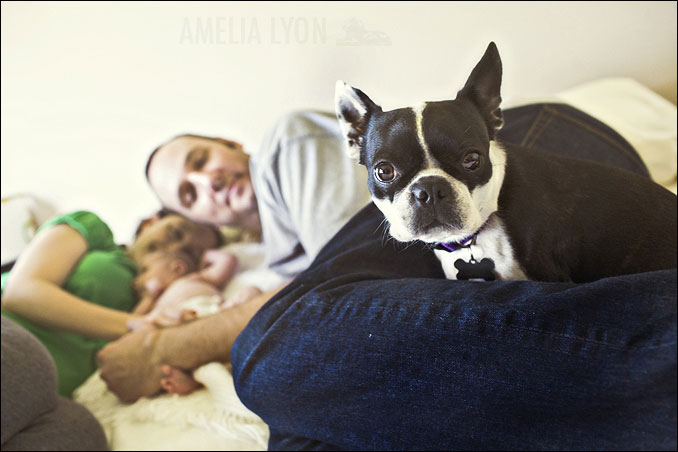 Justin shot these of Harpers "sister", I thought they were pretty cool looking.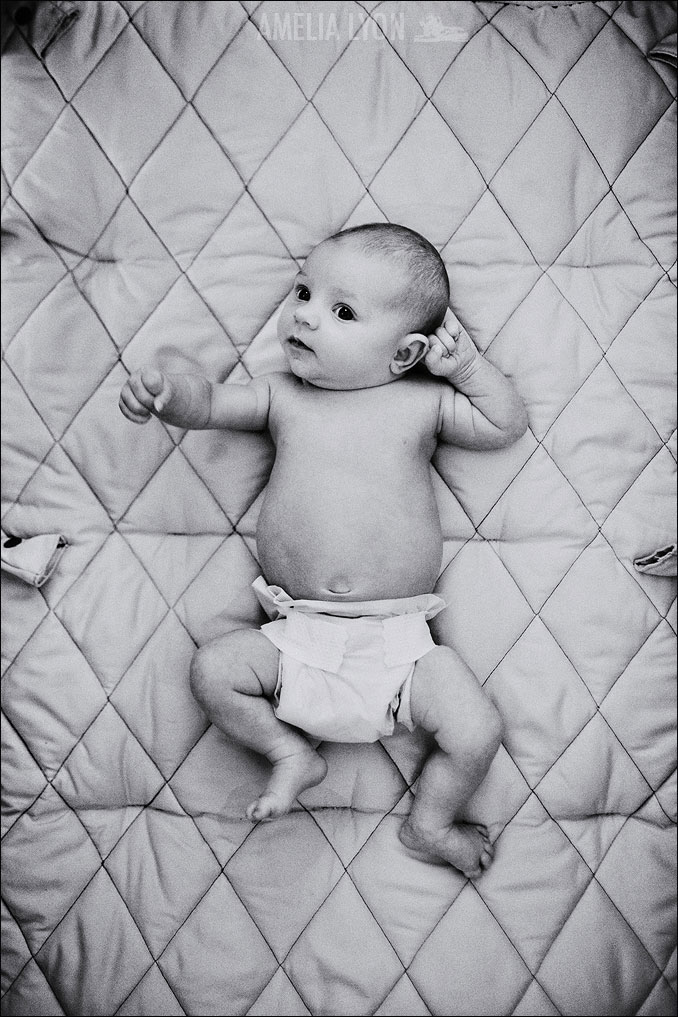 And last, but not least, some of the many faces of Baby Harper.