2009 has been our year for shooting weddings in Northern California, from San Francisco to Napa Valley, its been fun mixing it up and in the midst of it all Justin and I have enjoyed traveling.
Stephanie + Sam were married on September 4th in San Francisco. They held their wedding ceremony at the
Merchants Exchange Building
and then held a beautiful reception in the
Julia Morgan Ballroom
inside of that same building. The first time we actually met Stephanie + Sam was the day before their wedding when we toured their amazing venue together to get a feel for what the next day would be like. We were super excited after getting acquainted with Stephanie + Sam and could not wait for their wedding day to unfold!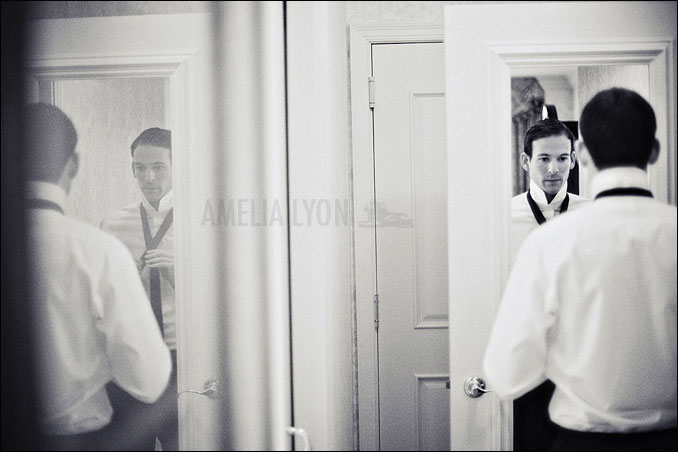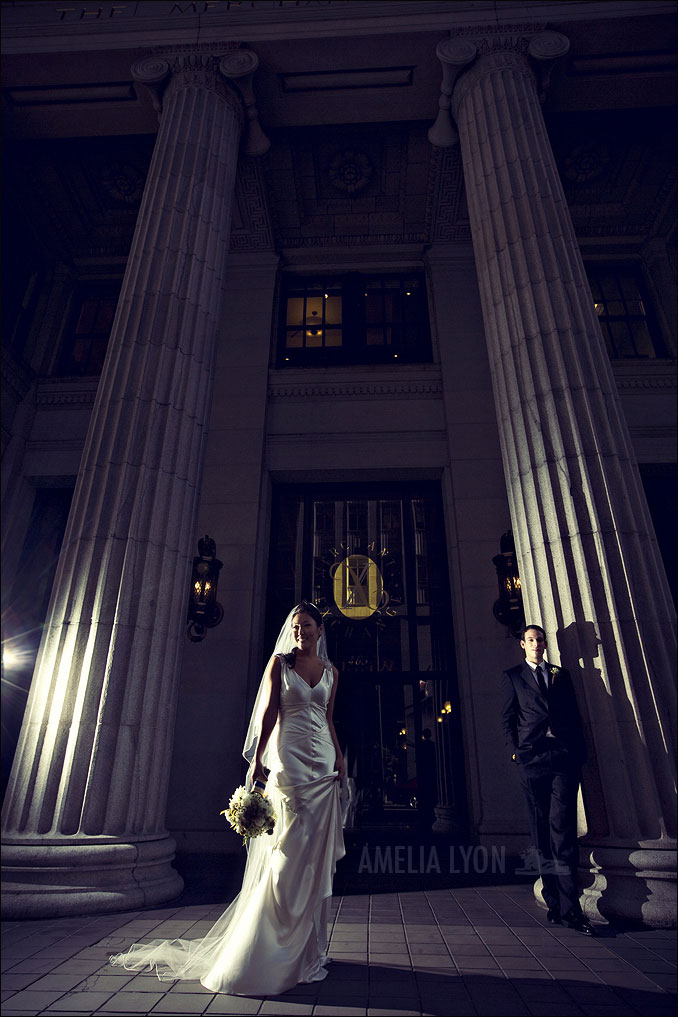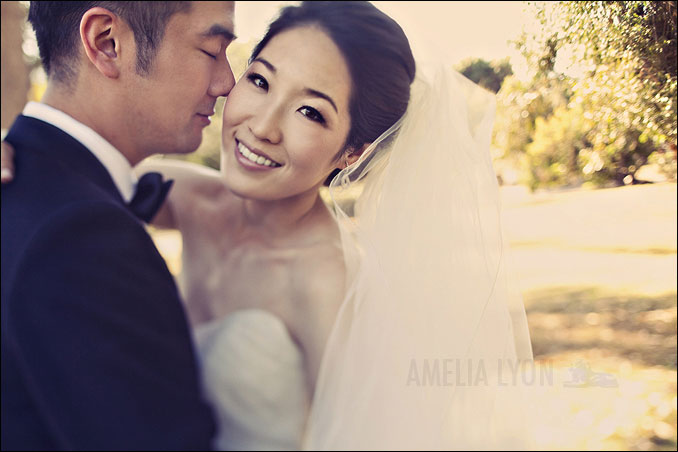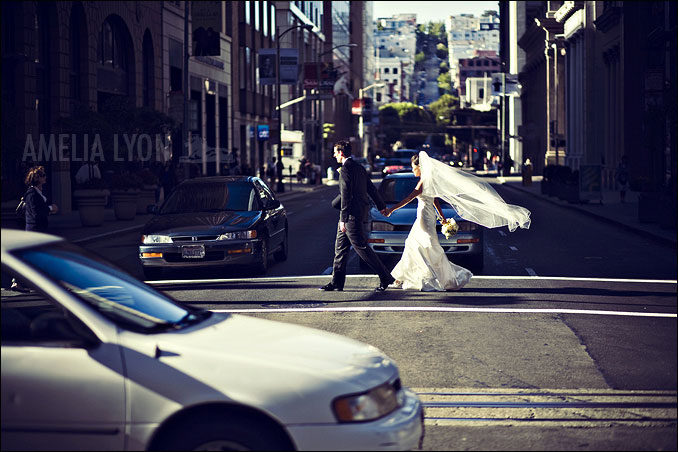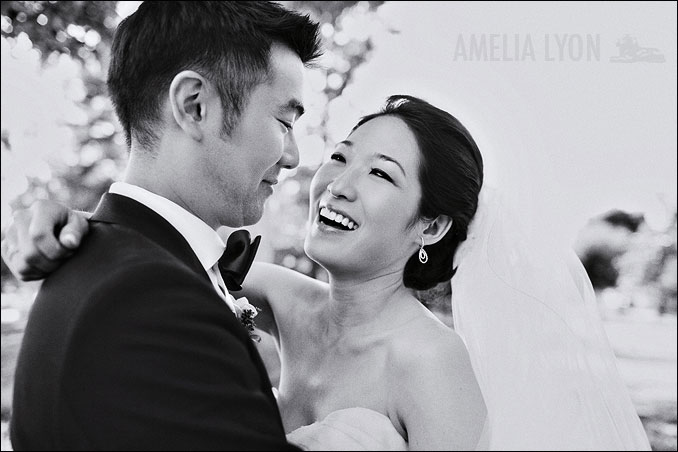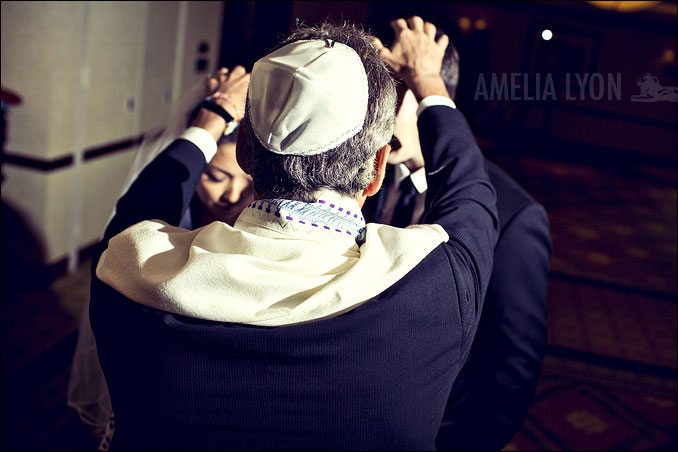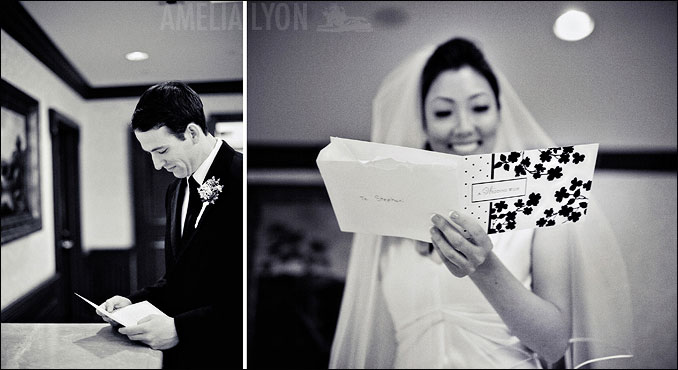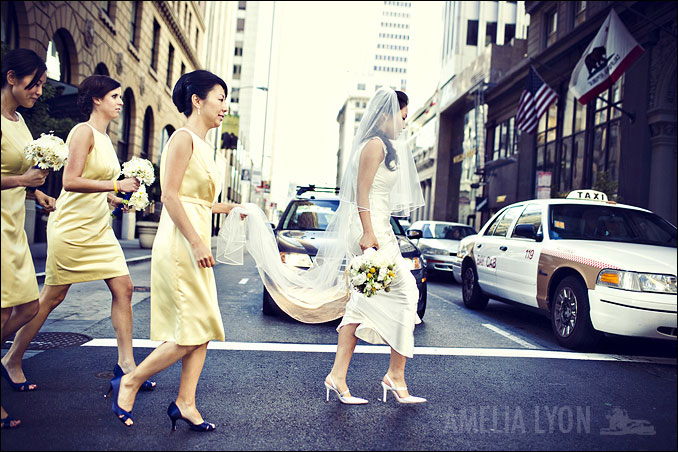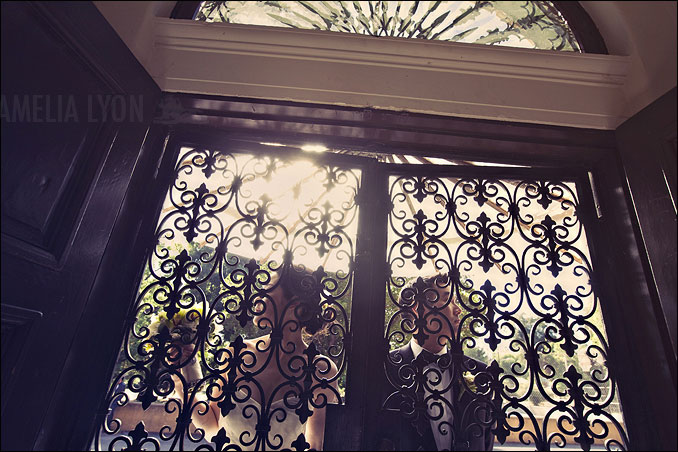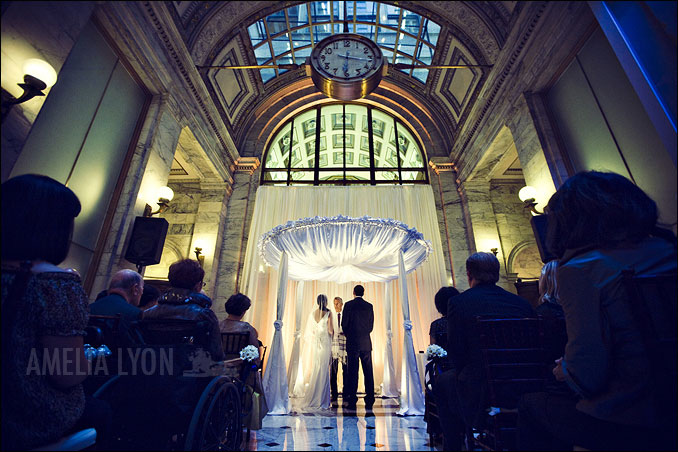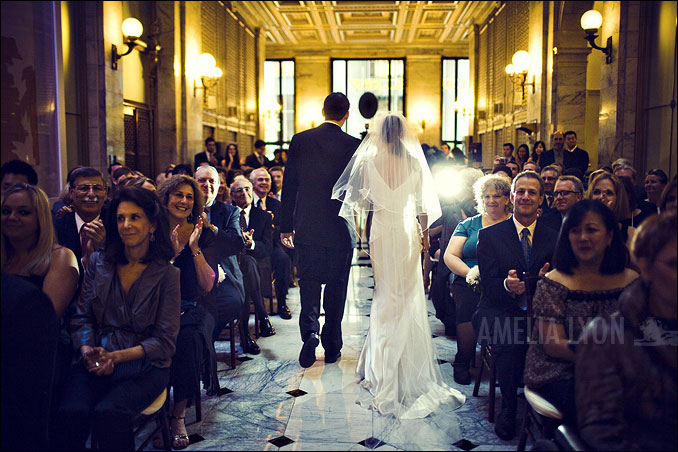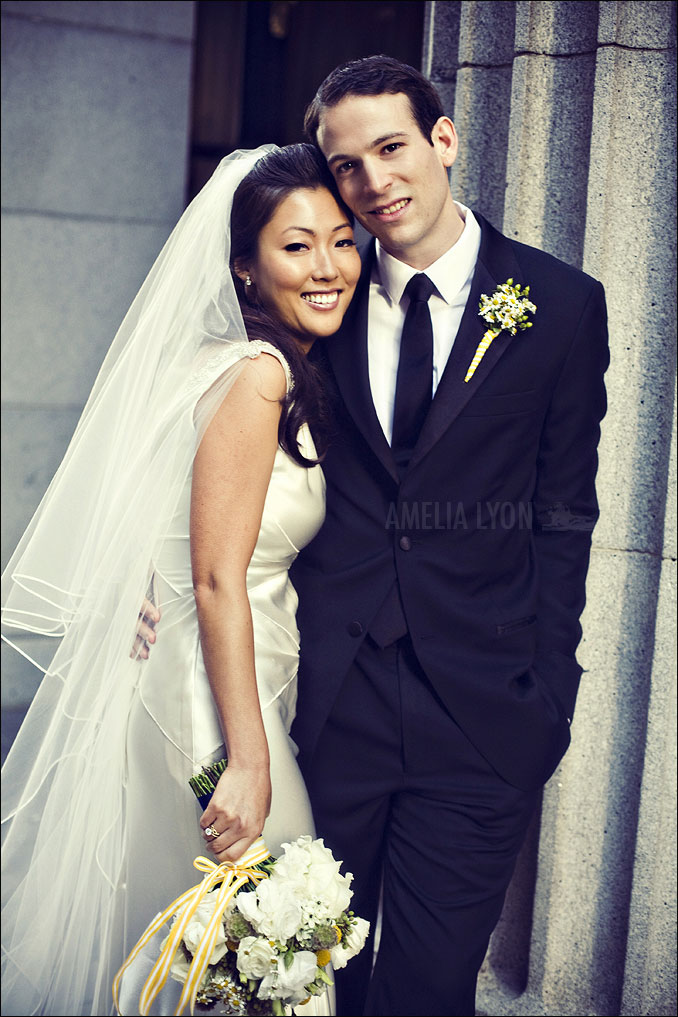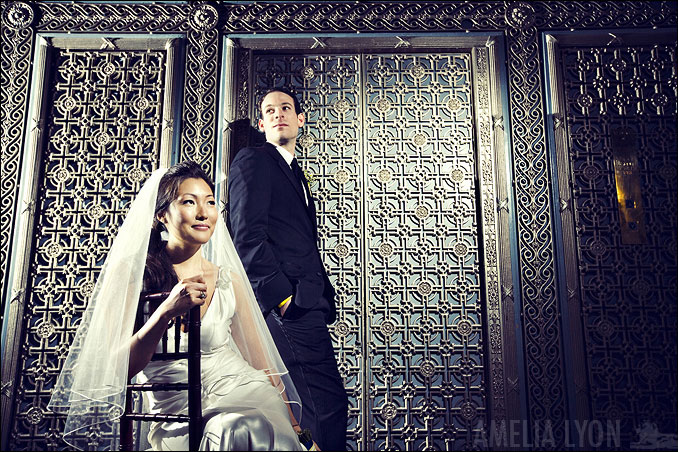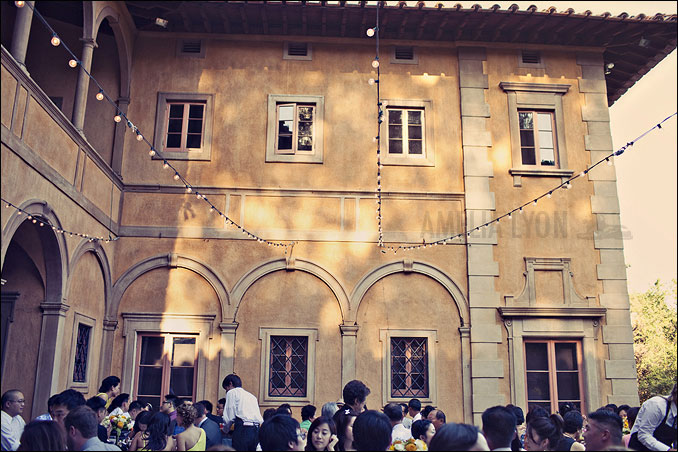 No joke, Julia Morgan was an amazing designer and architect! Justin and I have been fans of her work ever since we visited Hearst Castle a few years back. She was a very talented woman. Now onto the rest of the details:
Now here's something you can count on at the end of every one of our wedding posts:
Click here
to view more photos with their online slideshow!
This was THE wedding to be at on September 12th of 2009!
Dani + Sean
were married in Napa Valley at
The Carneros Inn
. Everything, I mean EVERYTHING about this wedding was ultra-fabulous and the details were mind blowing! This day definitely made our top-ten list for weddings and Dani + Sean were a stellar couple to work with! Their theme was "an enchanted forest", and there was this sweet organic and dreamy feel throughout every aspect. Dani + Sean hired the amazing crew of
Sillapere
to be behind the scenes and make all of the magic come to life. Sillapere did a phenomenal job at it too! Ladies and gents we give you Dani + Sean's wedding!
LOVED how dreamy Dani's dress was!