Now that you've seen their engagement session we are ready to unveil the wedding of Claudine + David! They were married on September 19th at the
Sacred Heart Chapel
on the campus of LMU with a sweet reception that followed with their closest friends and family.
Claudine + David were great in front of our cameras, although they did admit that it felt super weird for them and sort backwards. Both Claudine and David are talent producers by day and are usually working behind the scenes with photographers and stylists for their clients. I thought it was great that they finally got to be the ones in the lime-light on their wedding day!
My favorite item of the day, Claudine's shoes!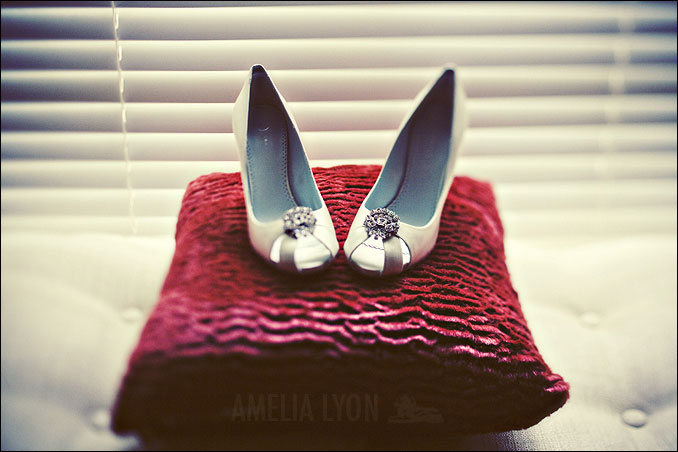 Don't forget to check out their slideshow with more photos by
clicking here
!
2009 has been our year for shooting weddings in Northern California, from San Francisco to Napa Valley, its been fun mixing it up and in the midst of it all Justin and I have enjoyed traveling.
Stephanie + Sam were married on September 4th in San Francisco. They held their wedding ceremony at the
Merchants Exchange Building
and then held a beautiful reception in the
Julia Morgan Ballroom
inside of that same building. The first time we actually met Stephanie + Sam was the day before their wedding when we toured their amazing venue together to get a feel for what the next day would be like. We were super excited after getting acquainted with Stephanie + Sam and could not wait for their wedding day to unfold!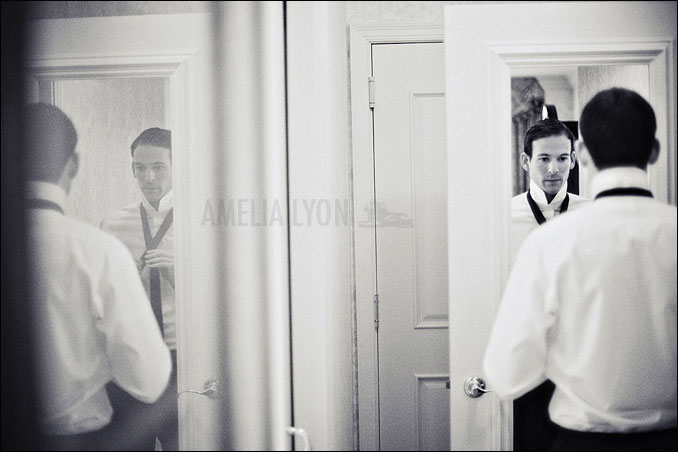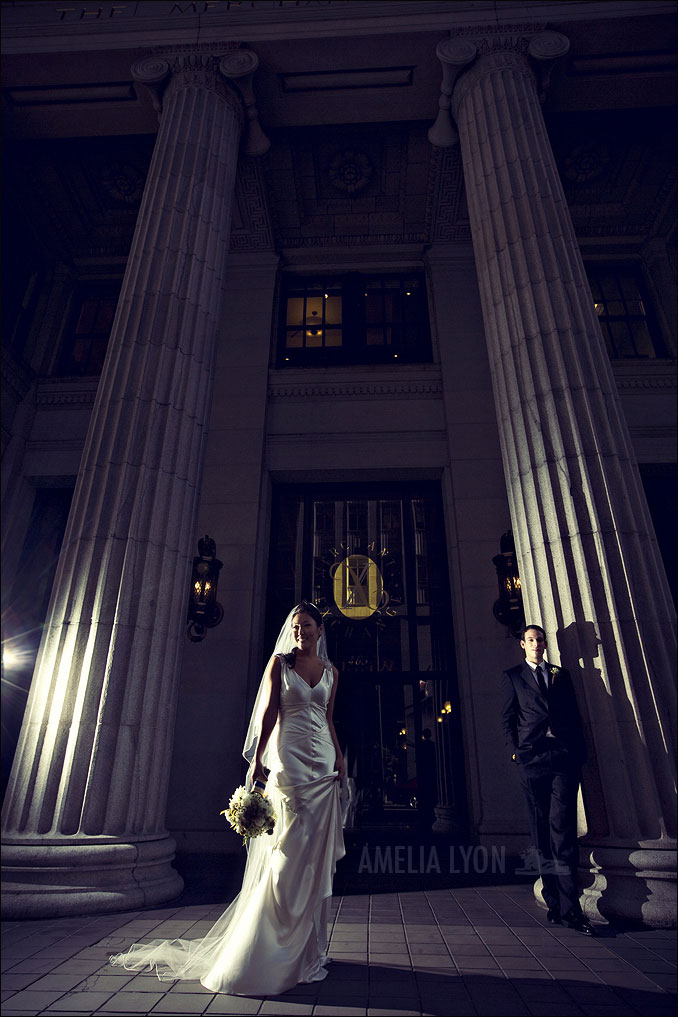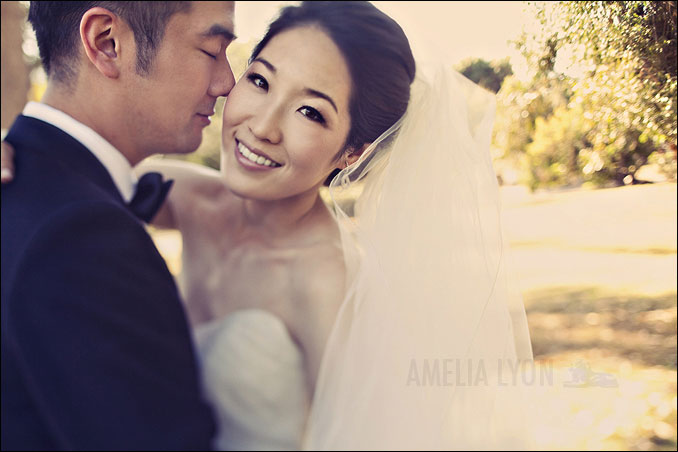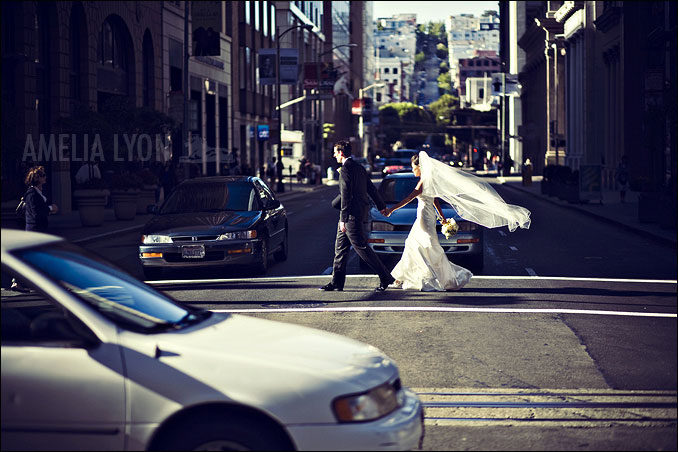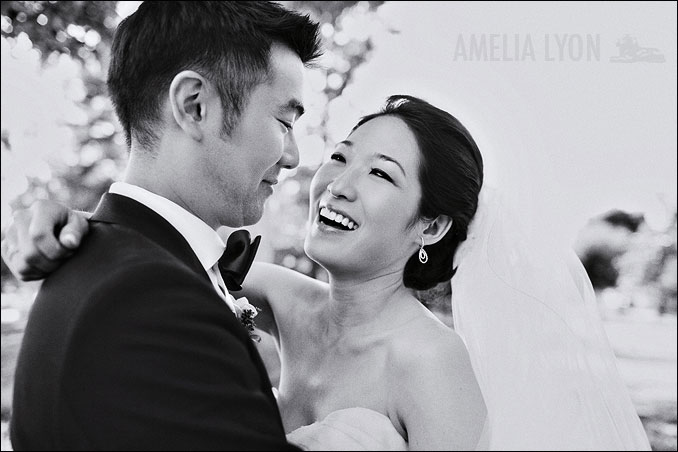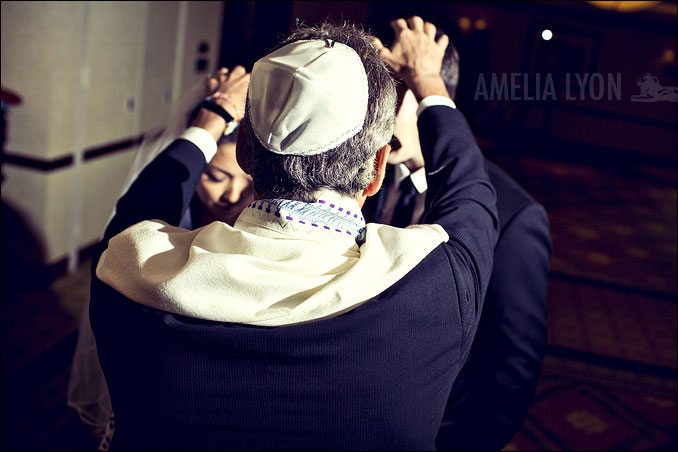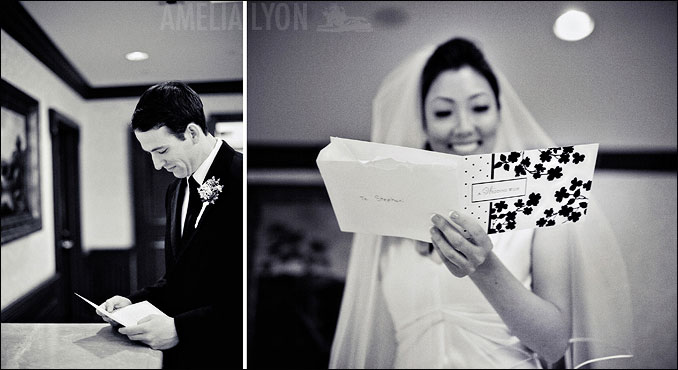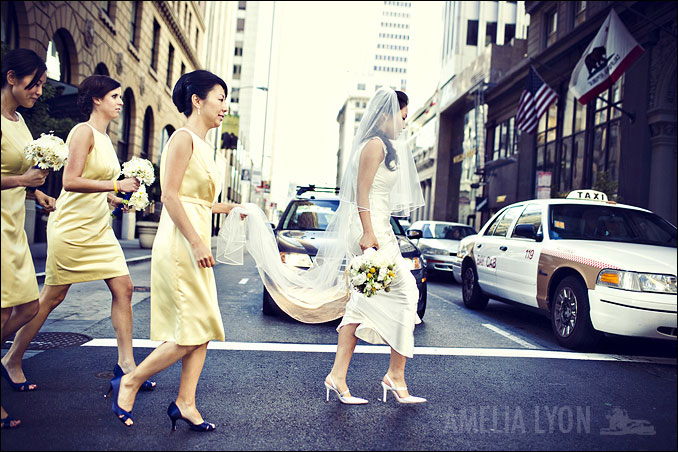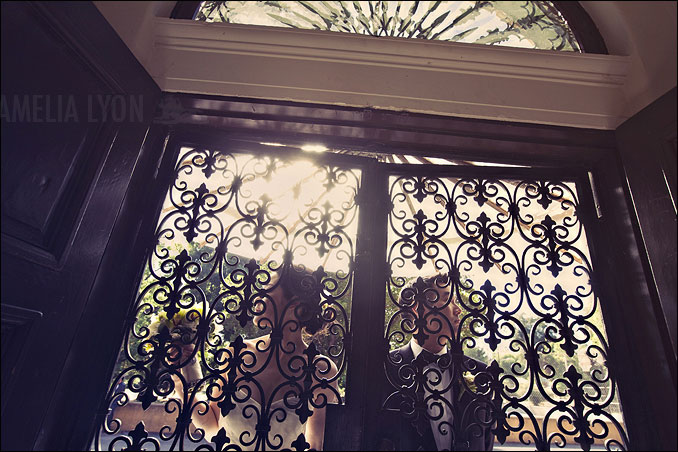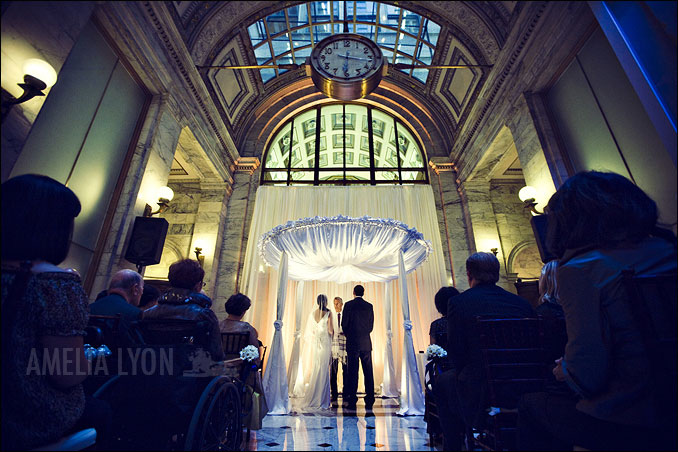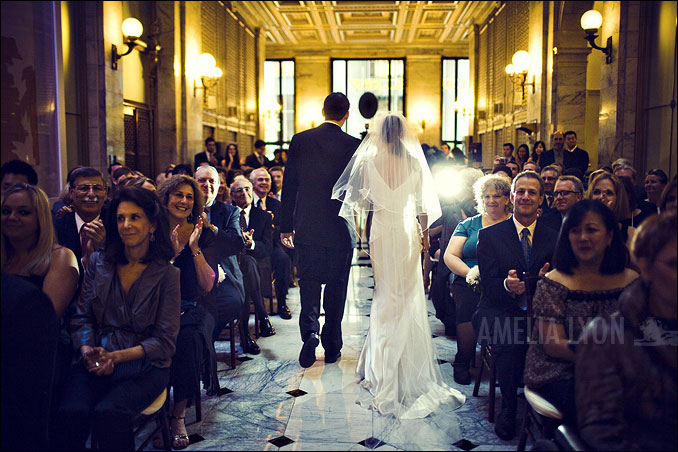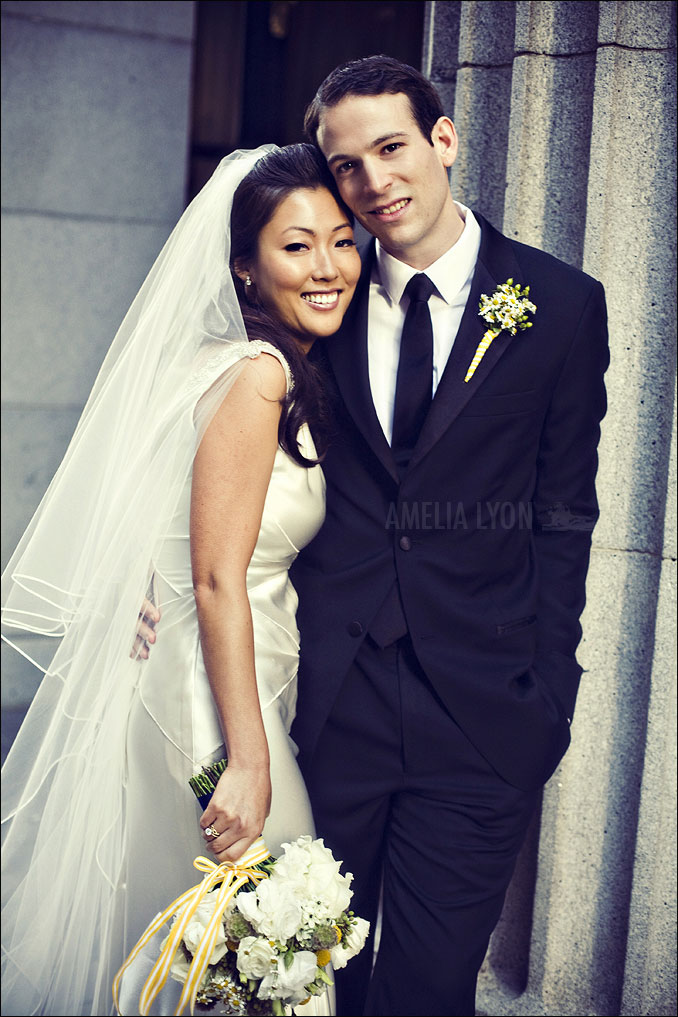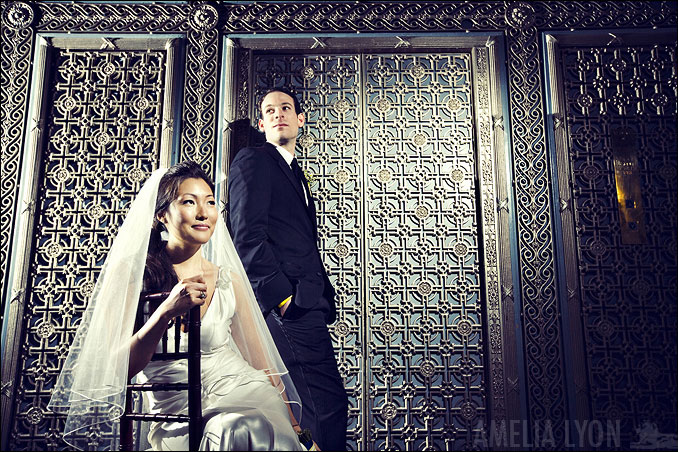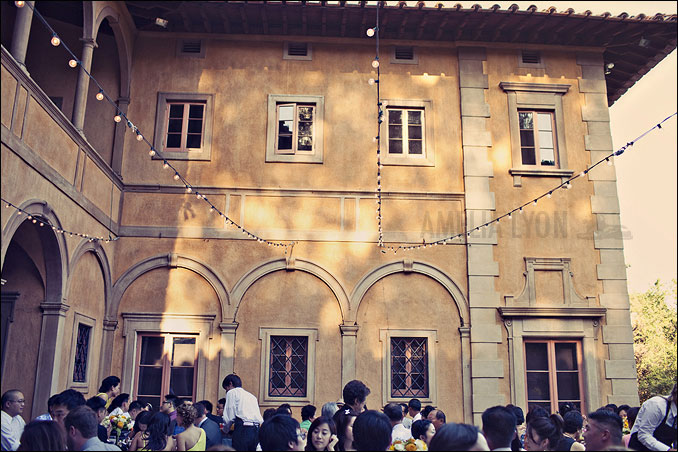 No joke, Julia Morgan was an amazing designer and architect! Justin and I have been fans of her work ever since we visited Hearst Castle a few years back. She was a very talented woman. Now onto the rest of the details:
Now here's something you can count on at the end of every one of our wedding posts:
Click here
to view more photos with their online slideshow!