Nicole + Rich decided to tie the knot in Newport Beach at the
Balboa Inn
on April 25th. We never really noticed this quaint hotel facing the ocean, but immediately fell in love with its romantic and intimate setting. What made the day even better was working with Nicole + Rich, they were so easy to photograph and ever since their
engagement session
we were happily looking forward to the wedding day!
We set up a first glance for Nicole + Rich and it was the perfect way to kick off such a rad day!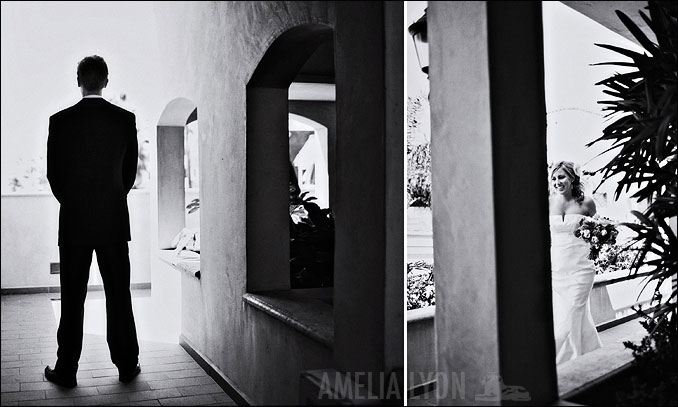 My favorite shot of the day!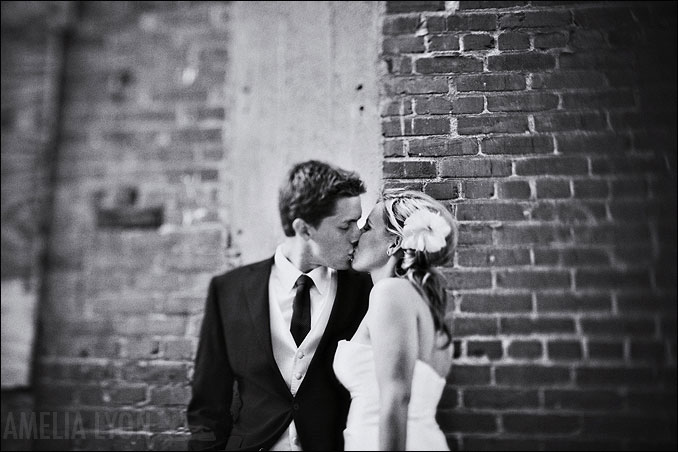 One of my favorite moments of the day was during the ceremony when a very emotional vocalist was saved by her husband (groomsman) to help her finish the song...it was pretty sweet!
Shane + Hillary were married on April 18th at the LDS temple in Redlands. You may recall their lovely faces from the
engagement session
I posted featuring them a few months ago. You may also recall me saying that Shane is my cousin and I that I always love shooting family weddings. Despite the slight case of anxiety (eek) to perform as best as I can, I definitely look forward to each time I get to capture such a wonderful day for people that I call family.
Since Justin was away at
Coachella
and unable to shoot with me on this day I asked my other cousins Jason and Emily, the fab husband and wife duo team that make up
Roger Ruth Photography
, to help me out and they rocked it!
Congrats Shane + Hillary...so happy for you two!!! Check out their slideshow by
clicking here
.