The last wedding we posted I had to shoot without Justin, now here's one that Justin had to shoot without me. This is a VERY rare occasion, as we try our best to be available together because that is how we like it best, but given the unusual circumstances, Justin did an amazing job and he had
Jason Roger
as a sidekick to help him out.
Patricia + Art
were married on October 3rd. When editing this set of images I really fell in love with the old fashioned spanish theme. From Patricia's veil to the mariachi hat place cards, there was definitely a classic spanish feel to the entire day.
"bride to be"...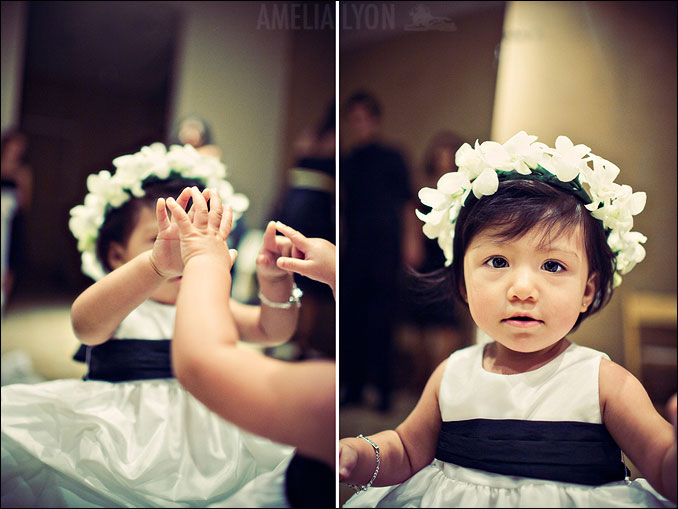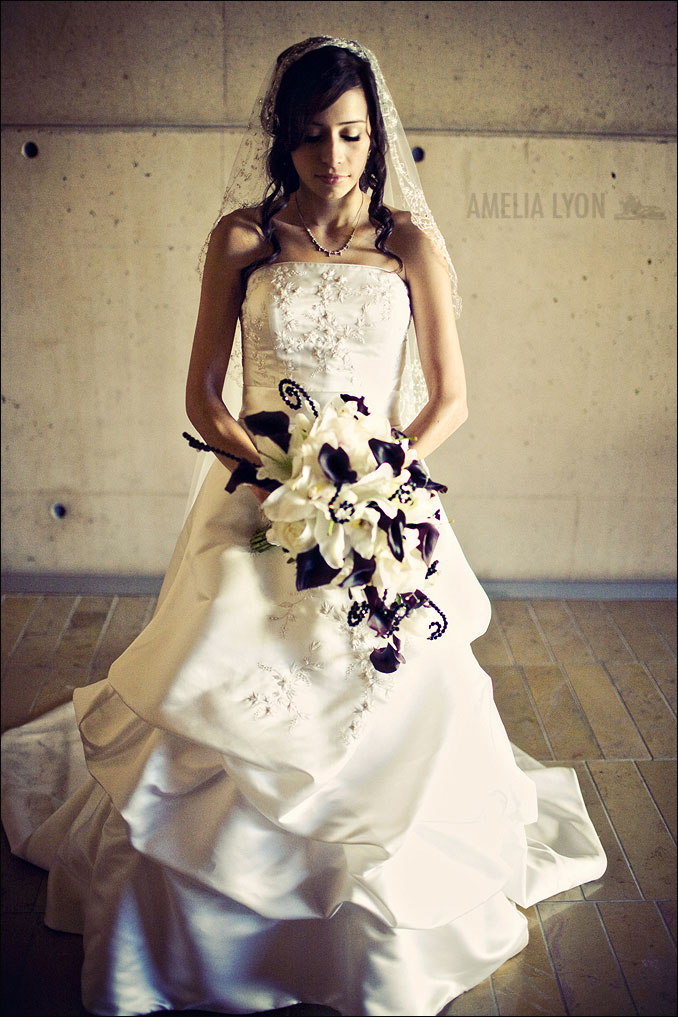 My second favorite shot of the day! The forever talented Nicole DeAnne rocked Patty's hair and make-up!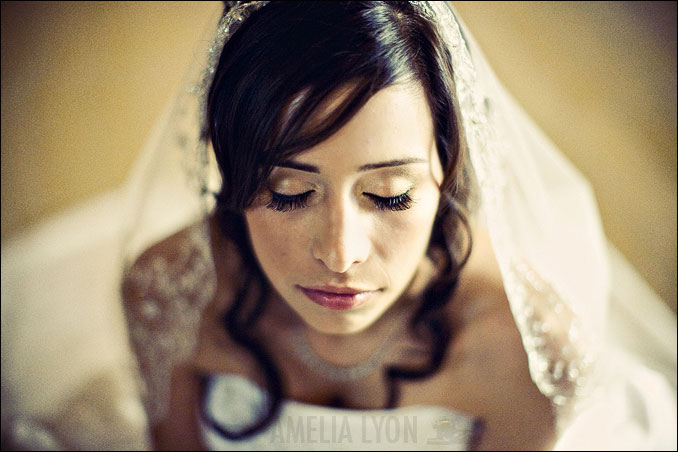 My favorite item of the day, Patricia's veil. I'm not usually a big fan of veils, but I really thought this one fit Patricia's look.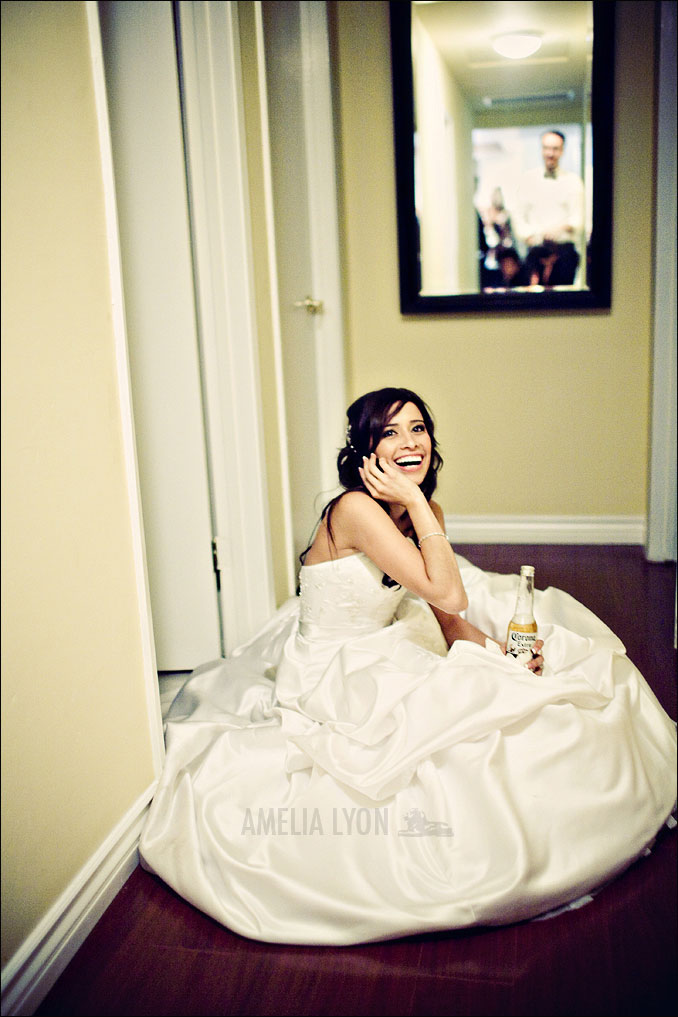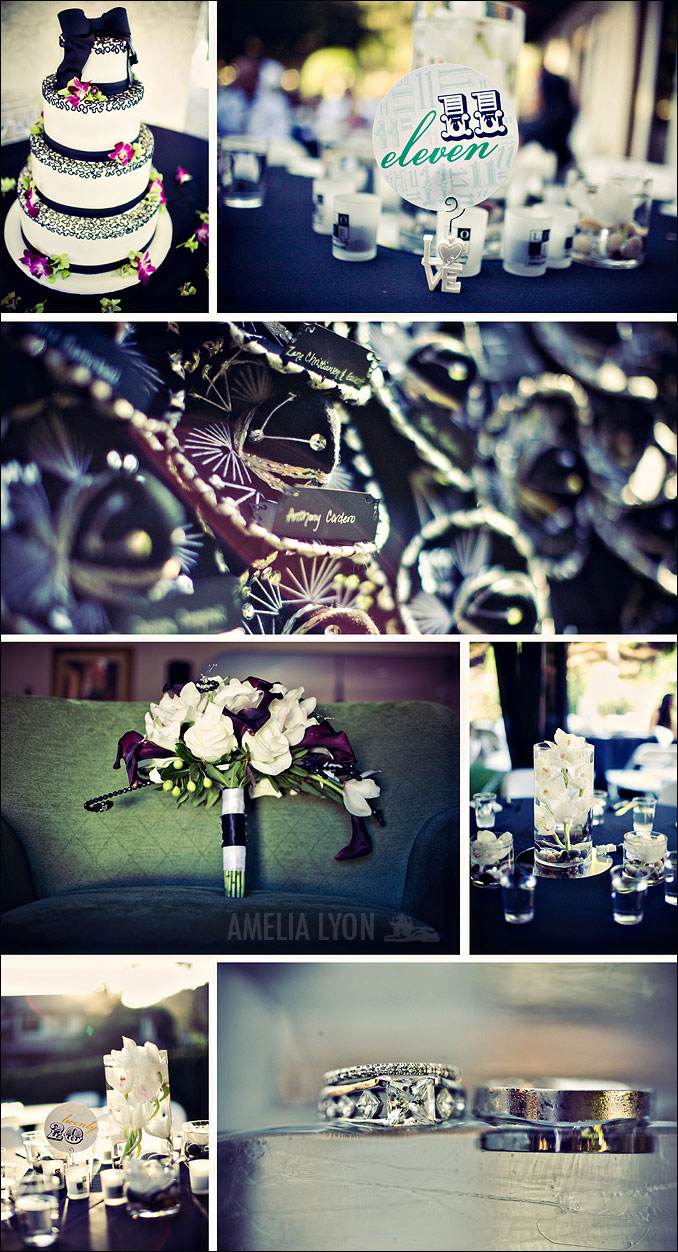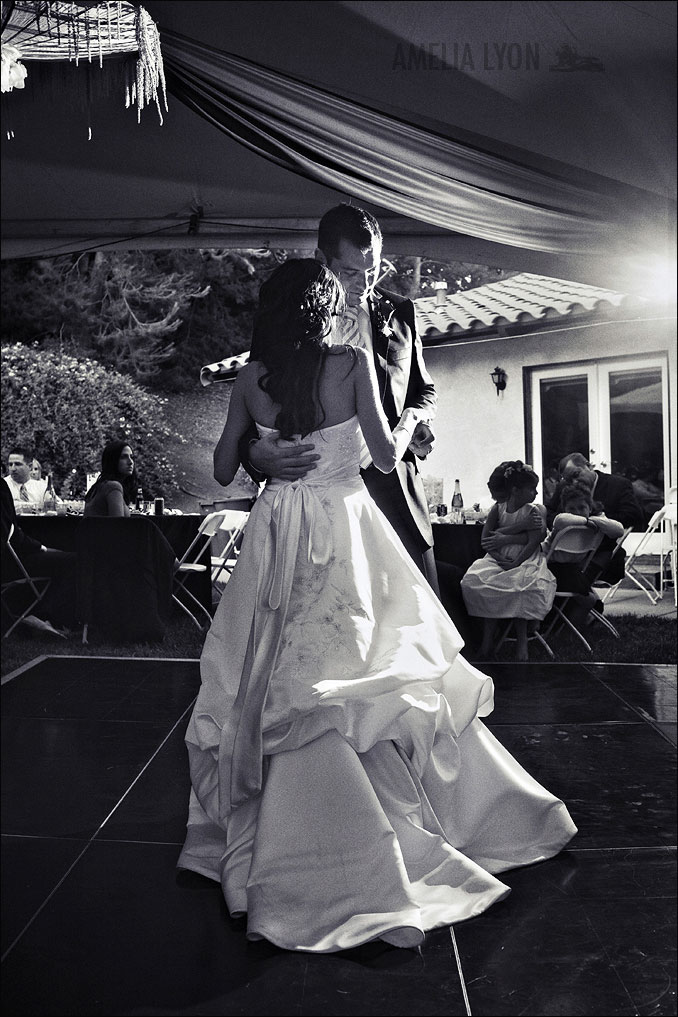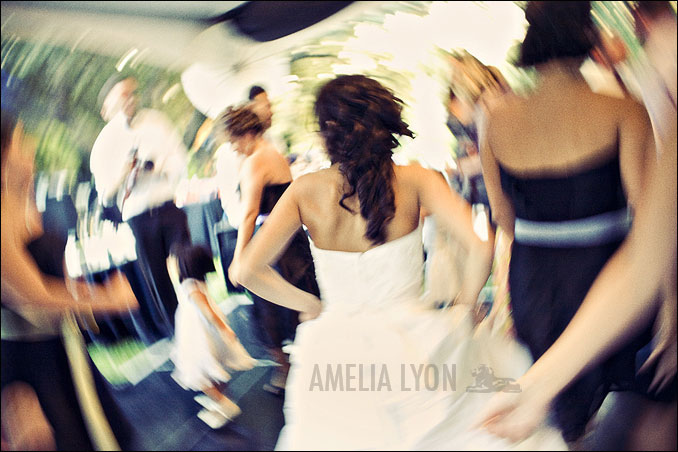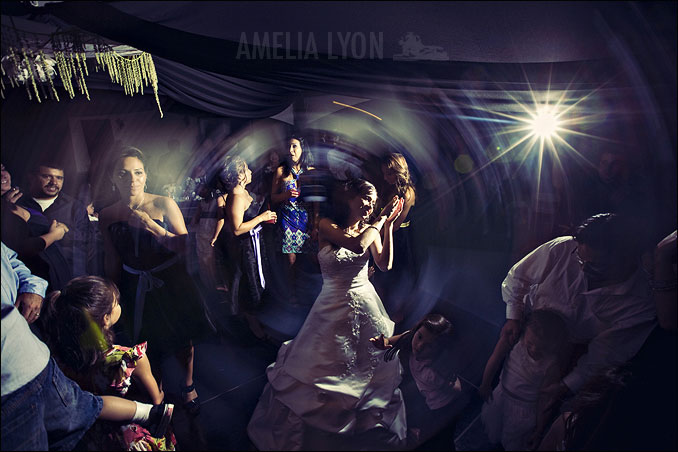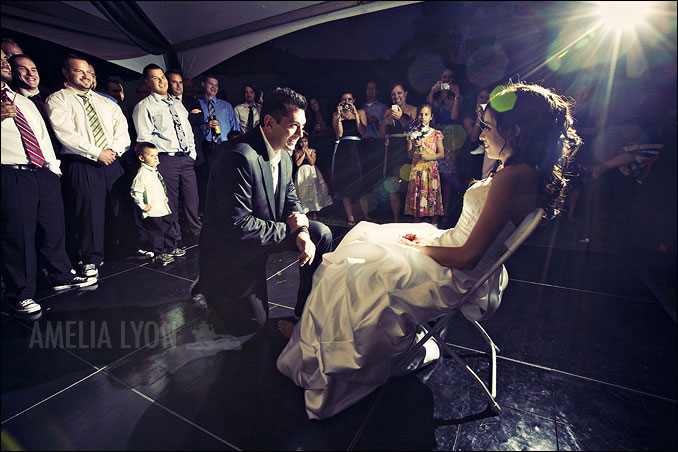 What is a wedding post without a slideshow attached at the bottom?
Click here
to see the day in its fullness!
Once again, I
heart
LOVE shooting family weddings! I also
heart
LOVE visiting and shooting Idaho in September! When you put family, weddings, and Idaho in September all together it equals a very happy and content Amelia!
Justin's sweet cousin Ashley contacted us a few months ago to attend and shoot her wedding. We anxiously accepted because 1. we love Ashley and 2. we really needed a good excuse to visit family in Idaho! I ended up having to go alone because Justin needed to be on set at
Yo Gabba Gabba!
, but I lucked out with great help with some of Justin's other cousins
Jeramy and his sweet wife Shelley
(you may recall these two from
their wedding
we shot last September, also in Idaho).
Congrats to Ashley and her new man Jarom!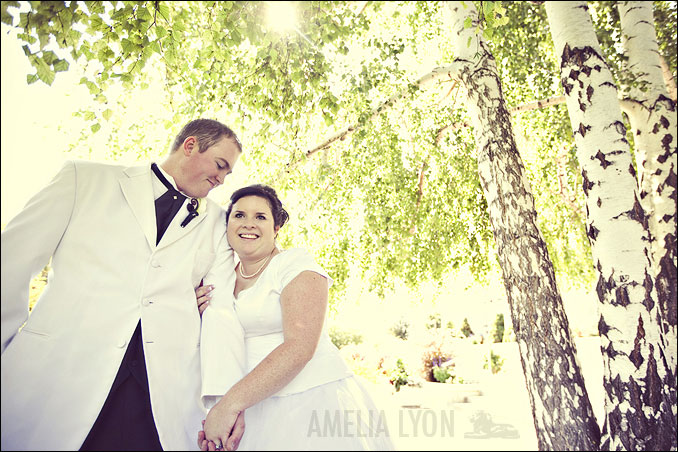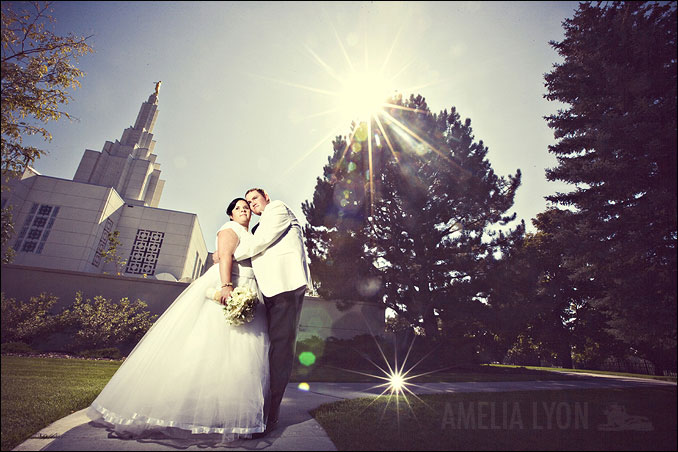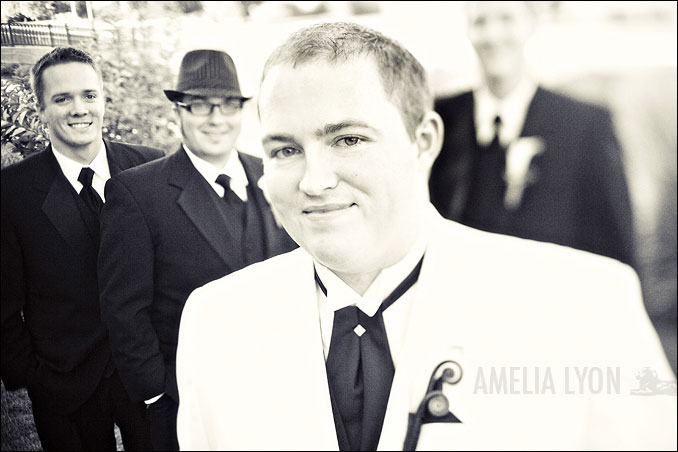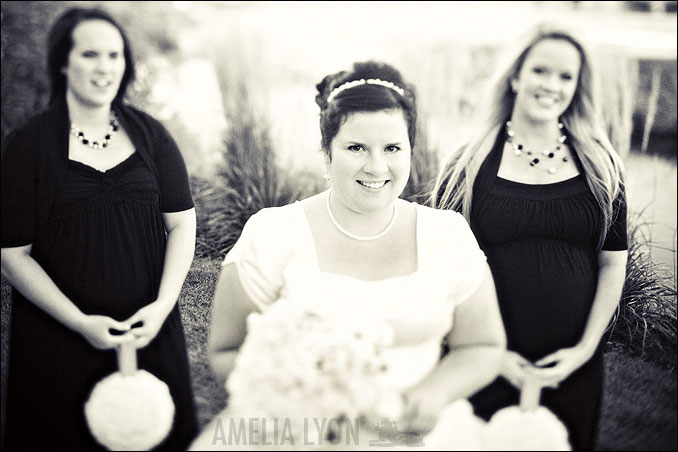 The reception was adorned with decor and flowers by Laura of The Lemon Drop in Idaho Falls, she totally rocked it! Especially with such simple colors, very elegant!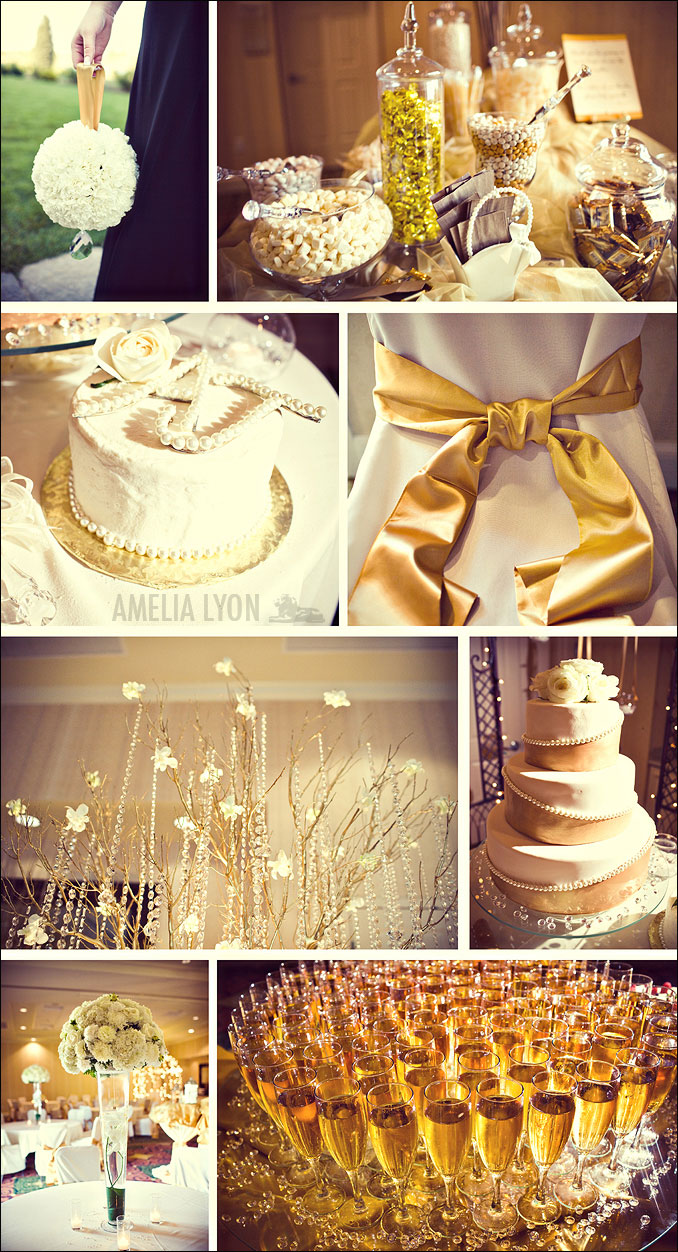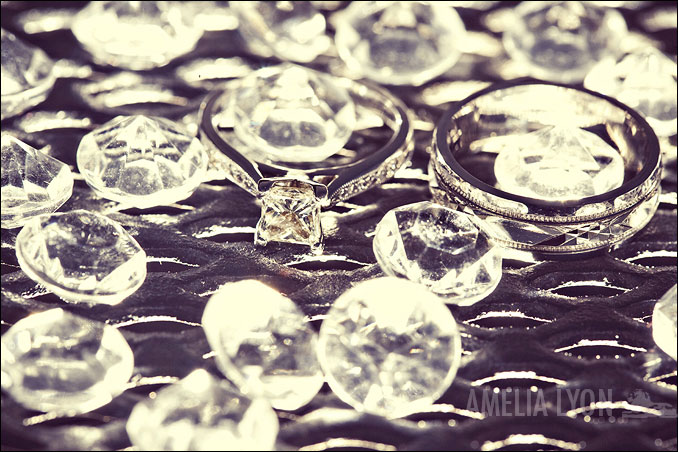 This shot of Justin's grandparents with Ashley makes me happy!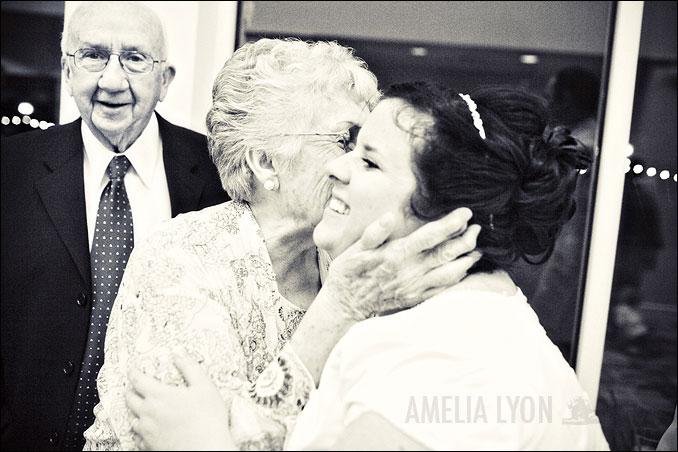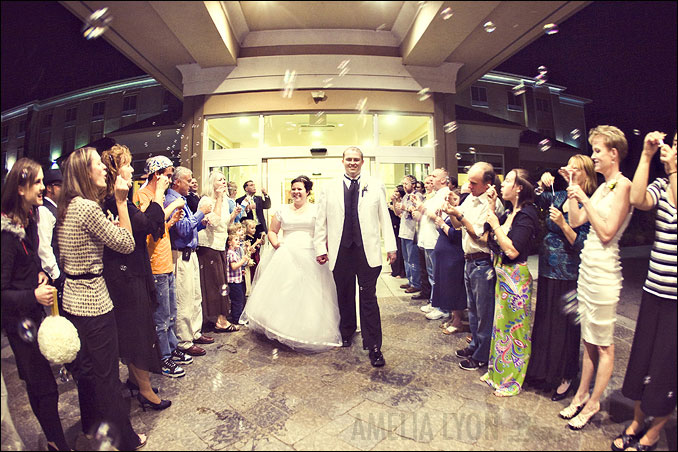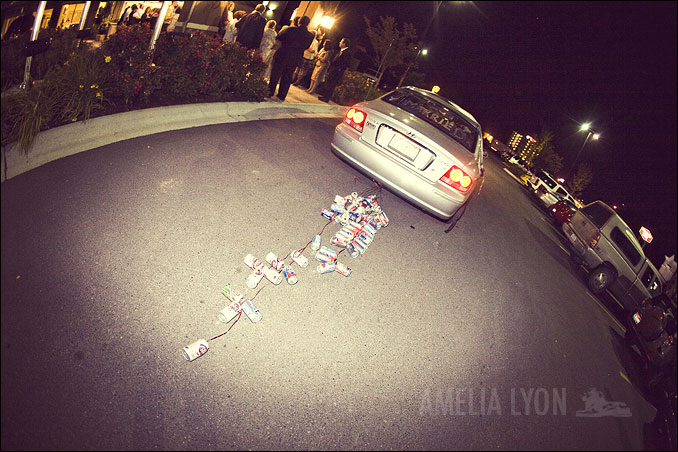 Click here
for their online slideshow!