Melissa + Eddie
....happy sighhhhhhh, what a good looking couple!!! They were married on July 31st. On top of enjoying the personality and beauty of Melissa + Eddie together, I adored the details, colors & vendors of this day!
I absolutely LOVED the way
Nicole DeAnne
did Melissa's hair & make-up!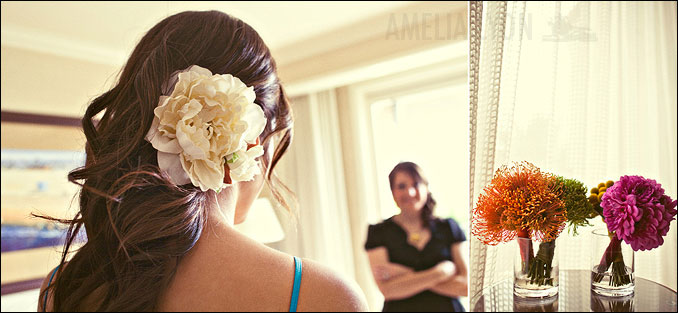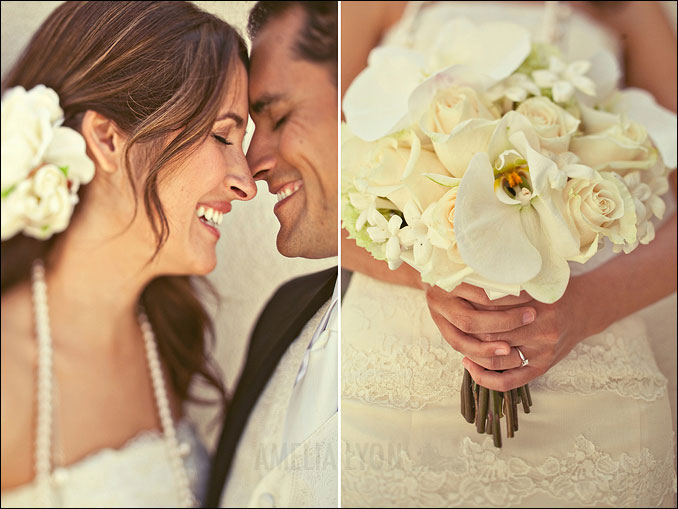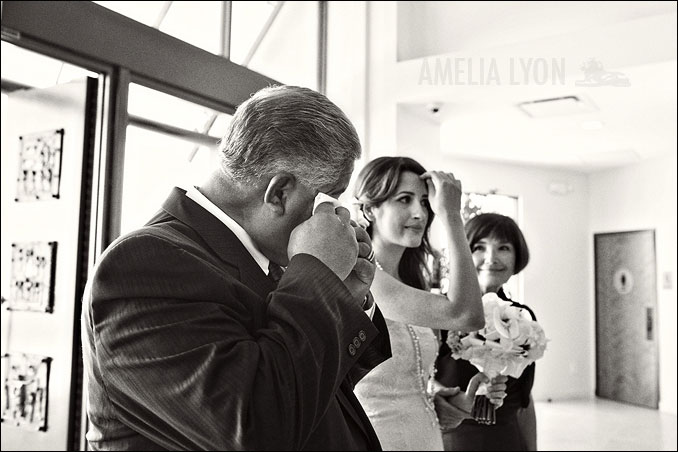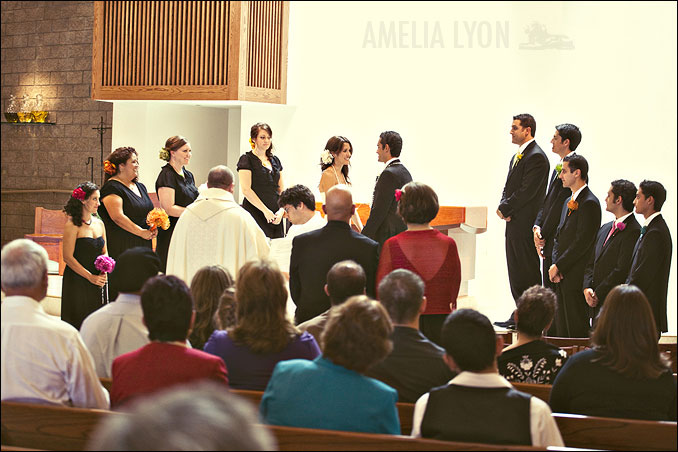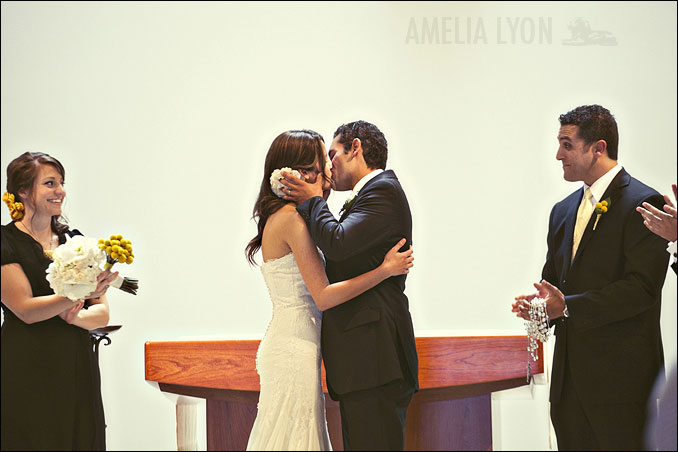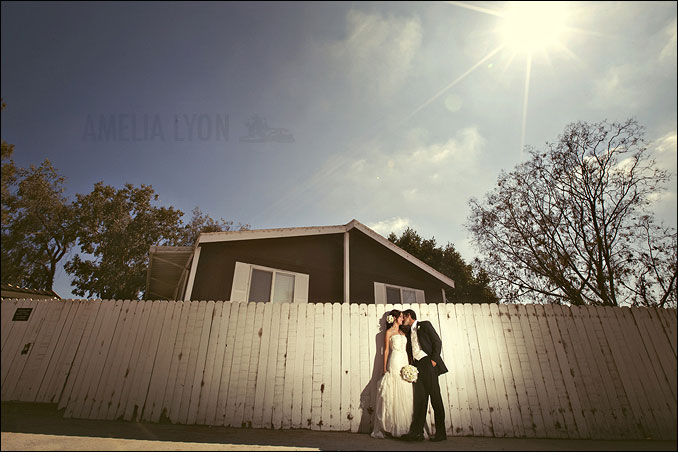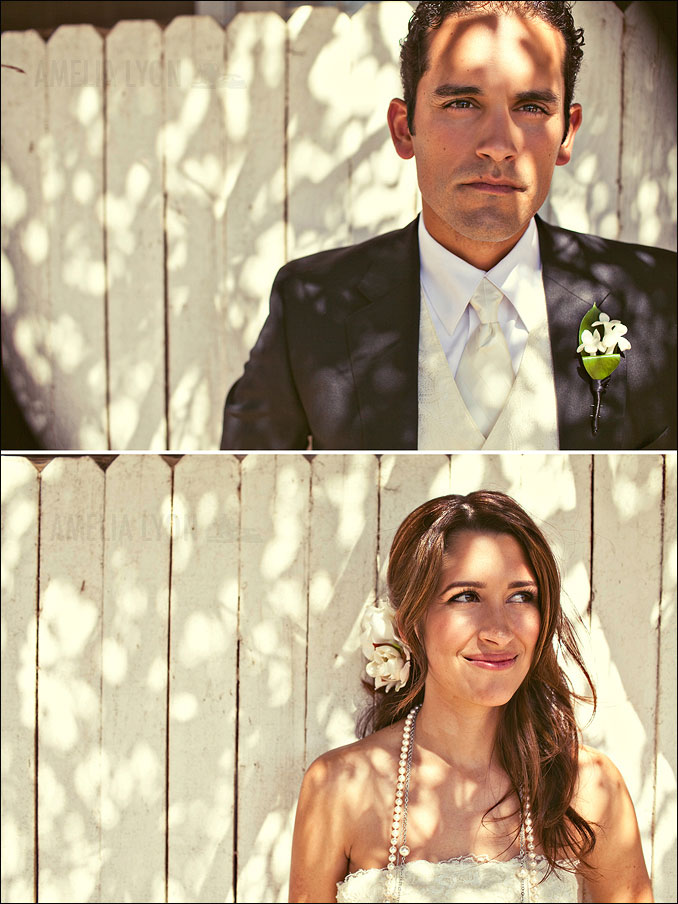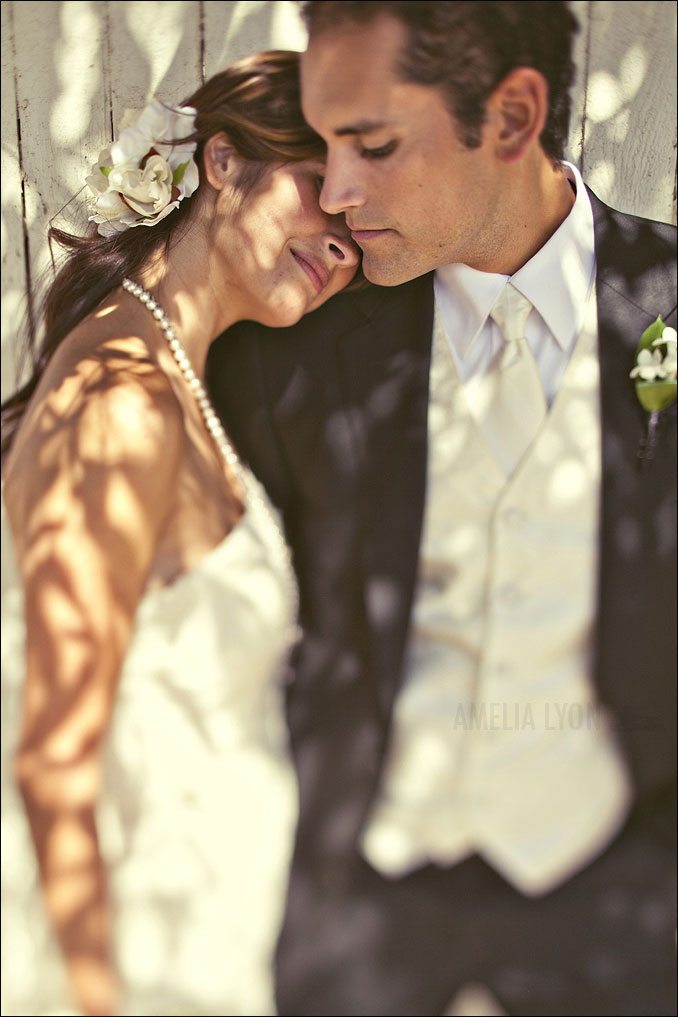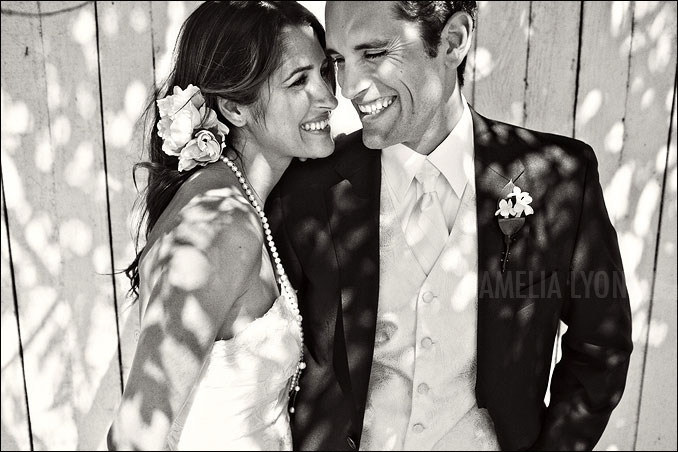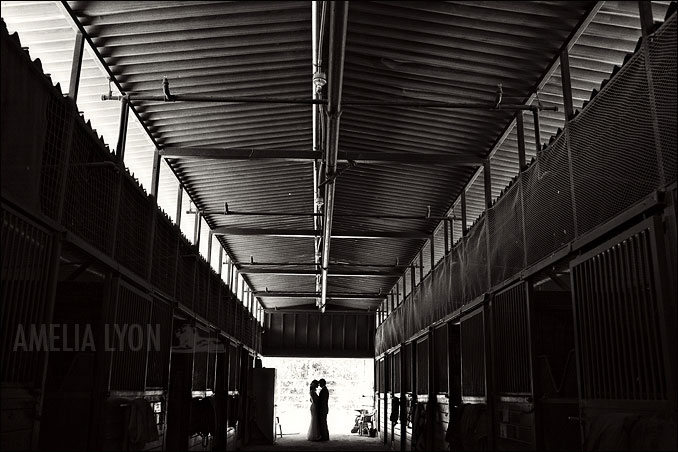 My Favorite shot of the day! Melissa & Eddie held their reception at the Red Horse Barn in Huntington Beach, so of course we utilized the surroundings!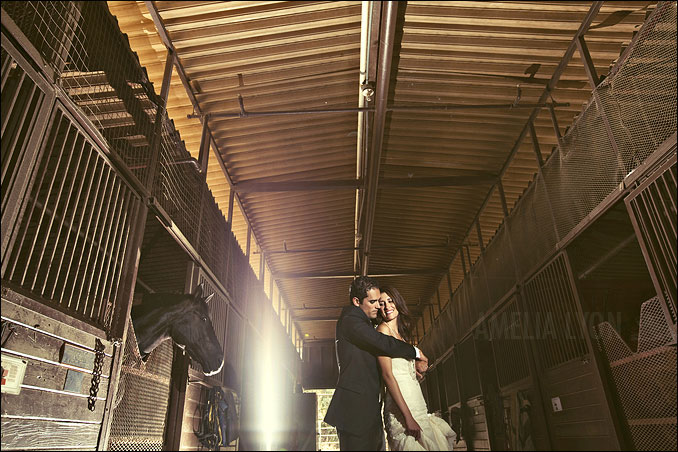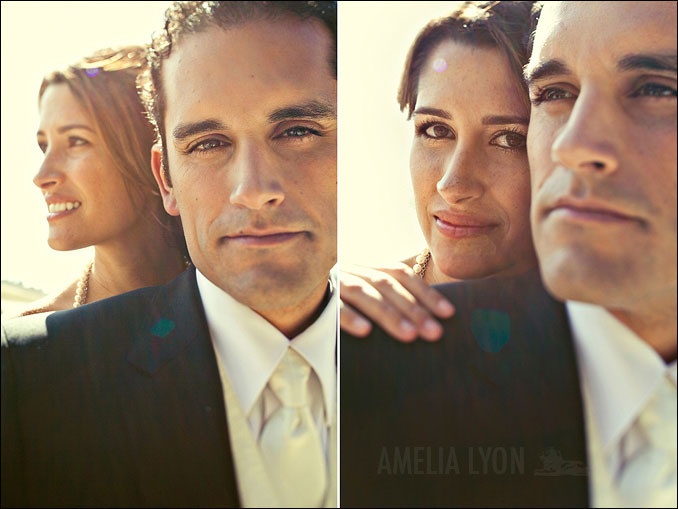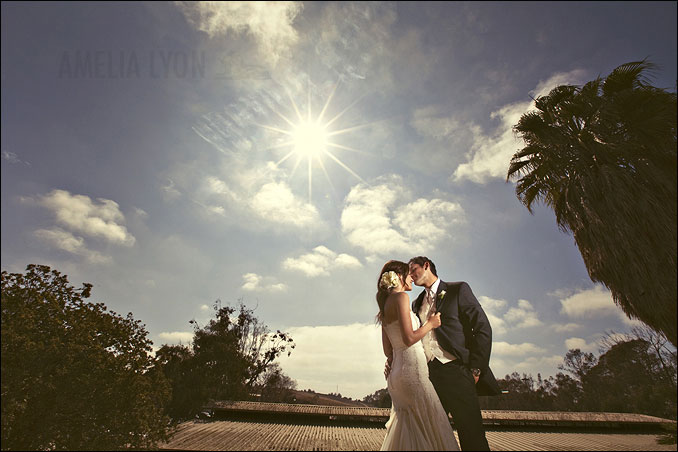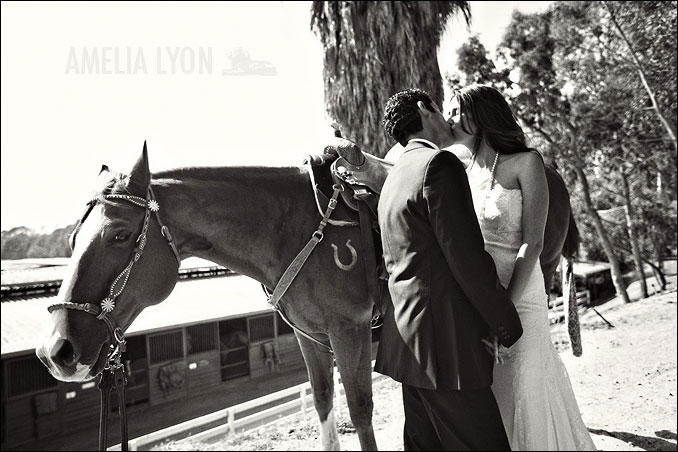 My favorite item of the day...the family tree! Thank you to Jesi Haack and crew for coordinating the day so well!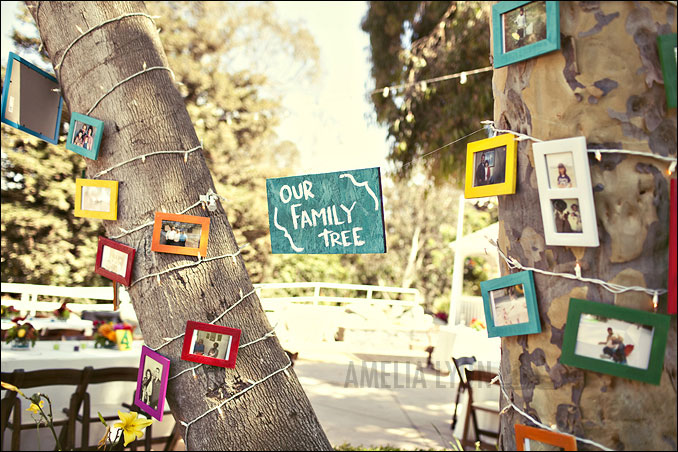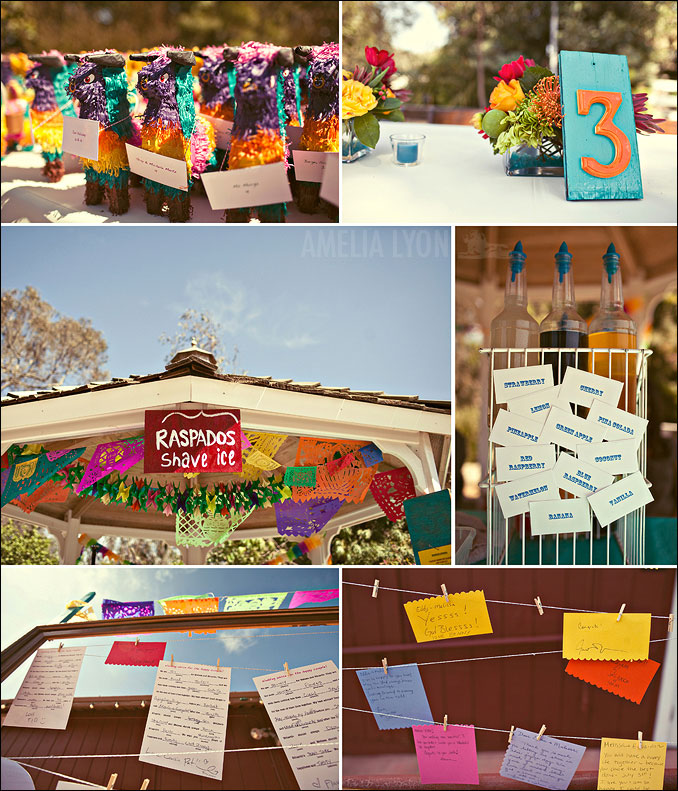 Sweet & Saucy Shop
provided the most amazing desserts!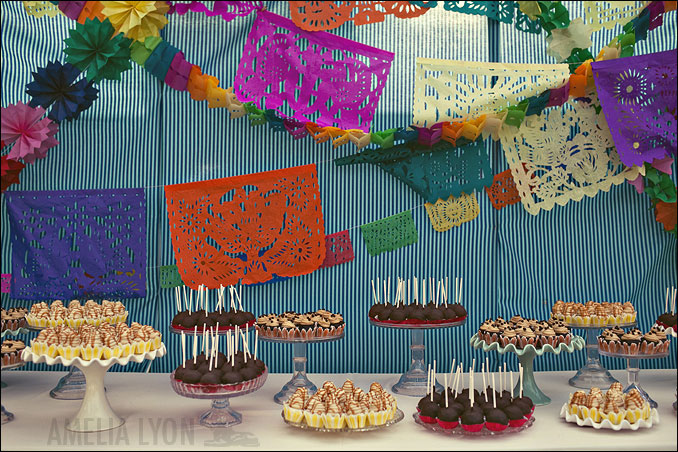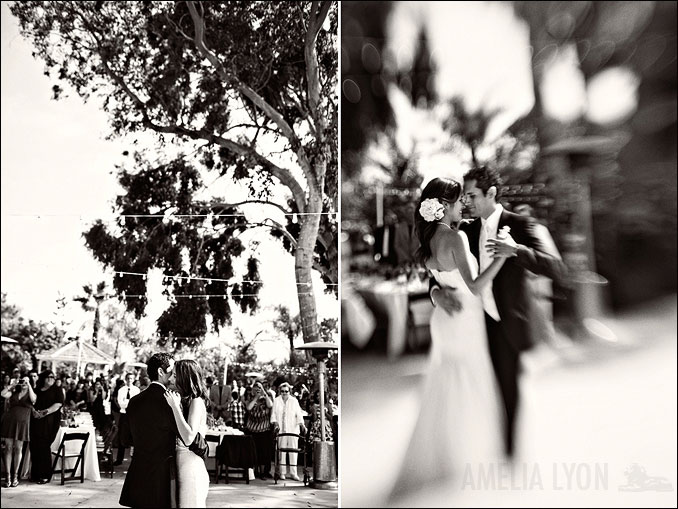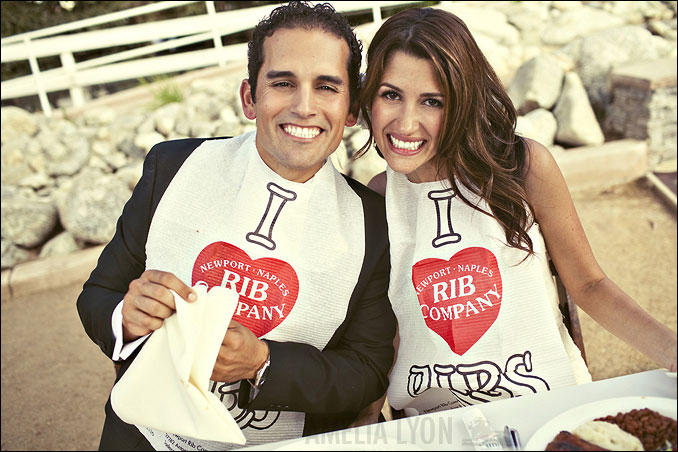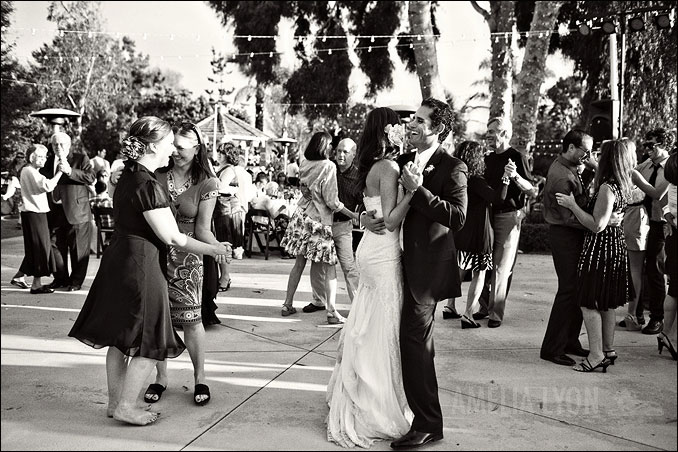 Since Melissa + Eddie met while salsa dancing, they had a dance teacher come out and teach the guests a few salsa moves!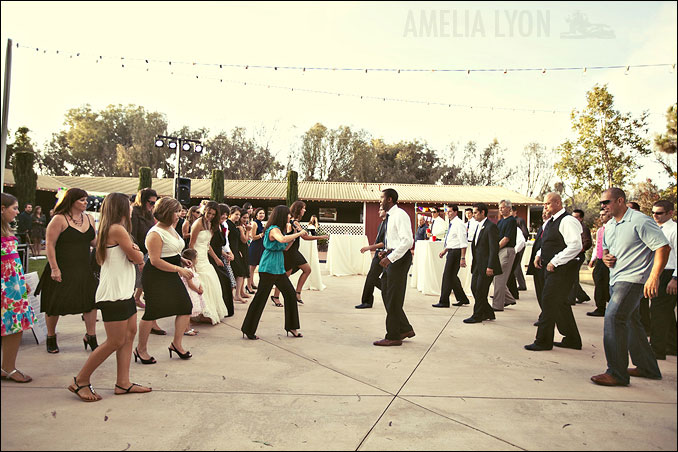 I could laugh ALL day long at this cake cutting/shoving series! The first photo with Eddie's expression while he "lovingly" shoves cake into his bride's face is priceless! Don't fret though, Melissa gets her shot right after! Soooo funny!

Clickety
click here
for more photos from this lovely, colorful day!
Justin and I had never shot in Monterey (Northern California) until
Emily + Drew's
wedding. So upon arrival, we were hit with and explosion of ideas and creativity. It's always great to shoot in new locations with fresh settings! I always tell my clients that if Justin and I could shoot in a new place every time we would be so happy!
Emily + Drew's wedding took place on July 17th at the
Intercontinental Hotel
in Cannery Row. Gorgeous venue, gorgeous couple, gorgeous day!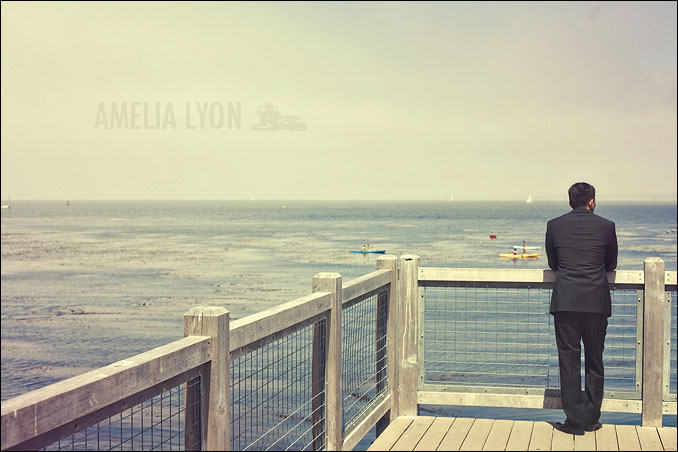 I promise, that's a real bird...no PS tricks here...I don't believe in doing that;)
Don't forget about the
slideshow
! Congrats to Emily + Drew for tying the knot!