Justin and I had never shot in Monterey (Northern California) until
Emily + Drew's
wedding. So upon arrival, we were hit with and explosion of ideas and creativity. It's always great to shoot in new locations with fresh settings! I always tell my clients that if Justin and I could shoot in a new place every time we would be so happy!
Emily + Drew's wedding took place on July 17th at the
Intercontinental Hotel
in Cannery Row. Gorgeous venue, gorgeous couple, gorgeous day!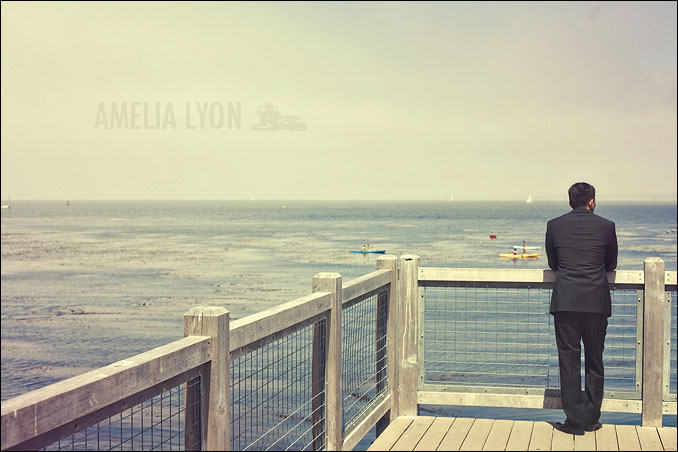 I promise, that's a real bird...no PS tricks here...I don't believe in doing that;)
Don't forget about the
slideshow
! Congrats to Emily + Drew for tying the knot!