Ahhhhhh yes! The last wedding we shot in 2012! What a FANTASTIC way to end such a wonderful year and we got to do it in Mississippi (Lol, had to spell that like I was back in grade school) featuring the wedding of two amazing sweethearts,
Beth
+ Michael! Truly, what wonderful people they are and the wedding day just kept getting better and better! The friendship, the love, the details...it was ALL fabulous!
This letterpress card sums up the whole feeling of Beth + Michael's wedding day, what a great design by
Thimblepress
!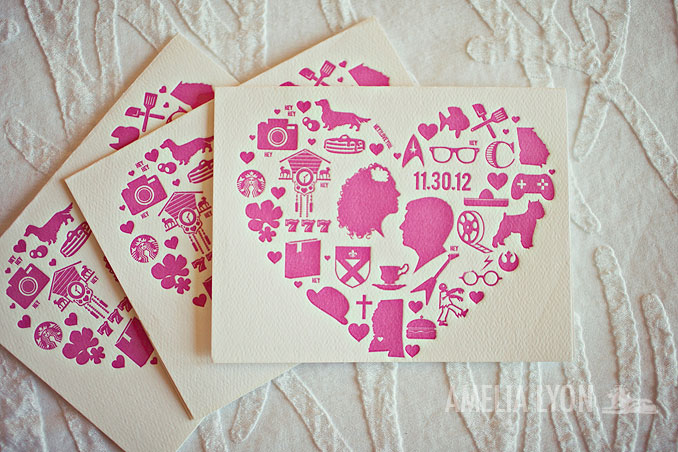 SUPER excited for a new year!! A new year of clients, resolutions, and just plain awesomeness! LOL!
I'm currently gathering all of my "best of" images to post for 2012, BUT before I do that I still have a few more weddings and portrait sessions I'd like to feature in full length because I feel like these deserve to be shown off!
One particular wedding that I LOVED and have yet to feature is
Susan + Sean's
big day! Justin and I have a fun time working with these two, we started the day off at the
JW Marriott
in downtown LA and then headed over to the
Dorothy Chandler Pavilion
for a fantastically and timelessly styled ceremony and reception.
One of my favorite parts about Susan + Sean's wedding was that we were able to work with some of our VERY favorite vendors in this industry. We had
Nicole DeAnne
for hair and make-up, Nancy and the
So Happi Together
team for planning and stylizing, and the
Sweet And Saucy Shop
for desserts! It was a great collaboration of vendors and artists!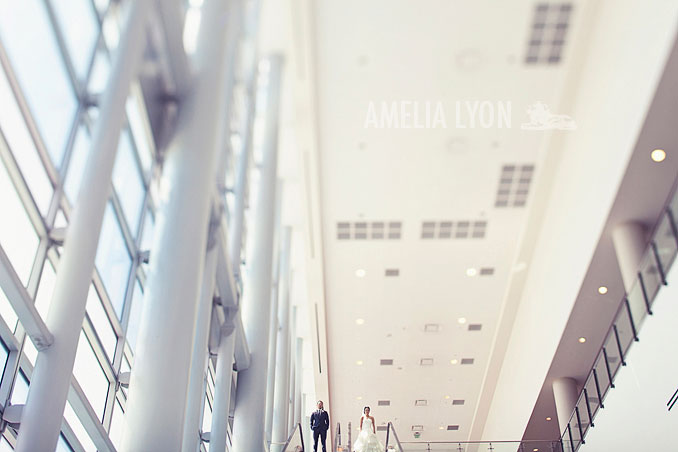 Nicole DeAnne in action!
Thank you, thank you to Susan + Sean for having us out for this wonderful day! Loved every minute!