I'm so excited that the day has finally come to show off
Charles + Debbie's
wedding! I've been holding off for some time because I wanted to wait until after this lovely wedding was featured on
Green Wedding Shoes
. This was truly a wonderful, detailed, sweet day and I am happy to have been part of it photographically!
The entire wedding took place at the
Smog Shoppe
in Los Angeles, I always have a great time photographing this venue!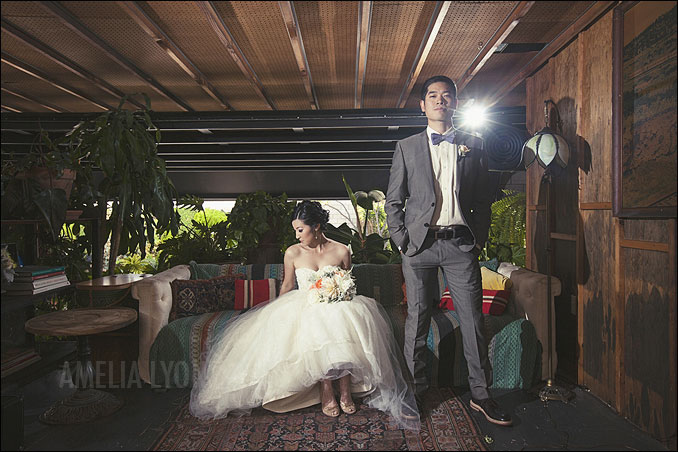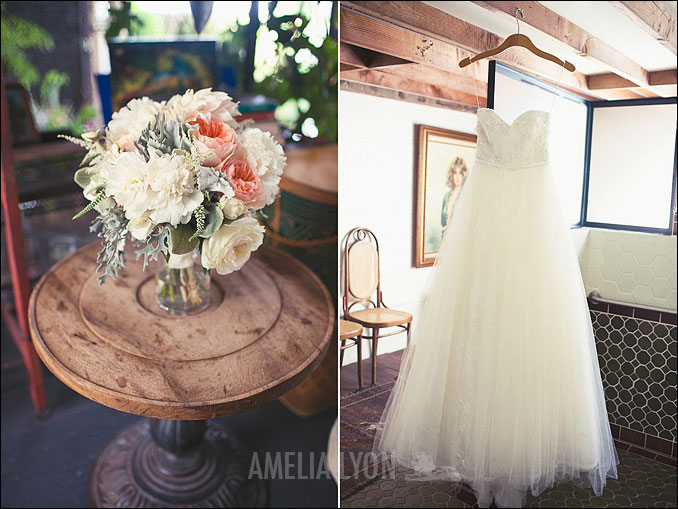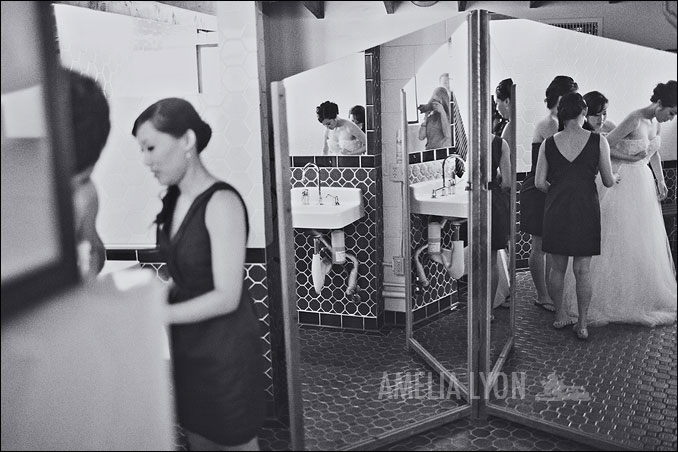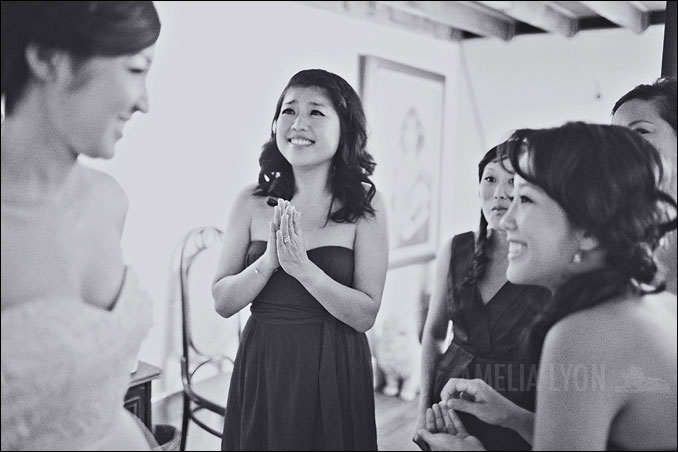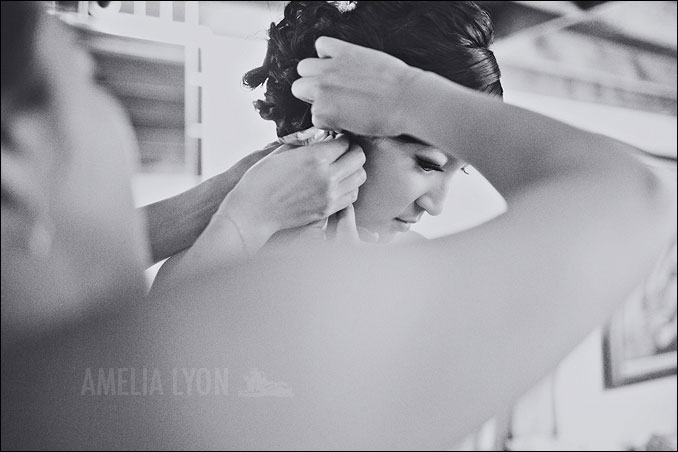 As always, it was pleasure to have Jason Roger second shoot with me when Justin wasn't available, love this shot of Charles getting ready!
My second favorite shot of the day!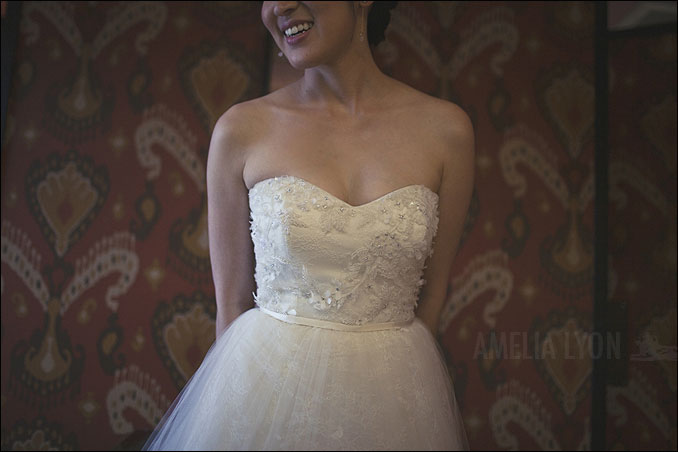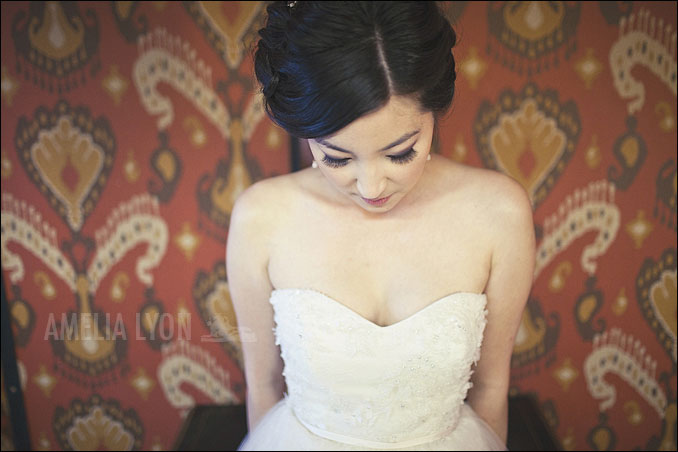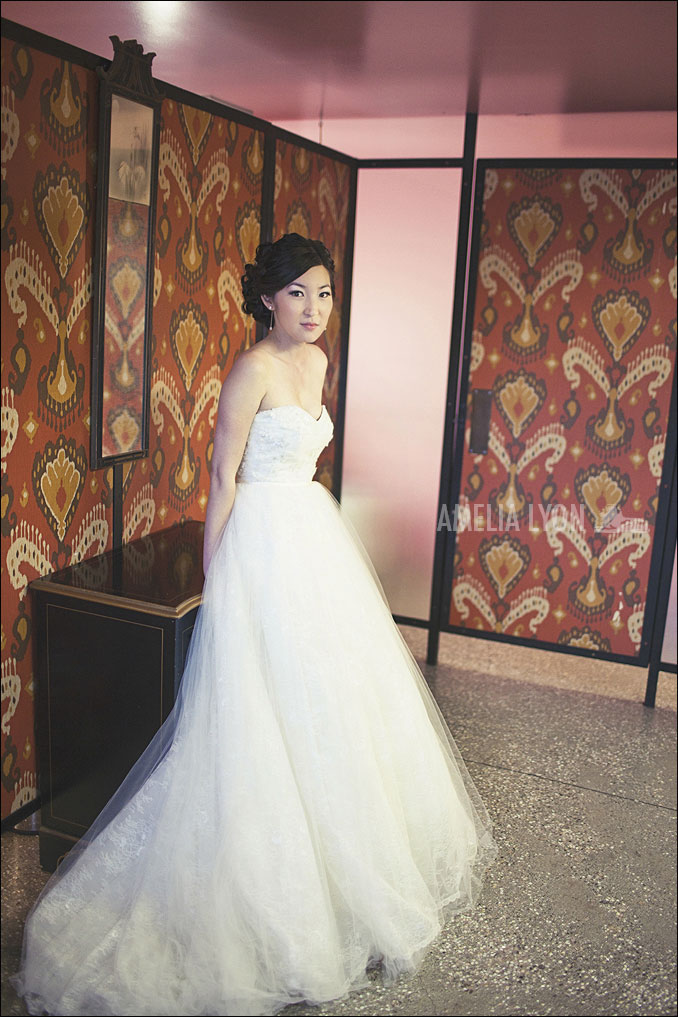 The theme of Charles + Debbie's wedding was "when Squirrel met Mouse", I thought it was sweet and straight out of a storybook!
Congratulations to Debbie + Charles! I'm truly happy to have been your photographer, I LOVED your wedding day! Check out their slideshow
HERE
!
When I think of Laura + Jorge's wedding day I think of two words: timeless fairytale! Their wedding day definitely had a look that'll last for ages! I especially loved Laura's wedding dress and their reception venue.
The Vibiana in LA
was a classy and fantastic place for their guests to eat and dance the night away.