Justin's cousin Braddock married the lovely Lindsay on May 7th of 2010 in the LDS temple in Salt Lake City. What a crazy day that was for Justin and I as we literally had to wrangle equipment together for the shoot in just a few hours. The night before we were tragically robbed and had every bit of our equipment stolen in the matter of 10 minutes!!! Knowing the next day we would need to photograph Brad + Lindsay we were slightly stressed. LUCKILY, the wedding photography industry is amazing in the fact that we all seem to pull together when something goes wrong! We put a few twitter messages out into the universe and by 11am the next morning we had pretty much everything we needed ON LOAN from other fellow photogs in the SLC area. A very special thanks to those that were so willing to help us in our time of need!
To make a very long story short, we were able to purchase new equipment because we were insured through
Hill & Usher
(amazing insurance company for photographers and equipment coverage), and a good samaritan helped us catch the bad guy and put him behind bars (I intend to dedicate a whole post just to this person in the very near future)! So, learn from us, if you aren't insured, GET INSURED ASAP, and if you are, be sure you are insured through a company that has your back!
Now on to the goods: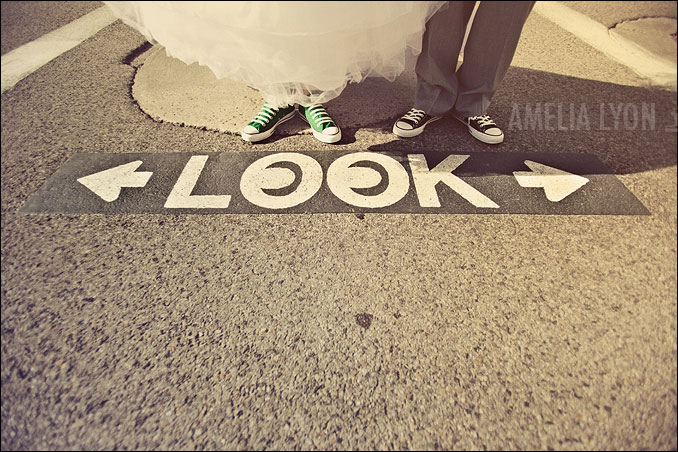 Click here
to see a slideshow with more photos from their day!
Lindsey + Brandon
were married in Santa Monica at the LDS Temple on May 1st. We went from Santa Monica to Palm Springs for their reception...yup, you read me right...Palm Springs! What seemed like would be a long day ended up being fun and eventful! I loved the reception in Palm Springs at Lindsey's parents' vacation home (which also happened to be the previous
Oscar Mayer house
there). Also, we were lucky enough to have
Social Frog Designs
on board as the coordinator for the reception in Palm Springs. Without further ado I give you Lindsey + Brandon's wedding day!