Lindsey + Brandon
were married in Santa Monica at the LDS Temple on May 1st. We went from Santa Monica to Palm Springs for their reception...yup, you read me right...Palm Springs! What seemed like would be a long day ended up being fun and eventful! I loved the reception in Palm Springs at Lindsey's parents' vacation home (which also happened to be the previous
Oscar Mayer house
there). Also, we were lucky enough to have
Social Frog Designs
on board as the coordinator for the reception in Palm Springs. Without further ado I give you Lindsey + Brandon's wedding day!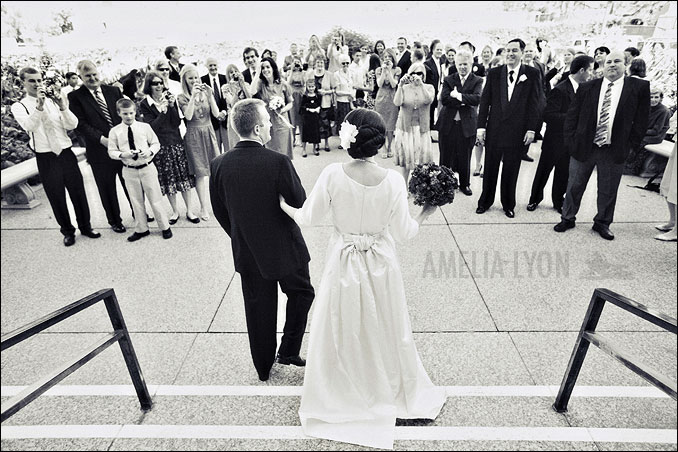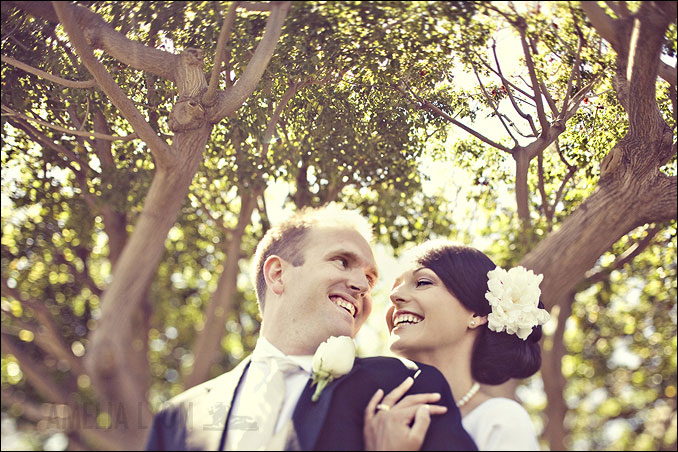 Karen + Jason were married on Treasure Island in San Francisco on April 17th. Karen, being a native to San Francisco, was especially passionate about the wedding venue. She + Jason loved that you could see most of city from where they tied the knot! Their wedding day was nothing short of fantastic! I had
Jason Roger
there to help me out. We laughed, shot, danced, ate, and thoroughly enjoyed the entire day, until late into the night along with Karen, Jason, and all their close loved ones in attendance!