I've been looking forward to
Jay + Marissa's
wedding for quite some time...especially since it was the first wedding Justin and I shot in 2012, starting our wedding season off with a fantastic day! Luckily for me, I've been able to take a few months off to spend time with my kids, but I'm super excited to be back in the game again!
Lauren + Landon's wedding was one of the last weddings we shot in 2011, it was a delightful way to end the year with two AWESOMELY in love people!!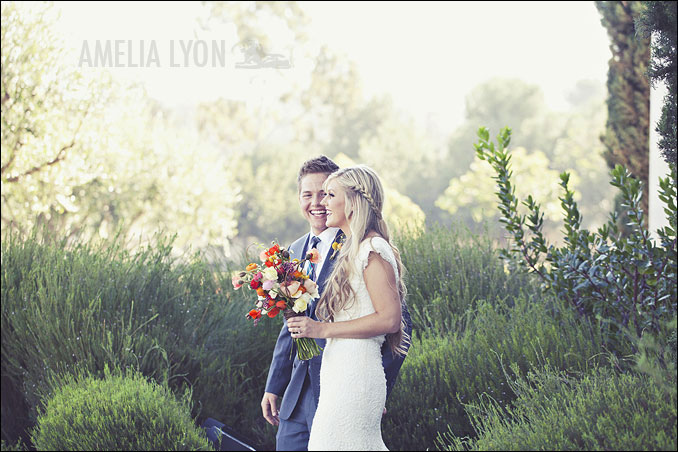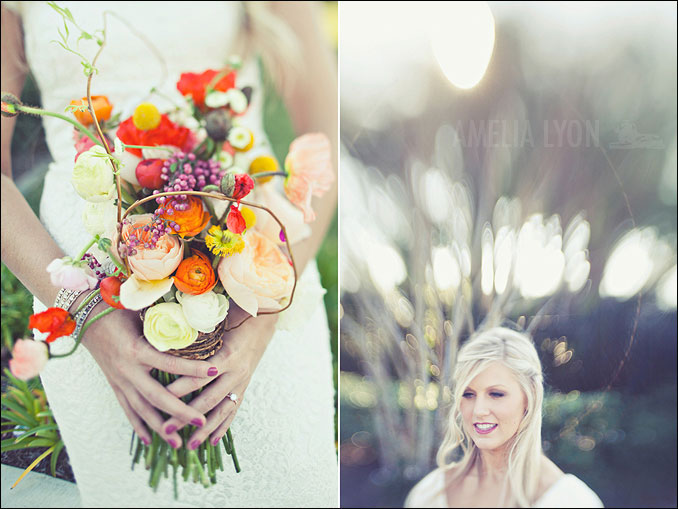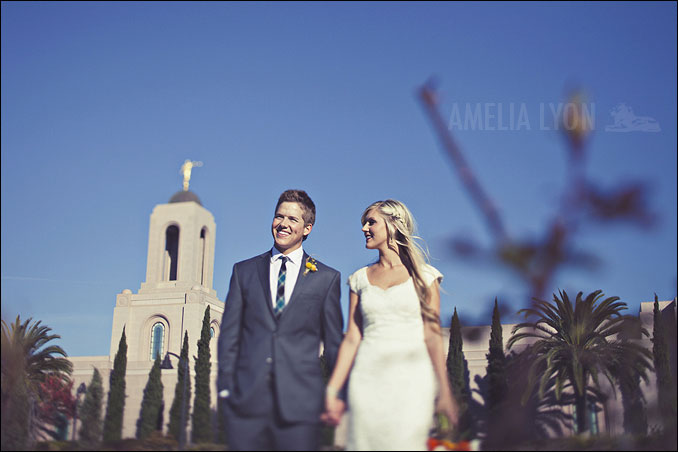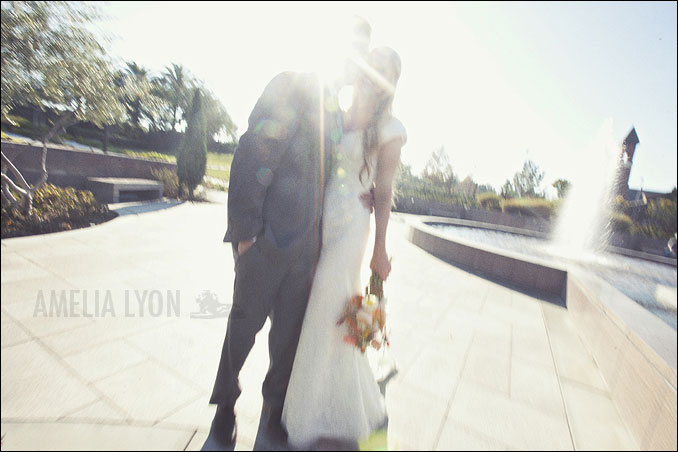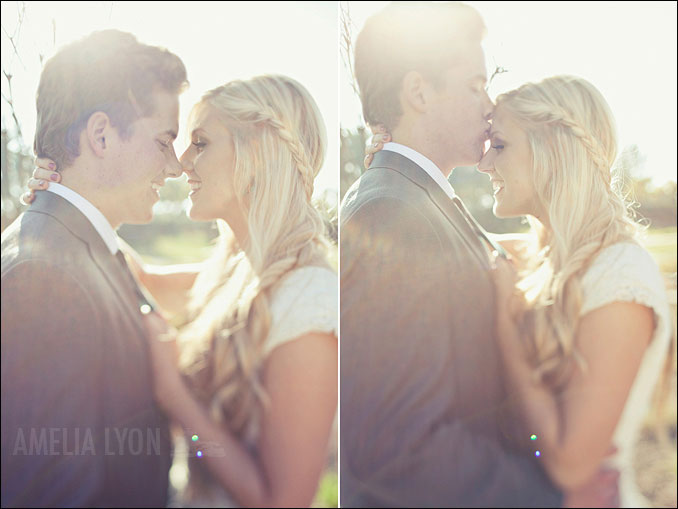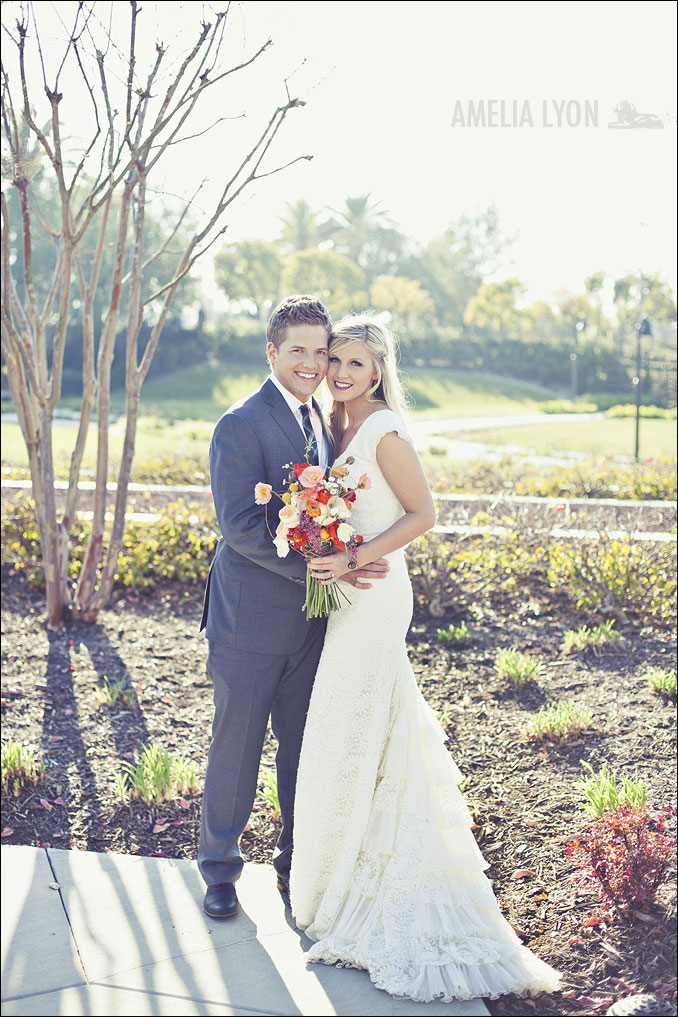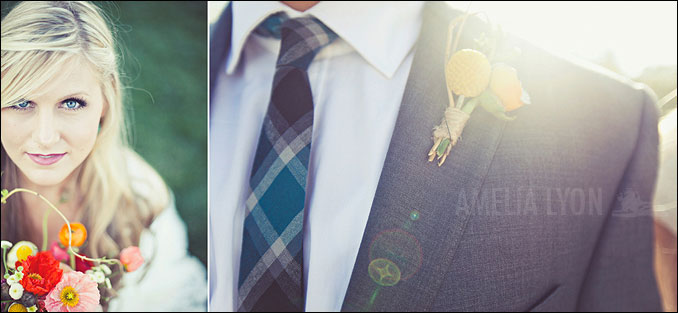 After shooting at the temple we ventured out to the beach...it was GREAT because the beach was empty, so it was just Lauren, Landon, the sand, the water, and the sunset....LOVED it!
A HUGE congratulations to Lauren & Landon!!
Click here
to see their slideshow!