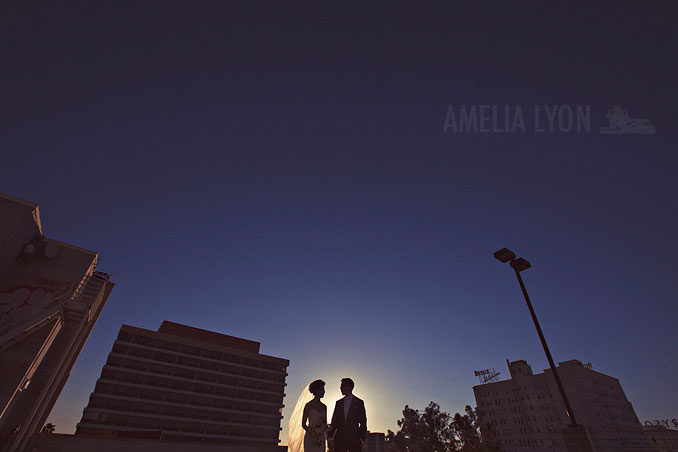 I loved the look of Jeanny + Ray's wedding day! The natural light, the decor, and the venue together made for a perfect backdrop to their images! Loved working at the Carondelet House, such a beautiful venue!
This was our first wedding shot in 2014, what a perfect way to start off a new year of wedding photography! I felt inspired!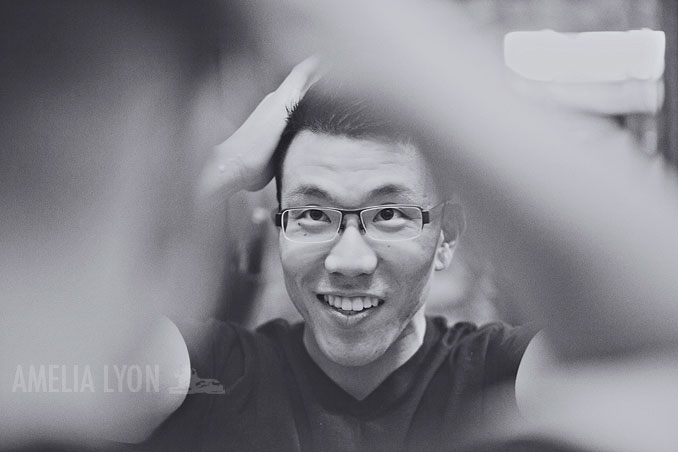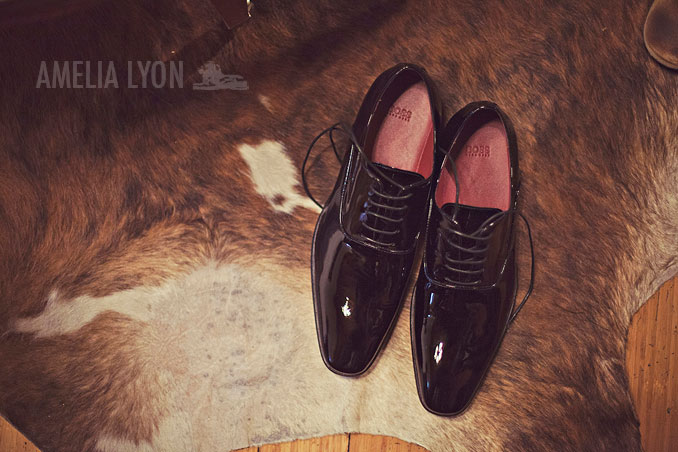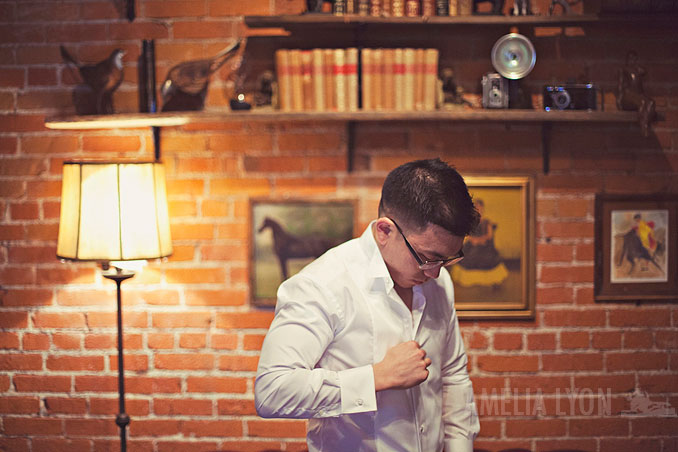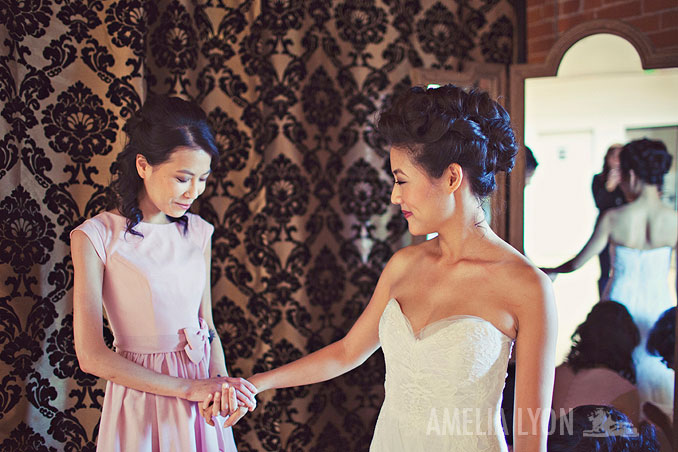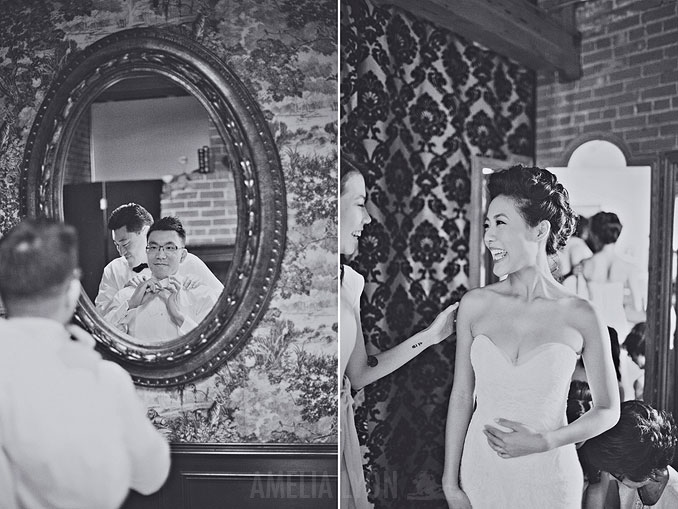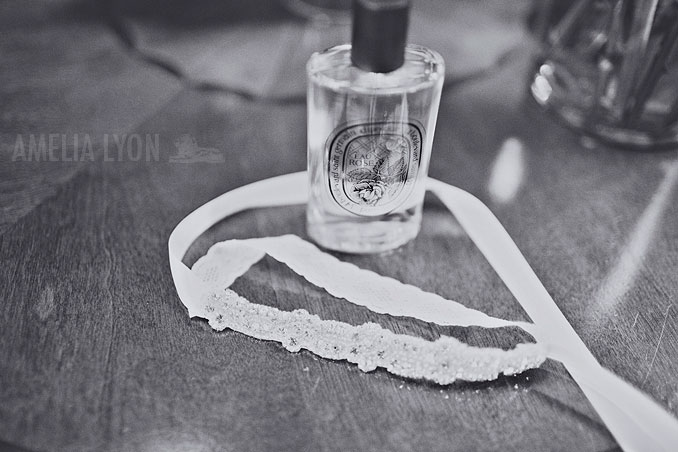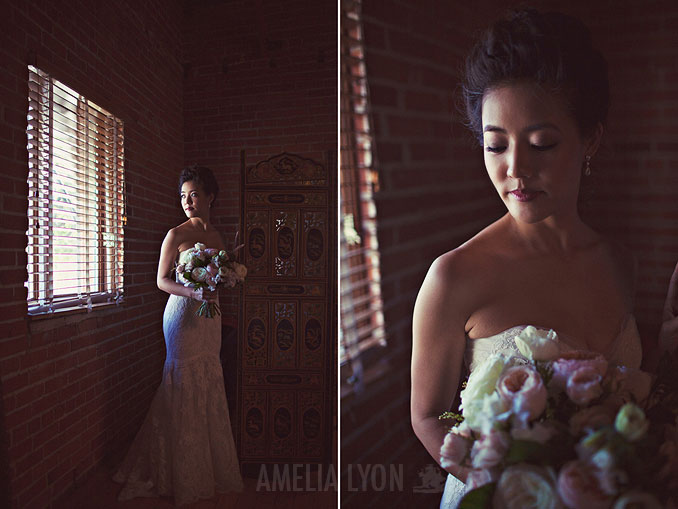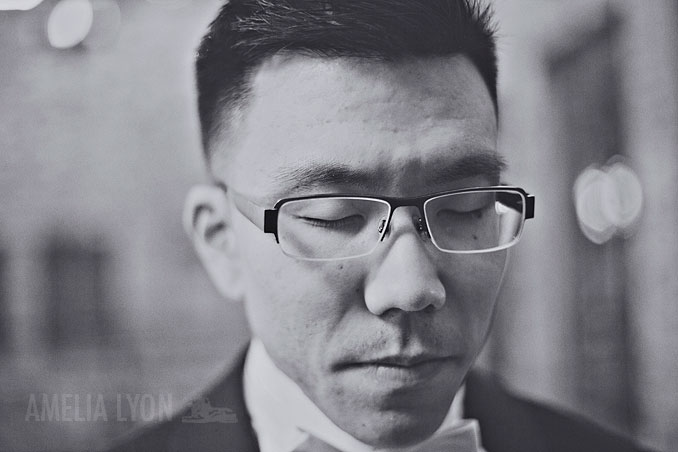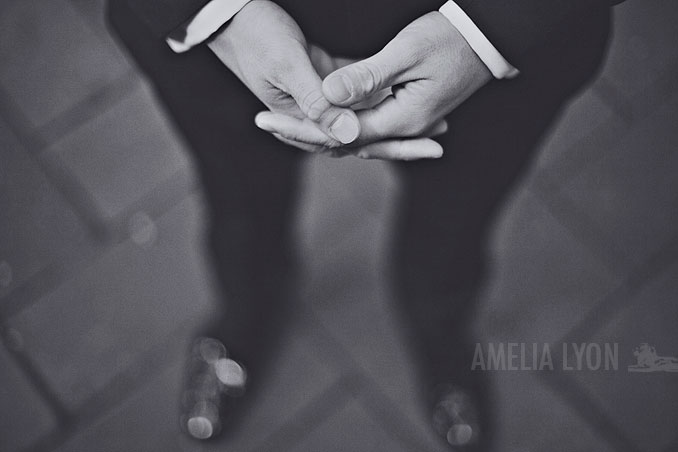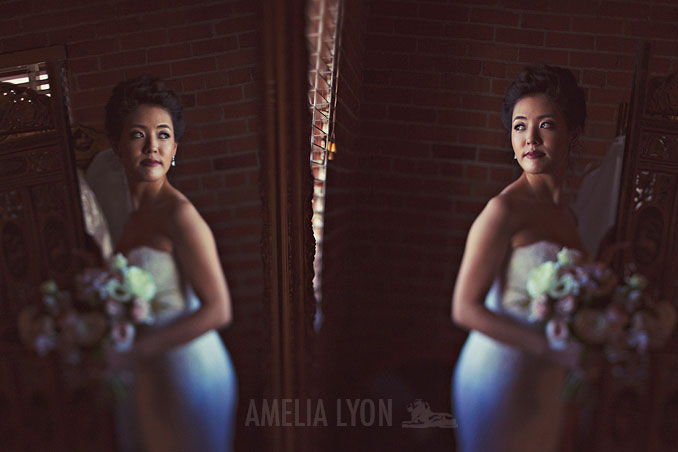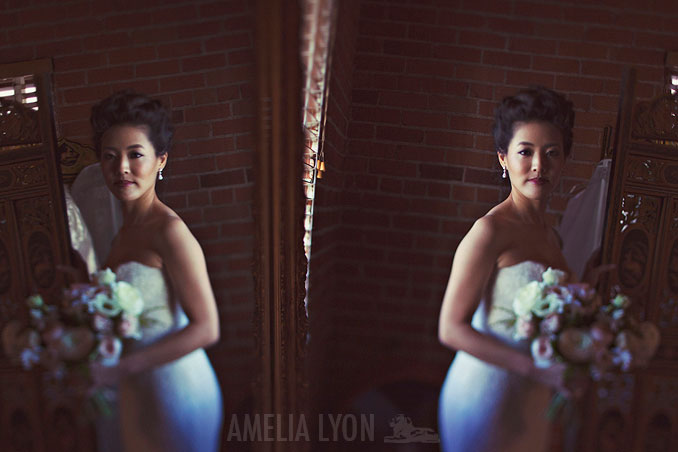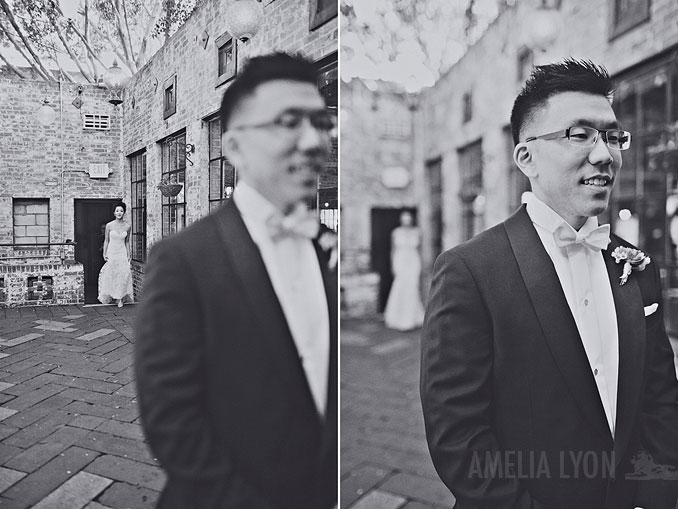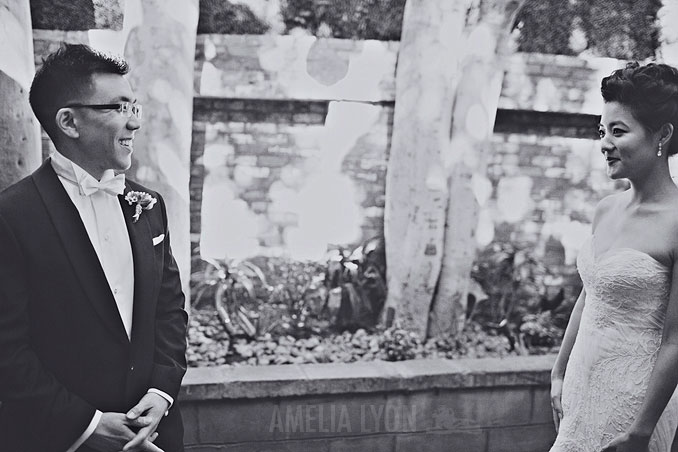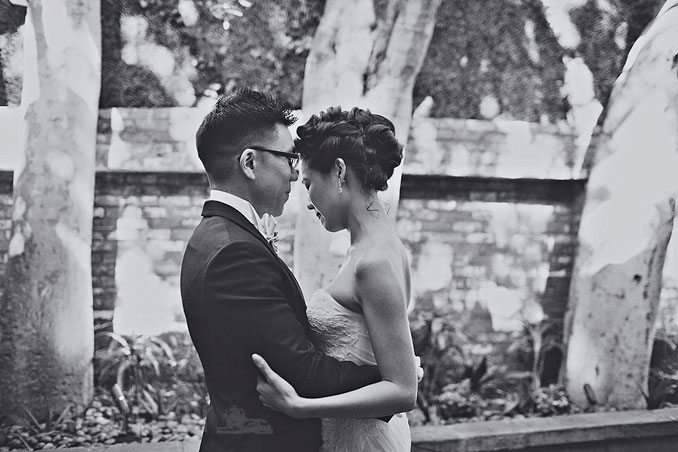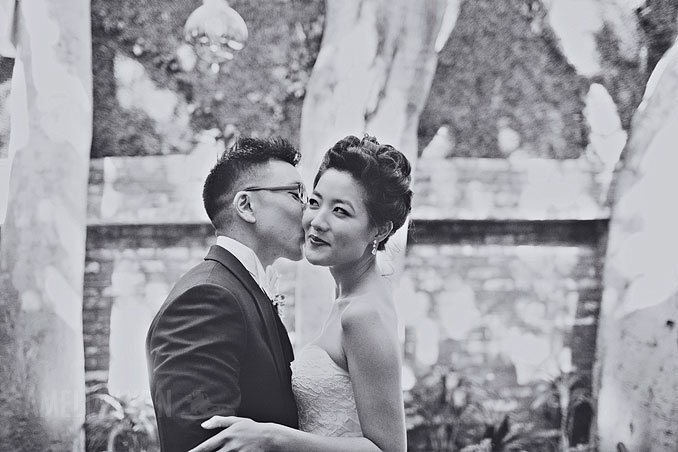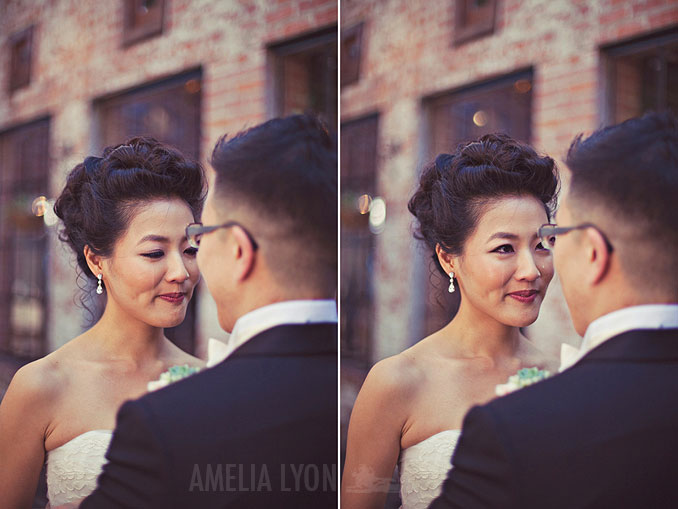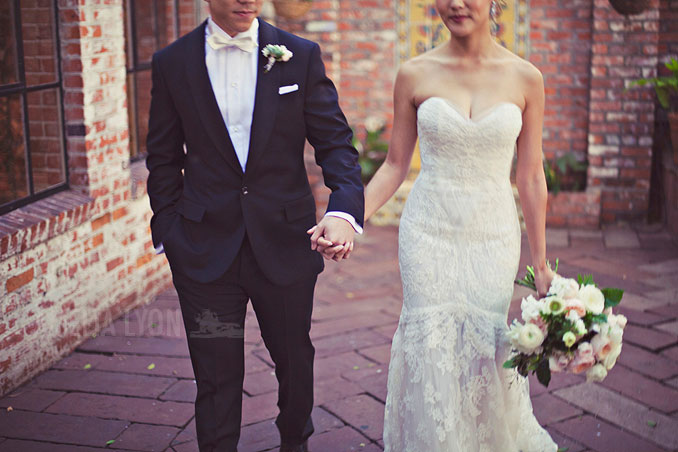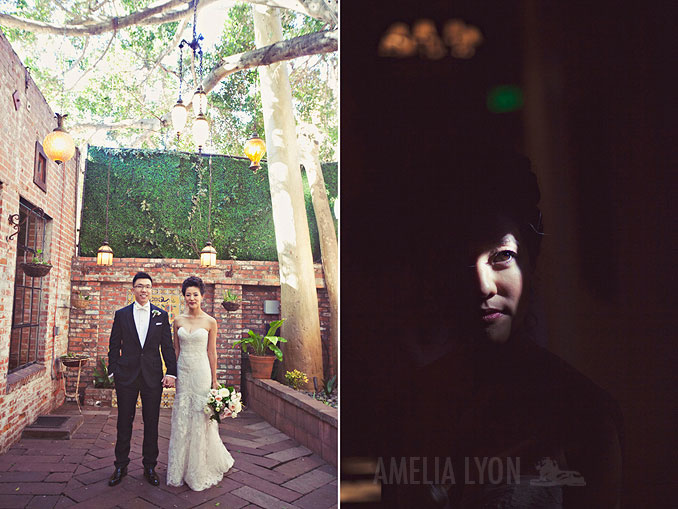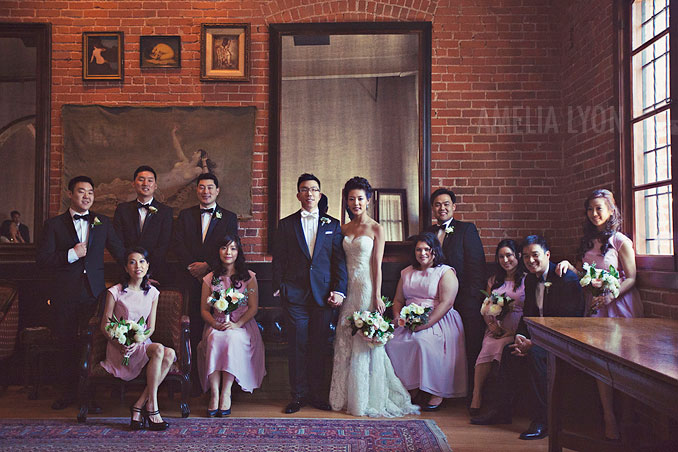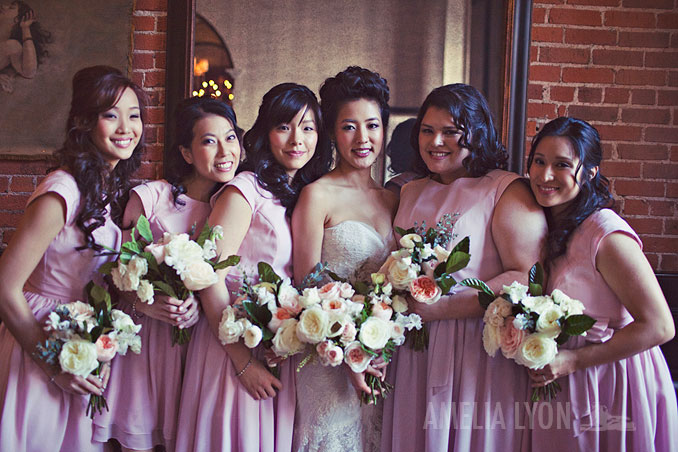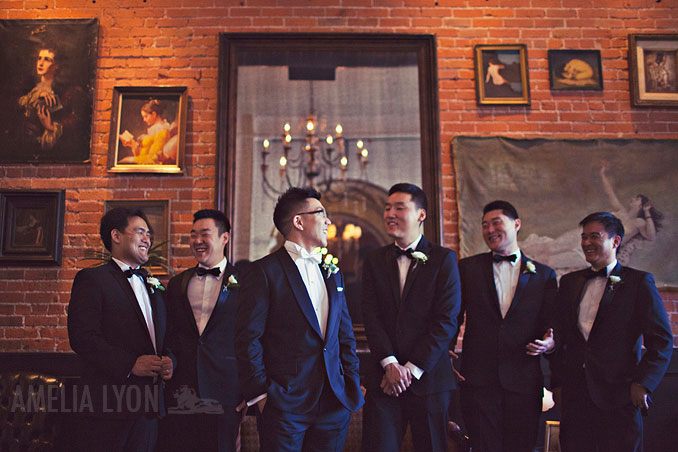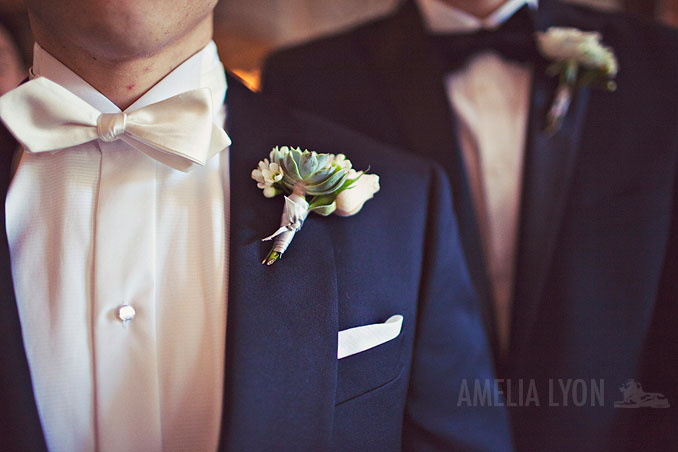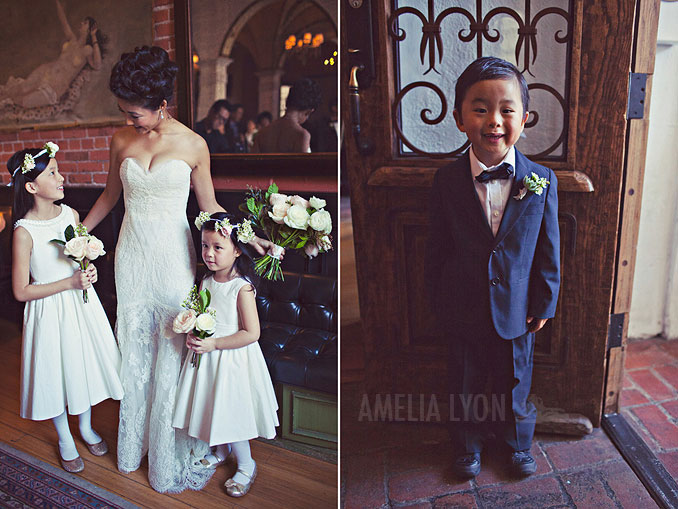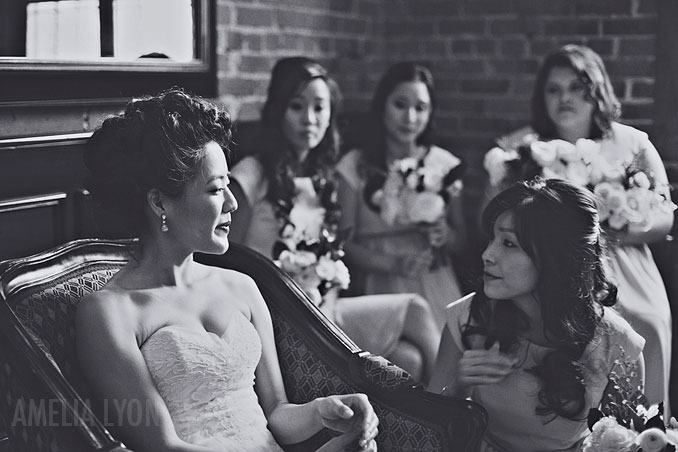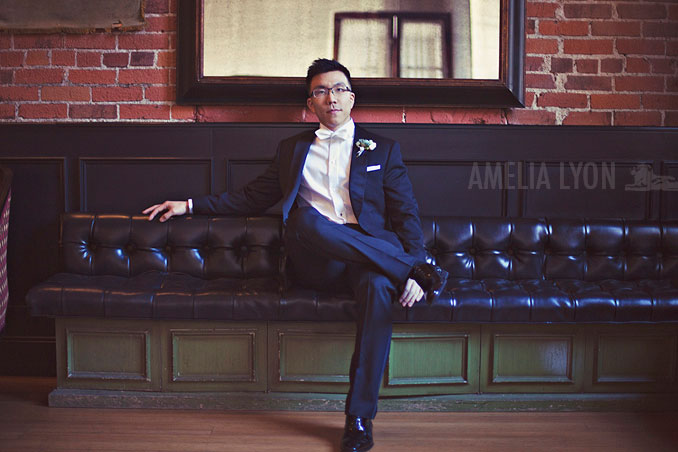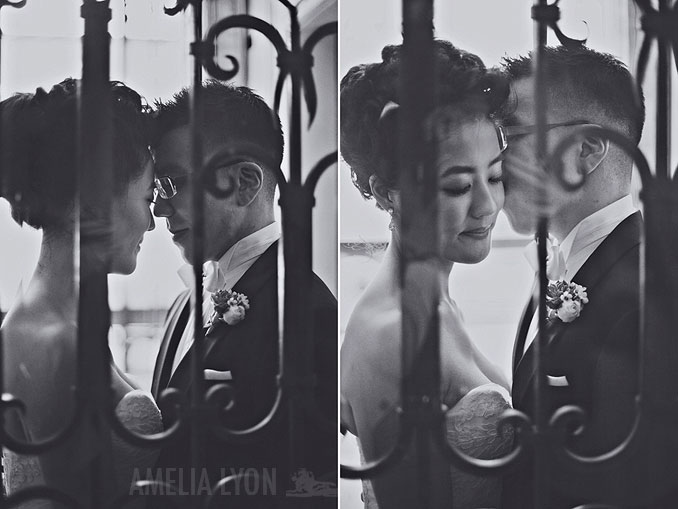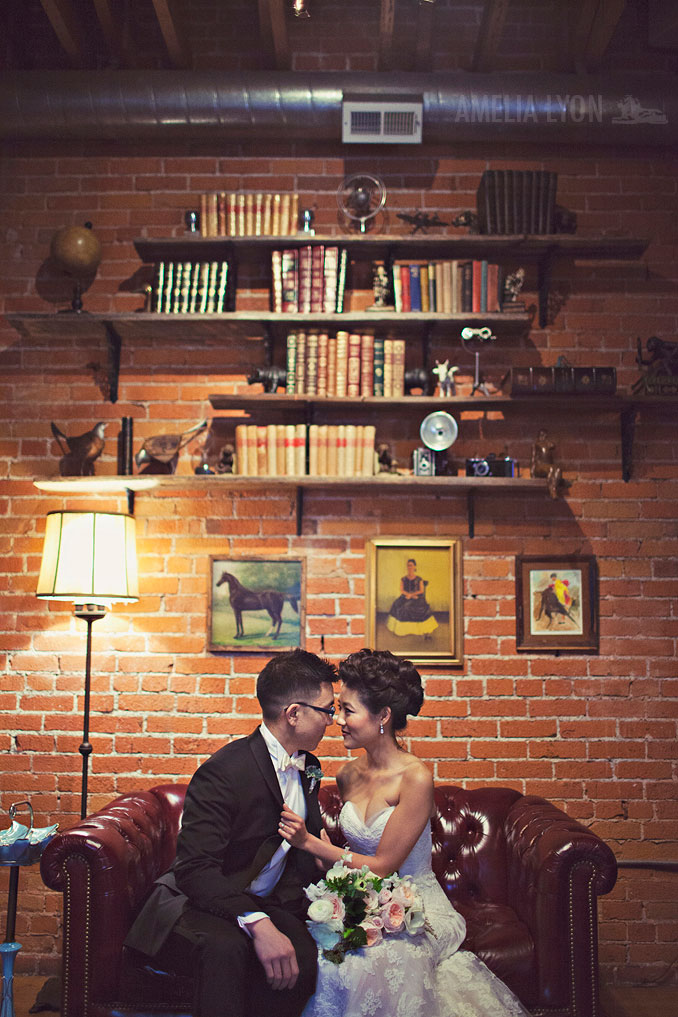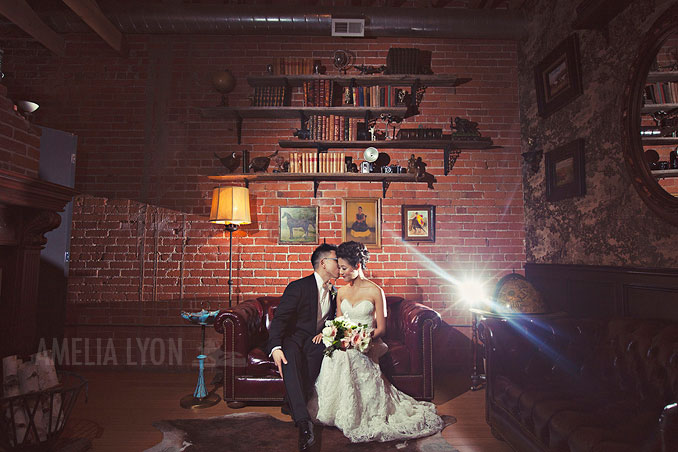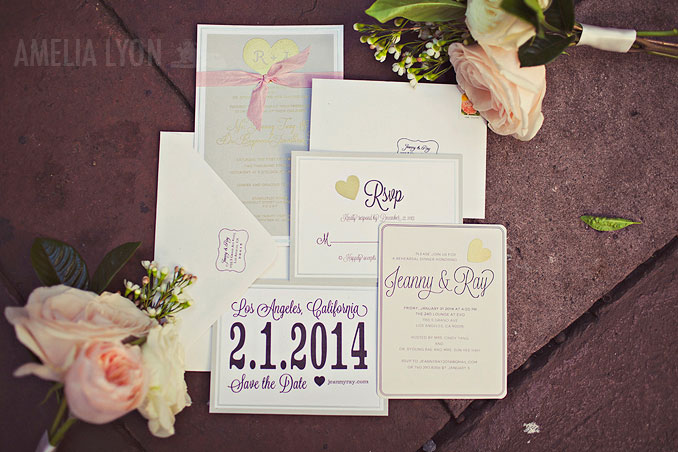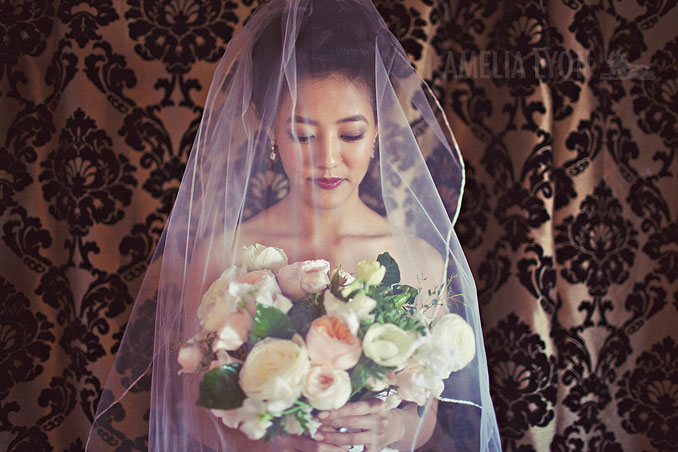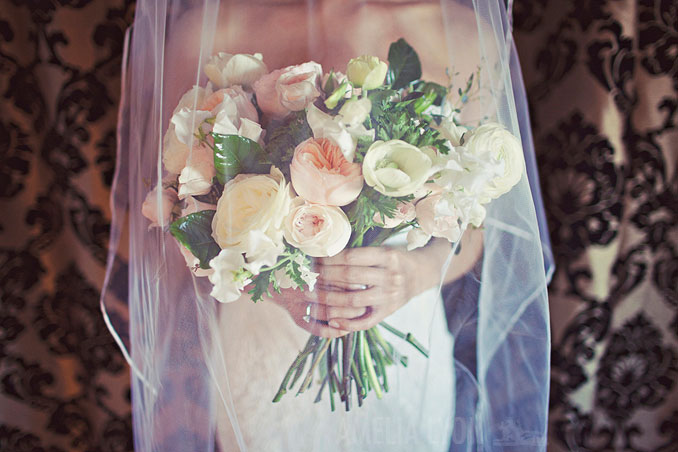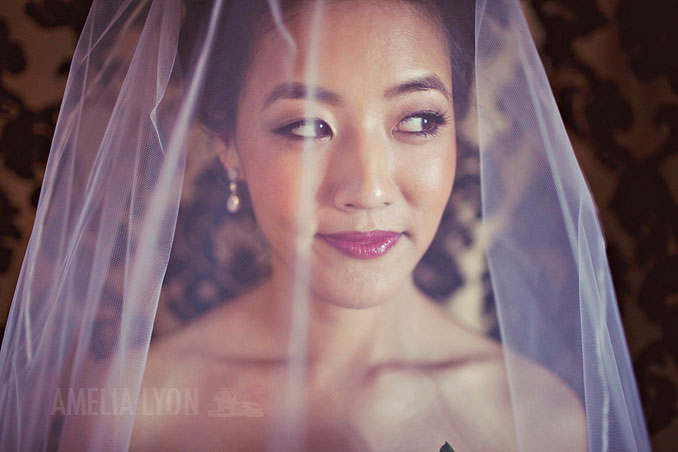 :)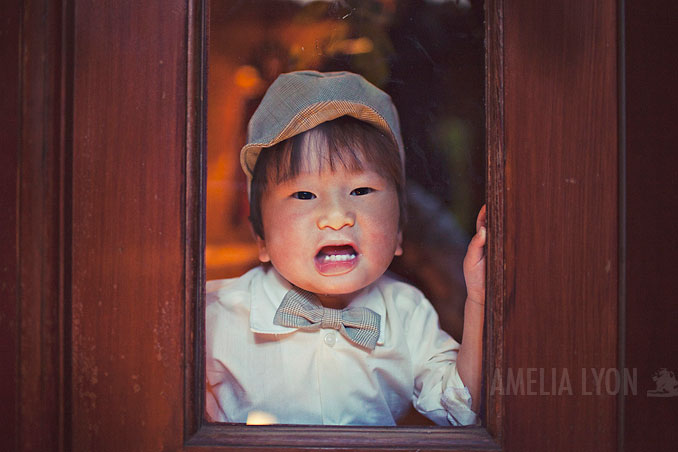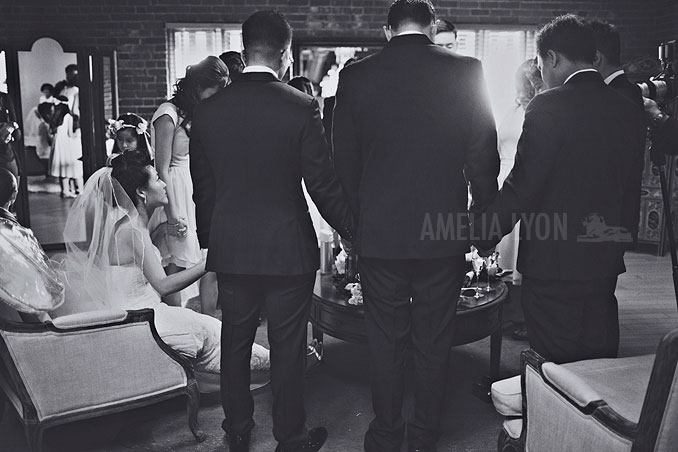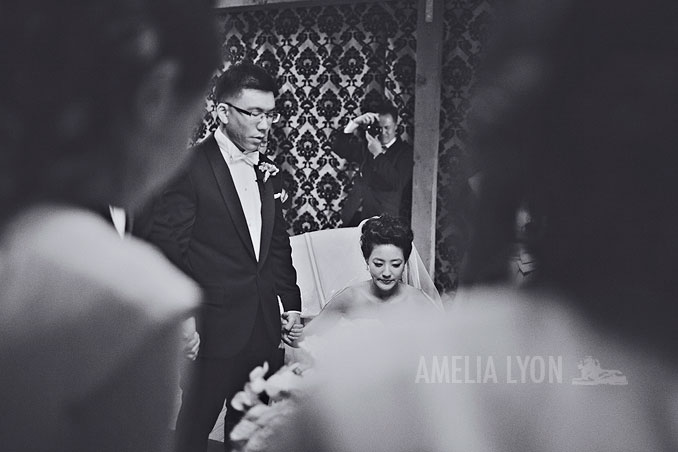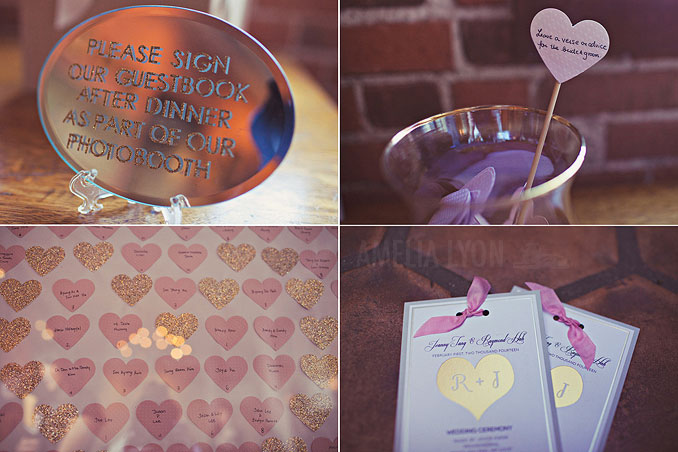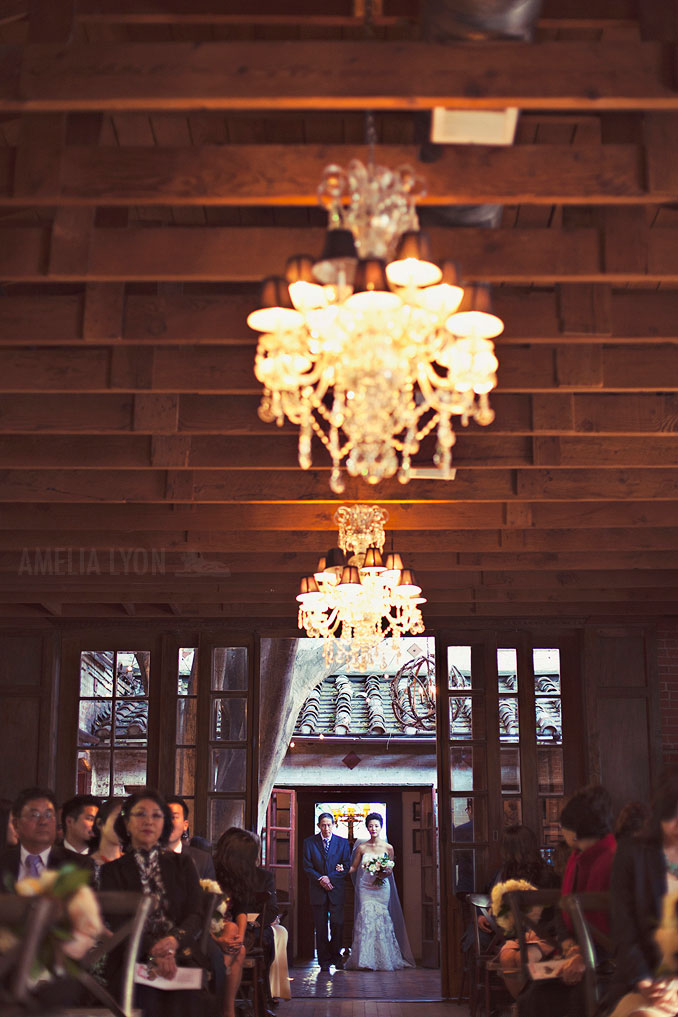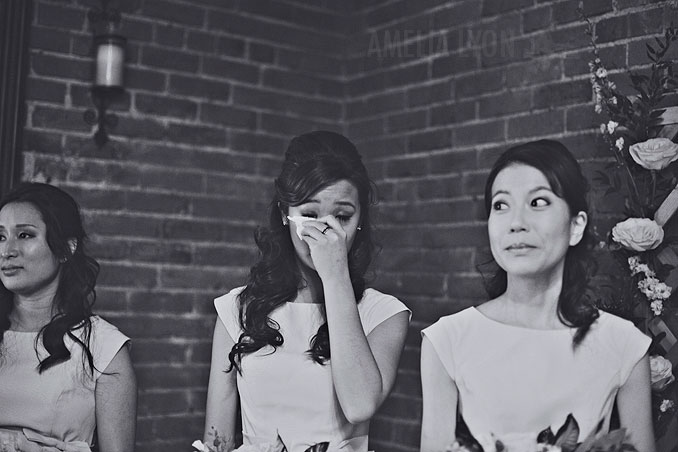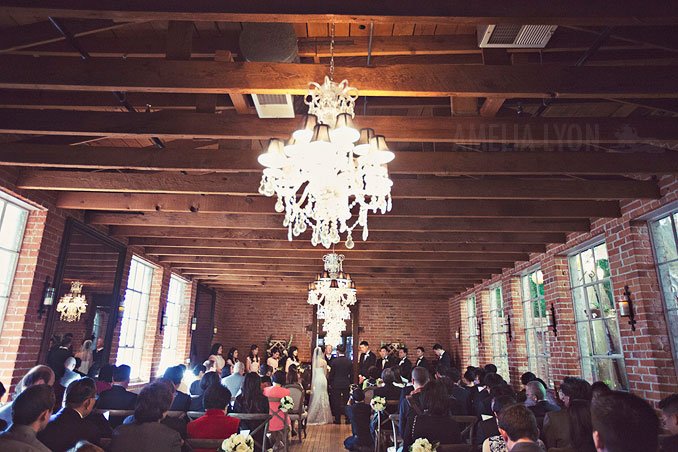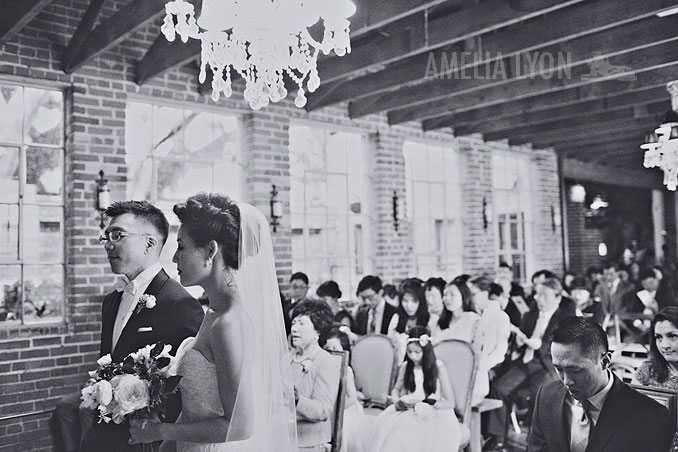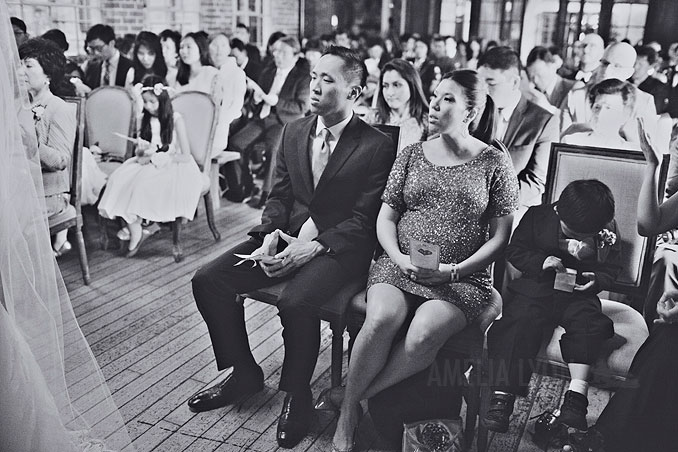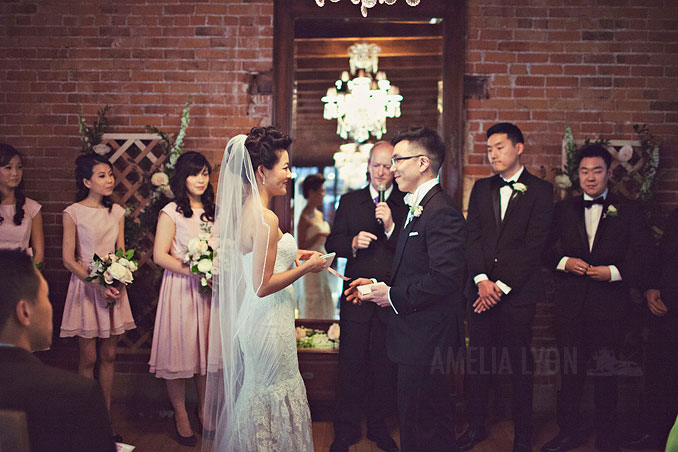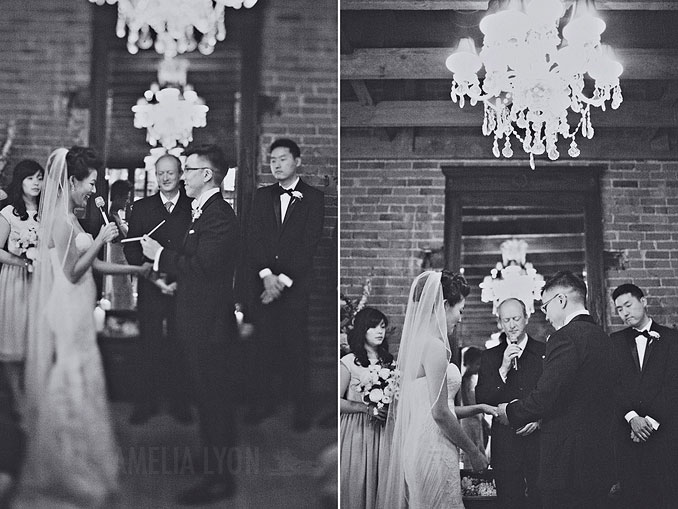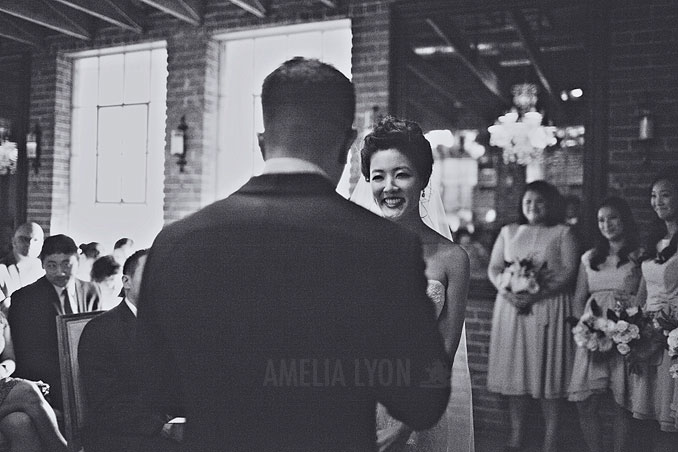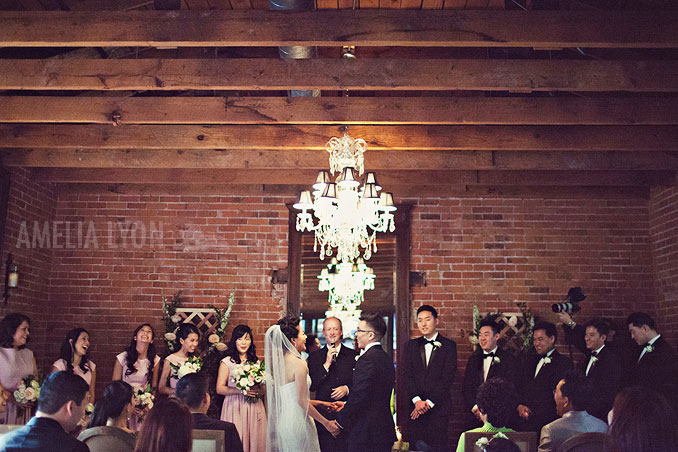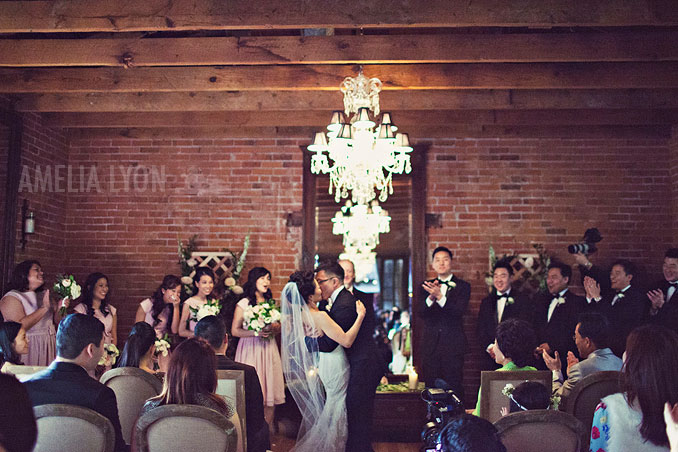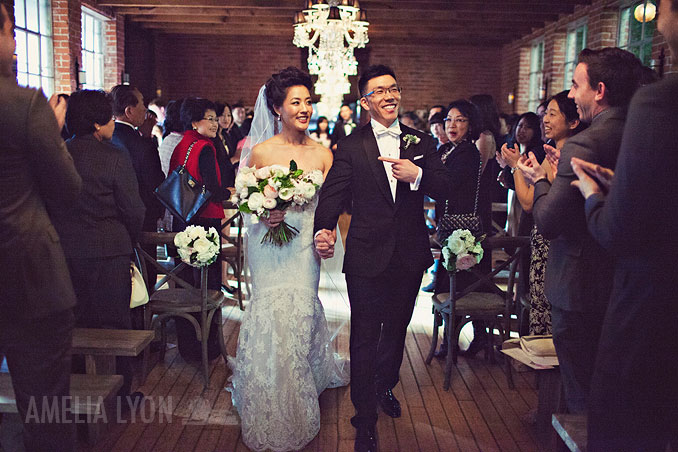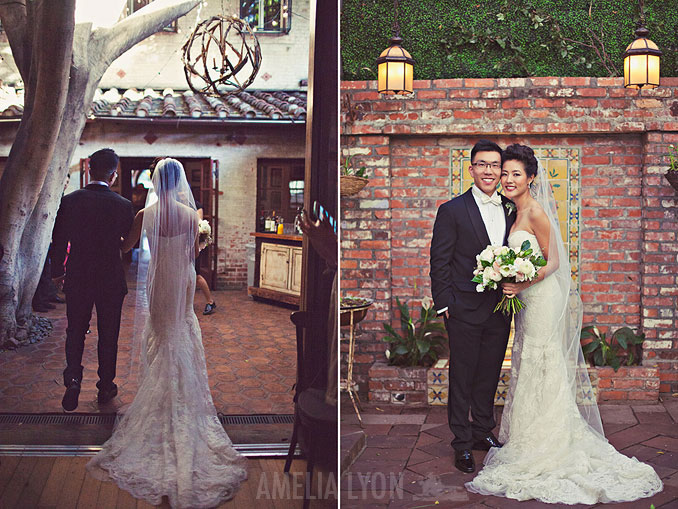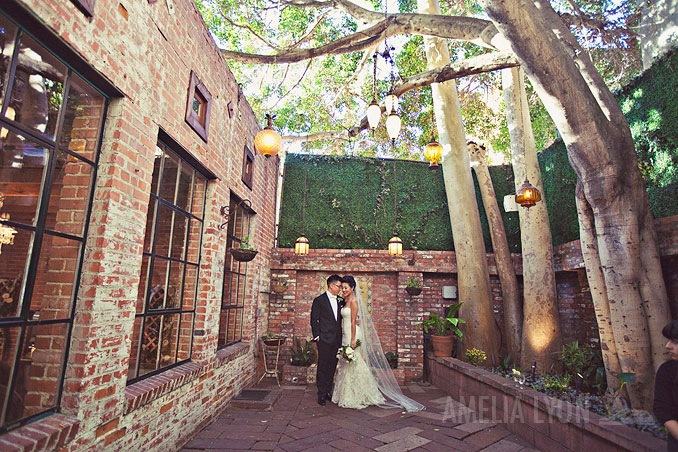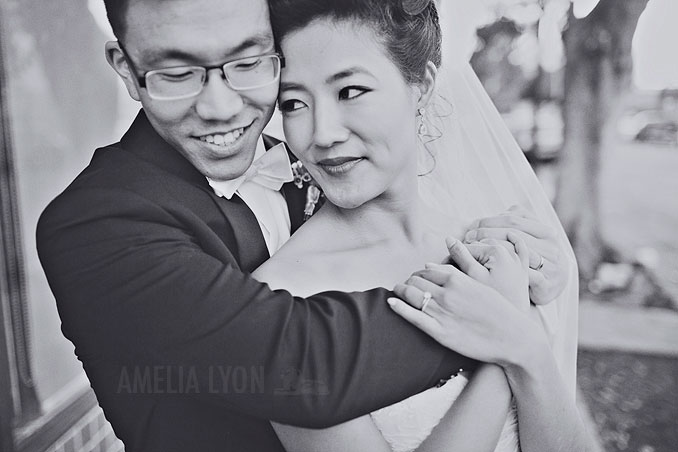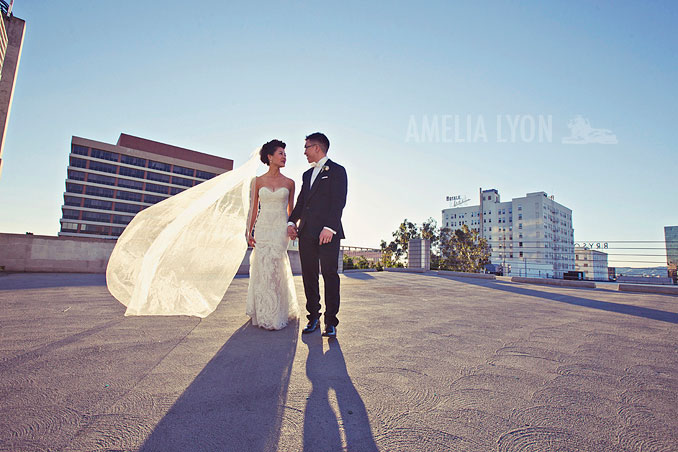 My favorite shot of the day!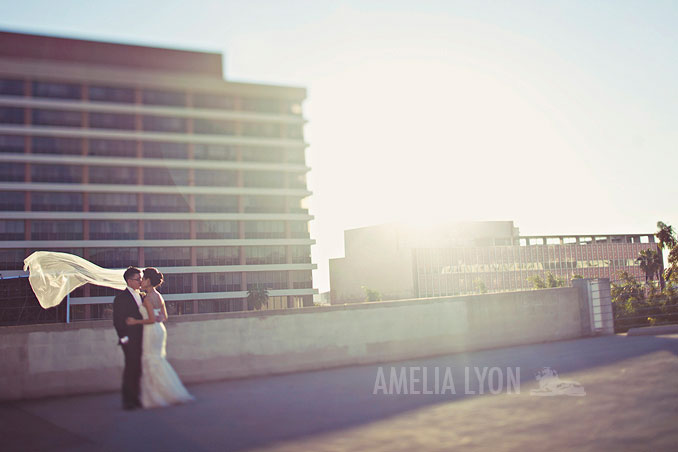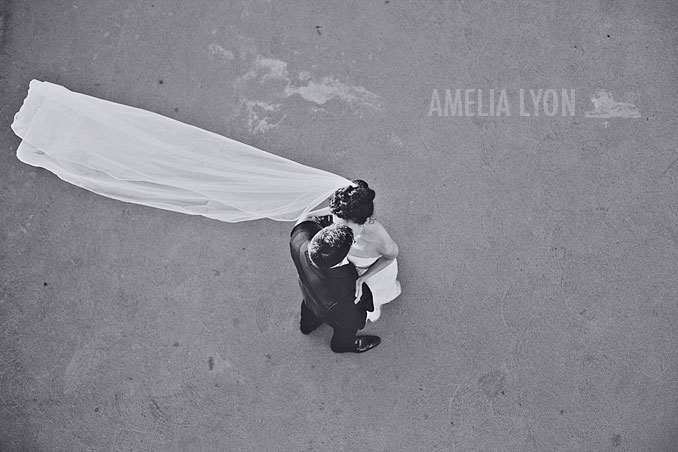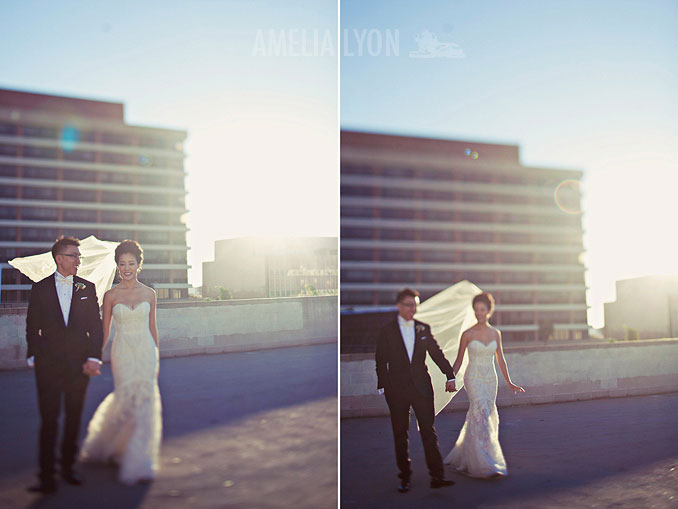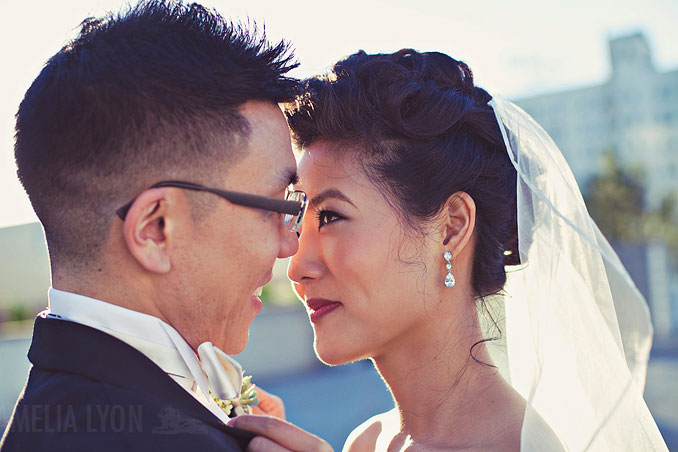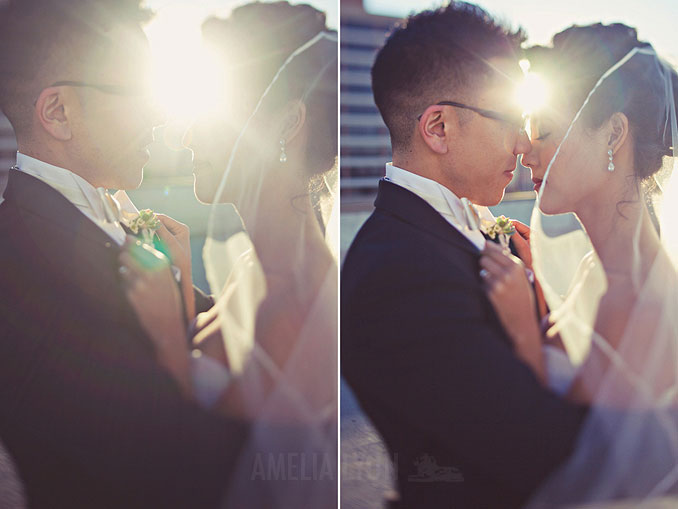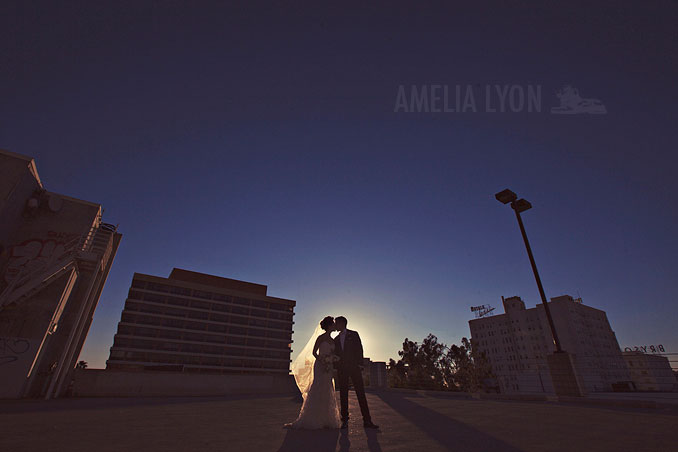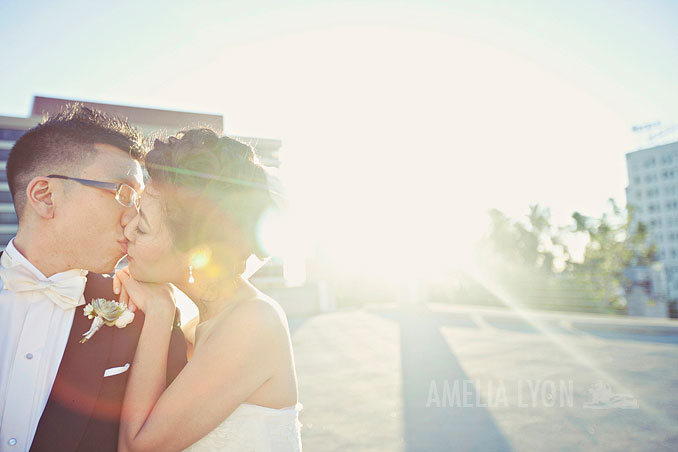 Thank you to Kayla Ton of Happily for coordinating/styling Jeanny + Ray's wedding!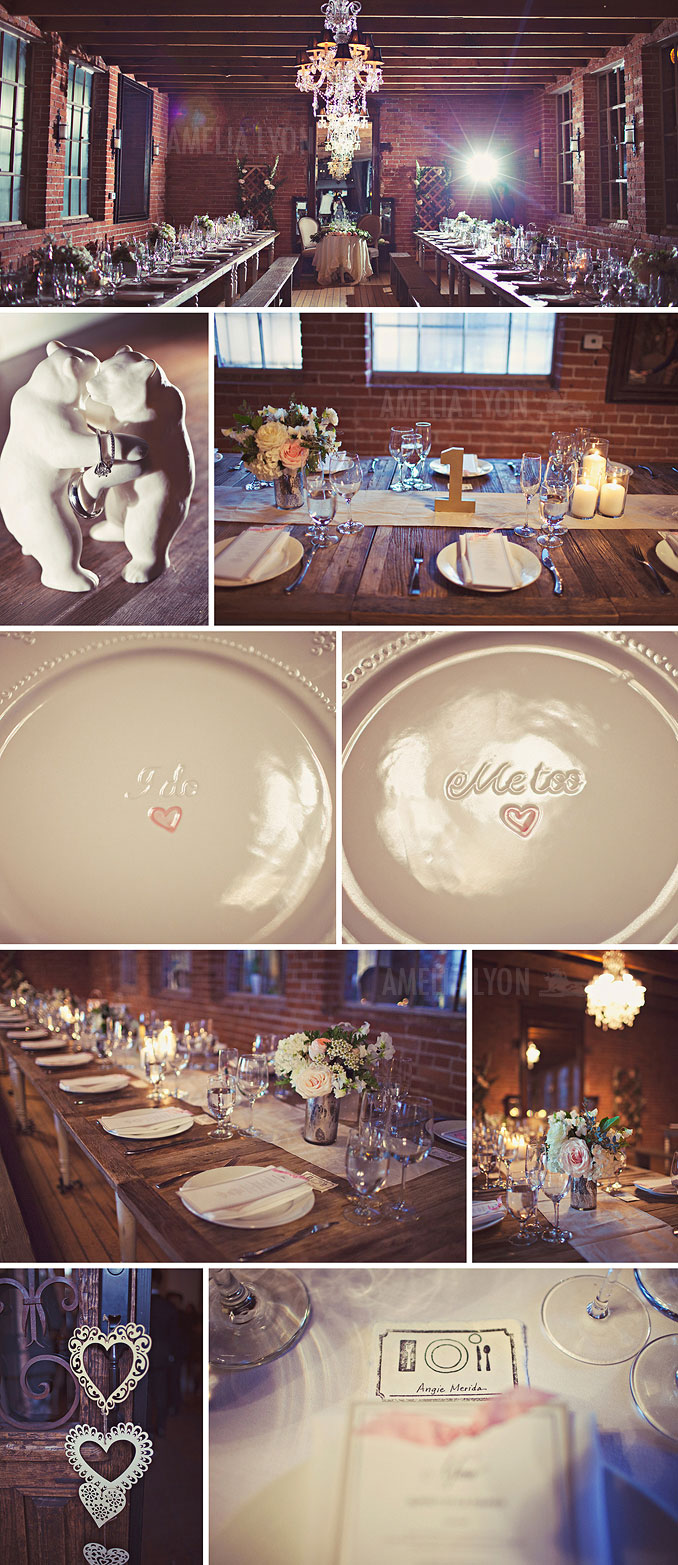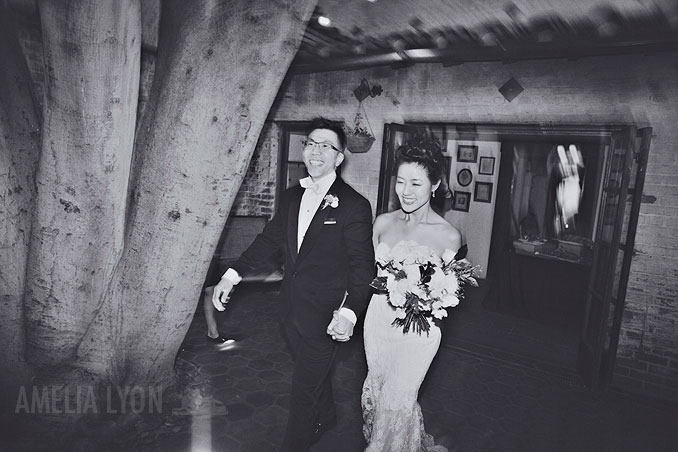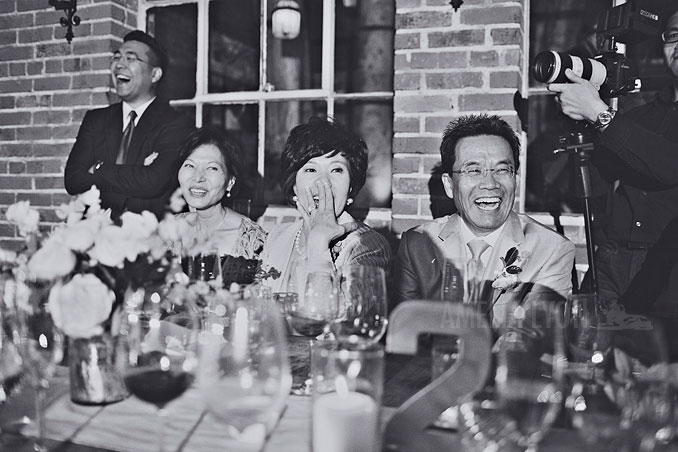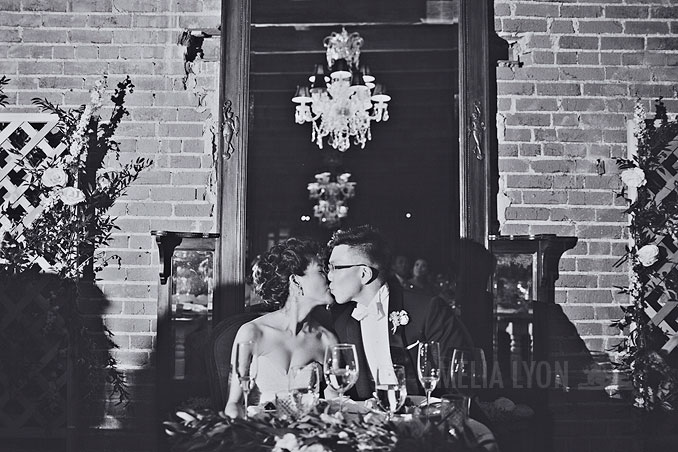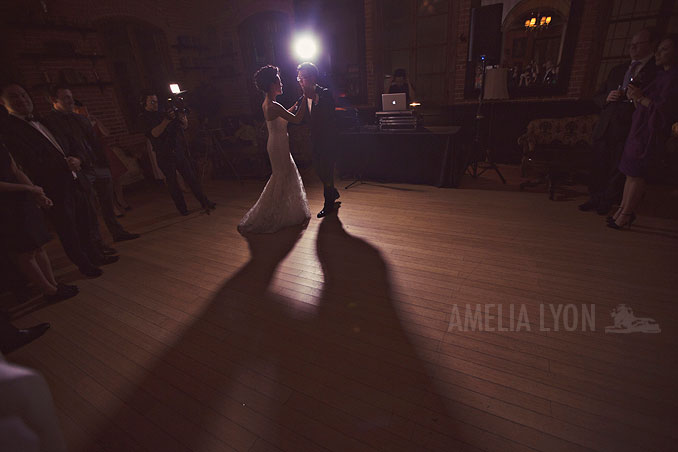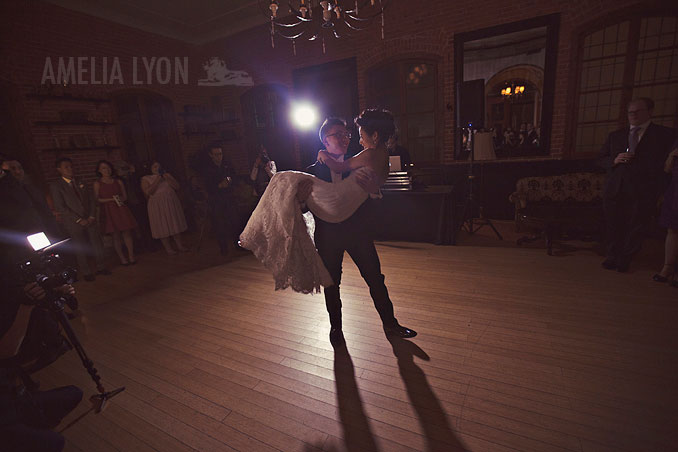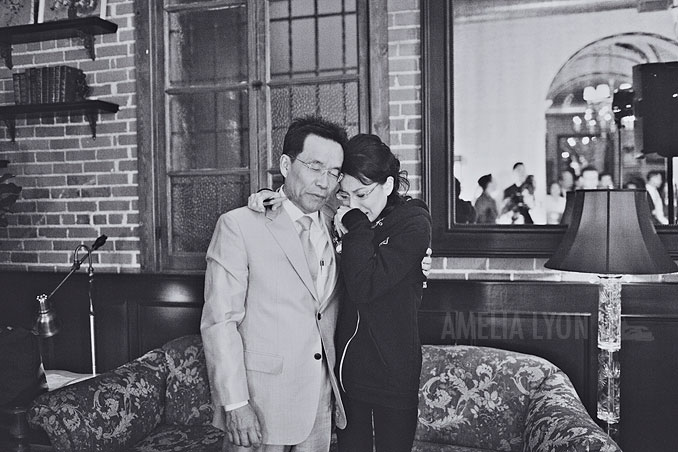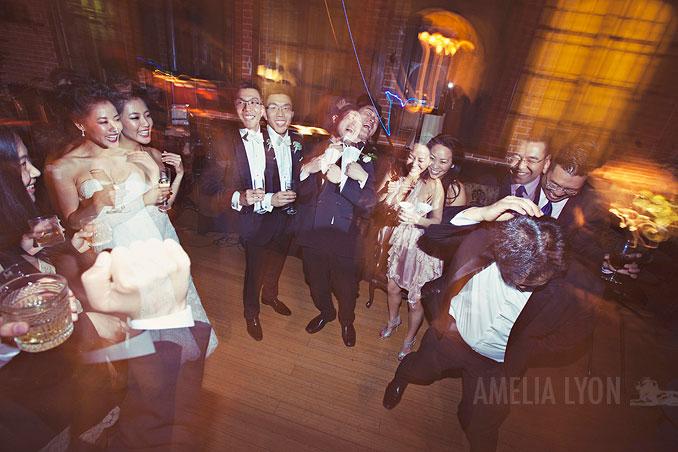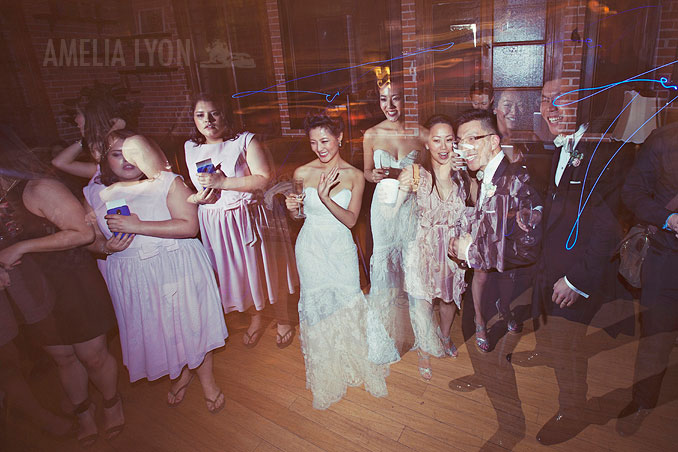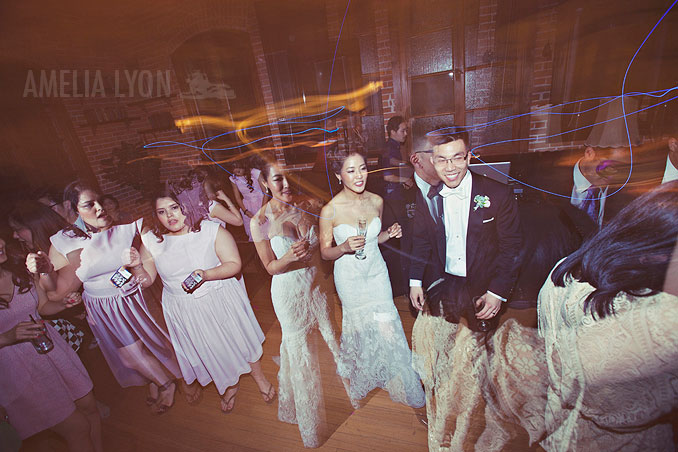 FINALLY, the best of wedding photos that we absolutely LOVE from 2013!! It was quite the task to narrow down our favorite wedding moments/portraits from last year, but what a GREAT year we had with such beautiful and WONDERFUL clients!!! Feeling so blessed by each one of these couples, thank you for making 2013 awesome!!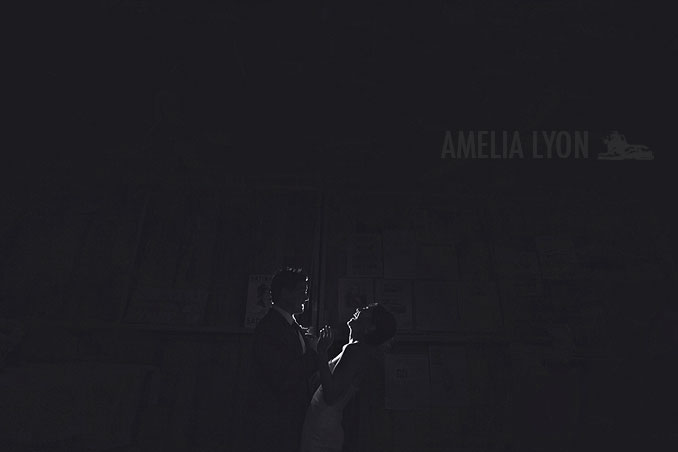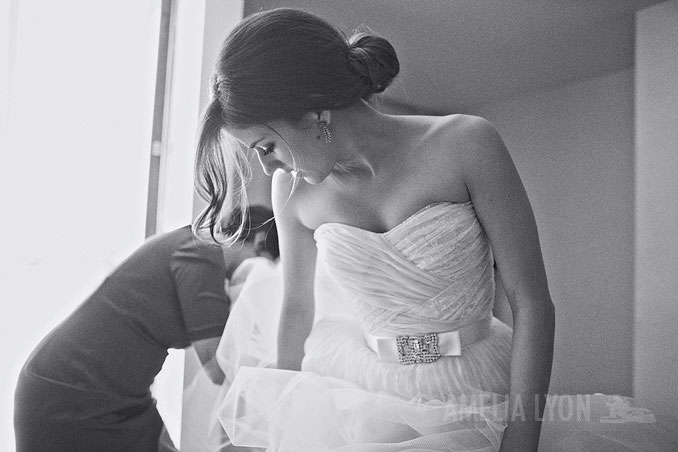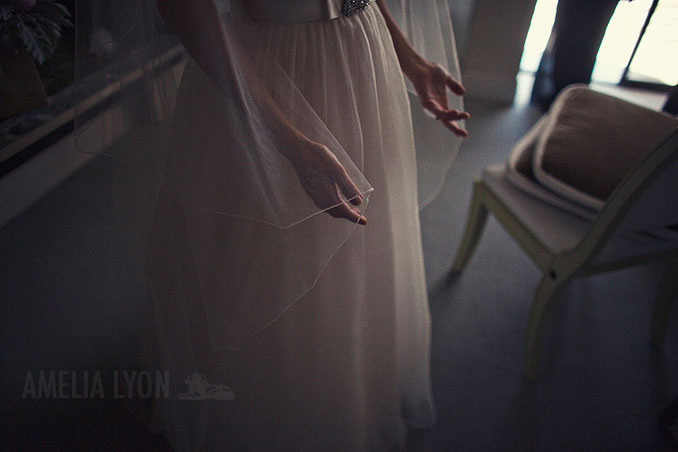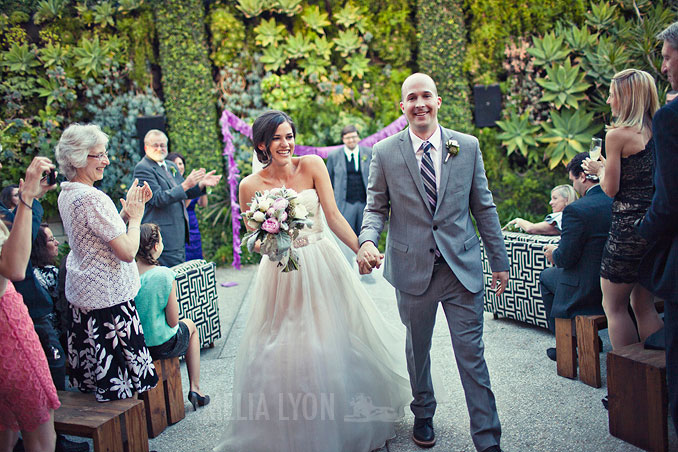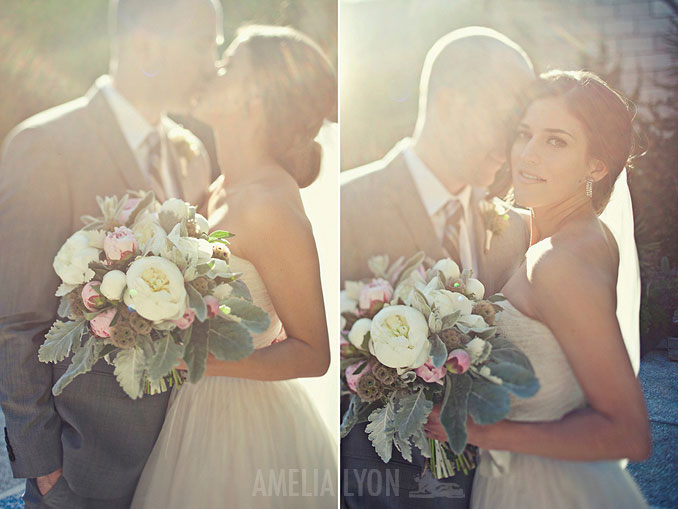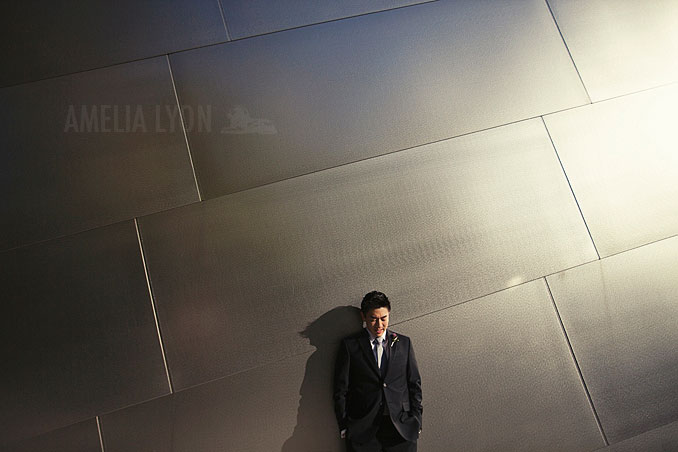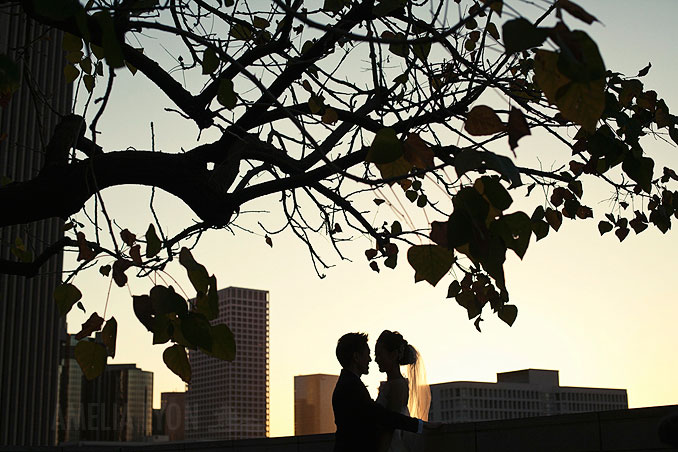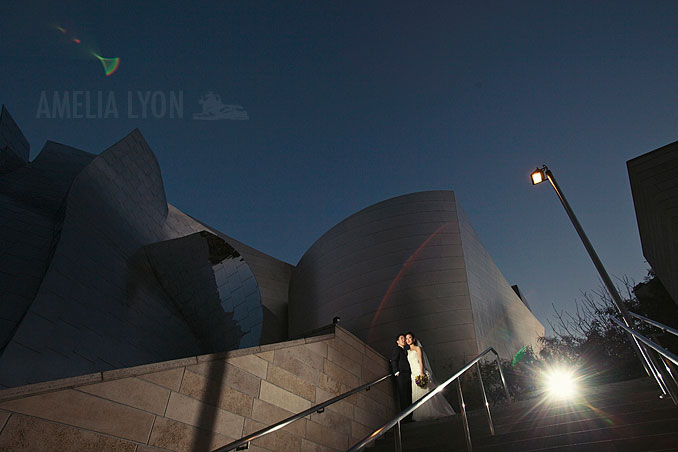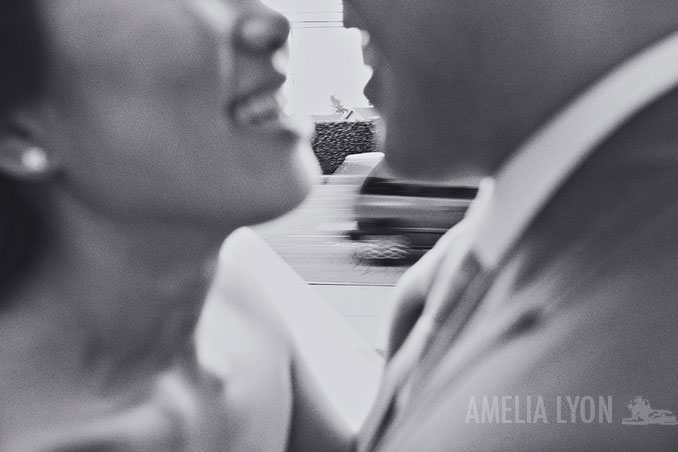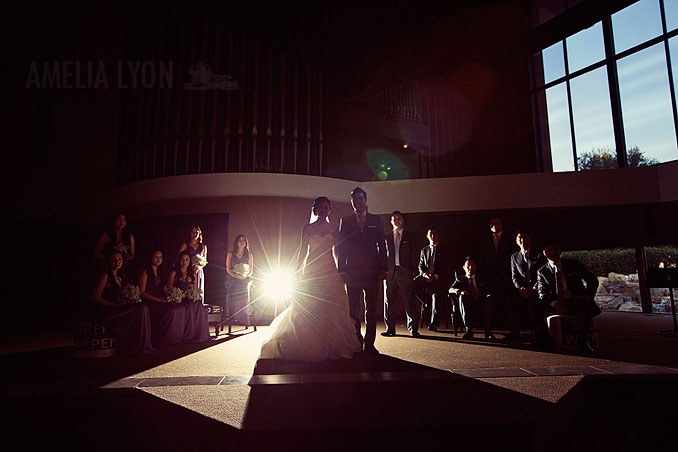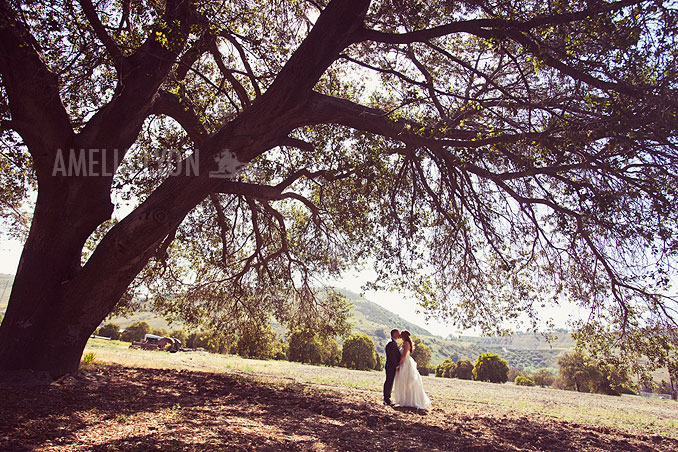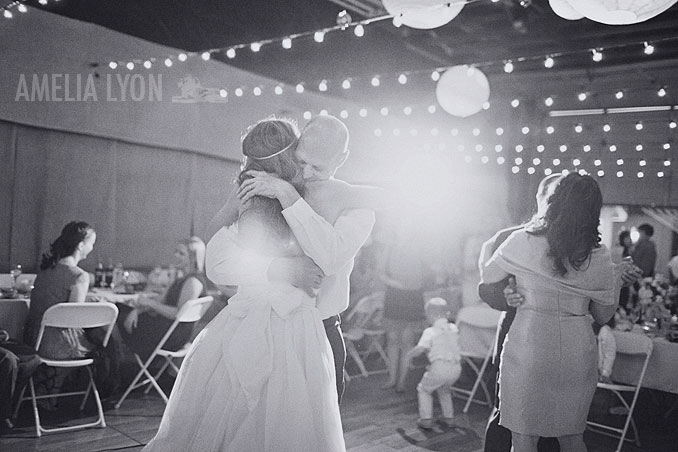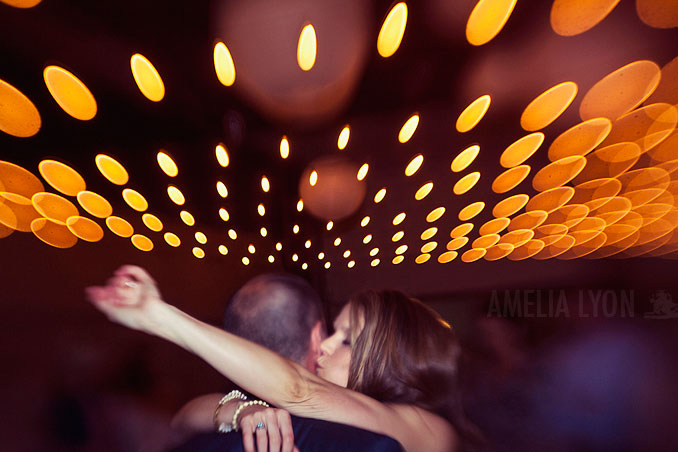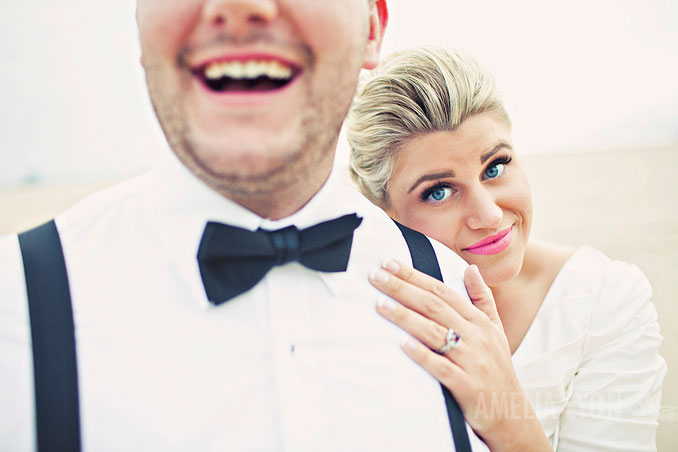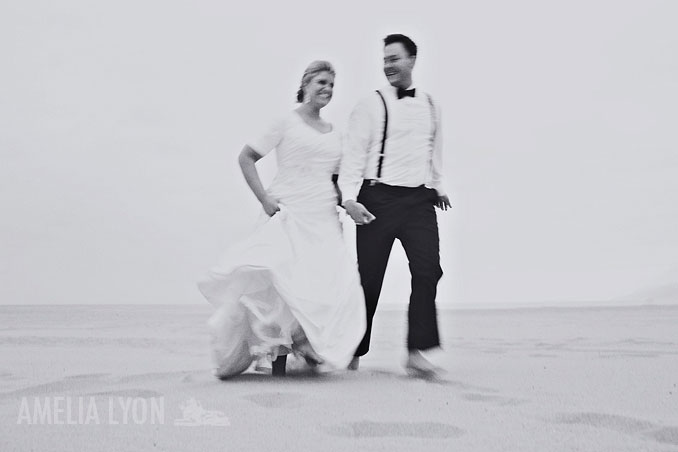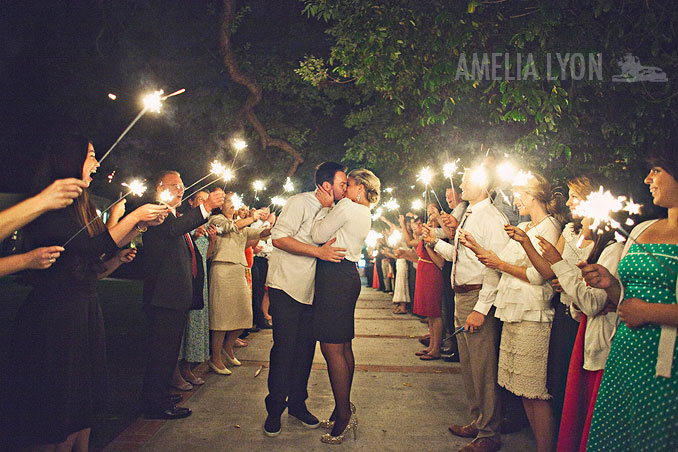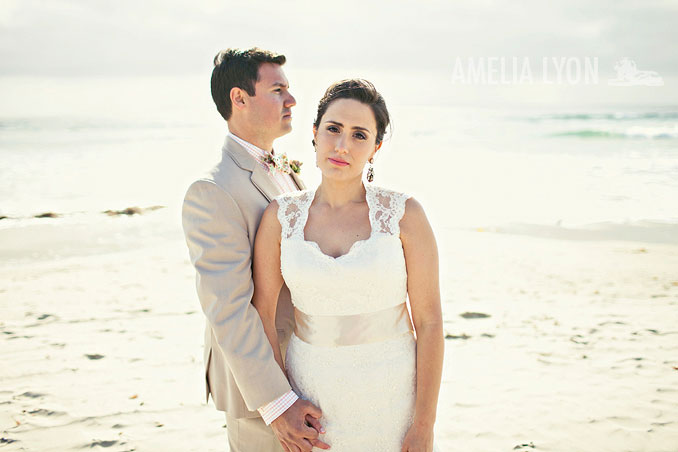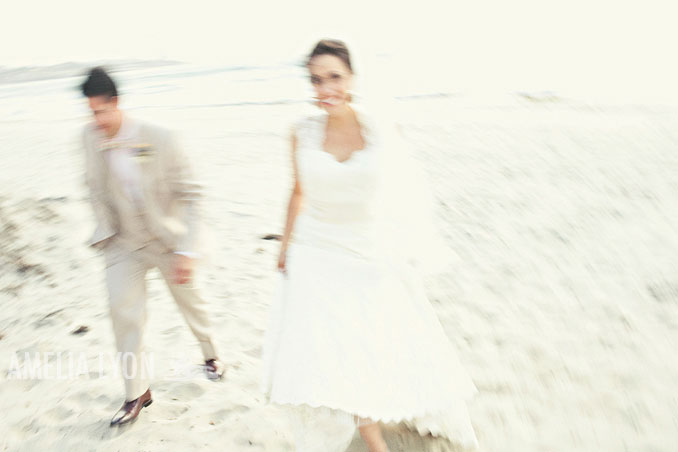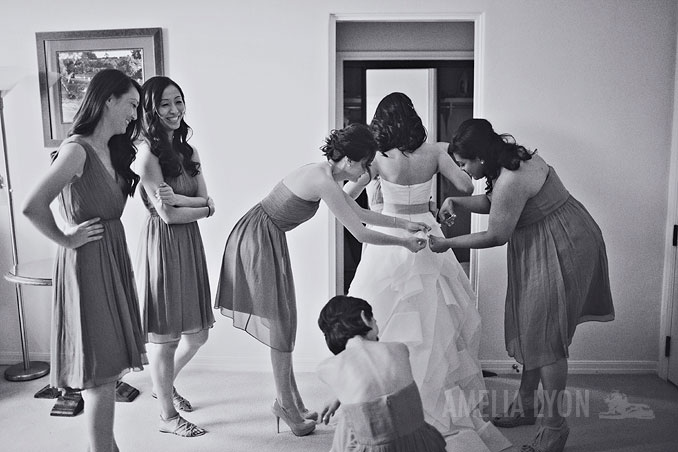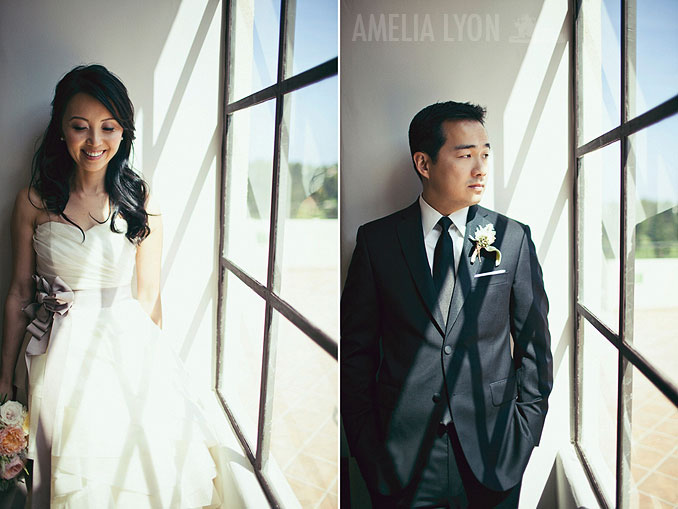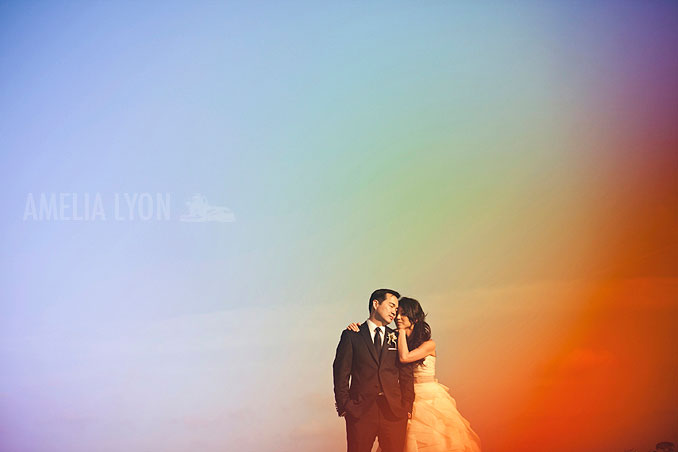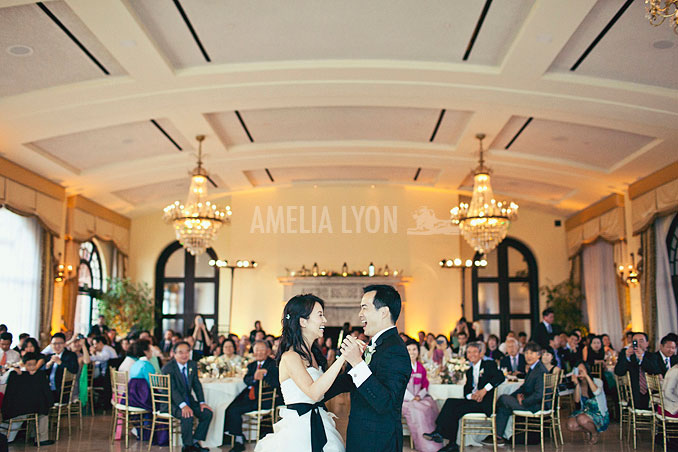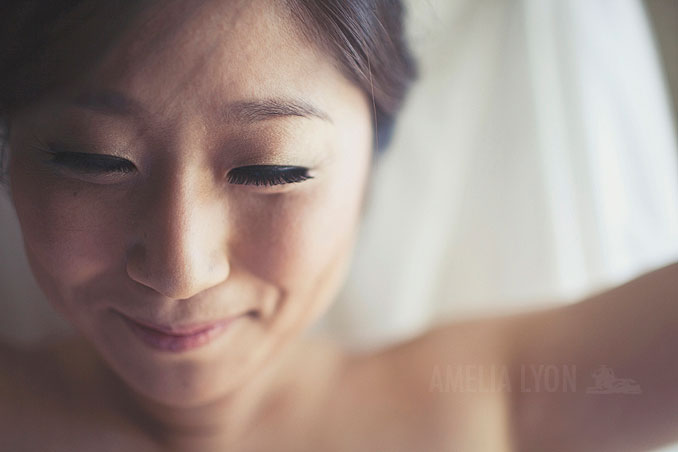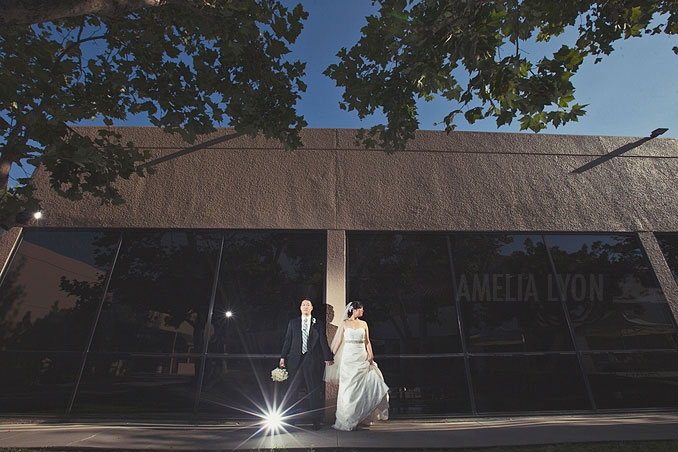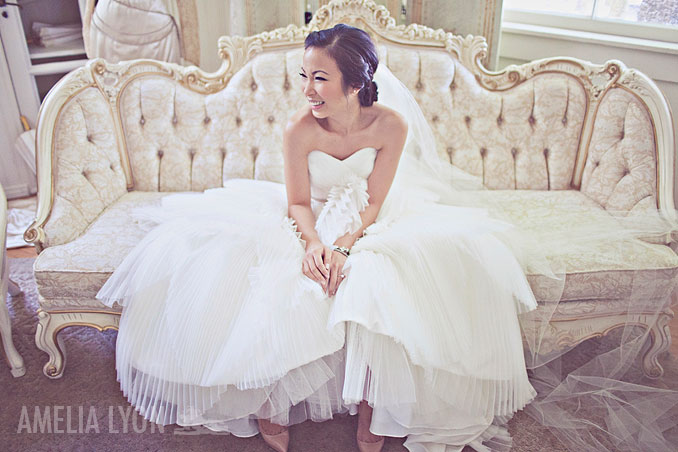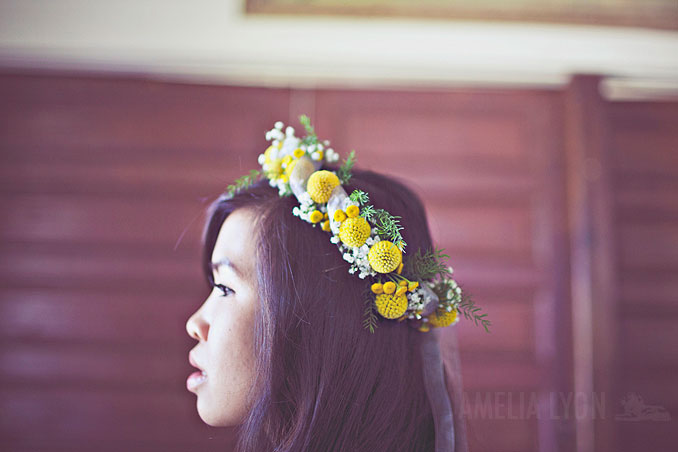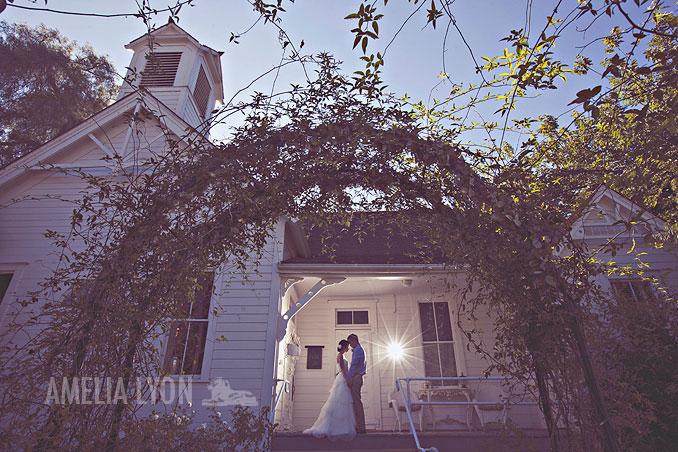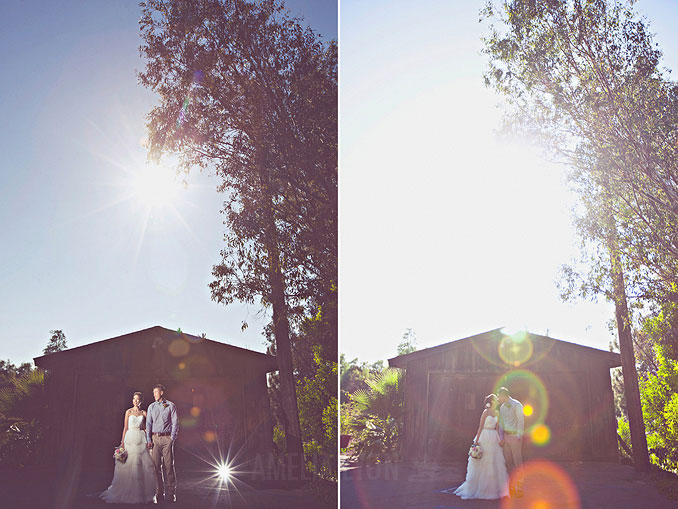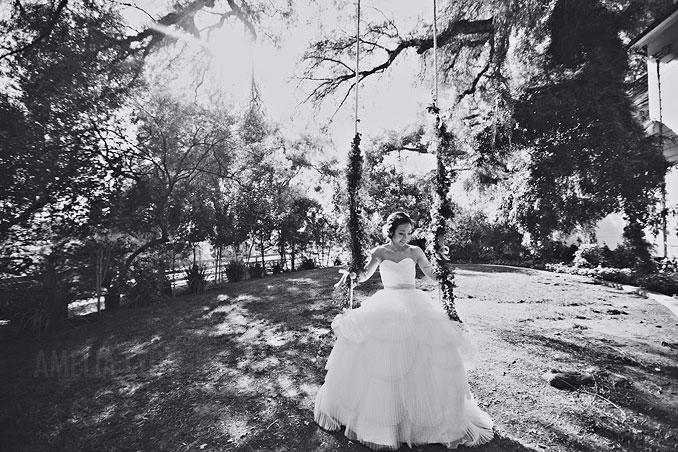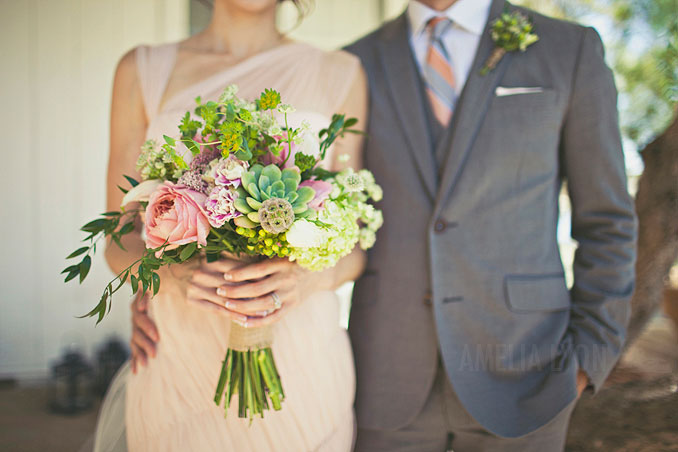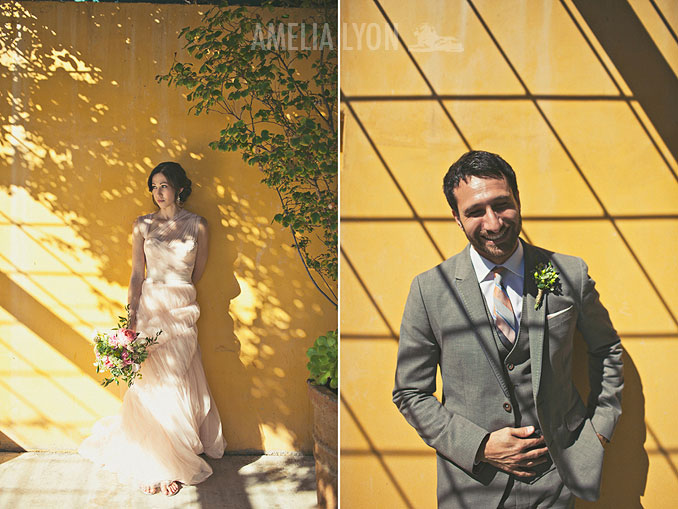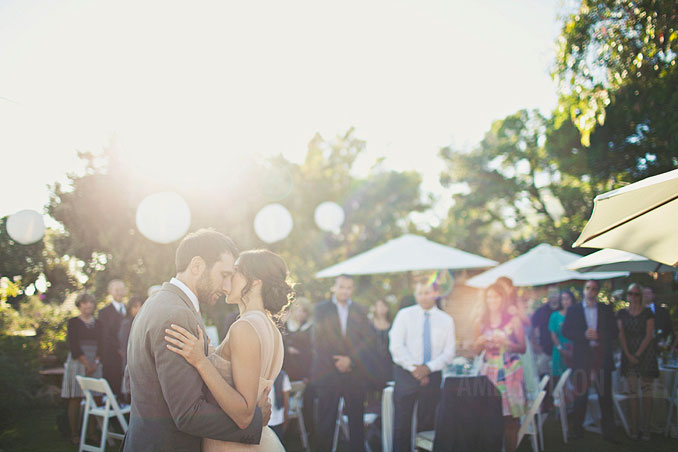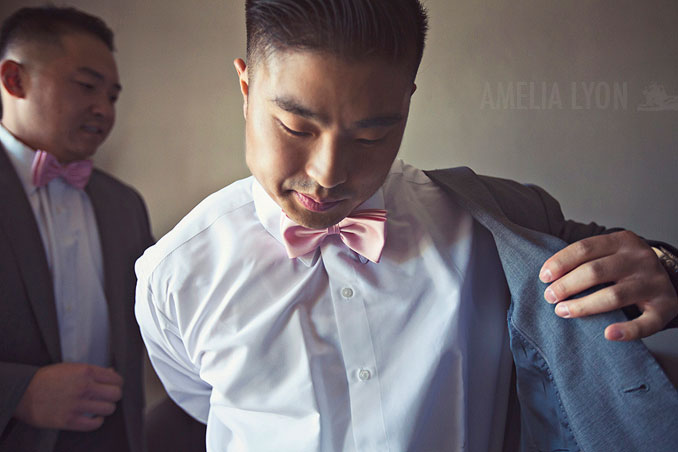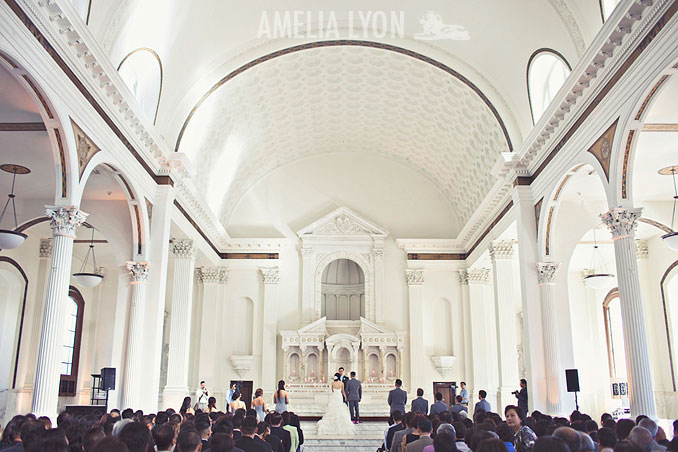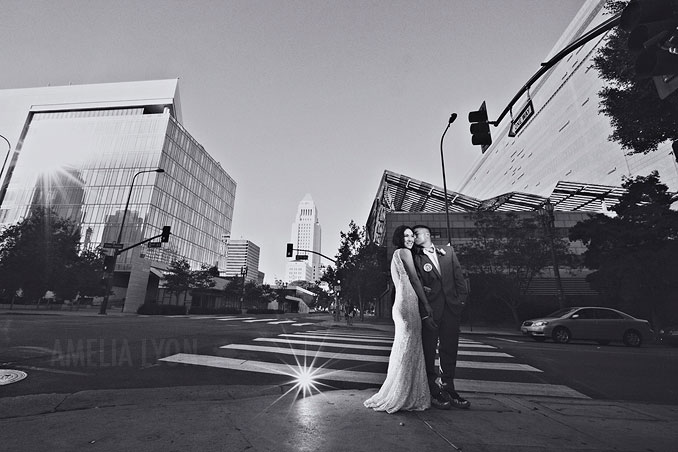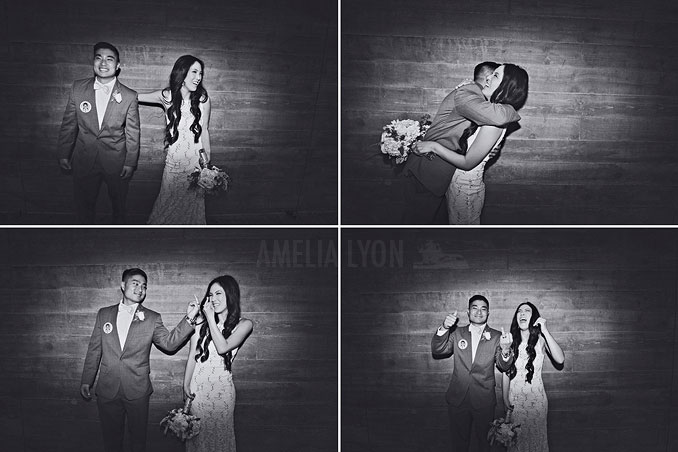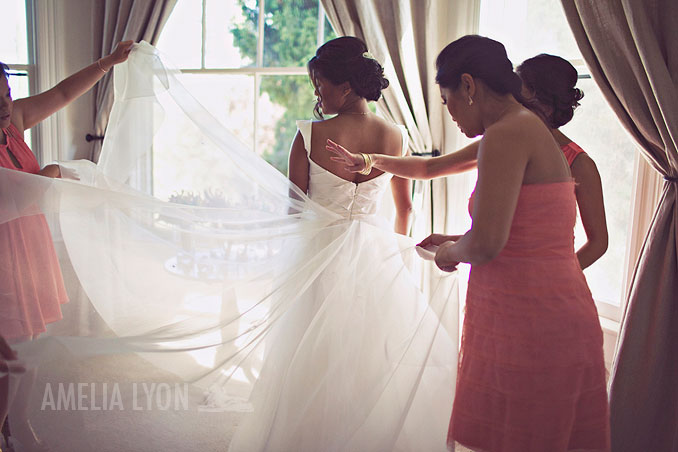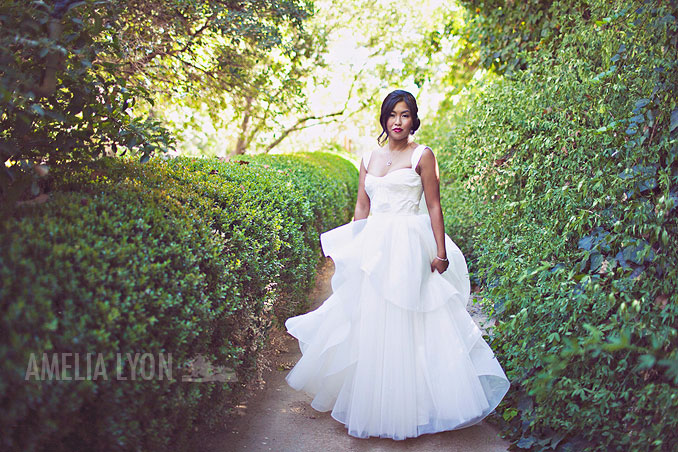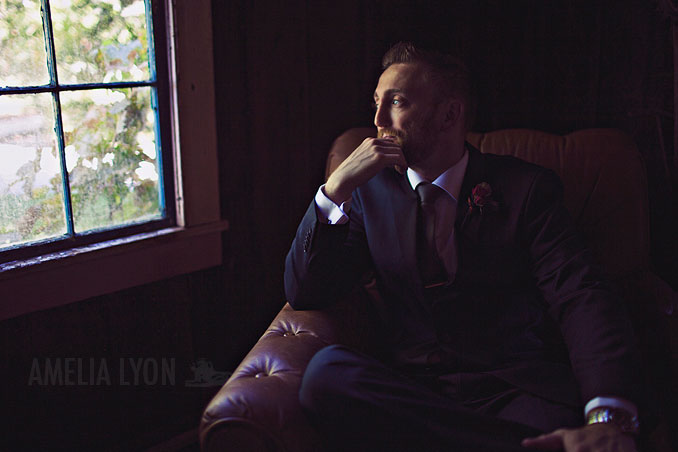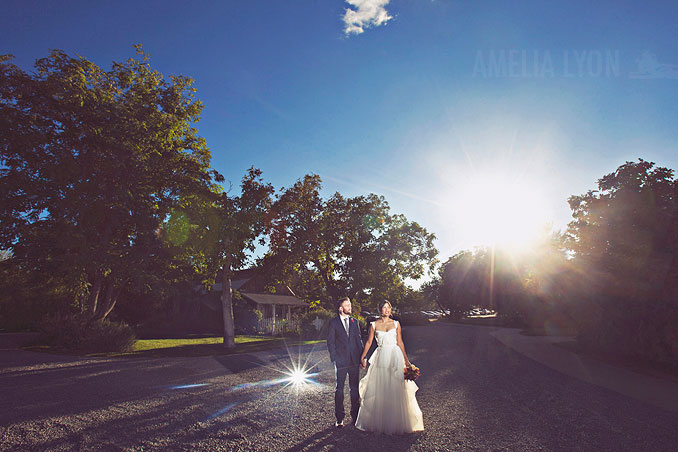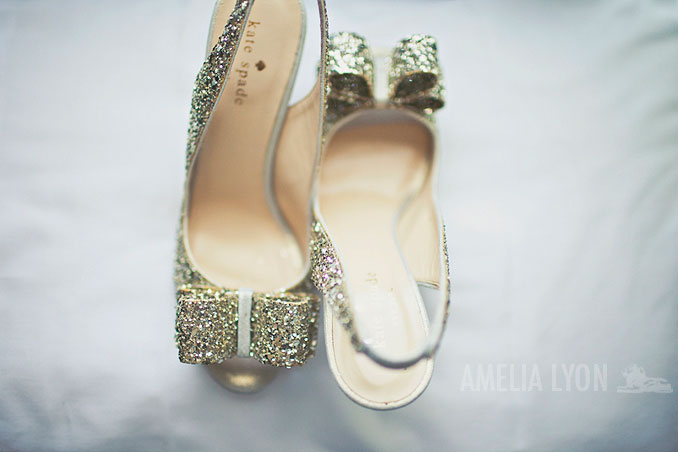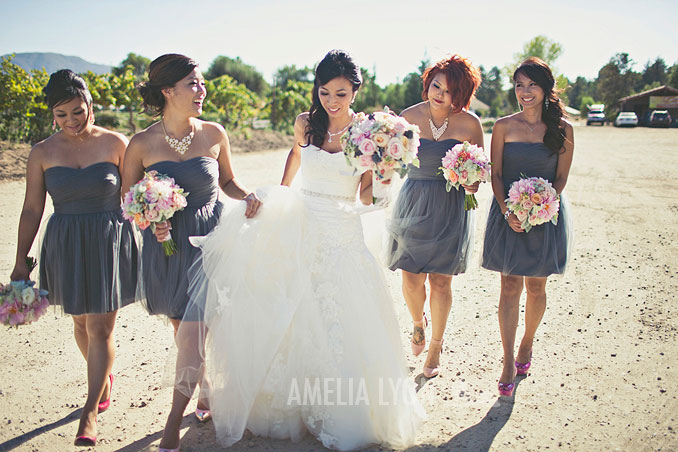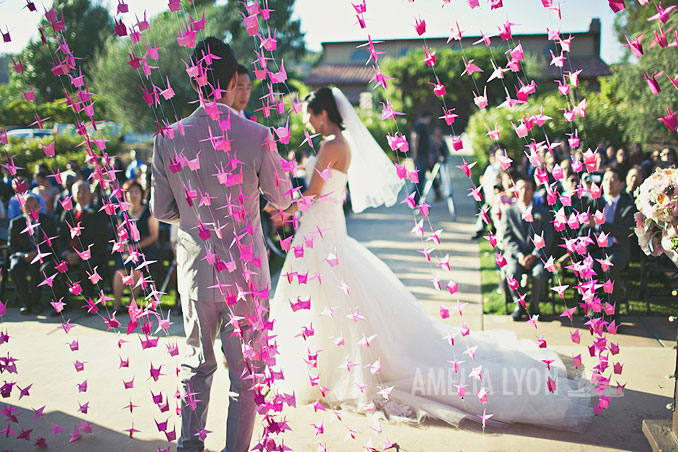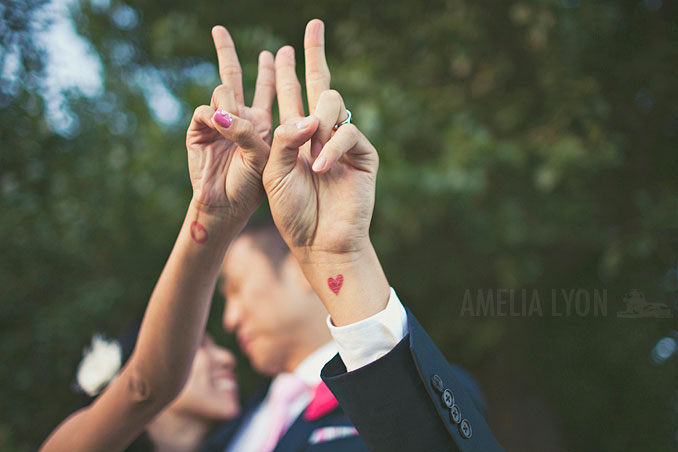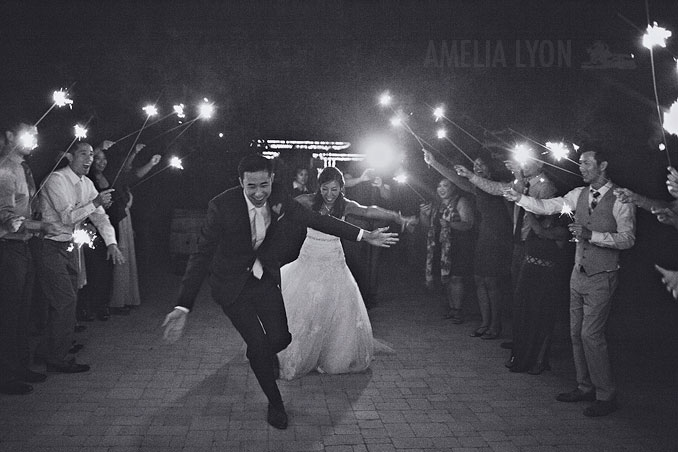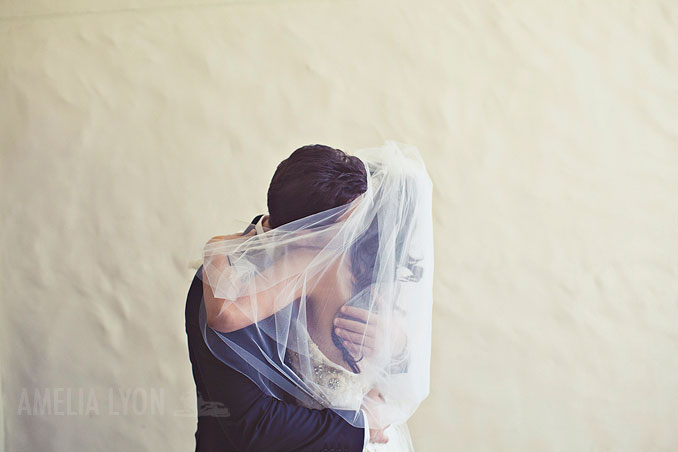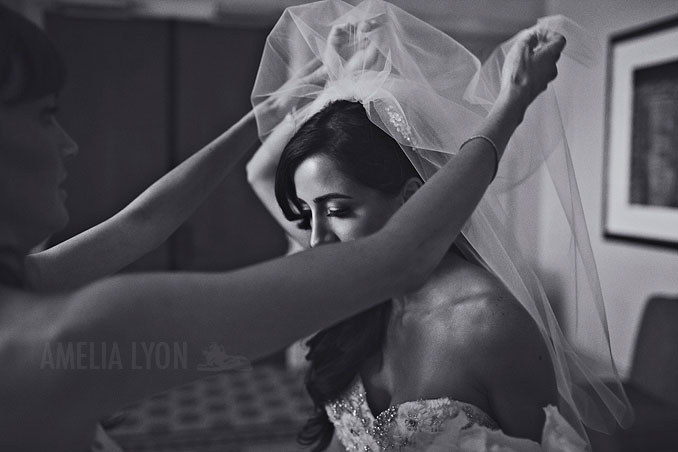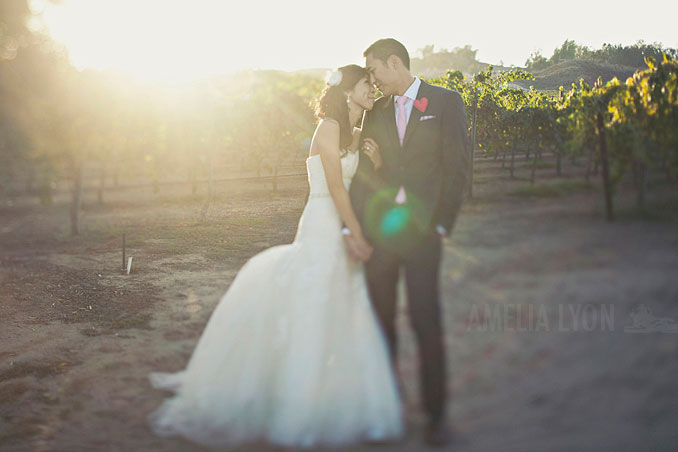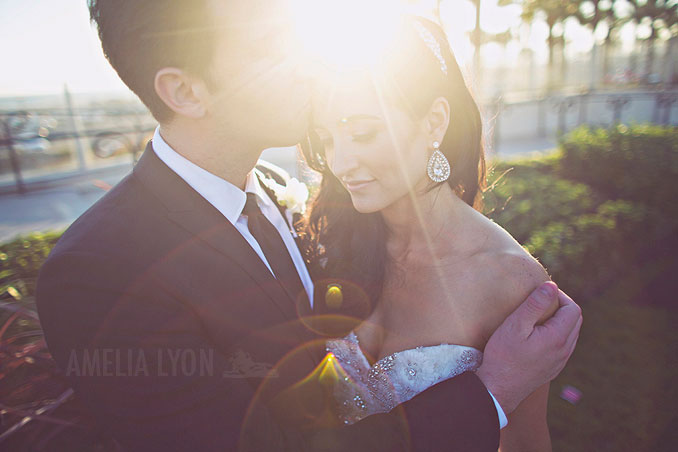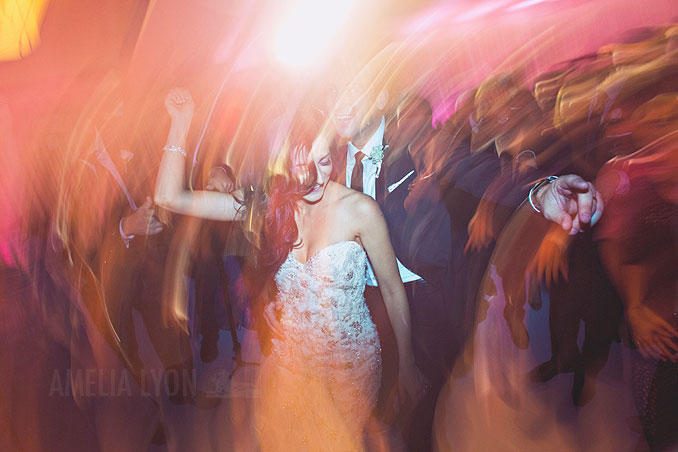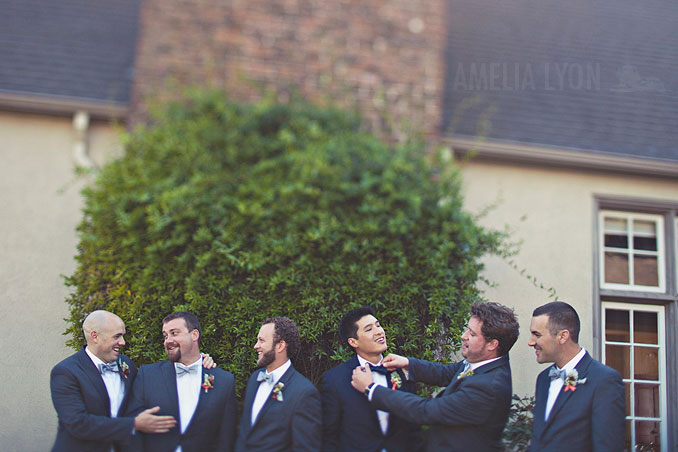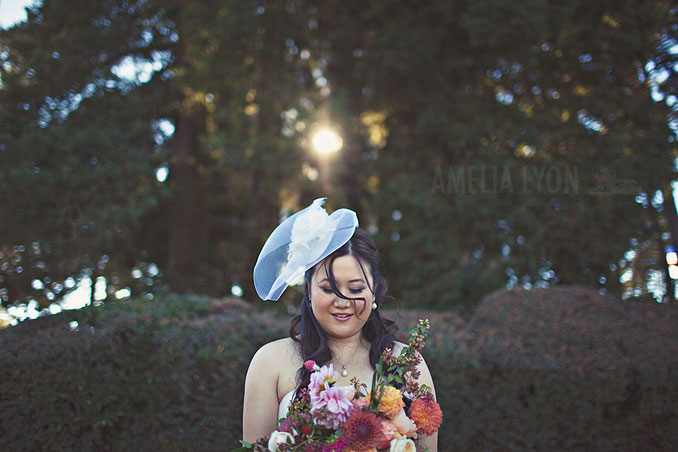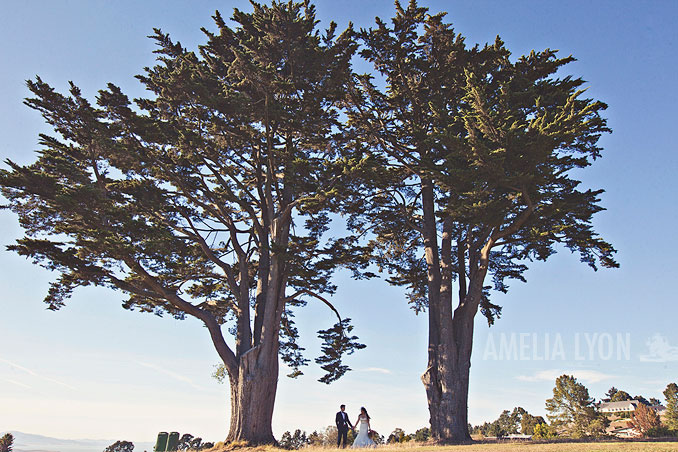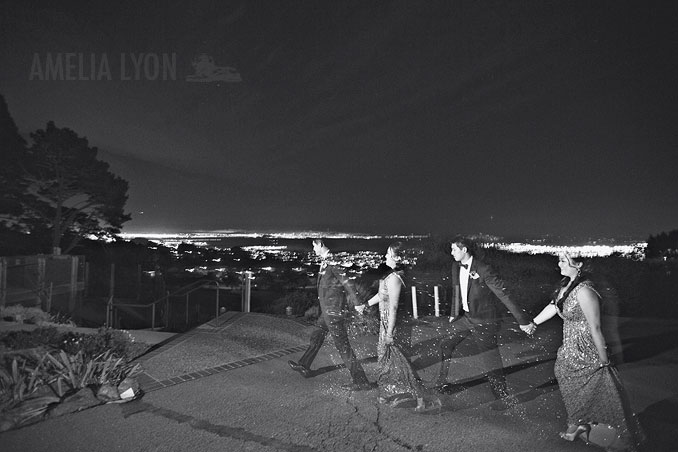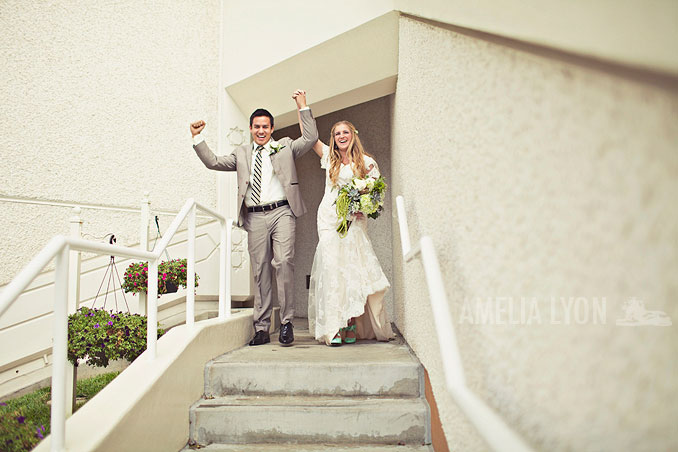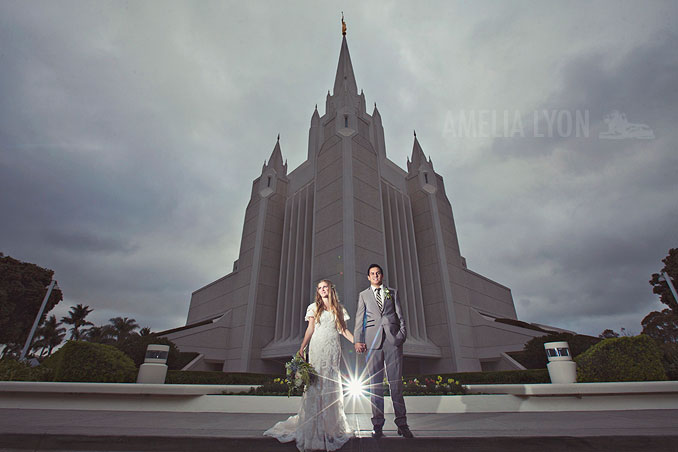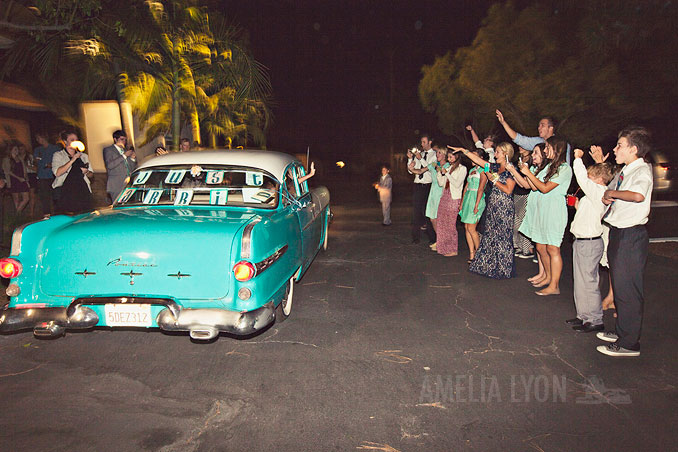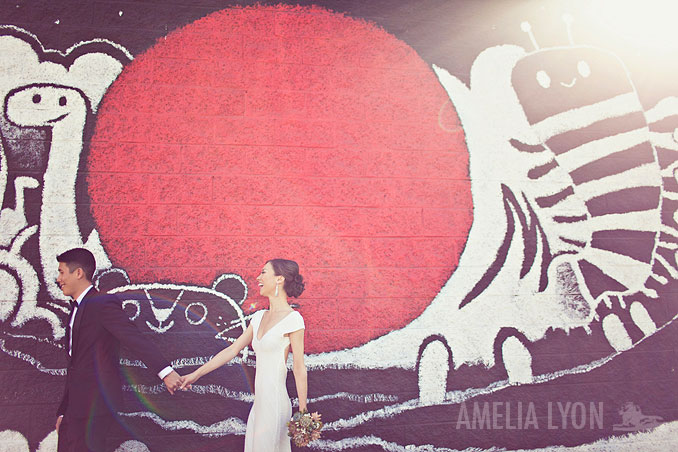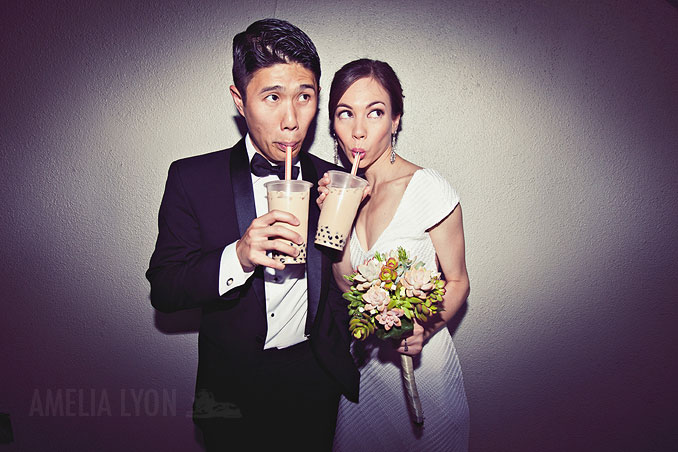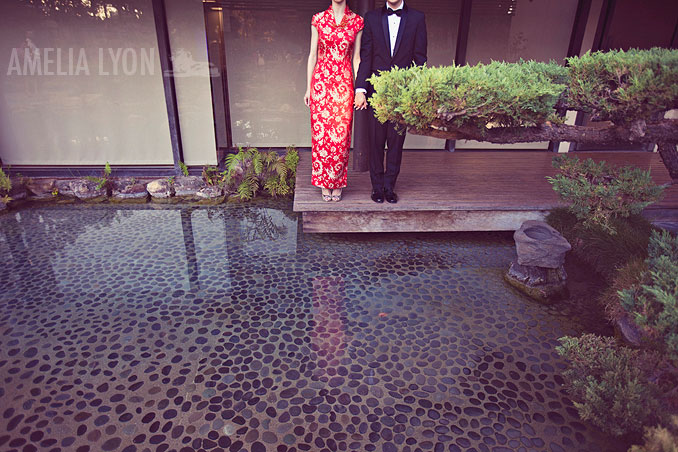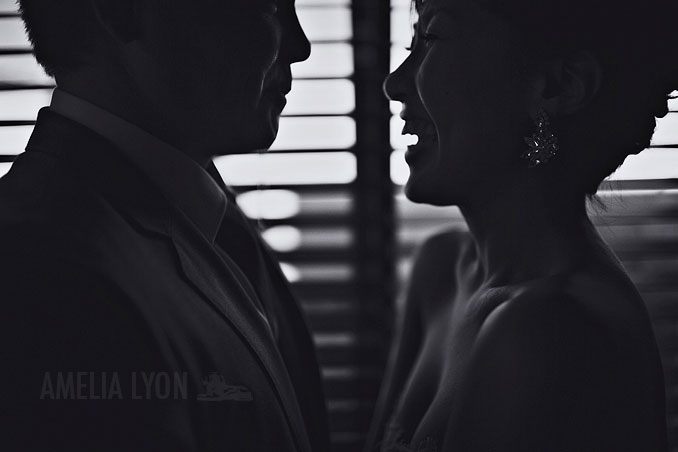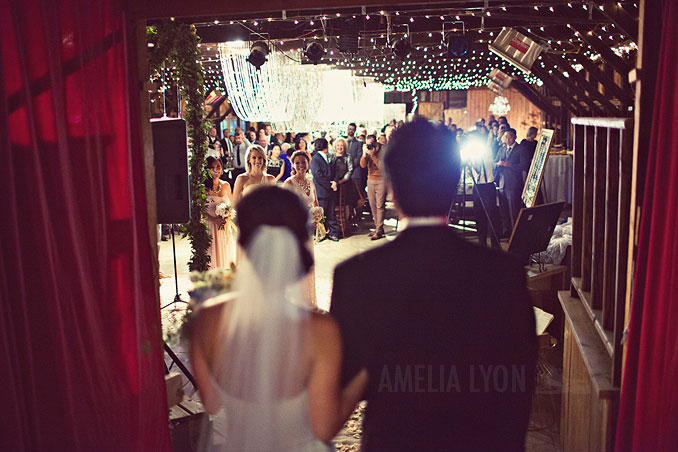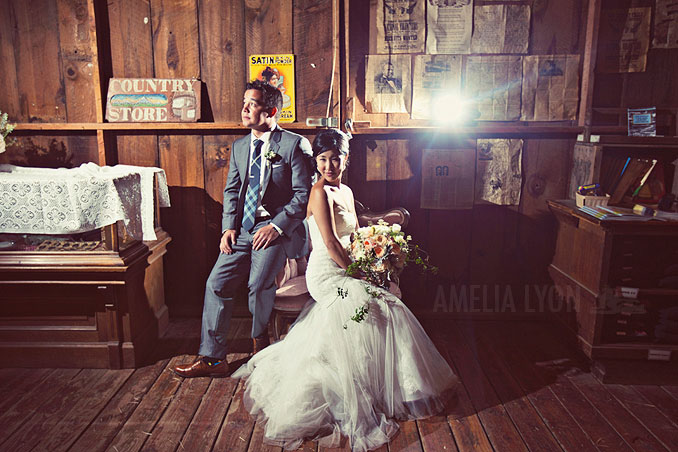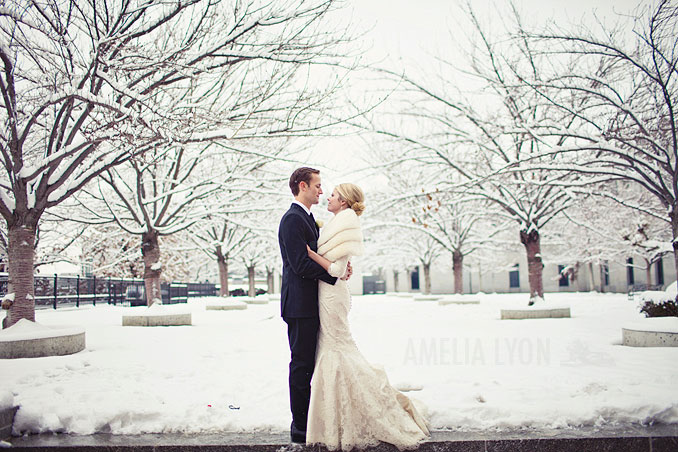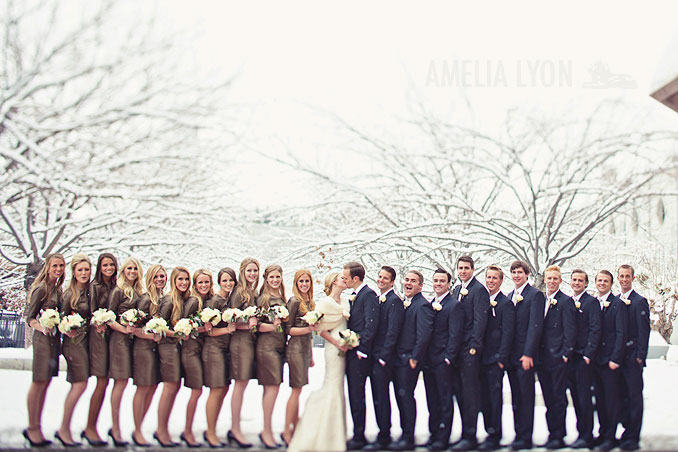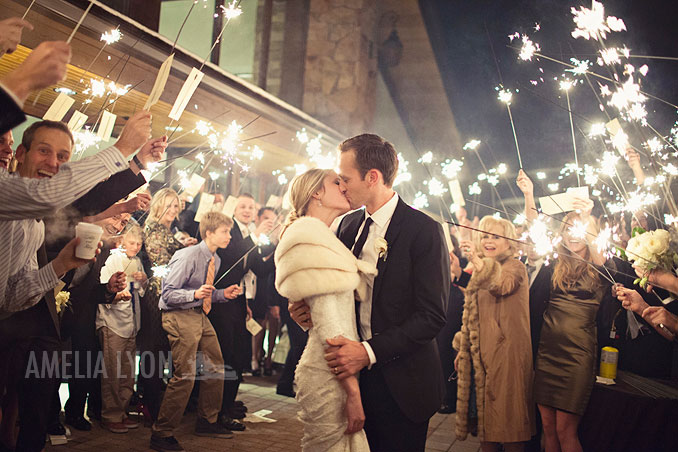 This just makes us SO much more excited for 2014!! Here we come wedding season!