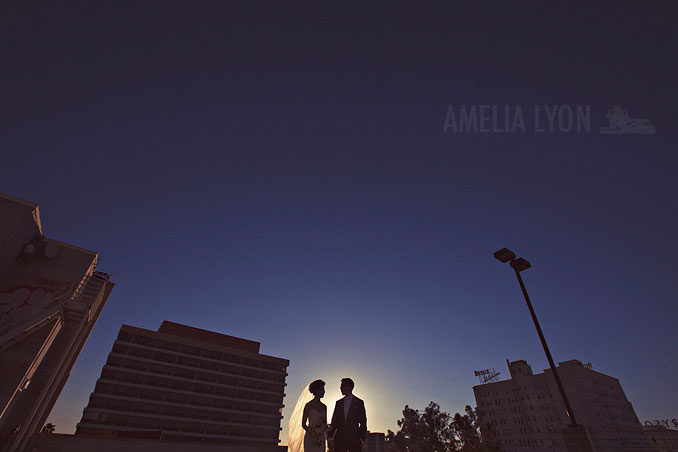 I loved the look of Jeanny + Ray's wedding day! The natural light, the decor, and the venue together made for a perfect backdrop to their images! Loved working at the Carondelet House, such a beautiful venue!
This was our first wedding shot in 2014, what a perfect way to start off a new year of wedding photography! I felt inspired!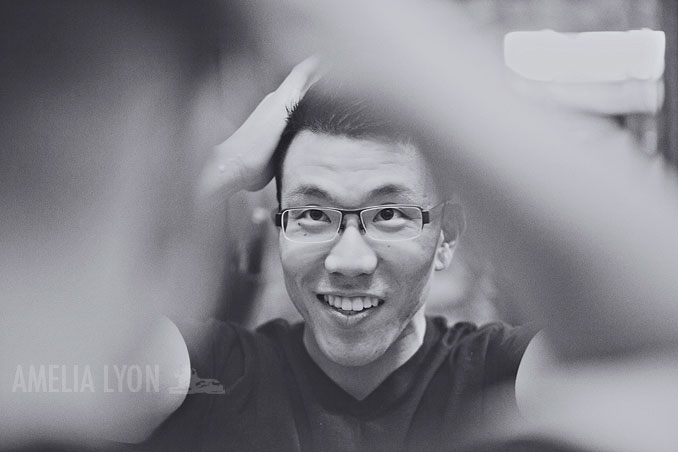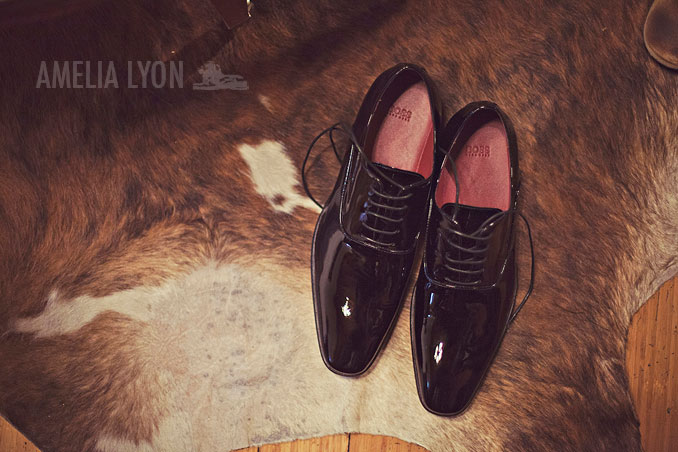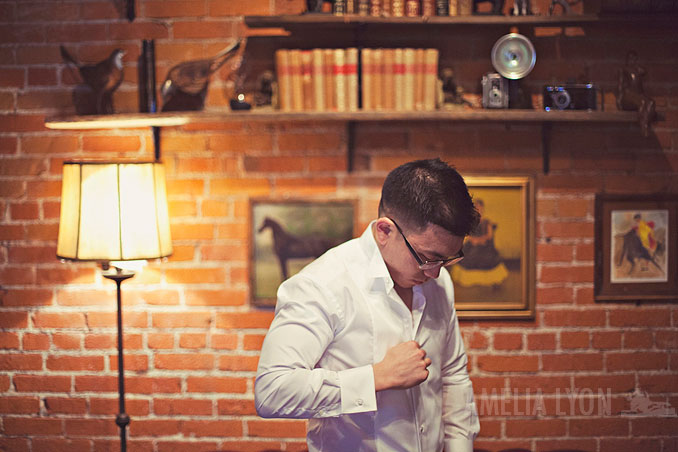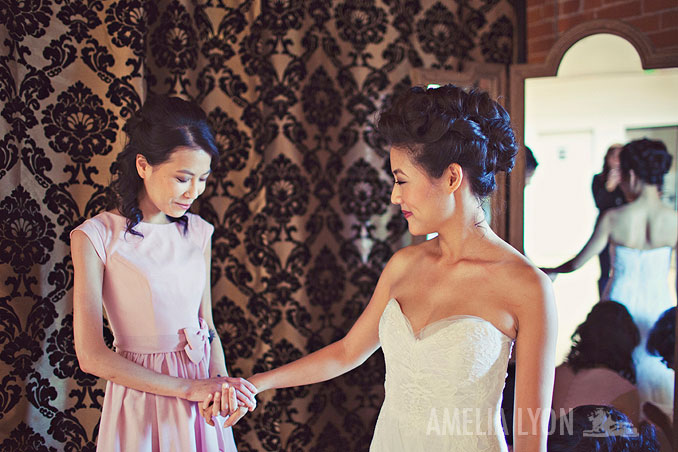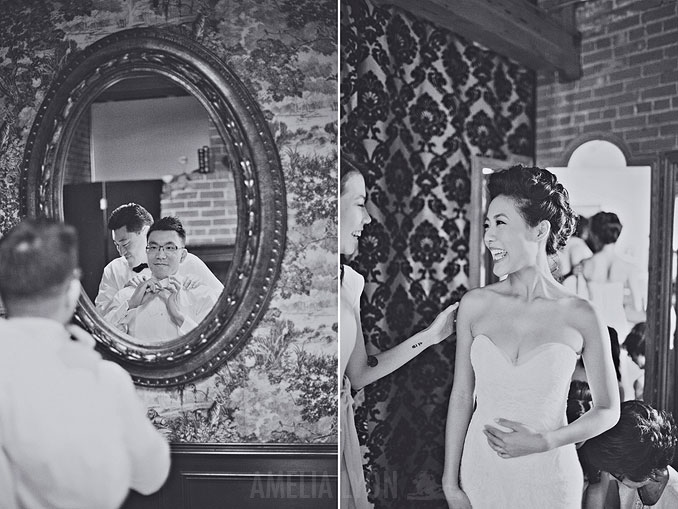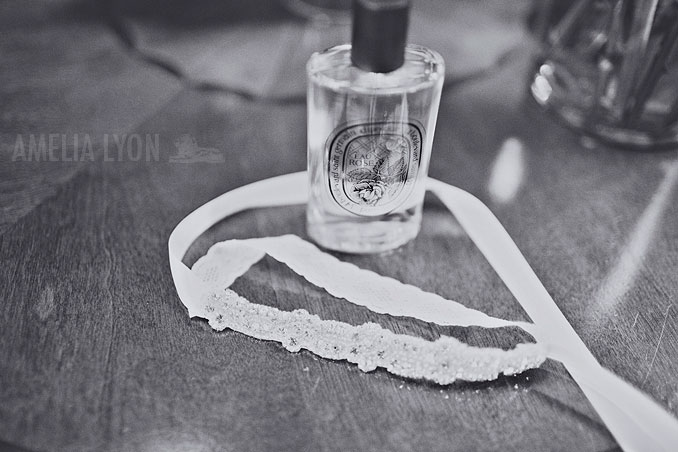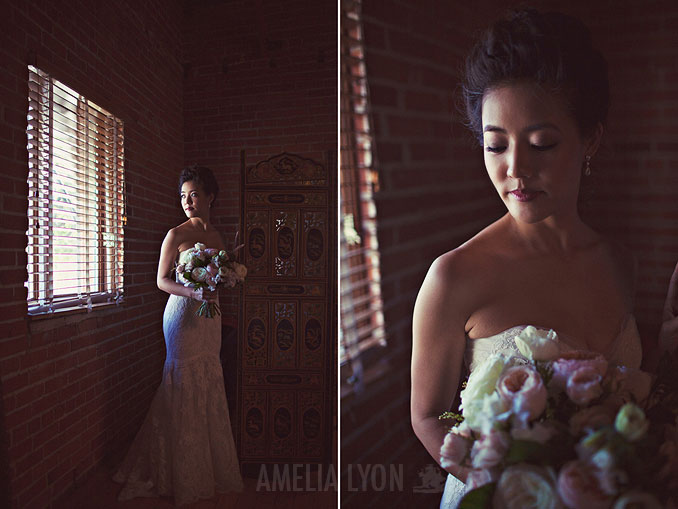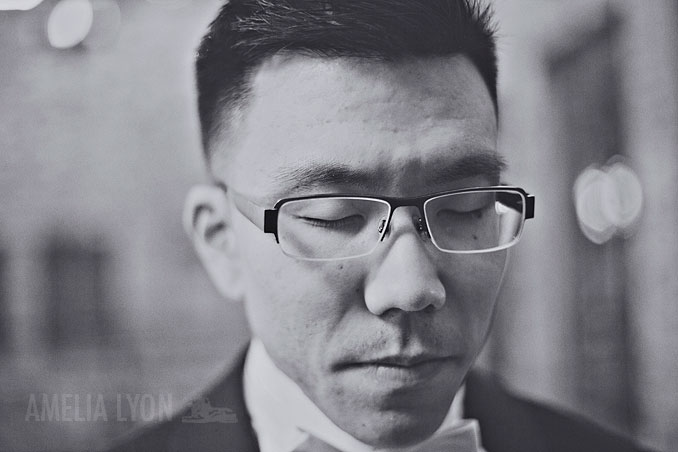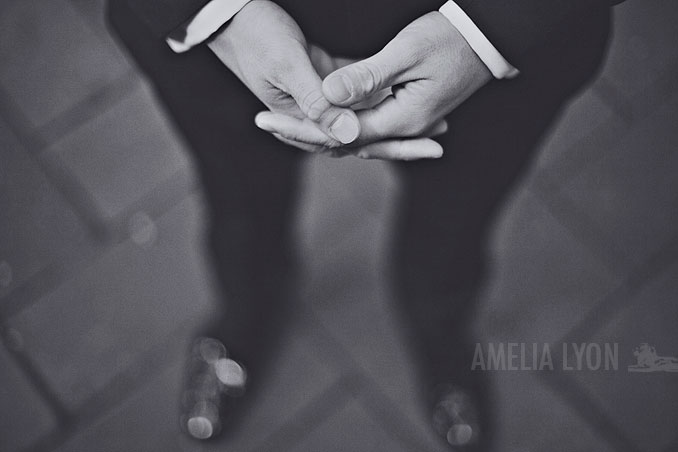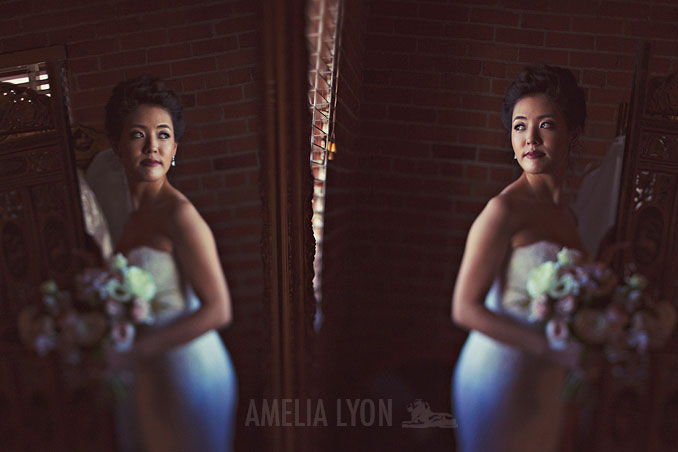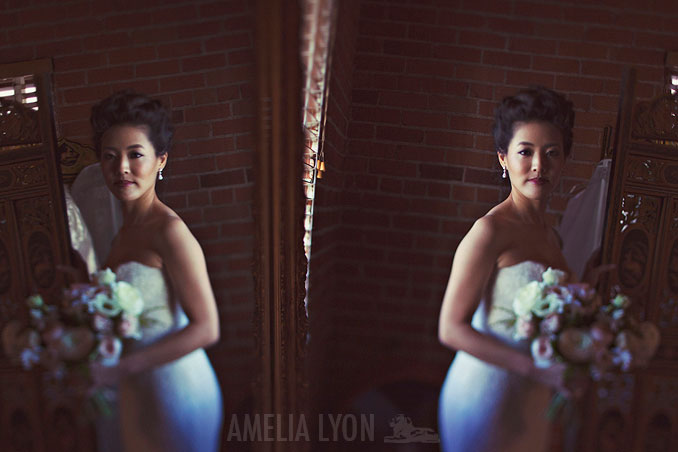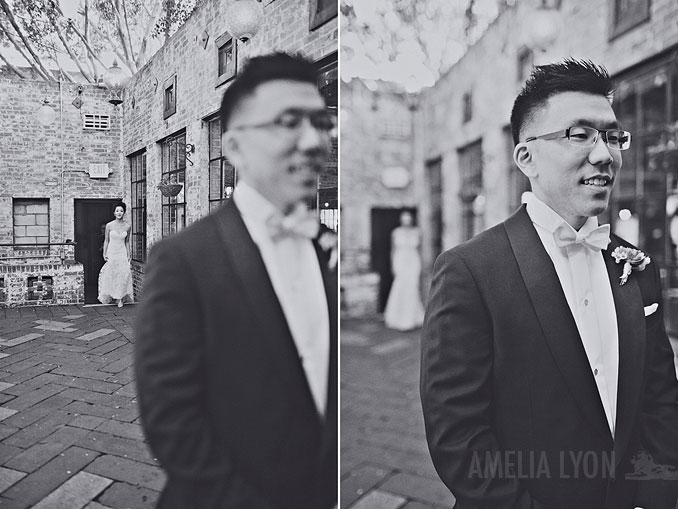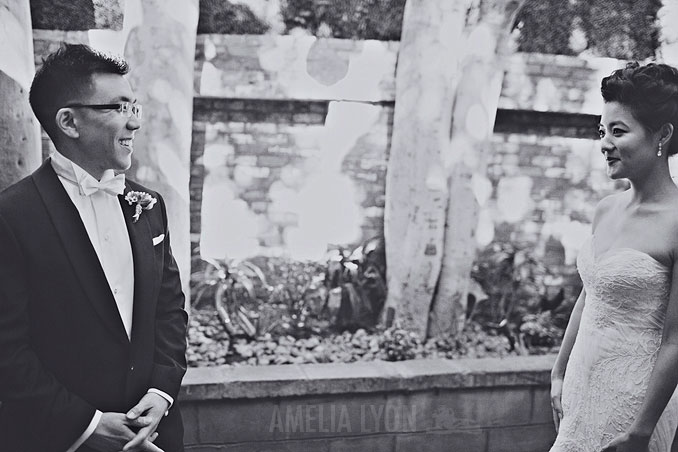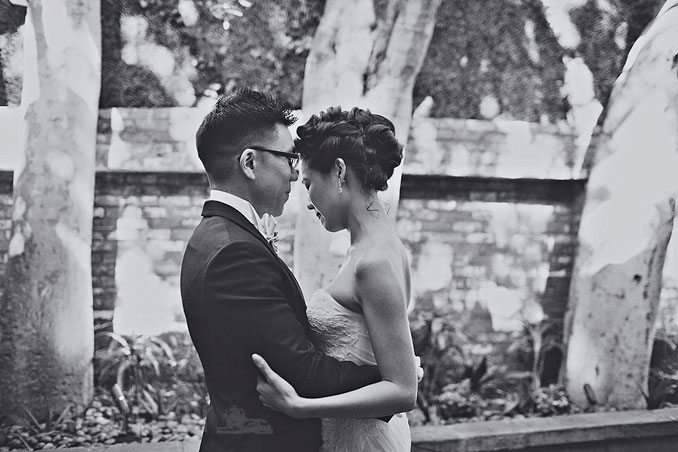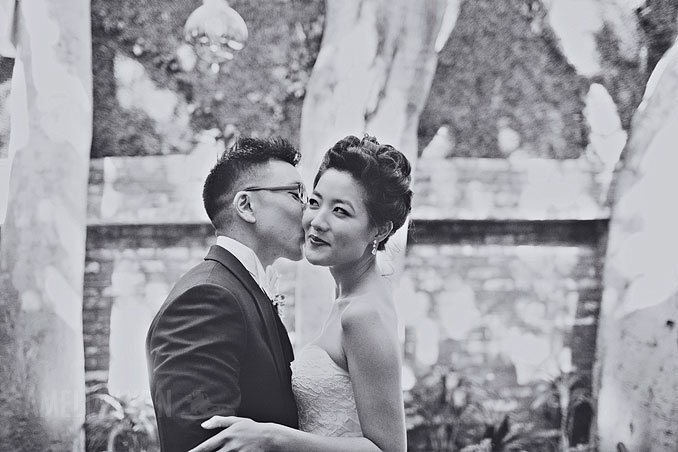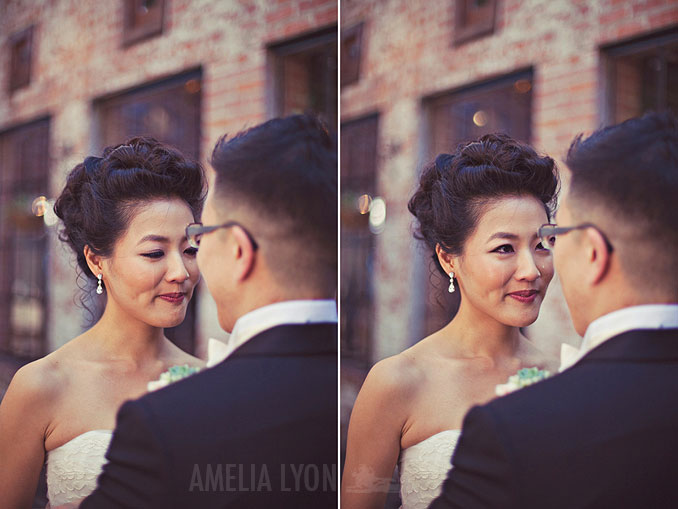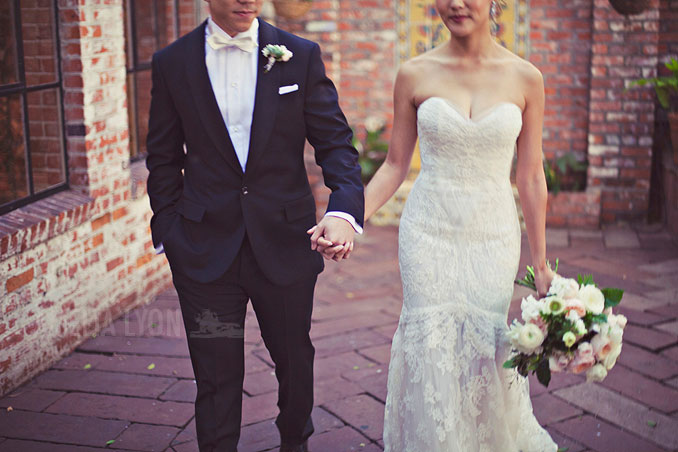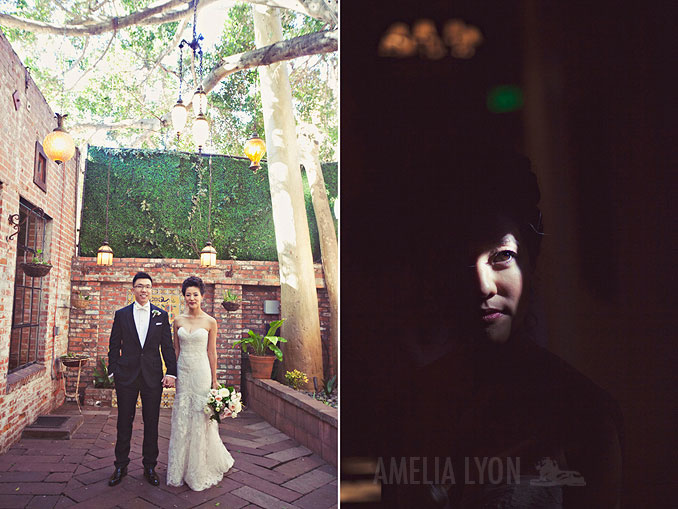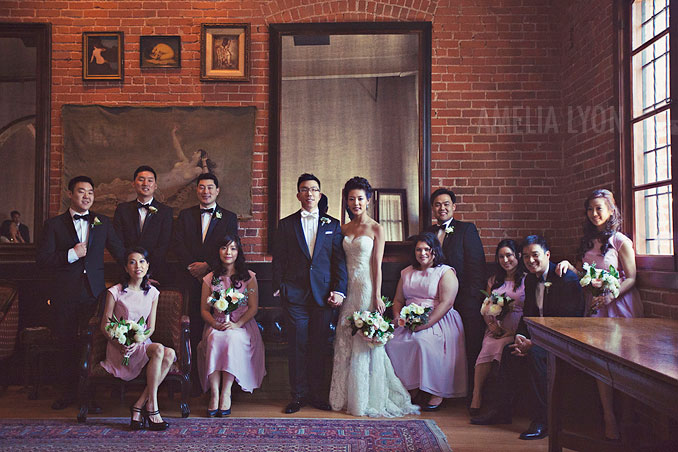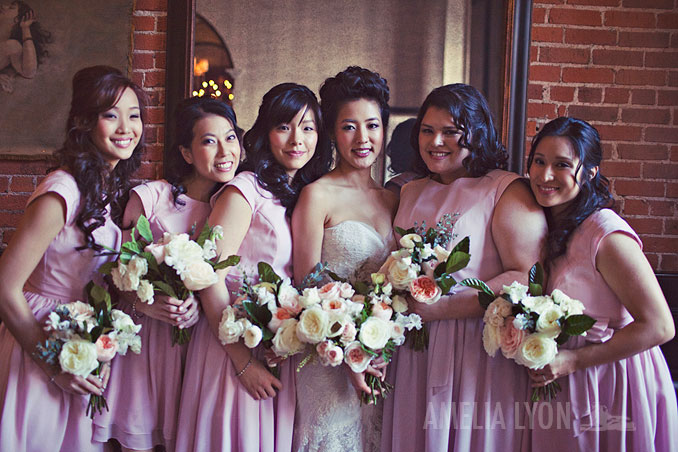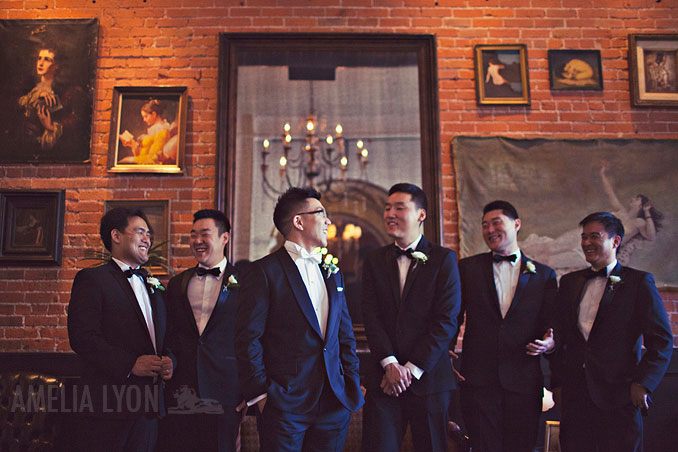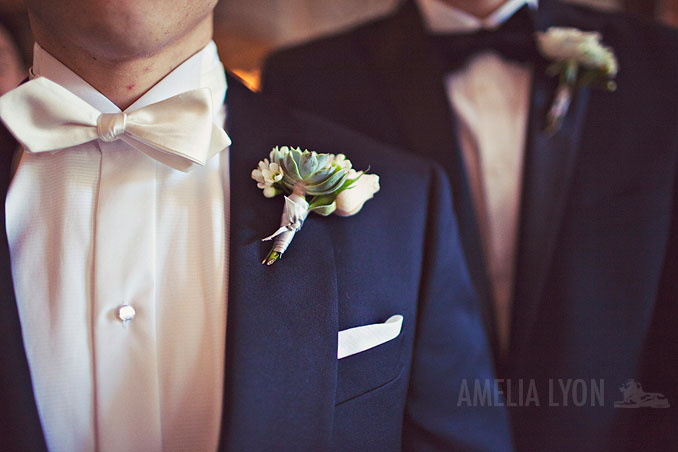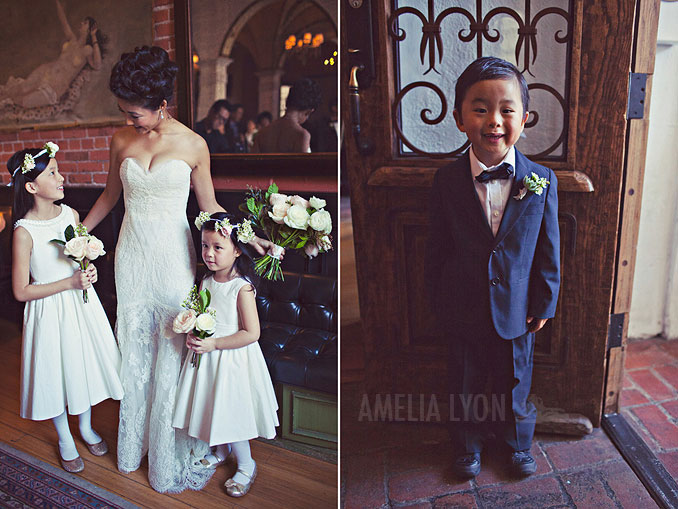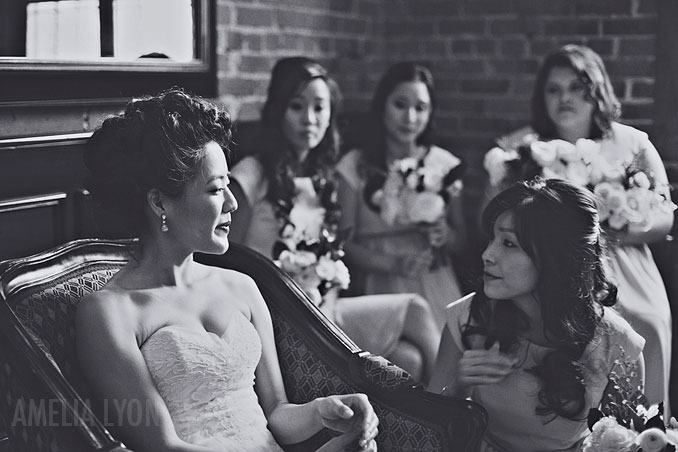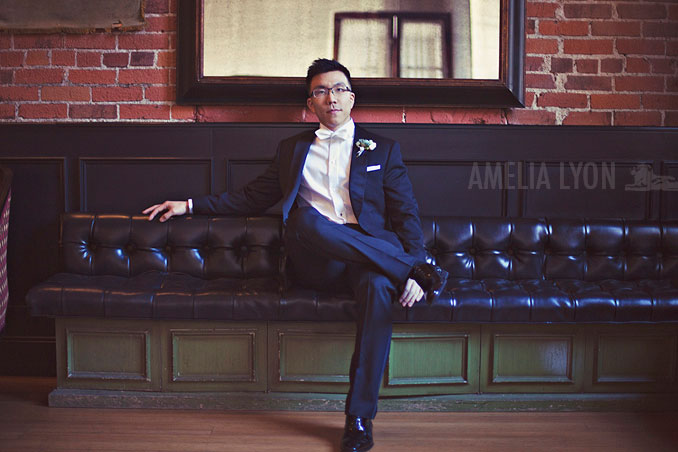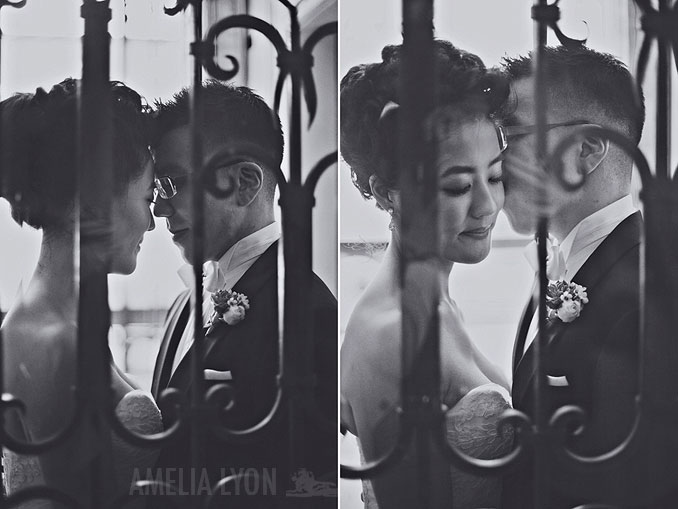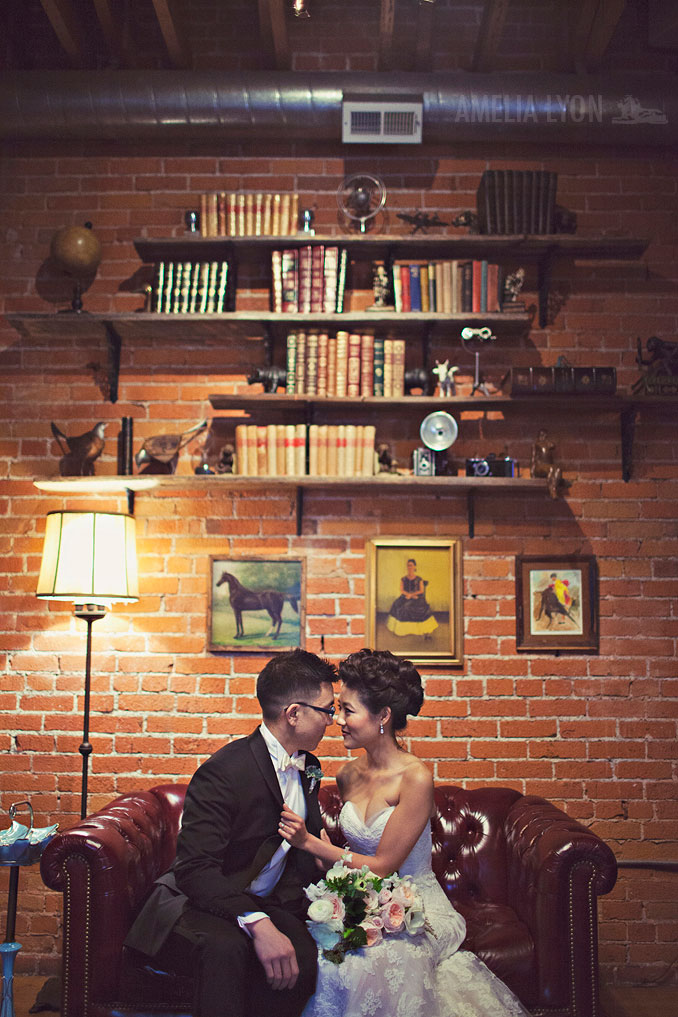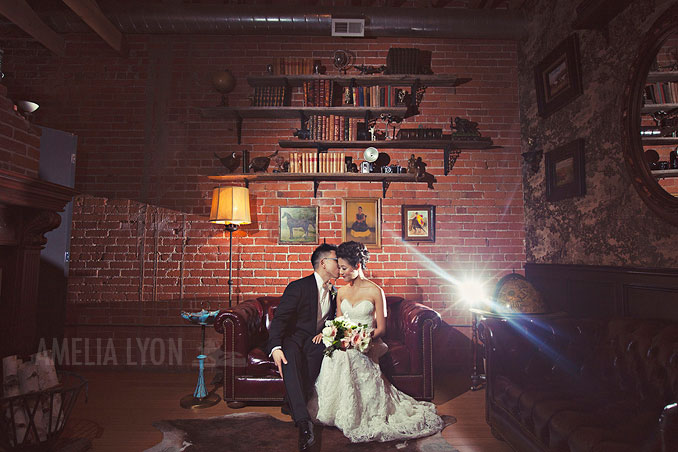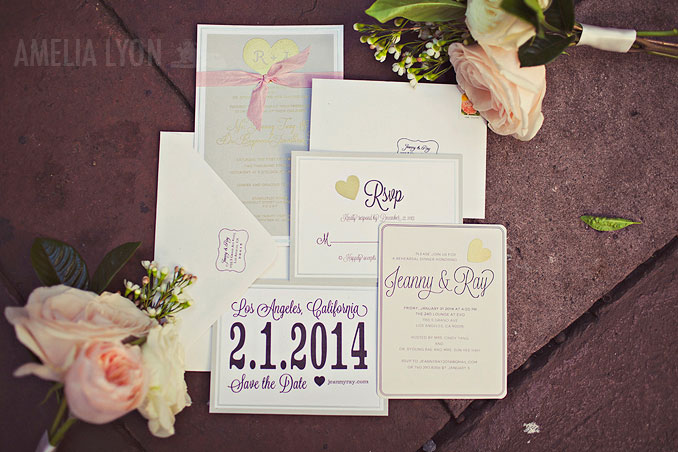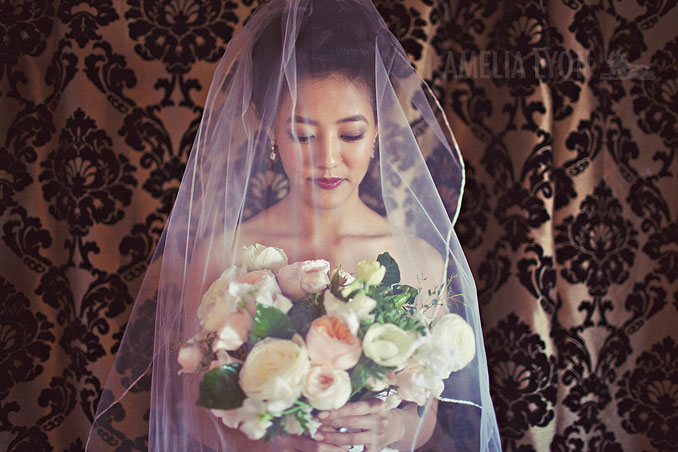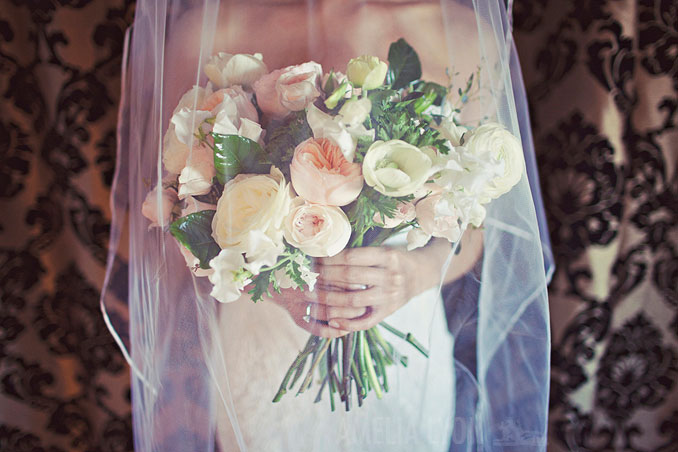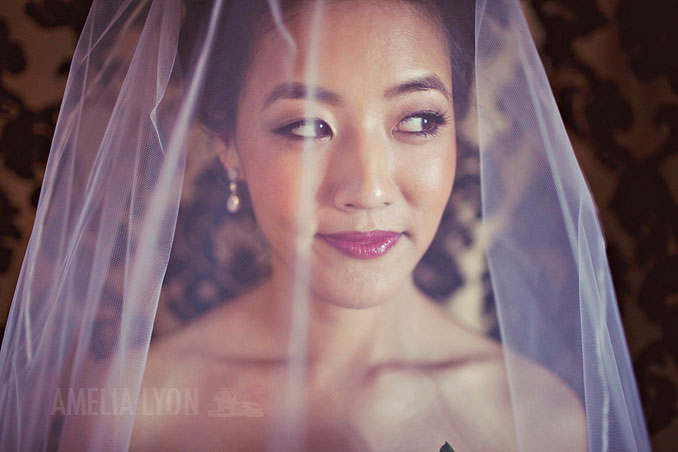 :)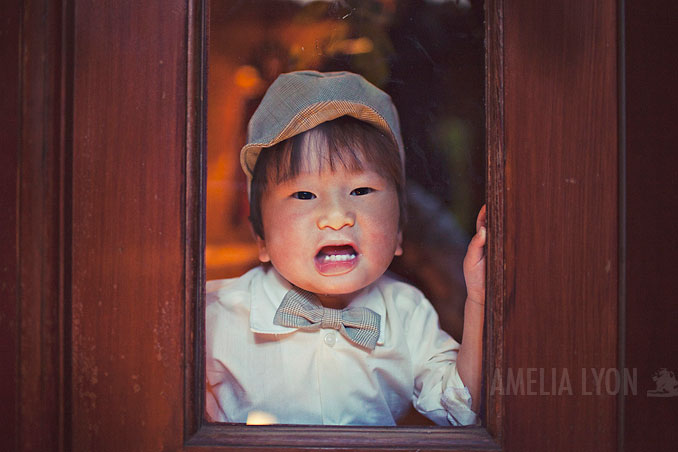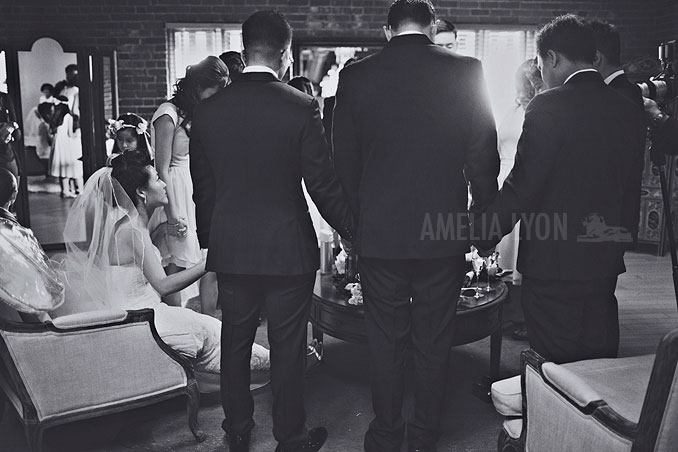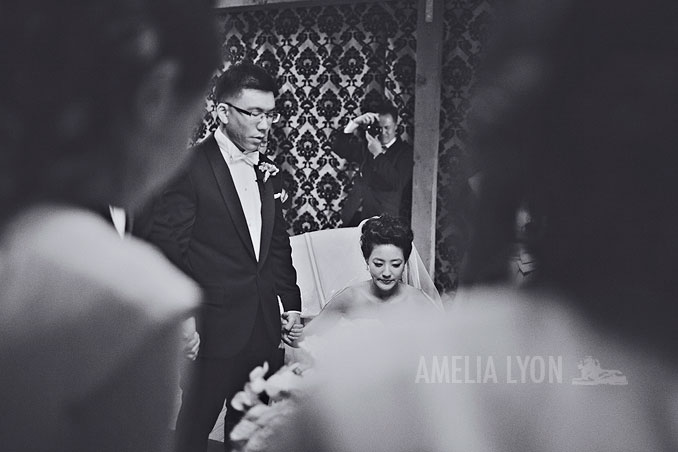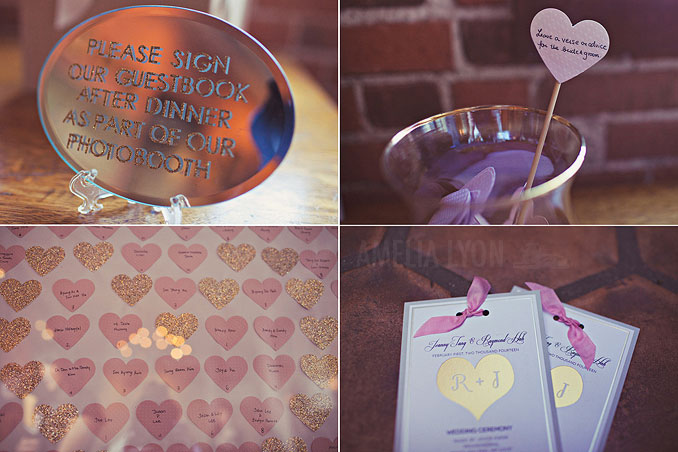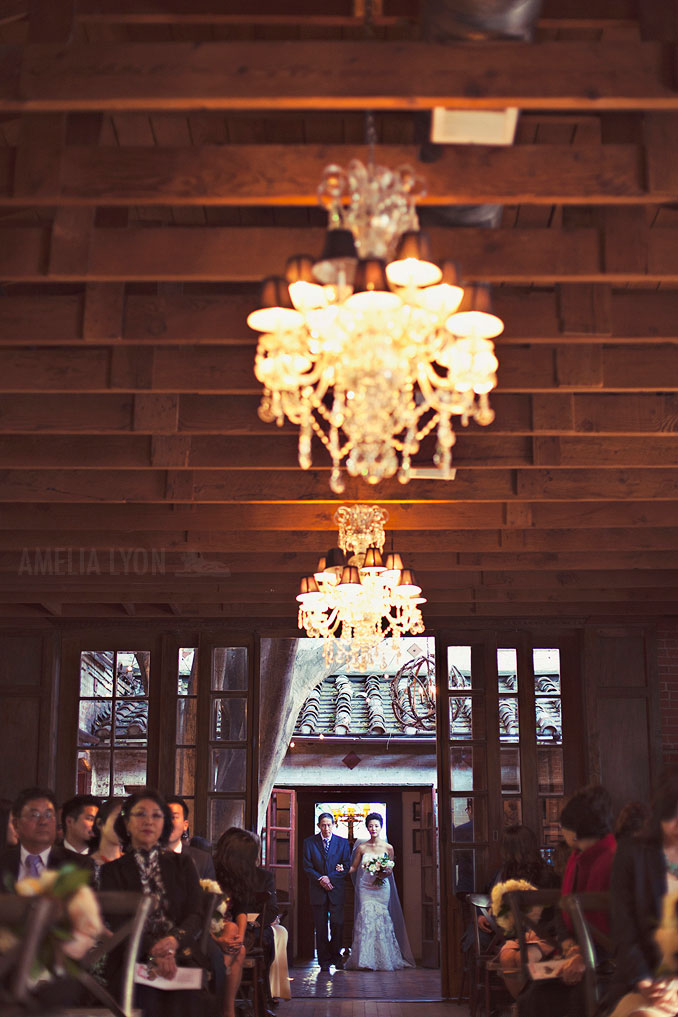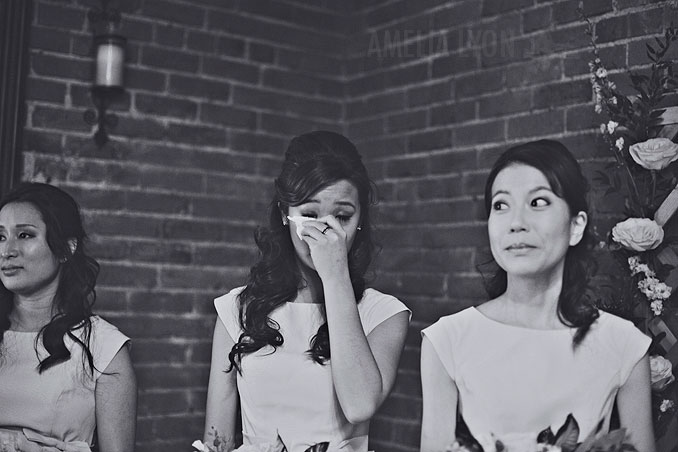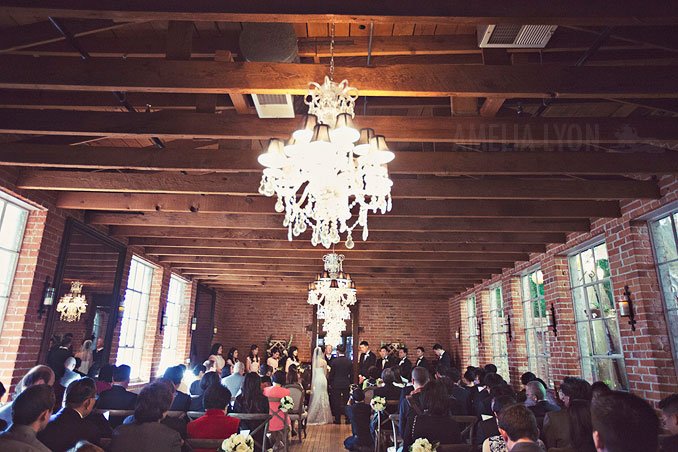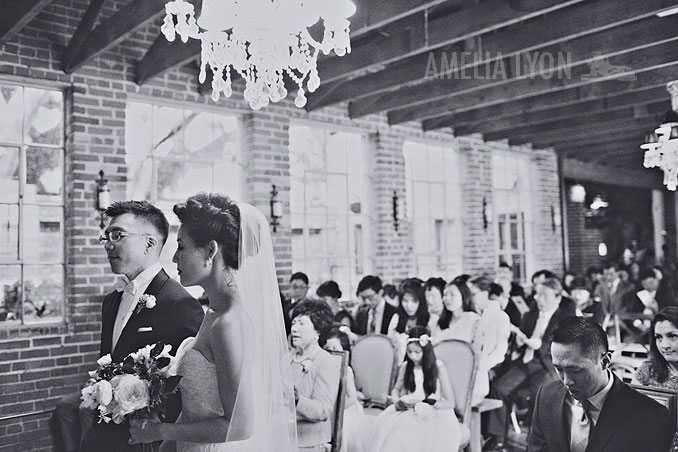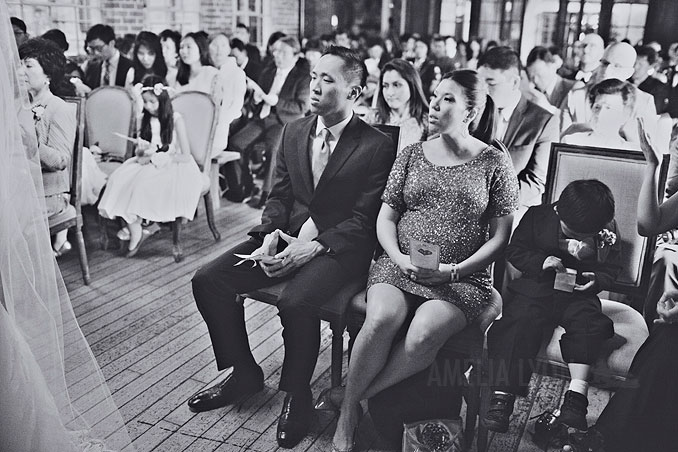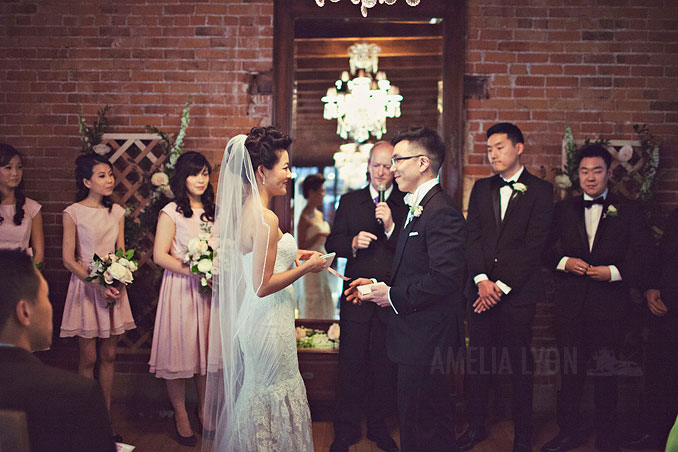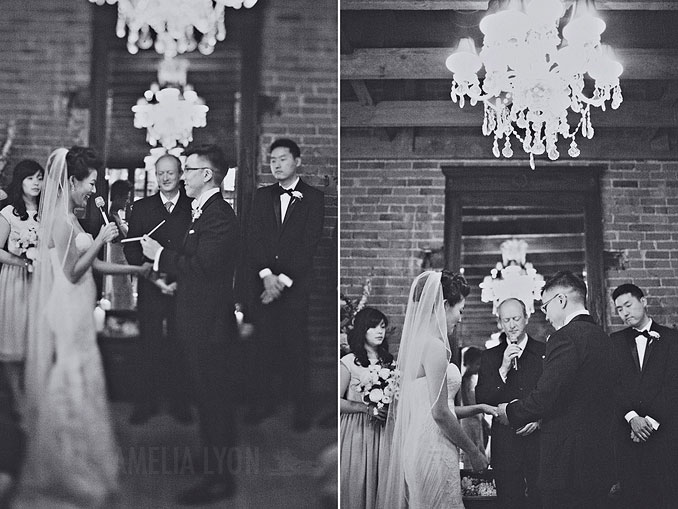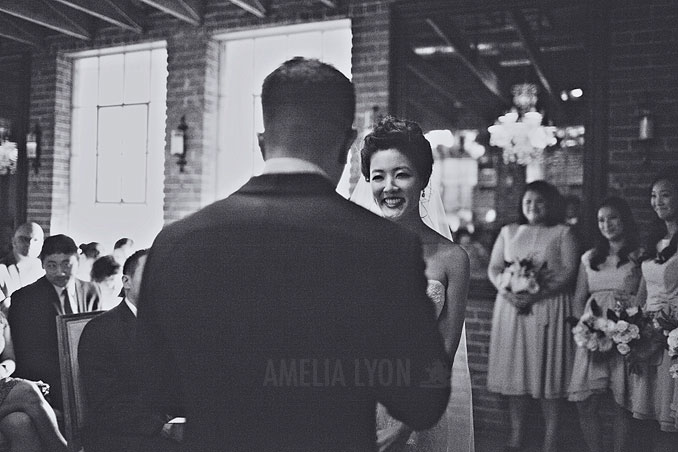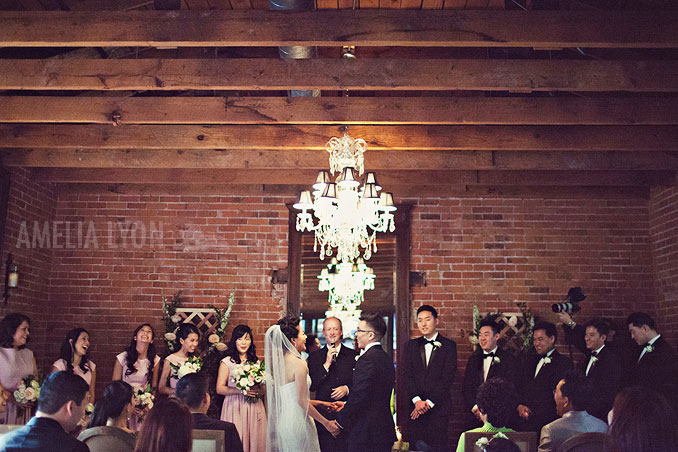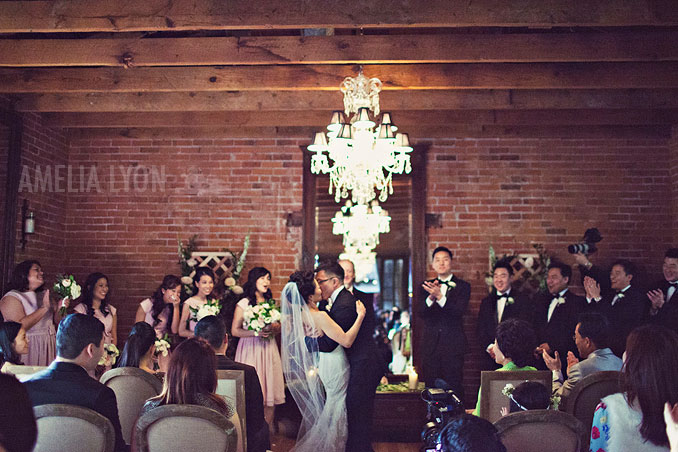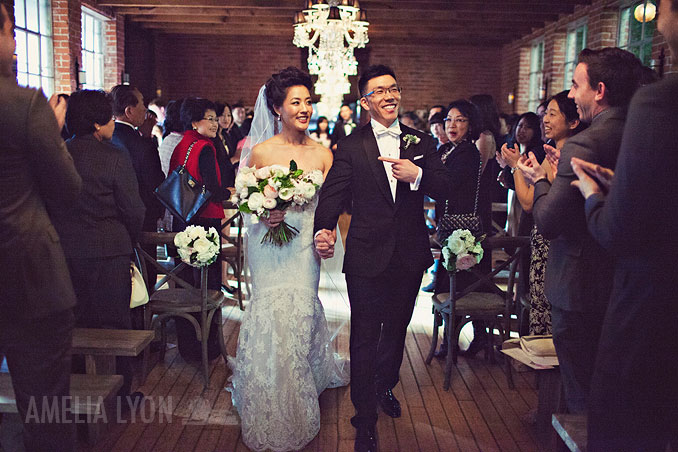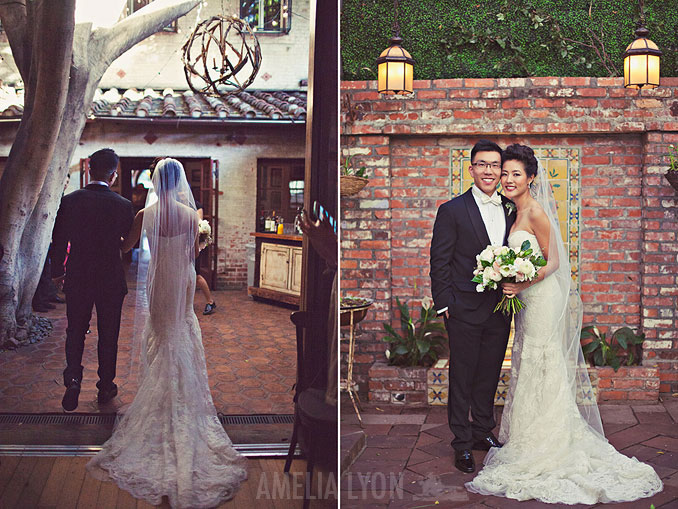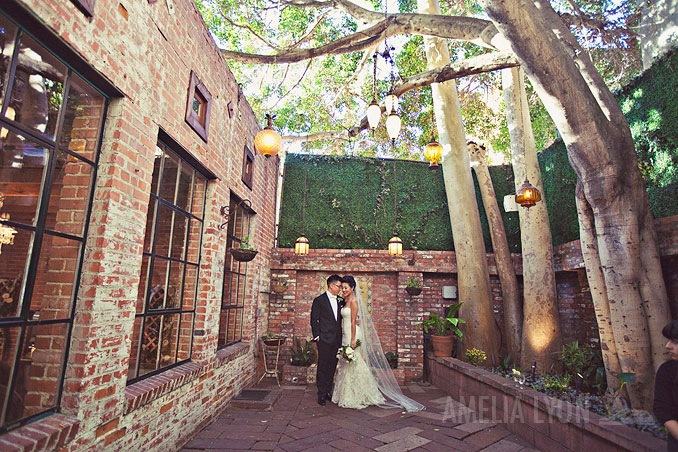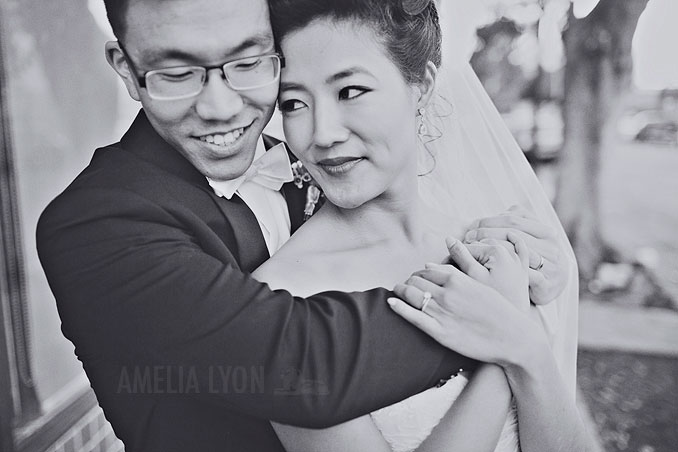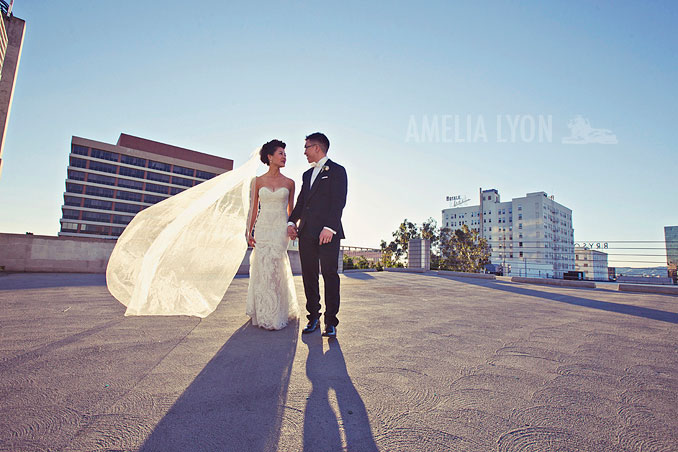 My favorite shot of the day!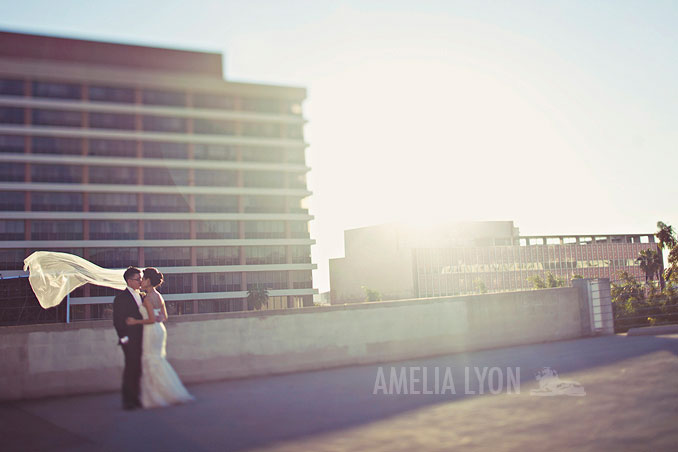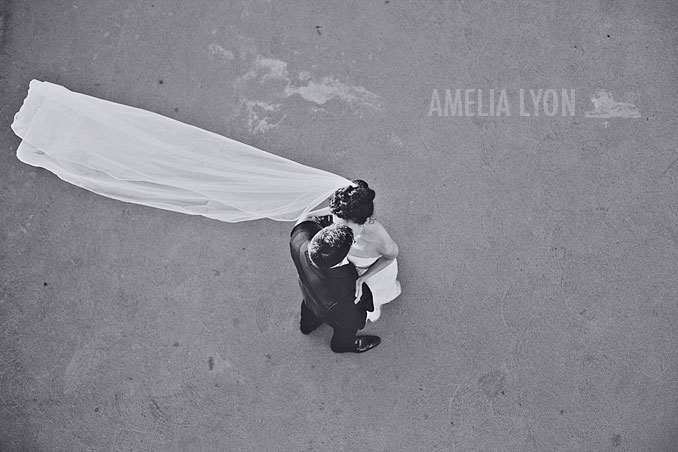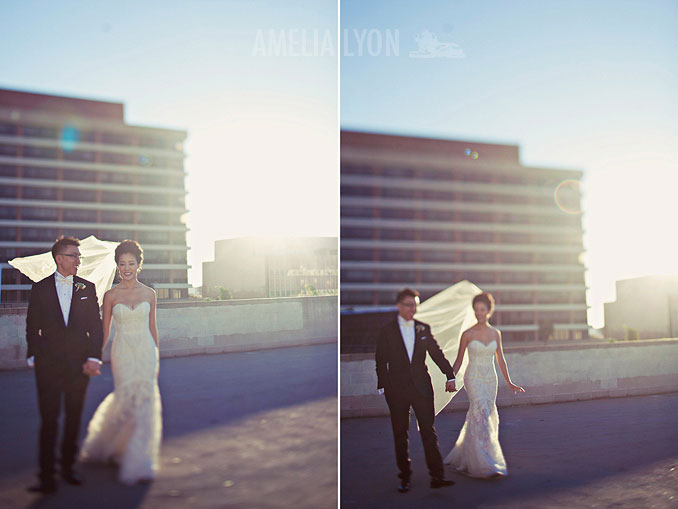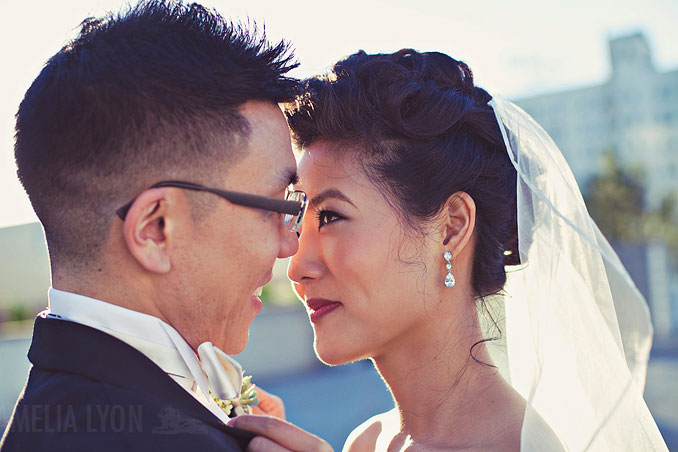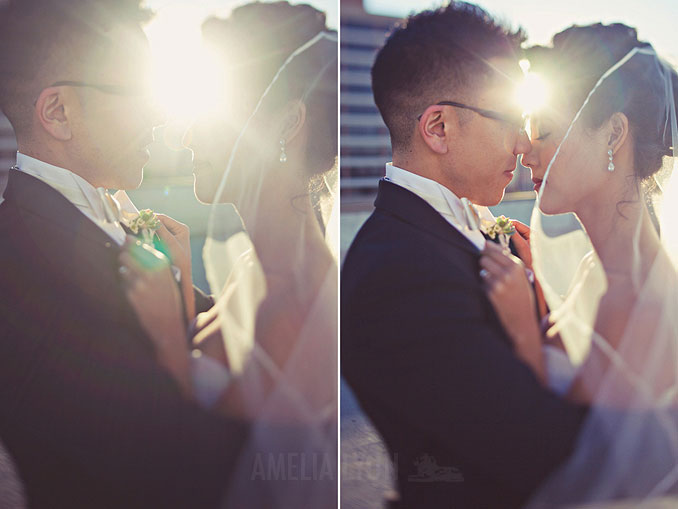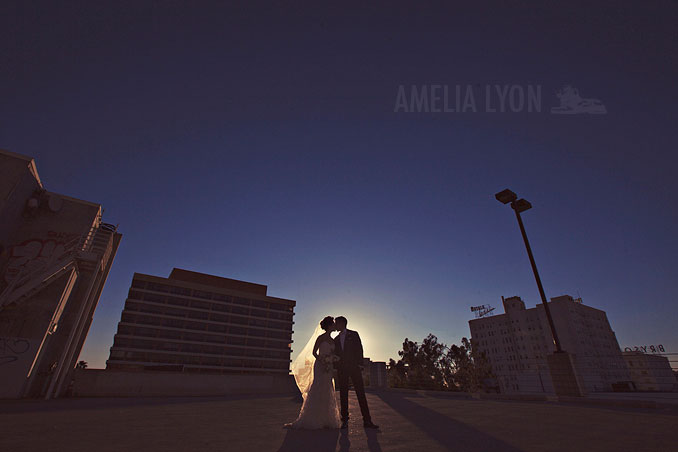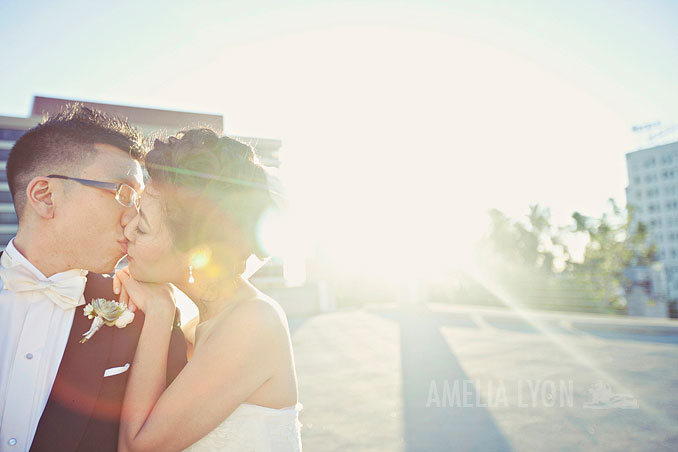 Thank you to Kayla Ton of Happily for coordinating/styling Jeanny + Ray's wedding!