My cousin
Sam
married the lovely
Nikki
on January 16th, it was mine and Justin's first wedding of 2010 and it was the perfect way to start out the new year! I especially enjoyed their wedding because I was able to see Sam marry his sweetheart. Knowing the series of the events that brought these two amazing people together made this day all the more special, and believe me, when they officially tied the knot, there wasn't a dry eye in the room! Our family is beyond excited to have Nikki and her two beautiful daughters be part of us, and we are even more excited that Sam is happy!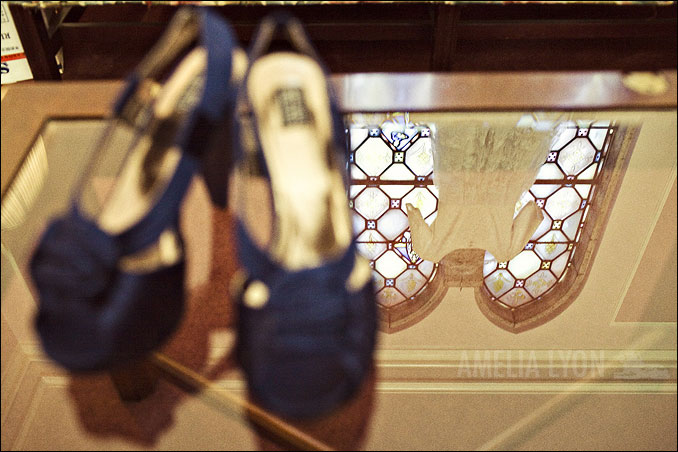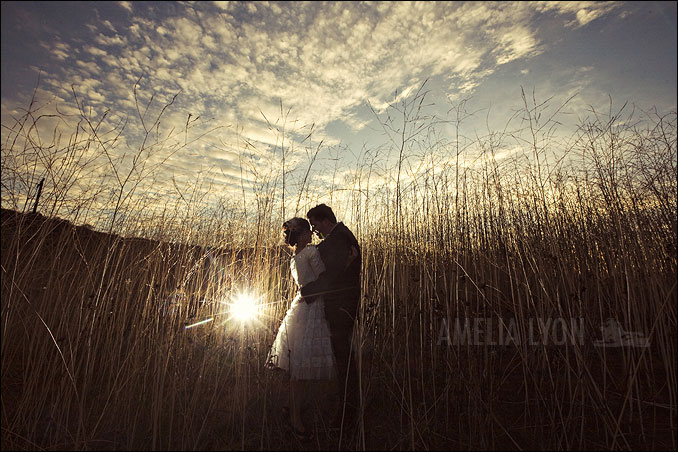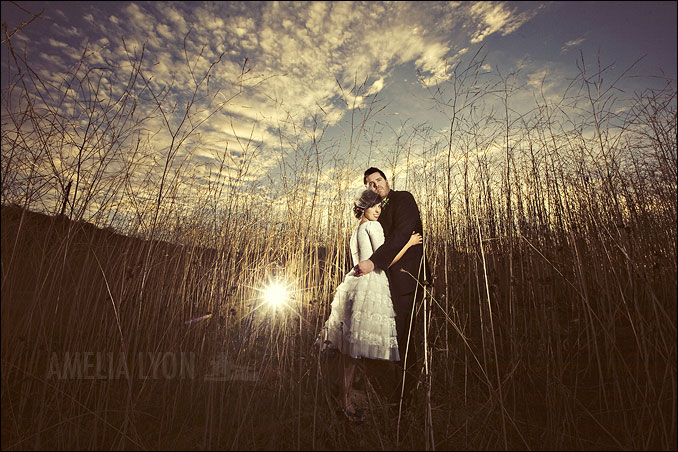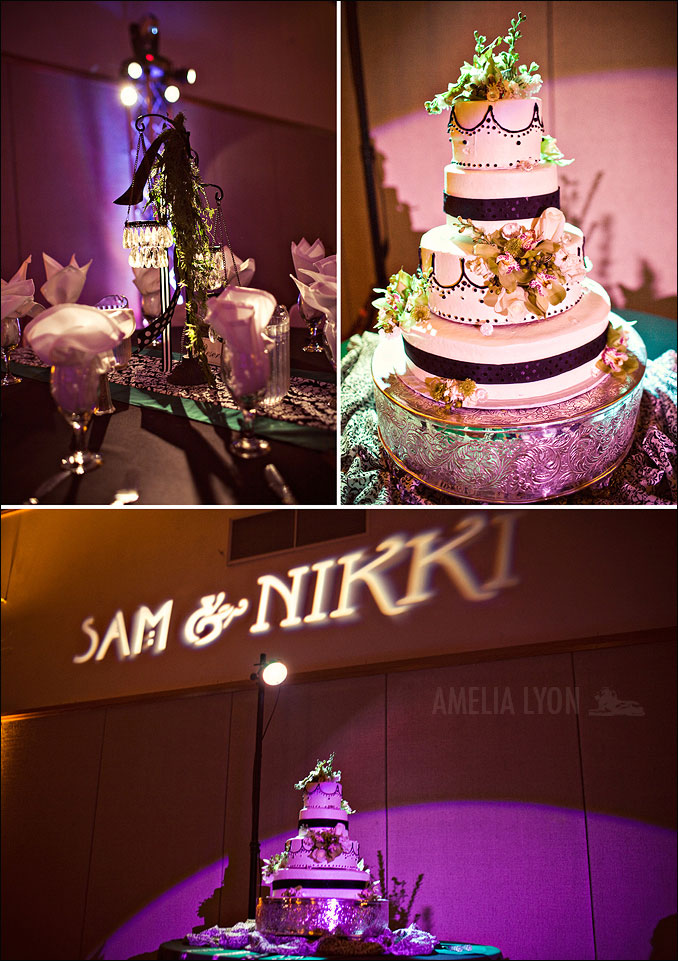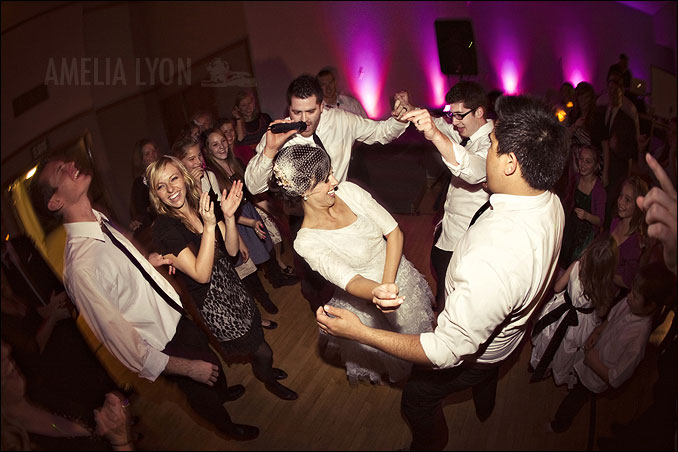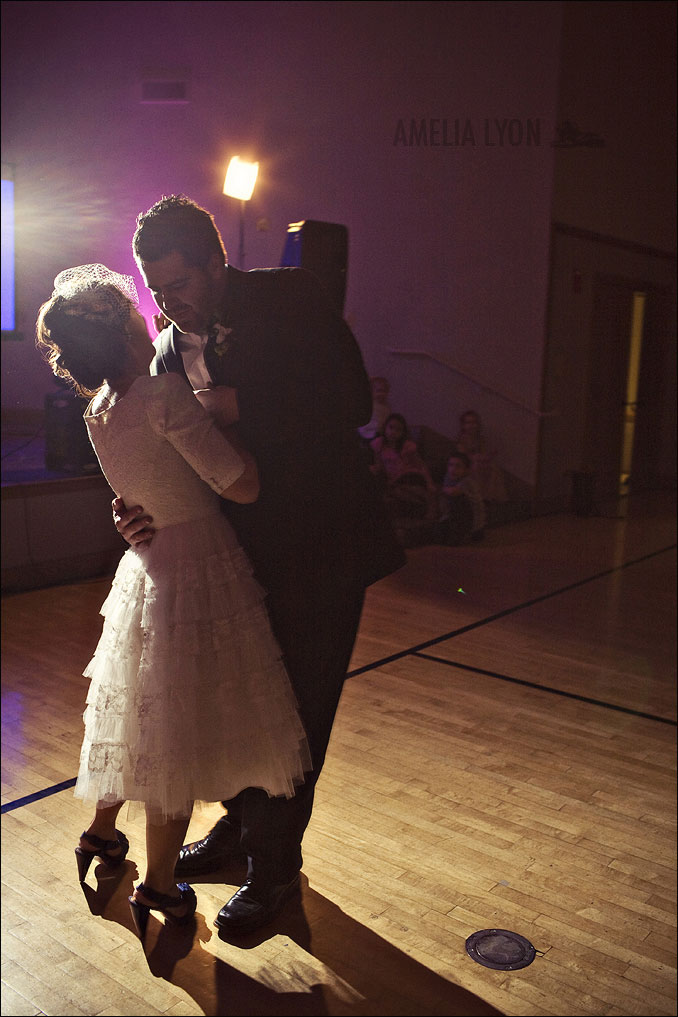 Congratulations to my wonderful cousin and his sweet new wife!
Click here
to view the full day with an online slideshow!
Also, you should check out the amazing videography by Shade Tree Films of Sam + Nikki's wedding by
clicking here
!
Behold....the last wedding of 2009!!!
Amanda + Ray
were married on November 21st and we had been anticipating this wedding for quite some time! Amanda + Ray booked us at the beginning of 2009 when they attended the one and only bridal show Justin and I have ever been a part of at
The Mission Inn
in Riverside. We're so glad that we participated, otherwise we would have never met this sweet couple! At the end of their wedding day we were super pleased and felt even more accomplished that our last wedding of the year was fantastic! I'll say it again, 2009 was an amazing year!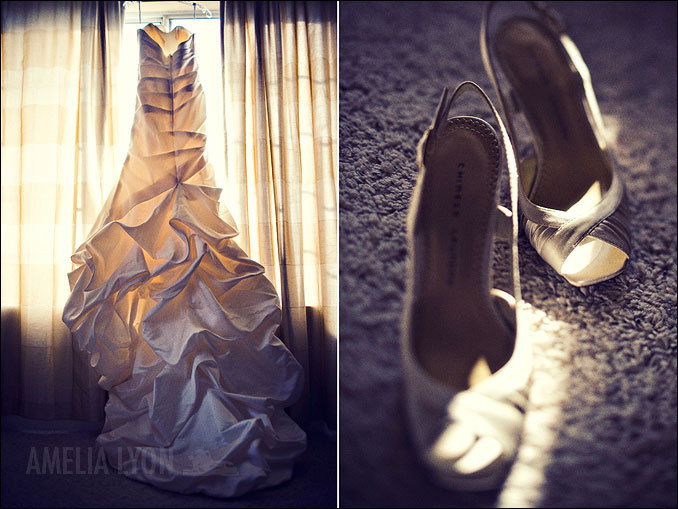 Glad we ended the year on a good note!
Click here
to view their online slideshow!