Behold....the last wedding of 2009!!!
Amanda + Ray
were married on November 21st and we had been anticipating this wedding for quite some time! Amanda + Ray booked us at the beginning of 2009 when they attended the one and only bridal show Justin and I have ever been a part of at
The Mission Inn
in Riverside. We're so glad that we participated, otherwise we would have never met this sweet couple! At the end of their wedding day we were super pleased and felt even more accomplished that our last wedding of the year was fantastic! I'll say it again, 2009 was an amazing year!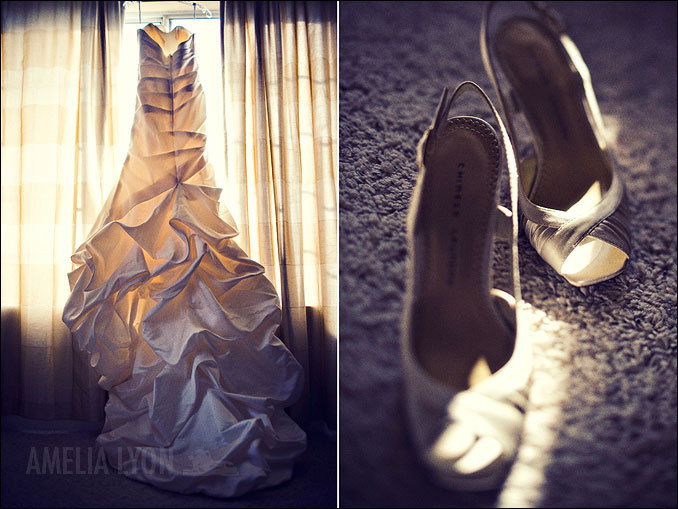 Glad we ended the year on a good note!
Click here
to view their online slideshow!
Jennifer + Sebastien wedding is #3 out of the last four weddings to blog from 2009 and its a good one:). Of course it was an amazing day, how could anyone go wrong with a wedding set in Maui?! Jenn + Seb were married on November 10th of 2009 at lovely house off the shore of Kihei in Maui. Justin and I were particularly looking forward to their wedding because we ended up making a vacation out of it and stayed for six days! This was my first time to Hawaii so I was giddy the entire time!
On top of sharing such a wonderful day with Jenn + Seb, we had the best sky to work with as a backdrop and the ENTIRE group in attendance at this wedding were the sweetest, most loving friends and family one could ever meet! This was such a good day all around!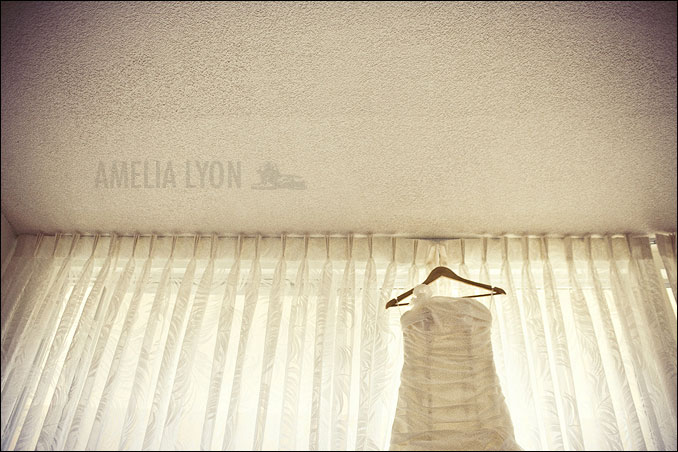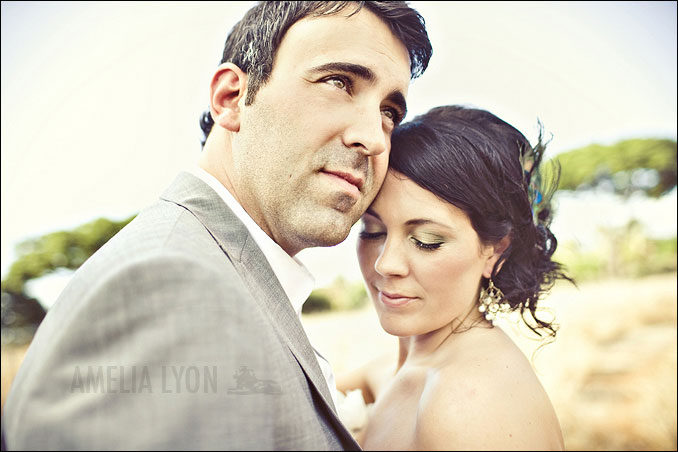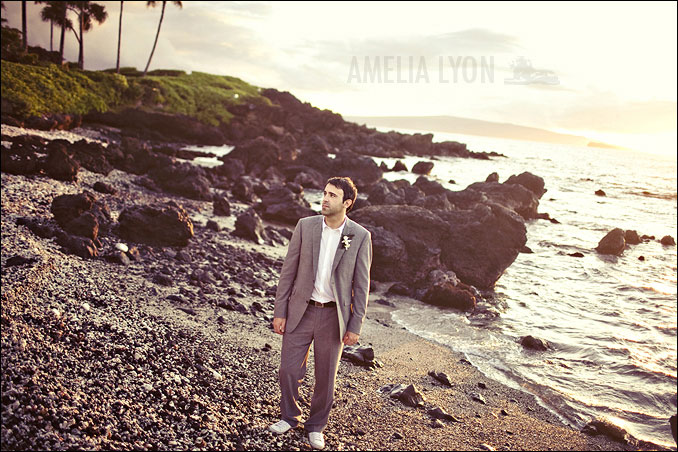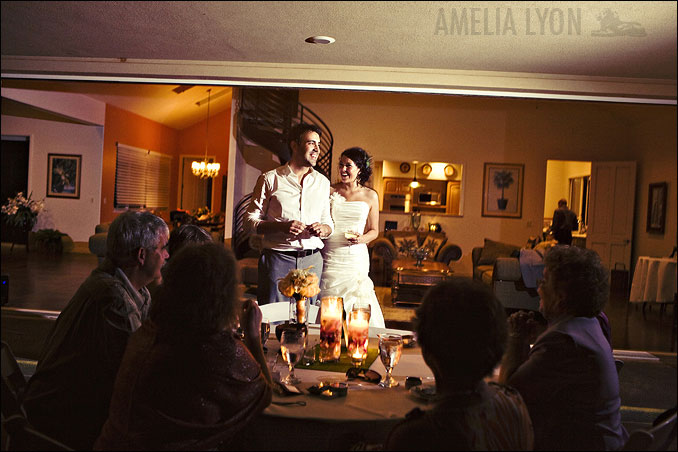 What a great first trip to Hawaii...Maui was certainly my favorite! Thank you to Jenn + Seb for having us out, you two are beautiful!
Click here
to see their online slideshow!