As I drove with my family through Northern Utah to get to Idaho for Thanksgiving, we stopped to photograph Allie + Riley all dressed up in their wedding attire a month before they were to be married. Allie wanted portraits to print and frame at their upcoming wedding reception and she deiced to invite Riley to be part of the photo shoot as well! I really loved photographing them against fun winter setting in Midway, Utah!
A few months ago Justin and I ventured up to Oakland, CA to photograph this amazing couple's wedding day! Debbie + Dan's wedding was lovely....enough said!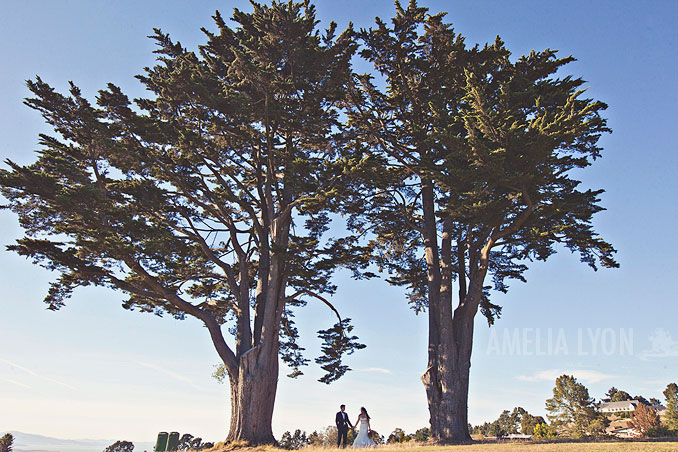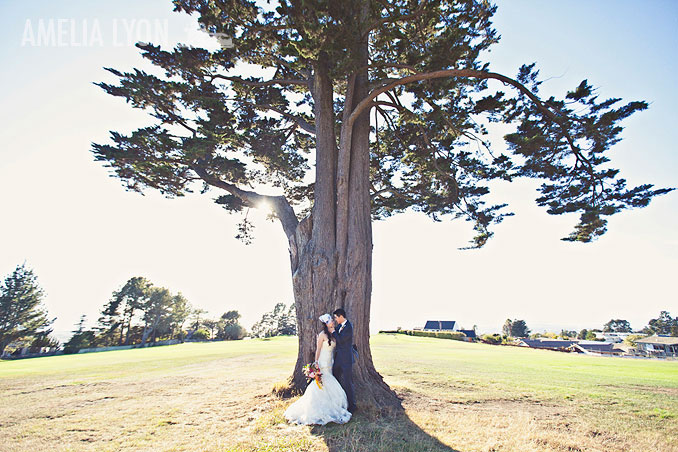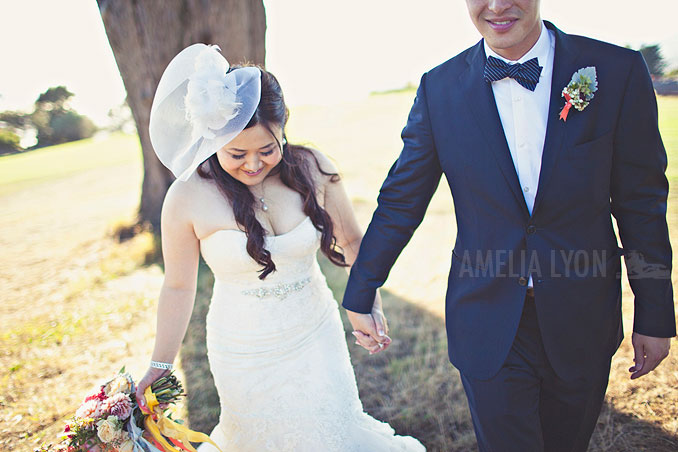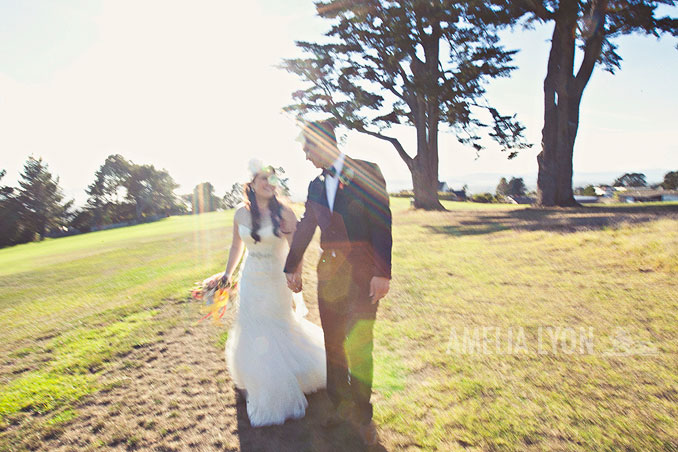 Design and event planning done by the sweet ladies of Enjoy Events Co. It was our first time working with them and it was an absolute delight!