This was THE wedding to be at on September 12th of 2009!
Dani + Sean
were married in Napa Valley at
The Carneros Inn
. Everything, I mean EVERYTHING about this wedding was ultra-fabulous and the details were mind blowing! This day definitely made our top-ten list for weddings and Dani + Sean were a stellar couple to work with! Their theme was "an enchanted forest", and there was this sweet organic and dreamy feel throughout every aspect. Dani + Sean hired the amazing crew of
Sillapere
to be behind the scenes and make all of the magic come to life. Sillapere did a phenomenal job at it too! Ladies and gents we give you Dani + Sean's wedding!
LOVED how dreamy Dani's dress was!
Lara + Tim's wedding was glamorous with an English nautical twist! Okay...I admit it, I'm trying too hard to describe their awesome wedding day because the usual "awesome" just doesn't do it justice! Lara + Tim's wedding perfectly followed the feel of their
engagement session
with a by-the-sea-sailing theme. This was just right for them because Lara + Tim both have a passion for the ocean and sailing. They were married on August 22nd at the
Trinity Baptist Church
in Santa Monica (recognize this church,
Father of the Bride
was shot at this same church!) and had a sweet reception that followed at
The California Yacht Club
in Marina Del Rey.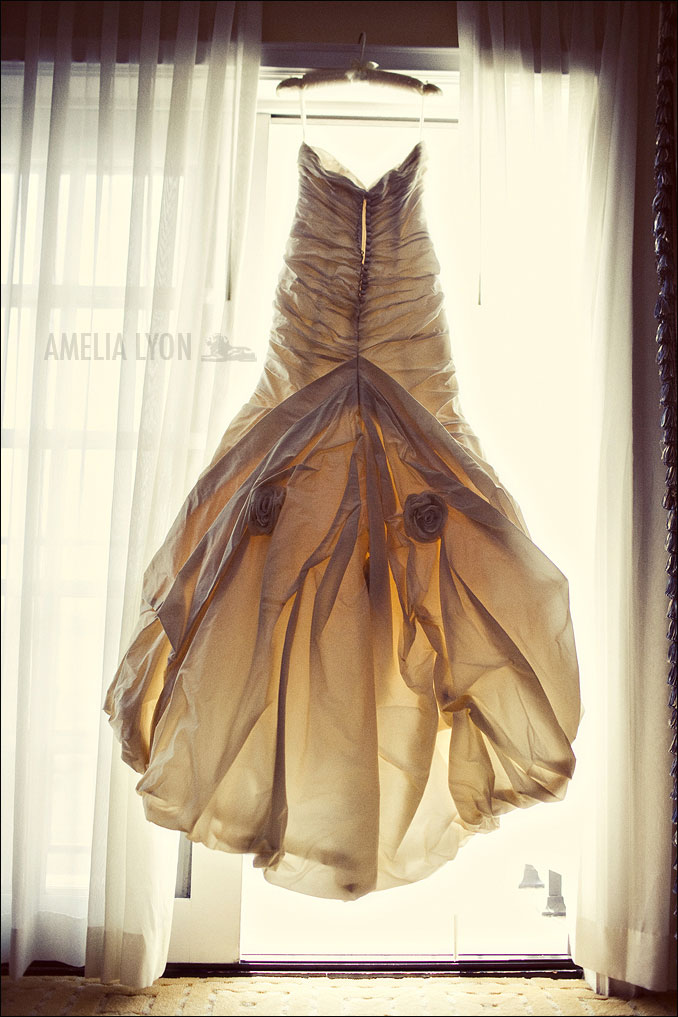 Don't go yet,
click here
for their online slideshow! Thank you, thank you to Lara + Tim for letting us be a part of your wedding day!!! We enjoyed every minute!