SUPER excited for a new year!! A new year of clients, resolutions, and just plain awesomeness! LOL!
I'm currently gathering all of my "best of" images to post for 2012, BUT before I do that I still have a few more weddings and portrait sessions I'd like to feature in full length because I feel like these deserve to be shown off!
One particular wedding that I LOVED and have yet to feature is
Susan + Sean's
big day! Justin and I have a fun time working with these two, we started the day off at the
JW Marriott
in downtown LA and then headed over to the
Dorothy Chandler Pavilion
for a fantastically and timelessly styled ceremony and reception.
One of my favorite parts about Susan + Sean's wedding was that we were able to work with some of our VERY favorite vendors in this industry. We had
Nicole DeAnne
for hair and make-up, Nancy and the
So Happi Together
team for planning and stylizing, and the
Sweet And Saucy Shop
for desserts! It was a great collaboration of vendors and artists!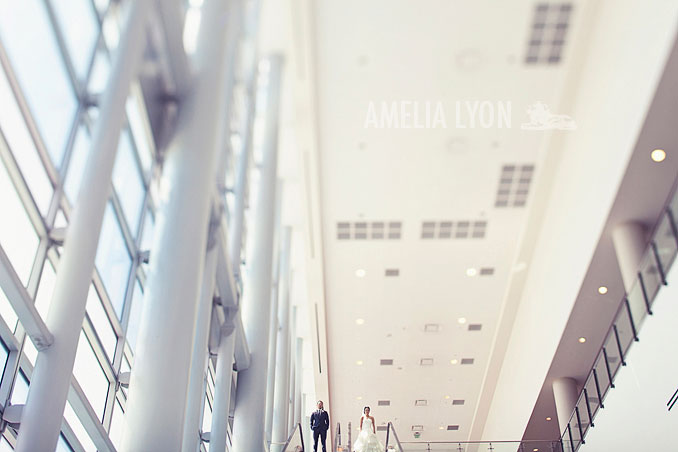 Nicole DeAnne in action!
Thank you, thank you to Susan + Sean for having us out for this wonderful day! Loved every minute!
Any excuse to travel to San Francisco is good excuse for me, especially when it involves a wedding and FOOD! And so it was with Diana + Jon, they were married in San Francisco, one of my favorite cities to visit! I loved the city and the architectural background, it felt so rich in culture and history!
You may remember
Diana + Jon's engagement session
I shot at the Griffith Observatory in Los Angeles. I really feel like their wedding photos compliment their engagement session so well!
Best way for a bride start off a wedding day: a "hip hip hooray" with the bridesmaids!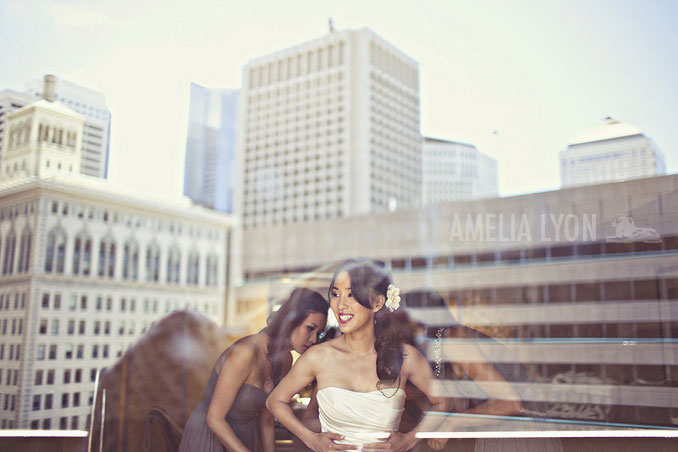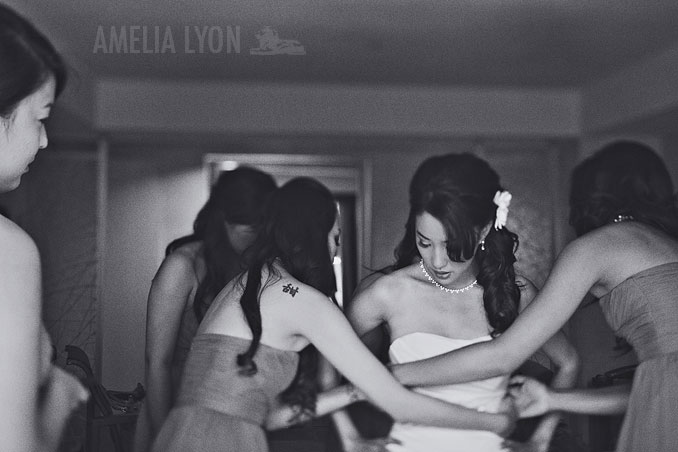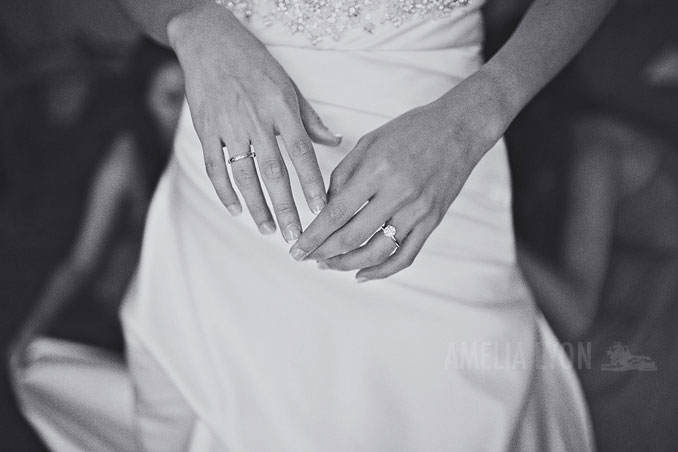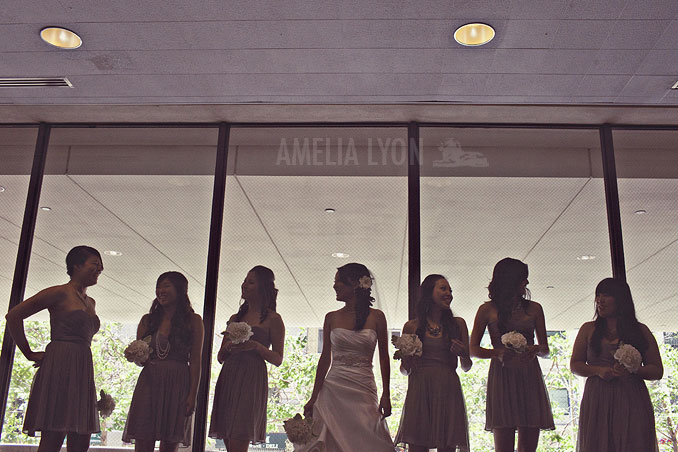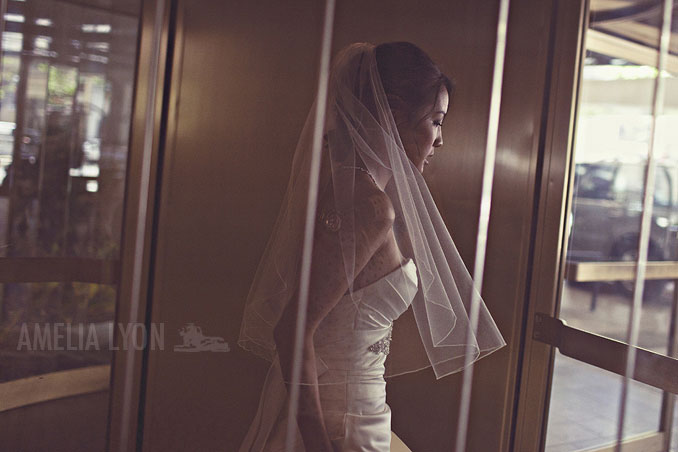 My favorite shot of the day, bridesmaids prepping to walk down the aisle, the lighting in this room at the church, the dark wood and the mirrors presented such a great moment!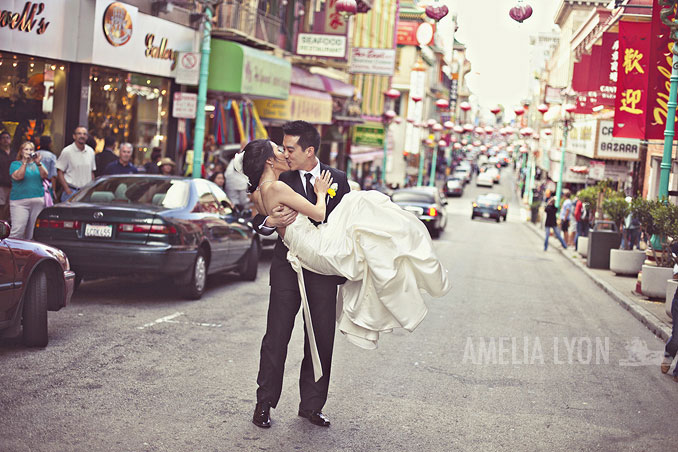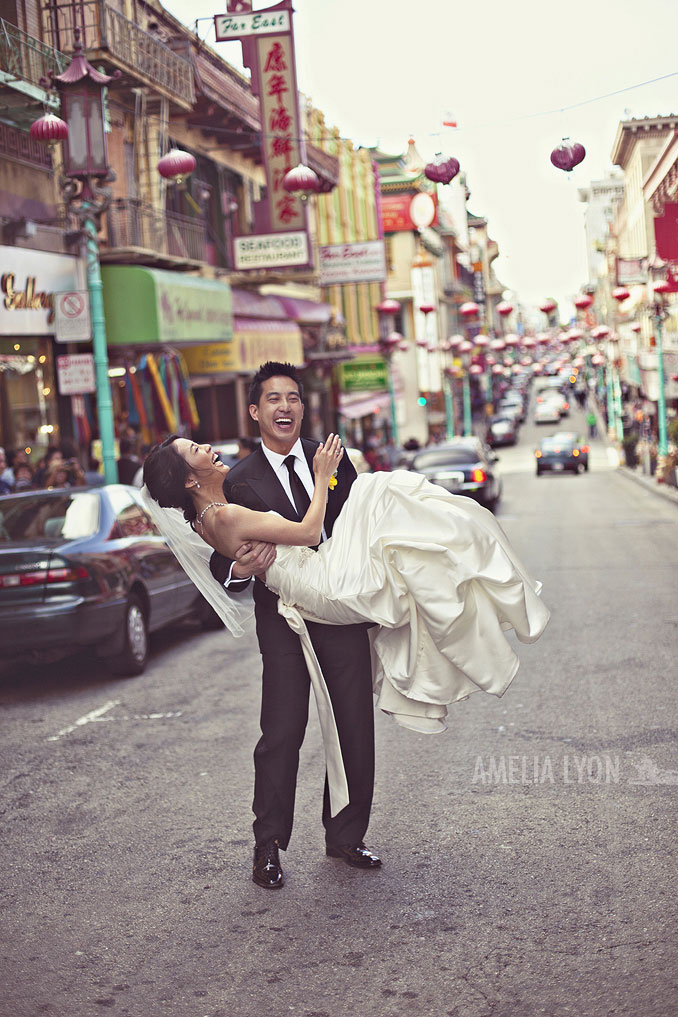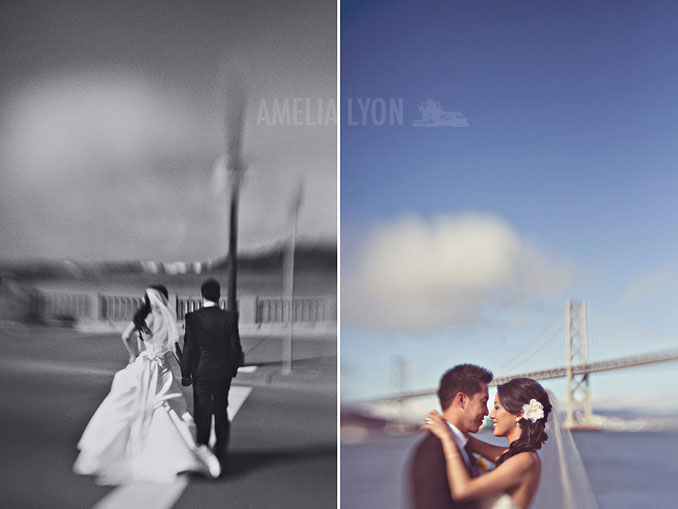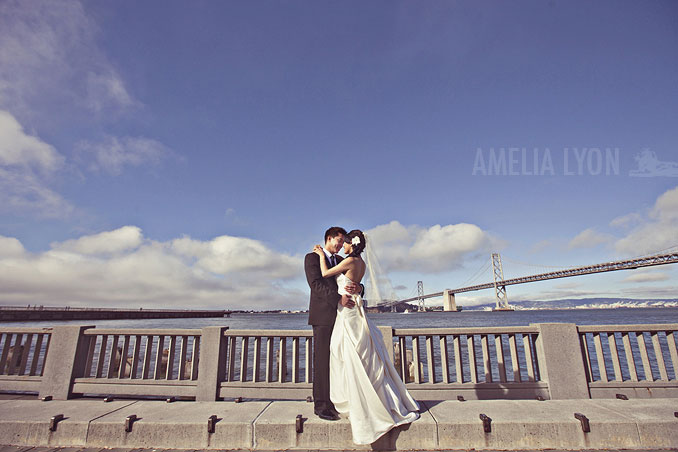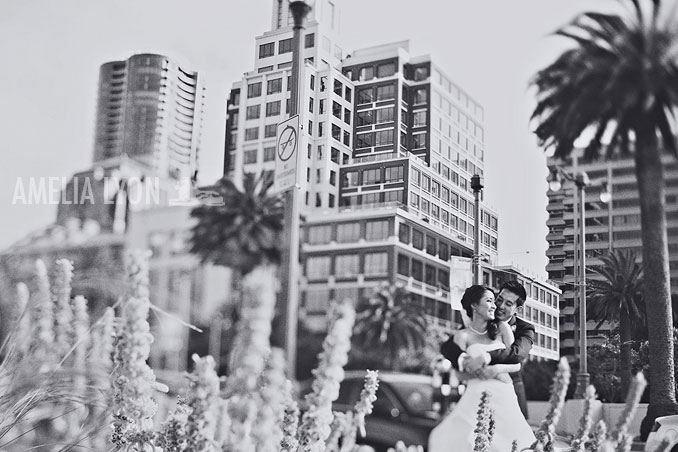 Had a great time working with the lovely ladies of Honey and Twine!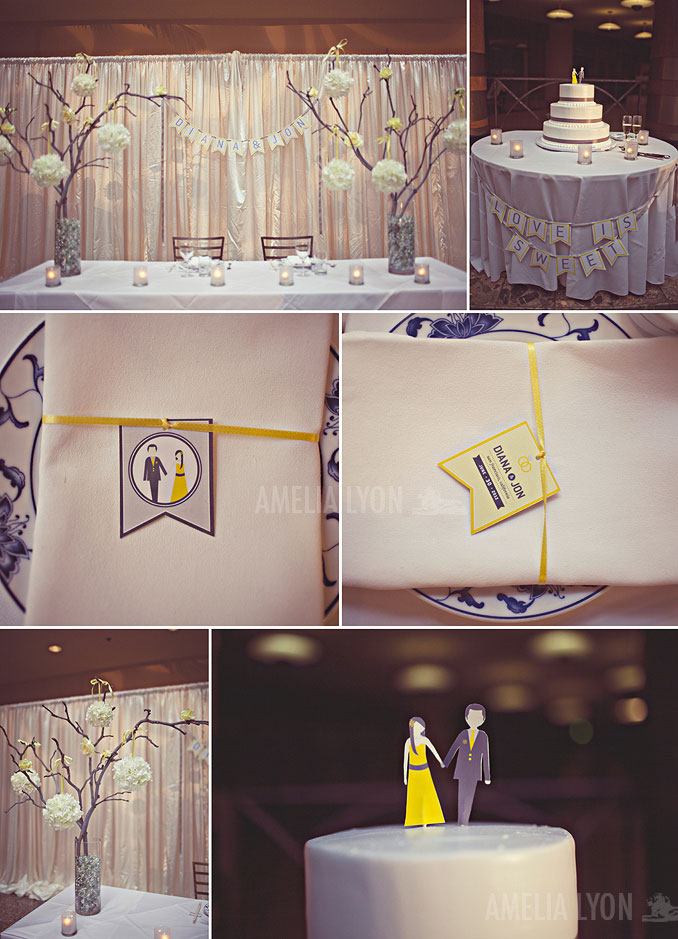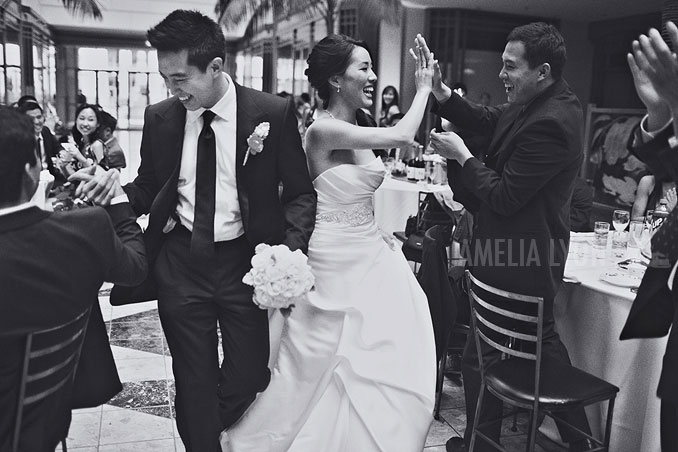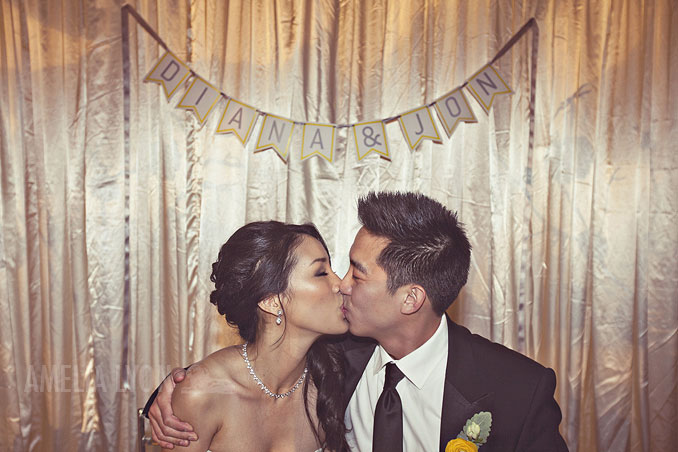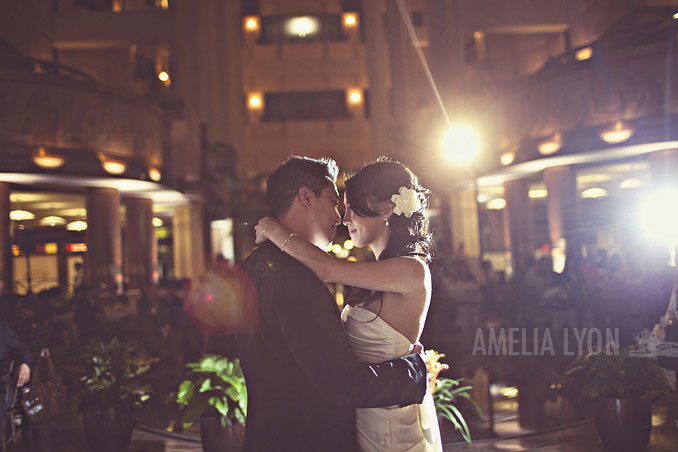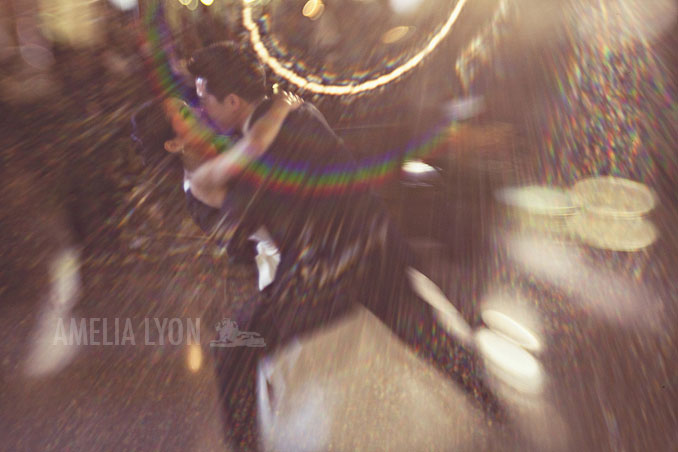 My favorite detail of the day, this amazing origami piece one of their guests made for Diana + Jon, so awesome!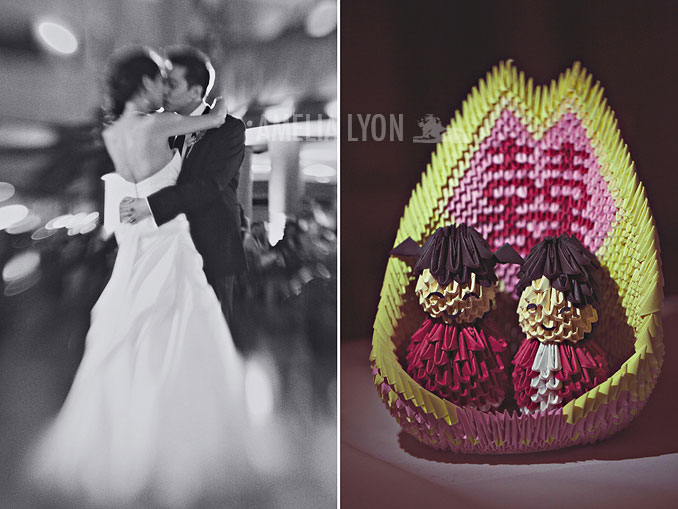 As always,
CLICK HERE
to watch Diana + Jon's wedding slideshow!