Lauren + Landon's wedding was one of the last weddings we shot in 2011, it was a delightful way to end the year with two AWESOMELY in love people!!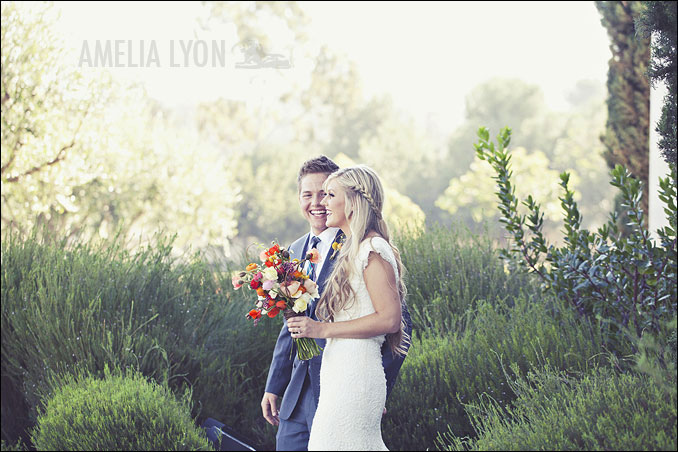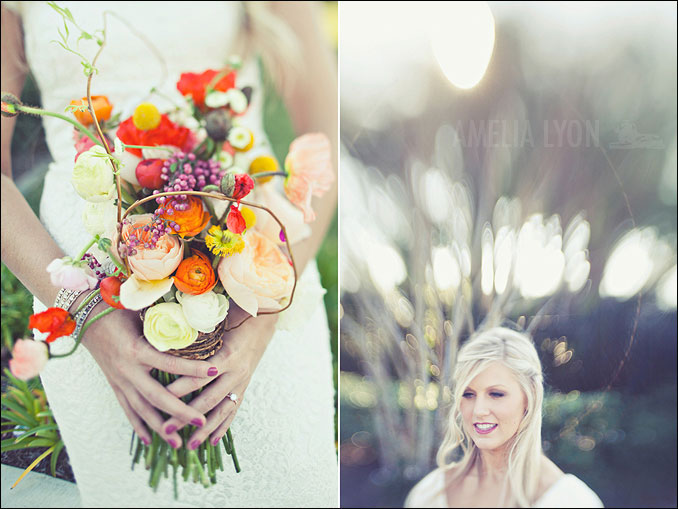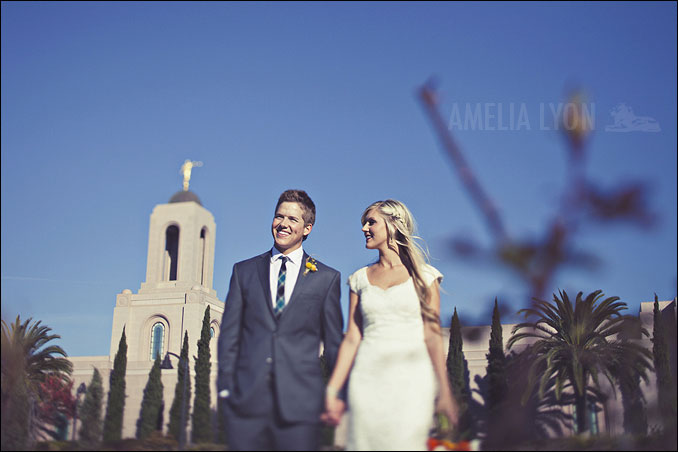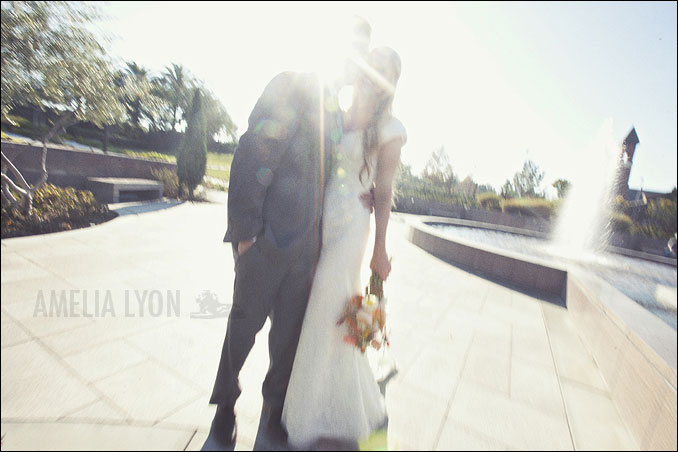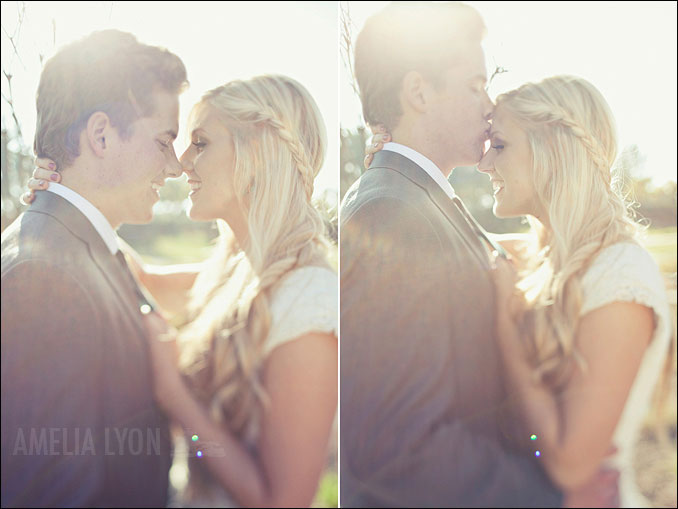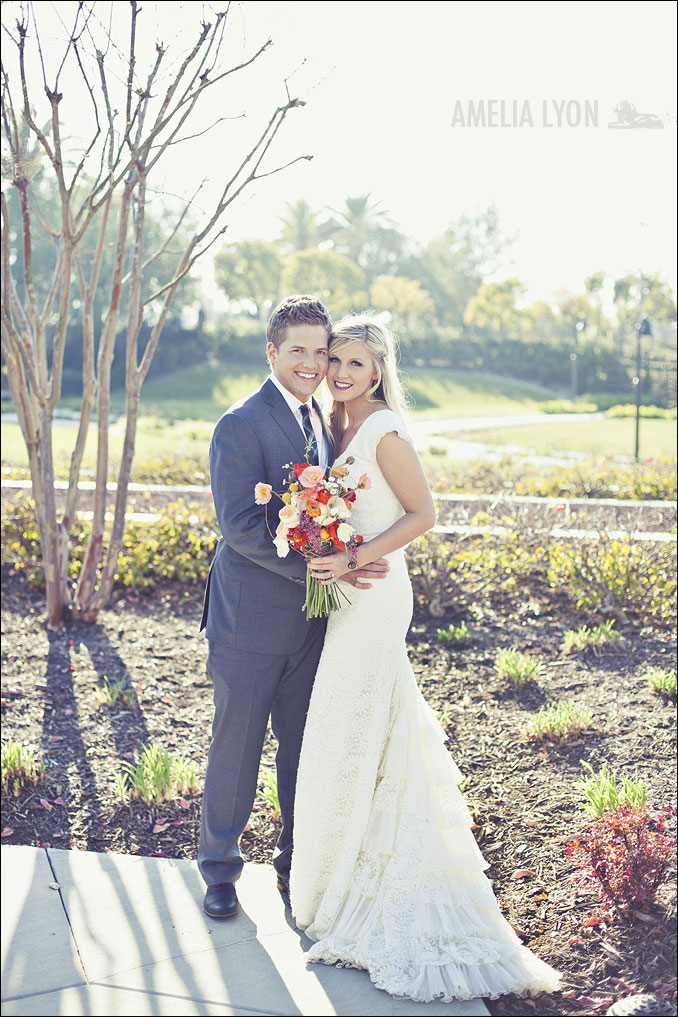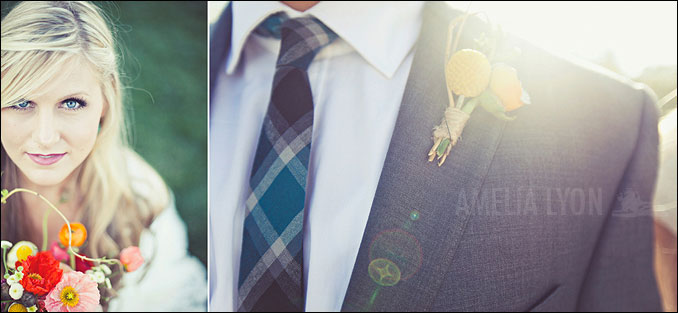 After shooting at the temple we ventured out to the beach...it was GREAT because the beach was empty, so it was just Lauren, Landon, the sand, the water, and the sunset....LOVED it!
A HUGE congratulations to Lauren & Landon!!
Click here
to see their slideshow!
AND NOW, what I've been waiting all month long to post....the BEST OF WEDDINGS from 2011!!! What a FANTASTIC wedding year it has been, Justin and I couldn't be more happy with the wedding clients we were able to work with! This makes us even more excited for 2012 weddings!
2012 wedding season HERE WE COME!