MJ + John were married on March 13th in Los Angeles. They had booked us literally six weeks prior to the wedding date due to MJ's father falling ill and they wanted to move the wedding forward to be sure he would be well enough to attend the big day. What a wonderful day it was and everyone was so grateful to see MJ's father in attendance.
Meet my beautiful cousin Heather and her new handsome husband James! Heather + James have known each other ever since they were little tykes! A few years after high school they fell in love, James left to serve a two year church mission in Chile Santiago, Heather waited for him, James came home, proposed, now they get to be married!:) I love their story...it's definitely one of patience and endurance, and displays genuine passion.
Heather + James were married at the LDS Temple in Santa Monica, the details of their day were nothing short of amazing..seriously! I'm going to take a moment (ahem...clear my throat) to brag about my family and how well they can pull together to put on a amazing wedding. Many may already know that I basically grew up in the wedding industry with my grandparents who started a catering company and opened up a gown shop in the 1950's. Now, fifty plus years later, I have uncles and cousins that cater, cousins that are amazing florists, make-up artists, dj's, bakers, photographers, ALL family! You name it, we got it and we do it for the wedding industry!! Anyway, Heather + James' wedding really showed the beauty of family pulling together to make their day a dream come true (plus, James' dad and grandpa can make some killer meatballs)!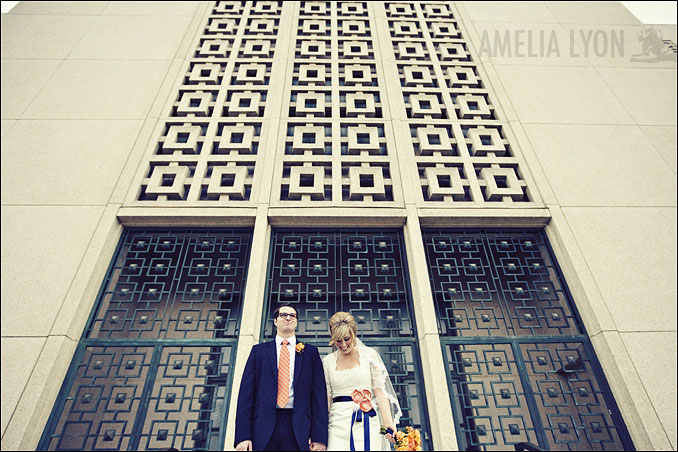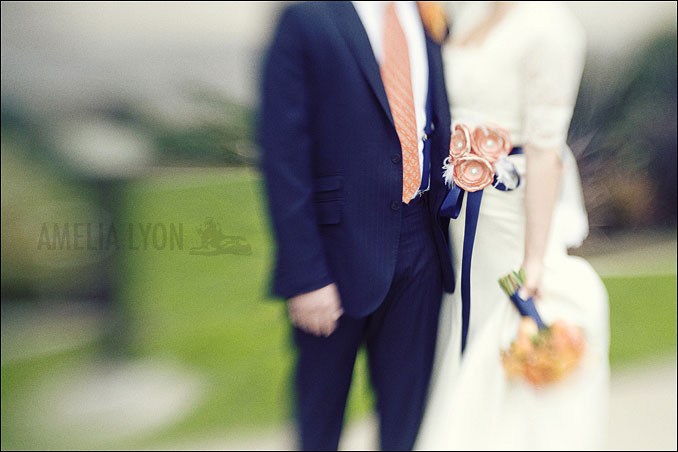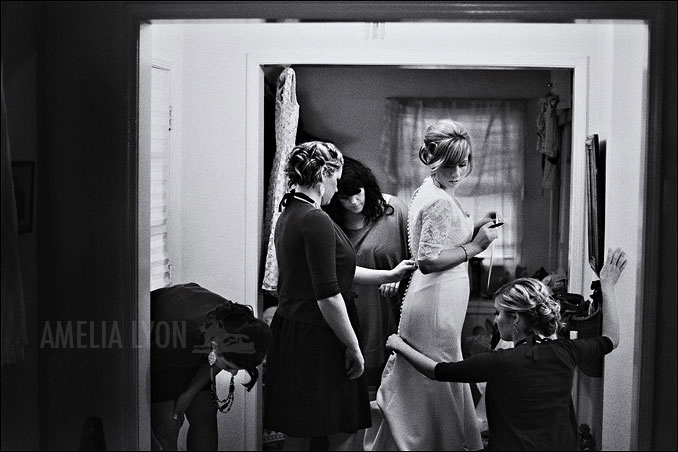 Family weddings are always a blast!
Click here
to see their day in it's entirety with an online slideshow. Happy wedding James + Heather...and welcome to the family James!