Lauryn + Jimmy
were married on August 14th, 2010. The day started off at one of my favorite hotels in LA called the
SLS Hotel
! I had the talented
Denise Bovee
by my side as a second shooter and
Nick Radford
as an assistant that day. Lauryn + Jimmy's wedding was full of so much eye candy that I almost had a creative overload. That's definitely a GOOD problem to have!
....and of course, what would a wedding blog post be without an online slideshow?!
Click here
to see it!
Melissa + Eddie
....happy sighhhhhhh, what a good looking couple!!! They were married on July 31st. On top of enjoying the personality and beauty of Melissa + Eddie together, I adored the details, colors & vendors of this day!
I absolutely LOVED the way
Nicole DeAnne
did Melissa's hair & make-up!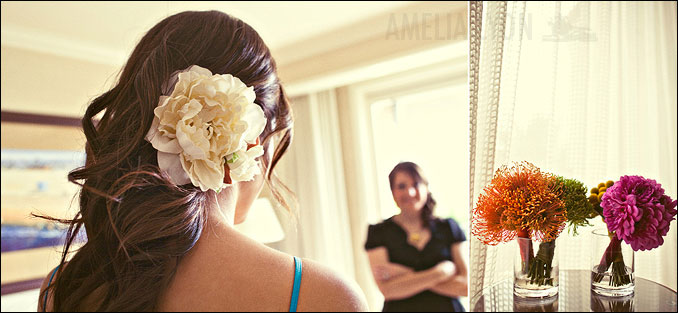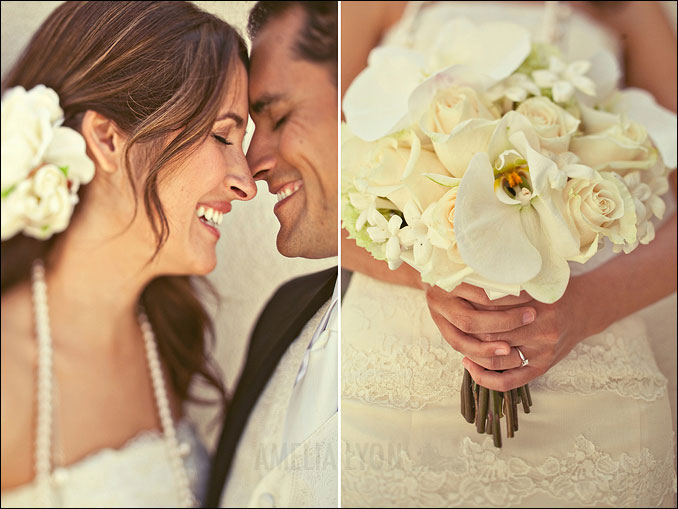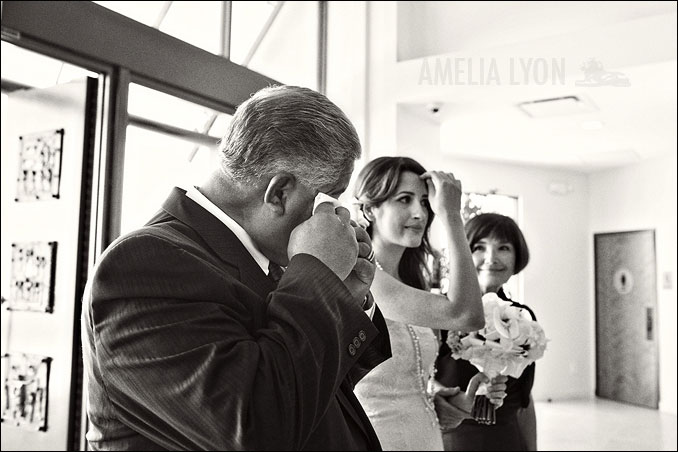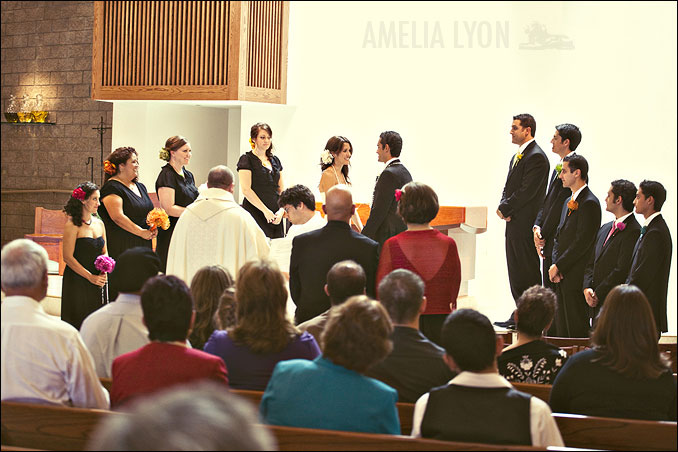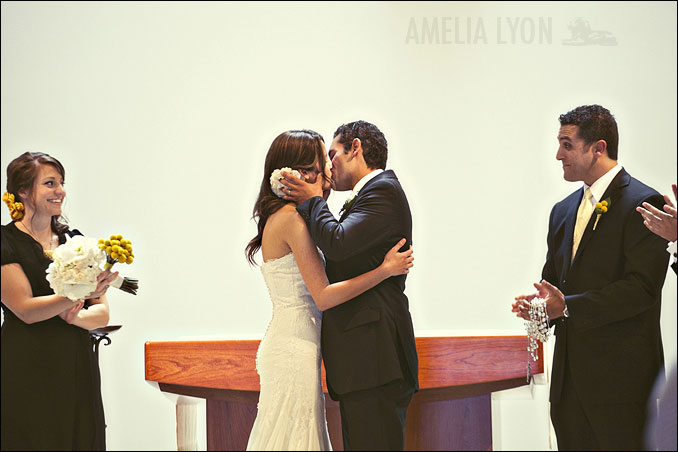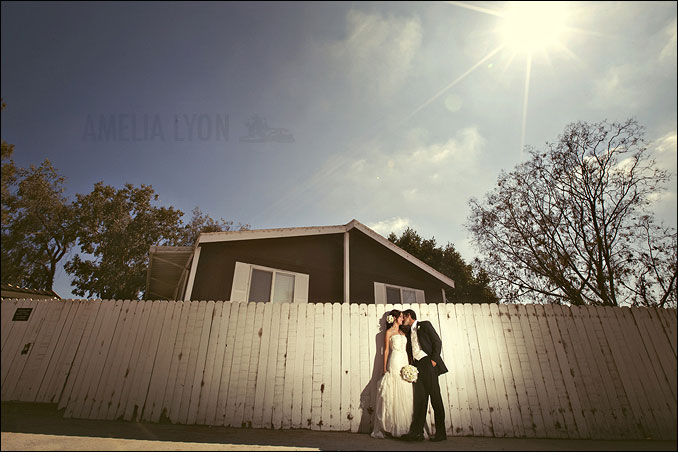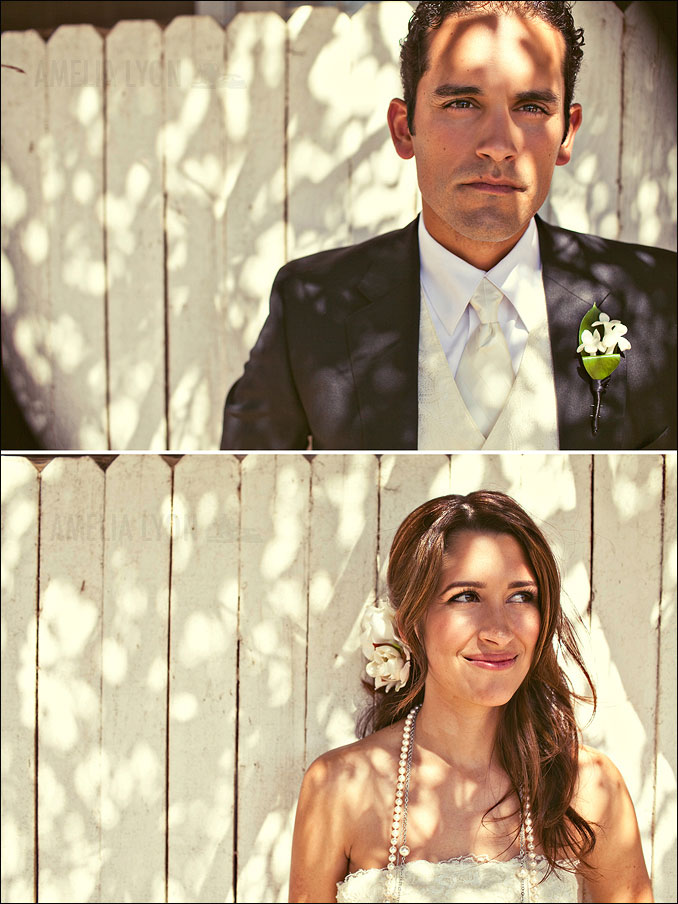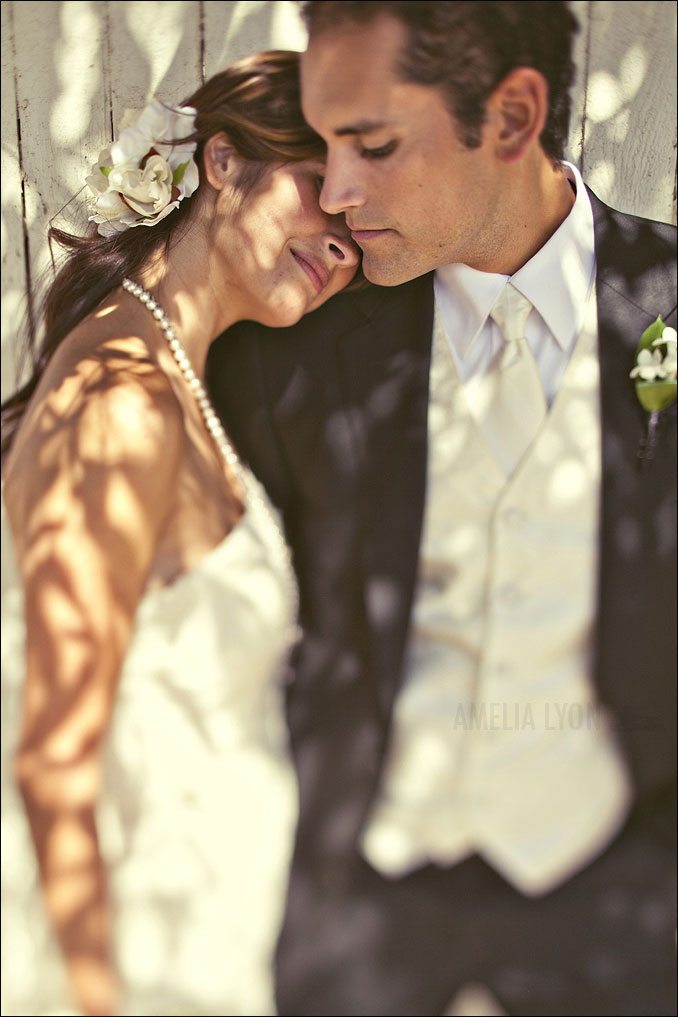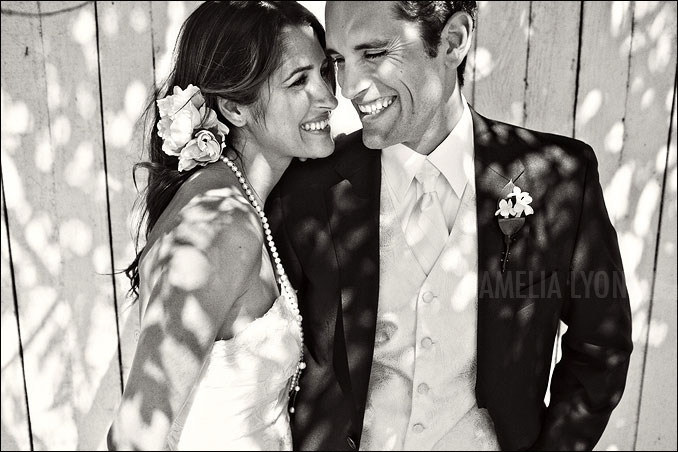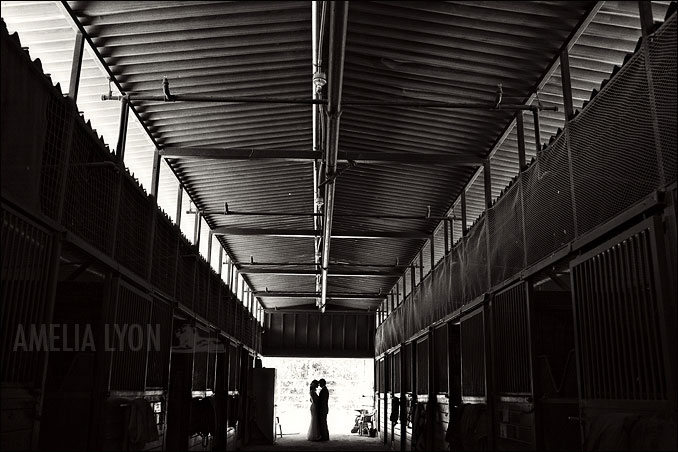 My Favorite shot of the day! Melissa & Eddie held their reception at the Red Horse Barn in Huntington Beach, so of course we utilized the surroundings!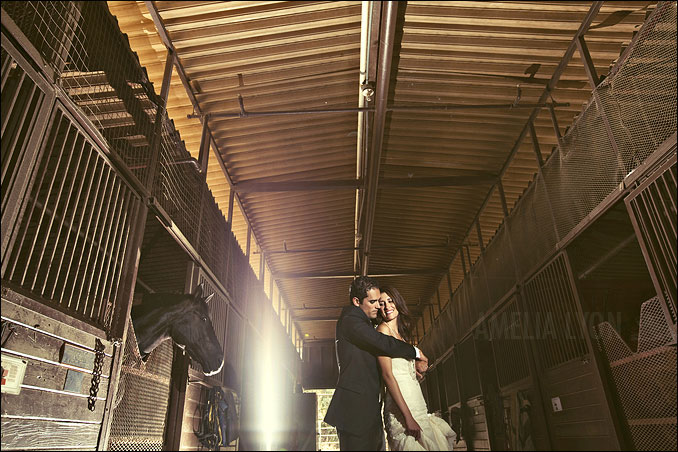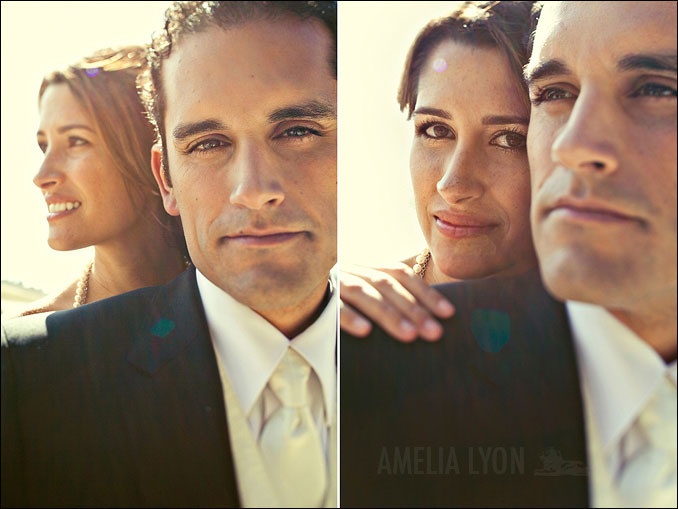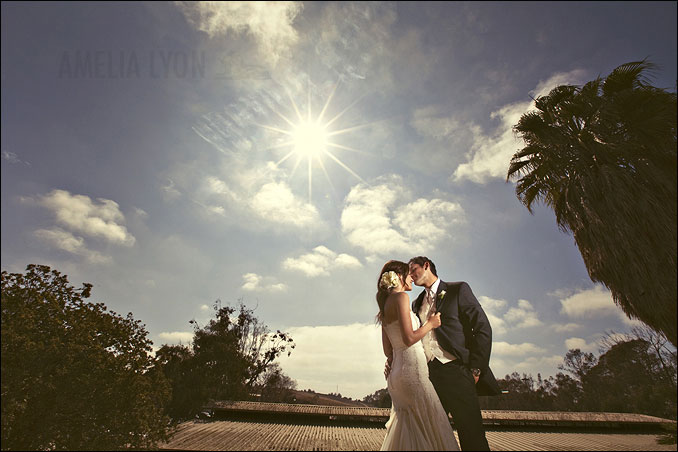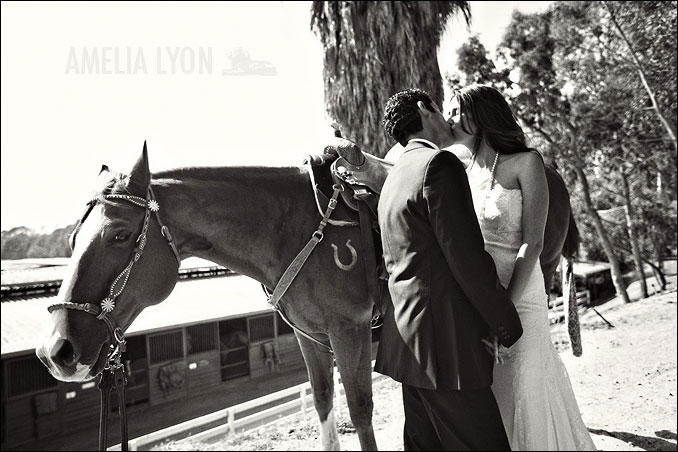 My favorite item of the day...the family tree! Thank you to Jesi Haack and crew for coordinating the day so well!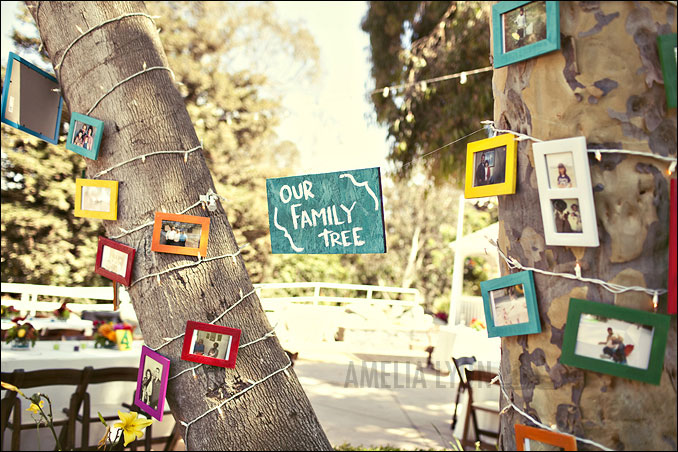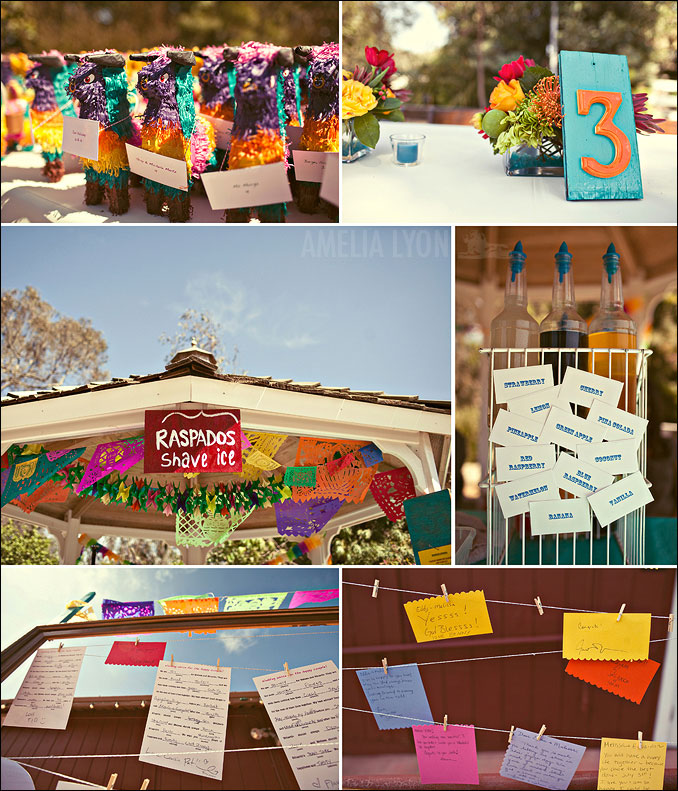 Sweet & Saucy Shop
provided the most amazing desserts!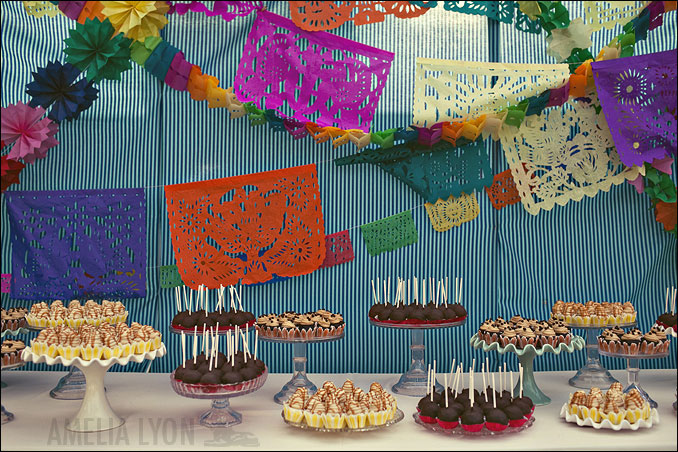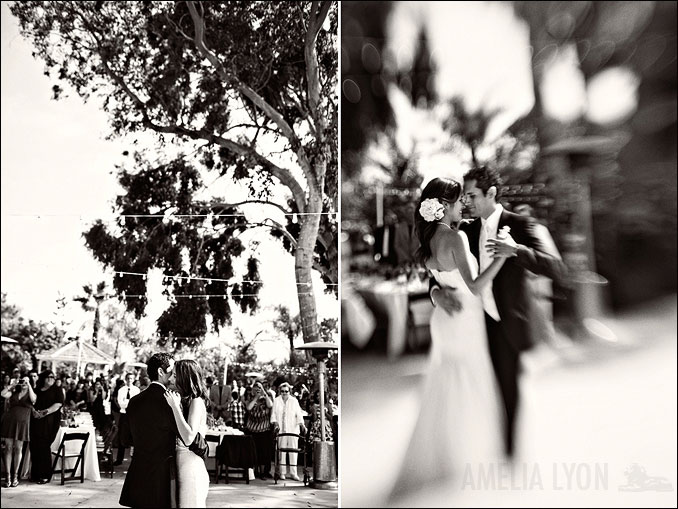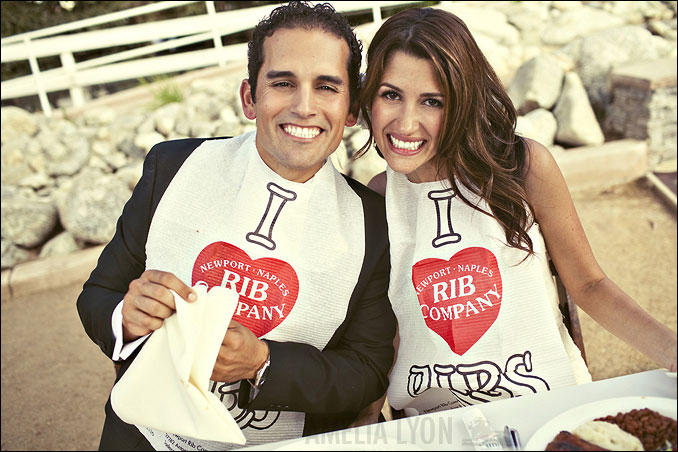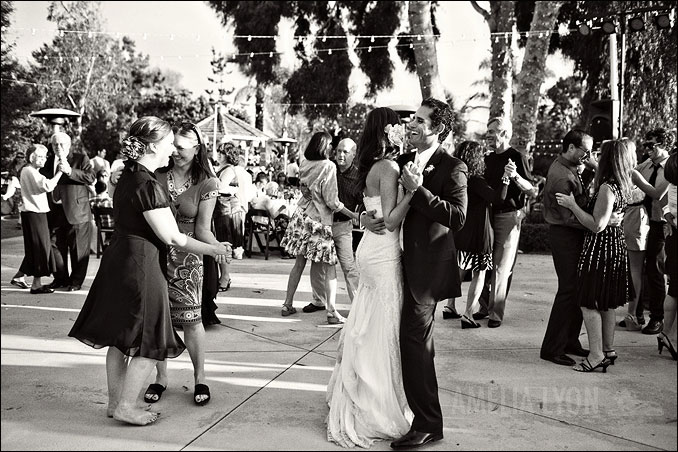 Since Melissa + Eddie met while salsa dancing, they had a dance teacher come out and teach the guests a few salsa moves!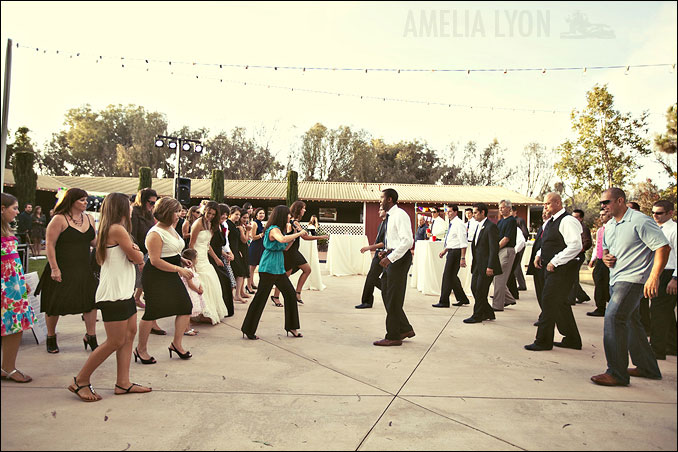 I could laugh ALL day long at this cake cutting/shoving series! The first photo with Eddie's expression while he "lovingly" shoves cake into his bride's face is priceless! Don't fret though, Melissa gets her shot right after! Soooo funny!

Clickety
click here
for more photos from this lovely, colorful day!