Happy Two-fer Tuesday! I decided to post two engagement sessions on the blog today, thought I would give all you followers some extra eye-candy since I was out of town last week and un-able to access anything via the internet.
Here's Shirley + Sam, I shot their engagement session along with
Jason Roger
in LA with Downtown as the backdrop. We started at the
Observatory
and then ventured out into the surrounding areas.
My second fav!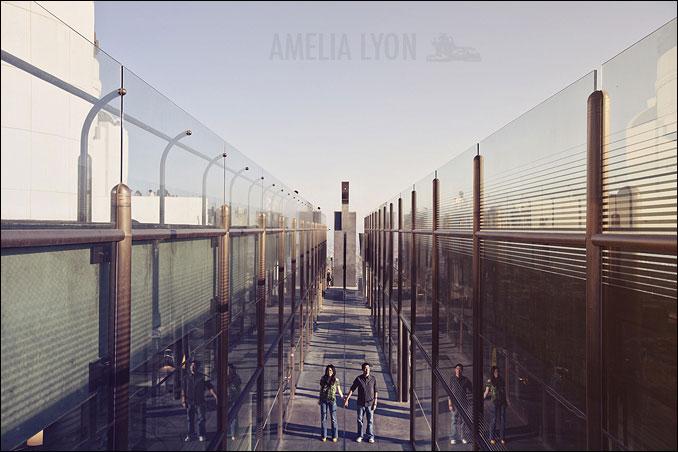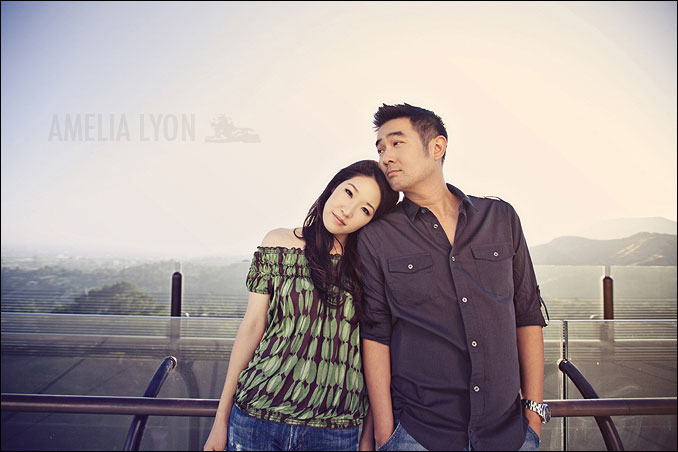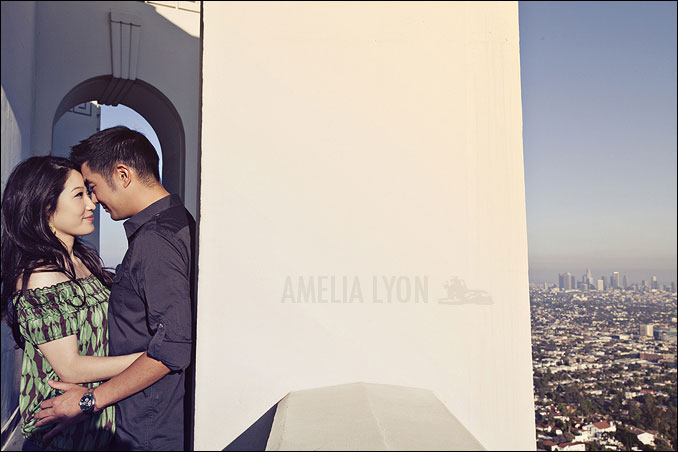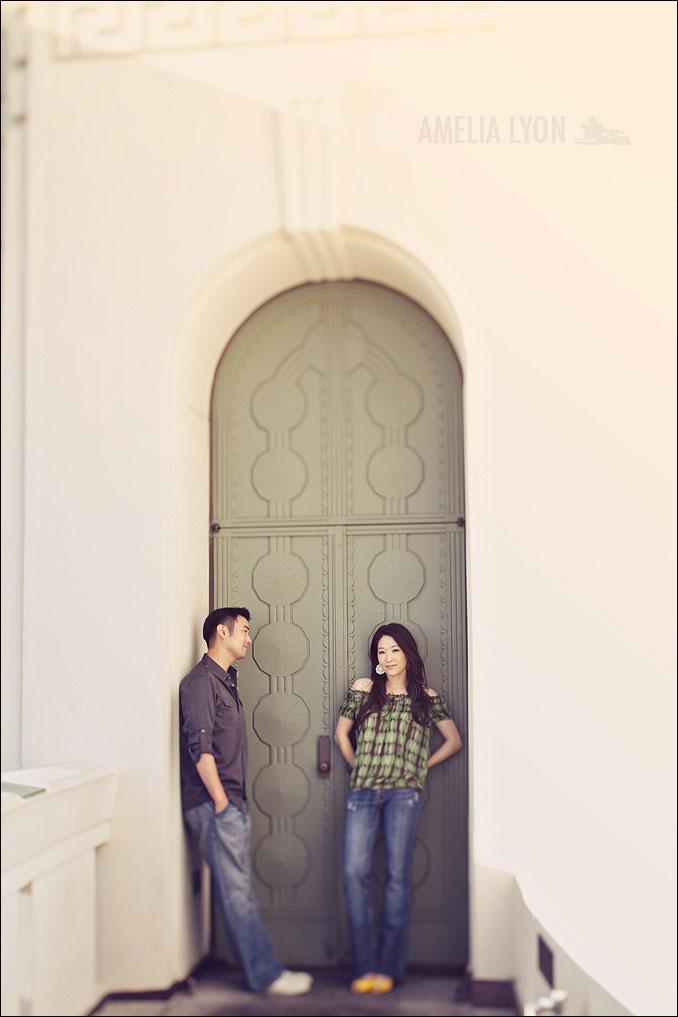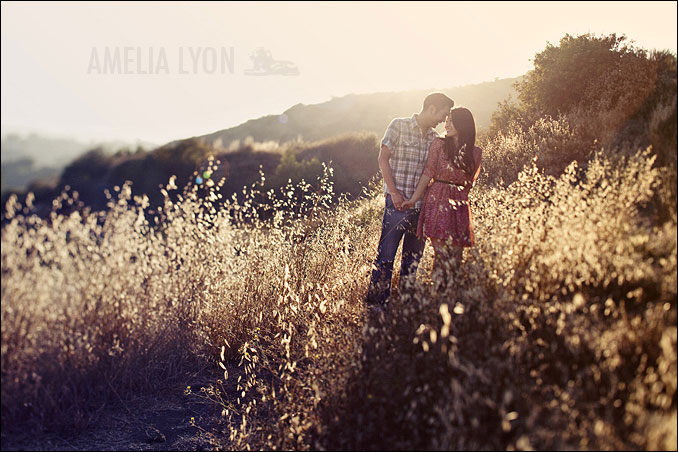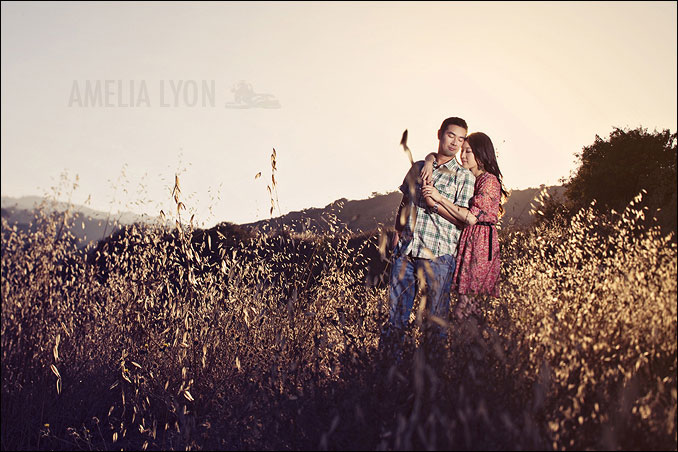 Shirley + Sam brought their adorable dog with them to the shoot. They rescued it together a while back!
Wedding to come in just a few weeks!