I only briefly met Andrea + Matt before their wedding day, but I could tell it was going to be a good day working with them and capturing their wedding! They were married in Newport Beach at the LDS Temple there. Even though Justin and I have shot there many times in the past, we always manage to get something different for each couple! Plus, it was awesome that we were able to venture to the beach for a few more shots!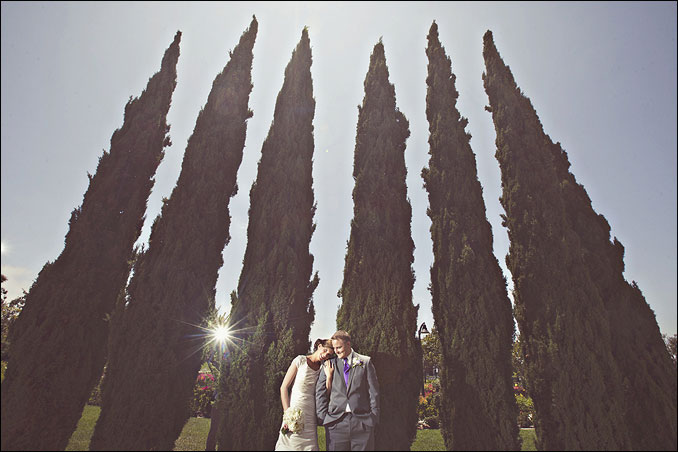 I'm so excited that the day has finally come to show off
Charles + Debbie's
wedding! I've been holding off for some time because I wanted to wait until after this lovely wedding was featured on
Green Wedding Shoes
. This was truly a wonderful, detailed, sweet day and I am happy to have been part of it photographically!
The entire wedding took place at the
Smog Shoppe
in Los Angeles, I always have a great time photographing this venue!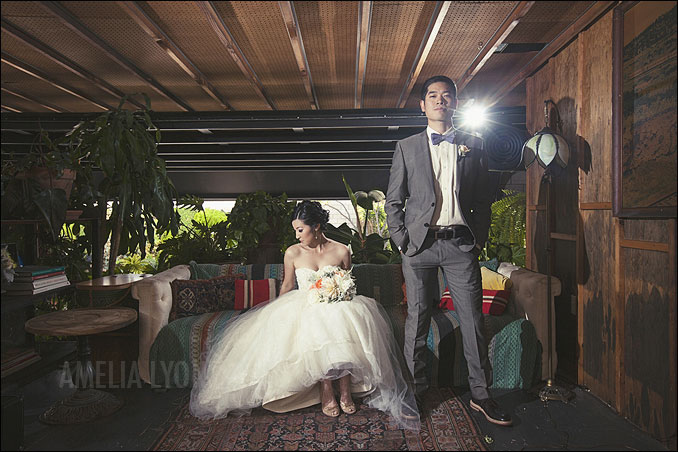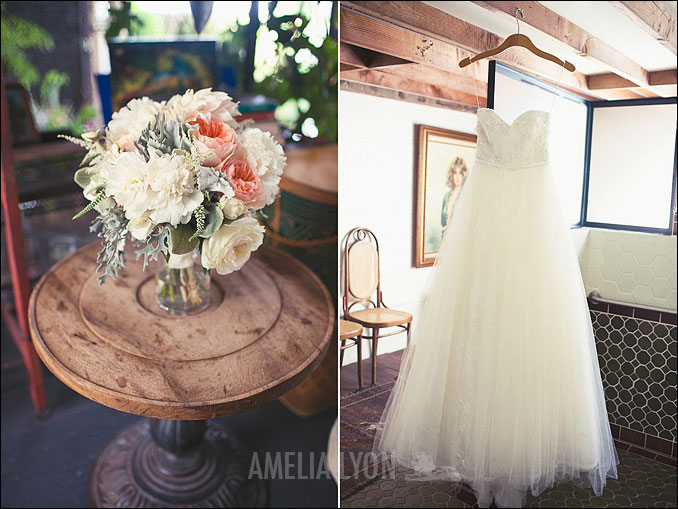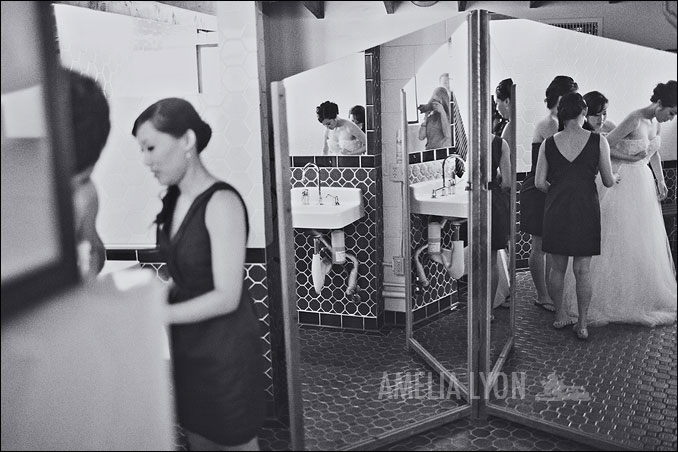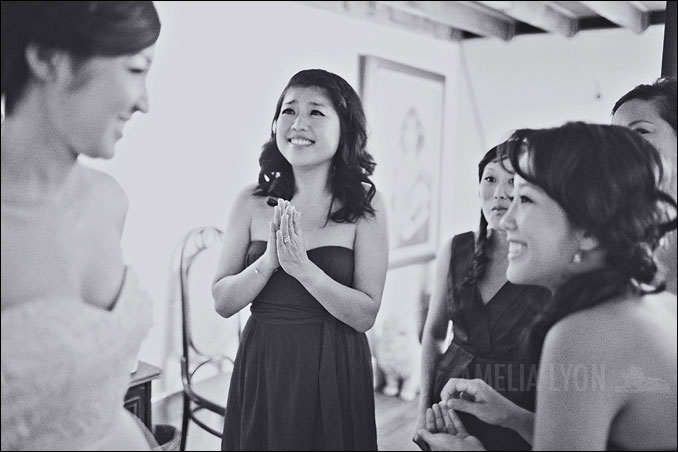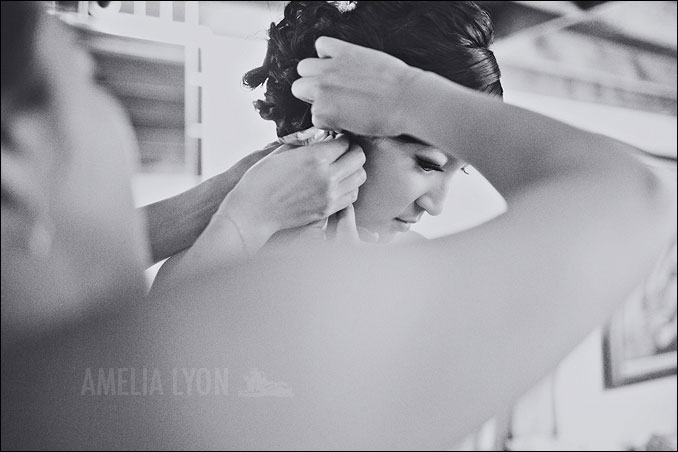 As always, it was pleasure to have Jason Roger second shoot with me when Justin wasn't available, love this shot of Charles getting ready!
My second favorite shot of the day!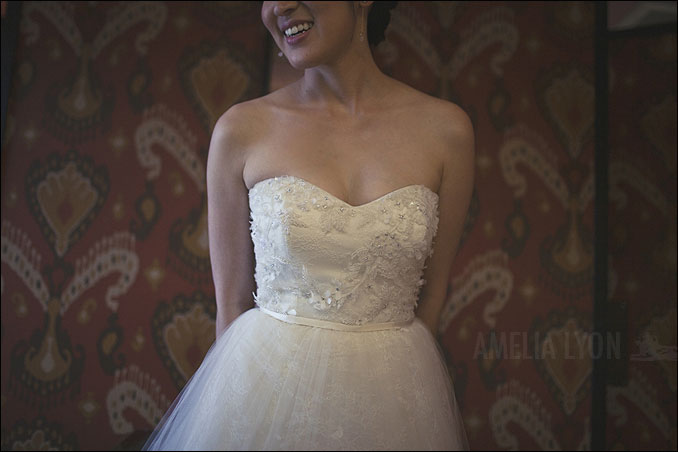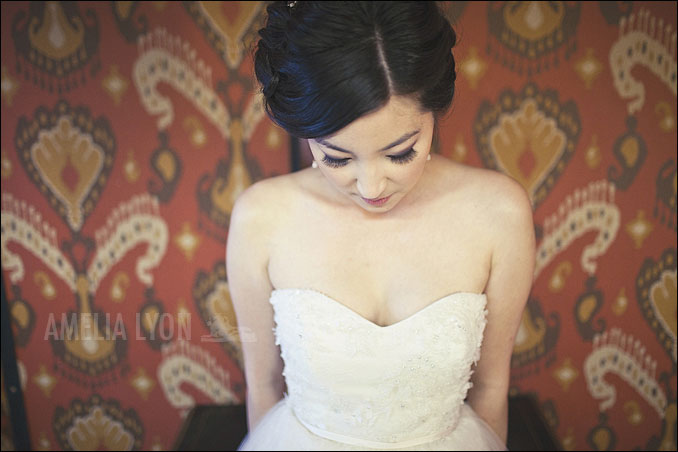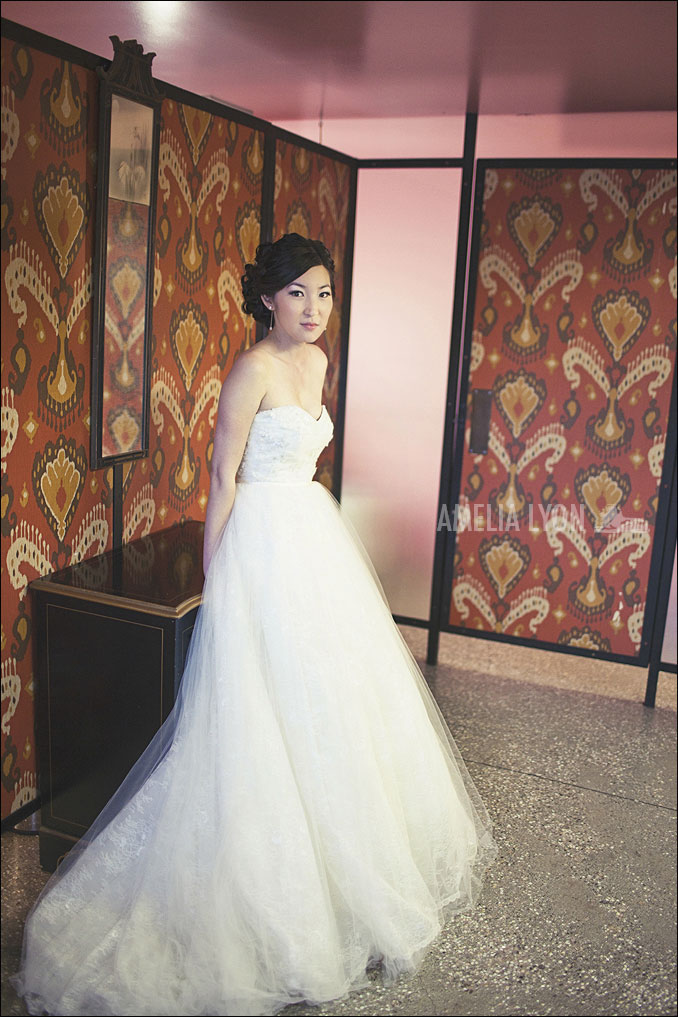 The theme of Charles + Debbie's wedding was "when Squirrel met Mouse", I thought it was sweet and straight out of a storybook!
Congratulations to Debbie + Charles! I'm truly happy to have been your photographer, I LOVED your wedding day! Check out their slideshow
HERE
!