The wedding of
Connie + Stefan
has definitely been on of my favs from this year to work on! Everything about it was so sweet, classic, & stress-free! Seriously, Connie + Stefan were so happy to be getting married that they had not a worry in the world on the big day! That's what I love to see, couples that focus all of their energy on the actual reason of the day, not just on the little details. It was refreshing!
Heather + Sean
were married a few weeks ago in Los Angeles at the
LDS Temple
there. It's always a delight to shoot on these grounds since this is where Justin and I were married nearly 9 years back! Also, we are constantly being challenged each time we shoot at this location to recreate ourselves as photographers so that each couple gets a unique set of photos for their wedding day.
Here are my favorite portraits from Heather + Sean's wedding day!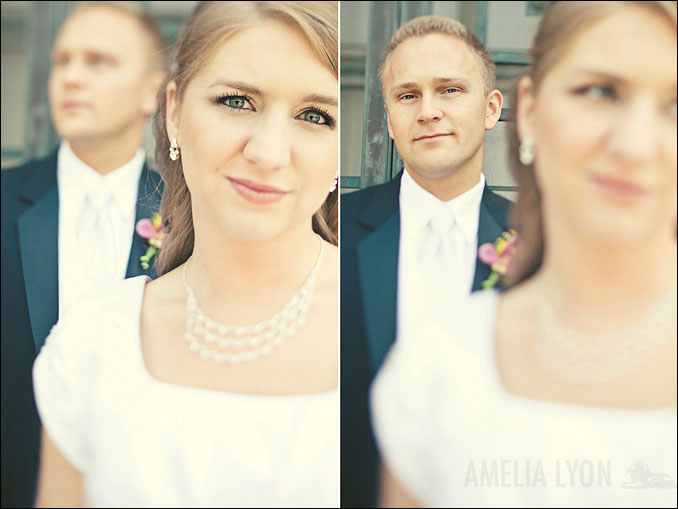 Congrats to Heather + Sean,
click here
for their wedding slideshow including shots from their reception!