Happy
Martin Luther King Day
everyone!!! What a perfect day to blog the LAST wedding of 2010!!! Yes, and it couldn't have come any later than at the very last moment of 2010, it took place on December 31st! Seriously, what a way to end such a fantastic year!
Ladies & gentlemen, I give you Heidi + Jeff's wedding!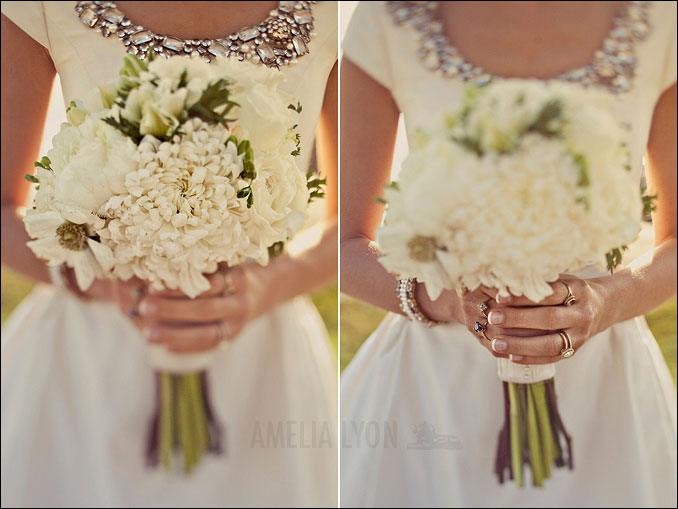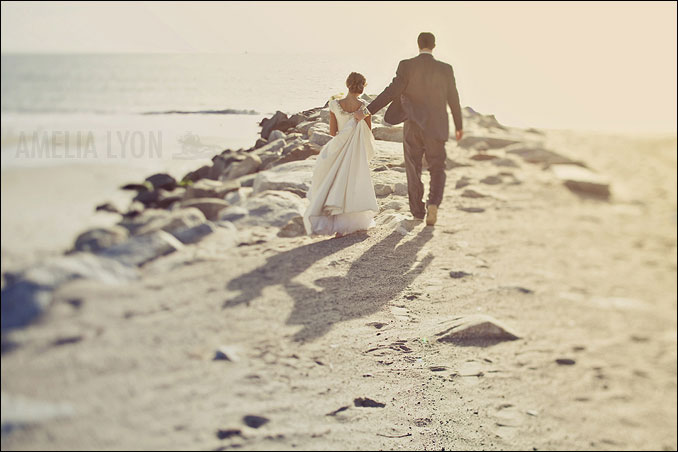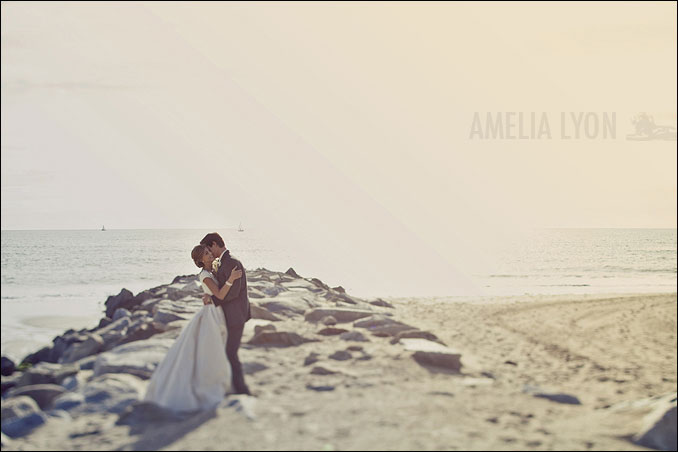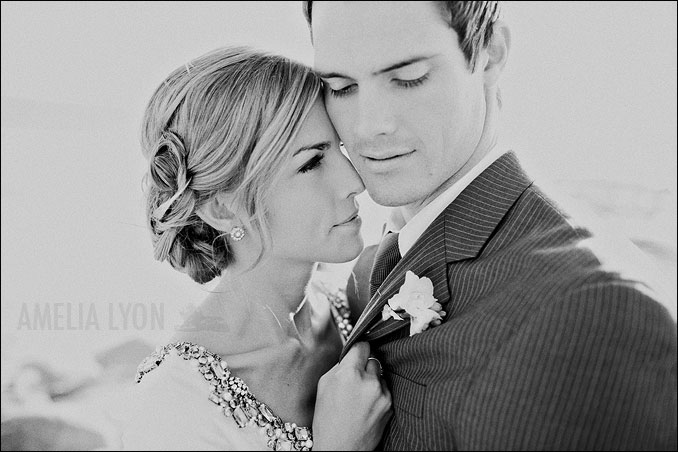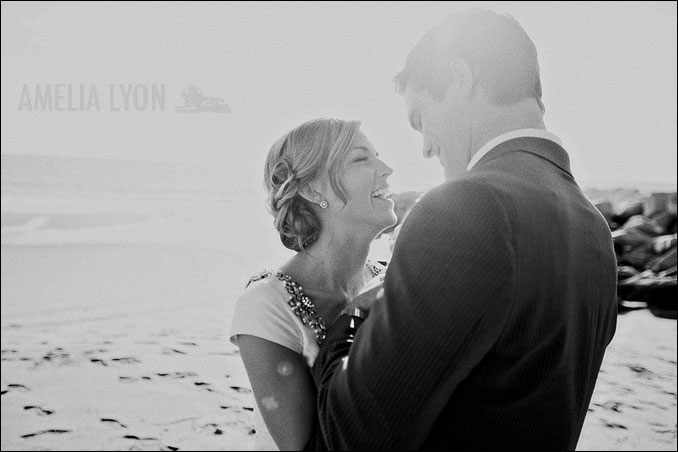 Heidi's wedding dress was truly gorgeous! It was hand crafted by Melissa Blackburn, I was truly impressed by this girl's work!
Congrats to Heidi + Jeff, we had a fun New Year's Eve with you both!
Click here
to see the online slideshow!
Up next, all my favorites from 2010!
Sharon + Daniel's
wedding is the second of the last three weddings of 2010! I absolutely loved their prep location and their reception venue as well! We started the day off at the
JW Marriot
in Los Angeles. This hotel is super rad, so much to work with, and it made my job really easy!

I had a fantastic day with Jason Roger by my side as a second shooter. He really rocked out his photo skills that day! We have BIG plans for Jason Roger this year!;);)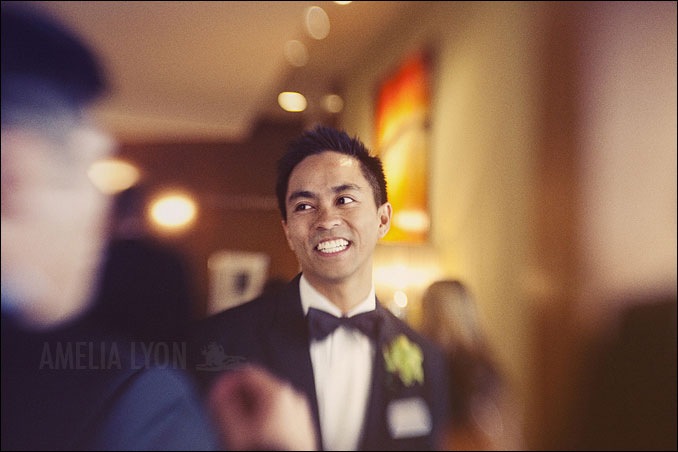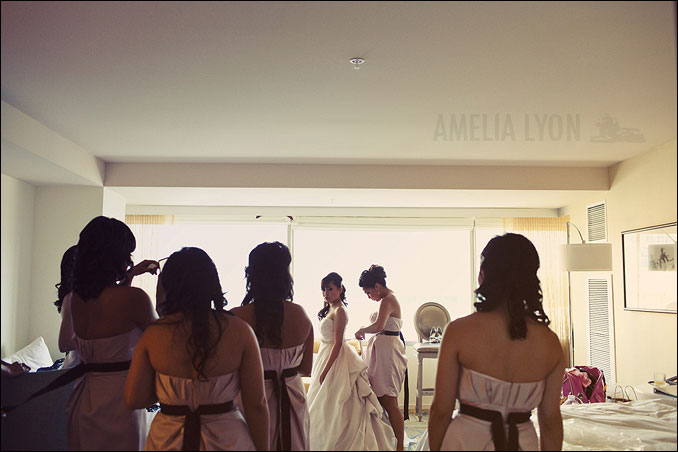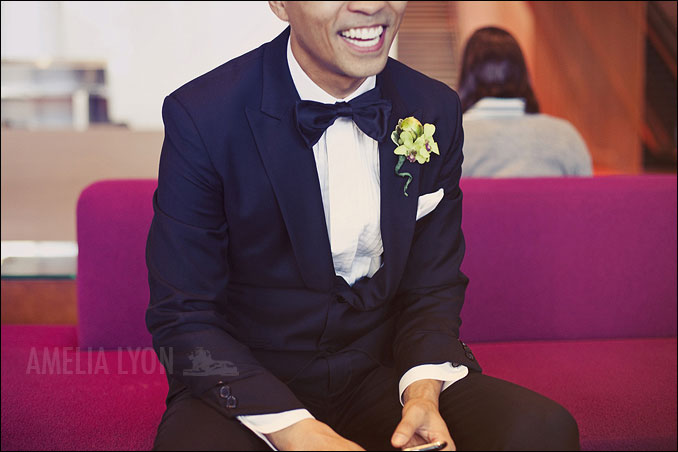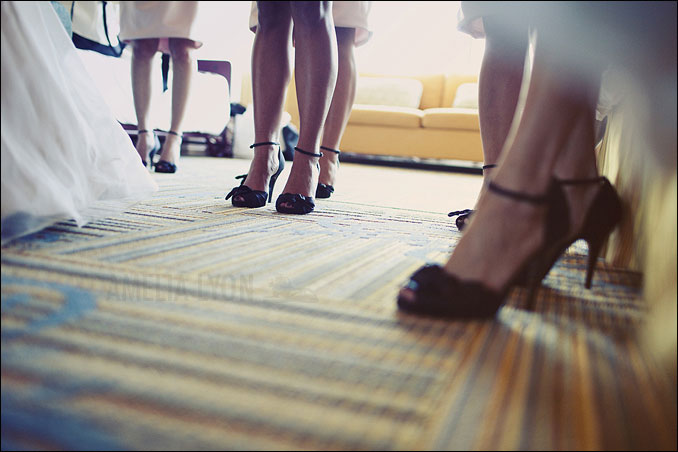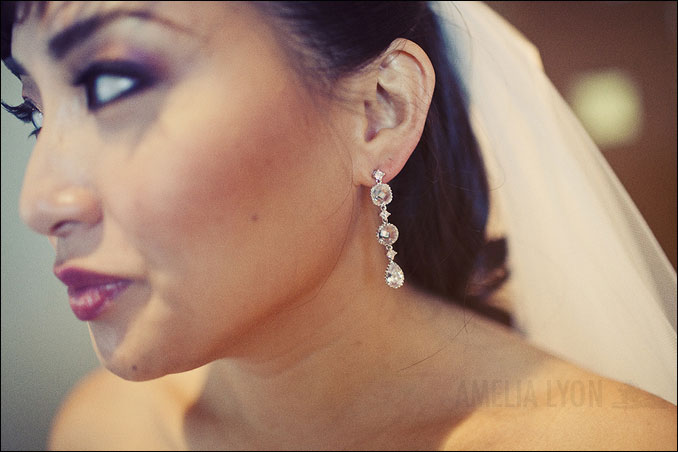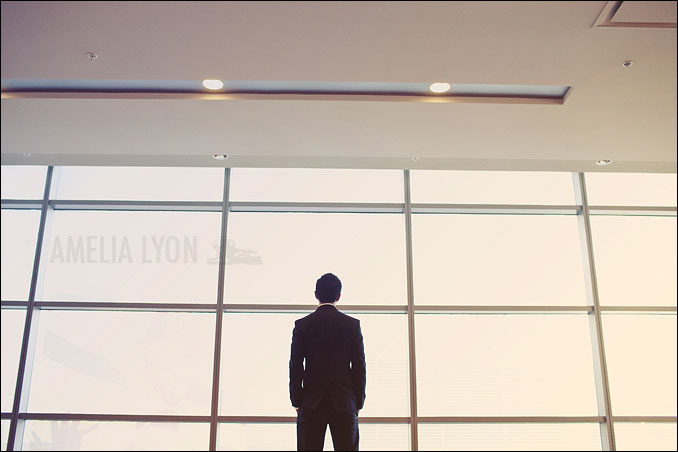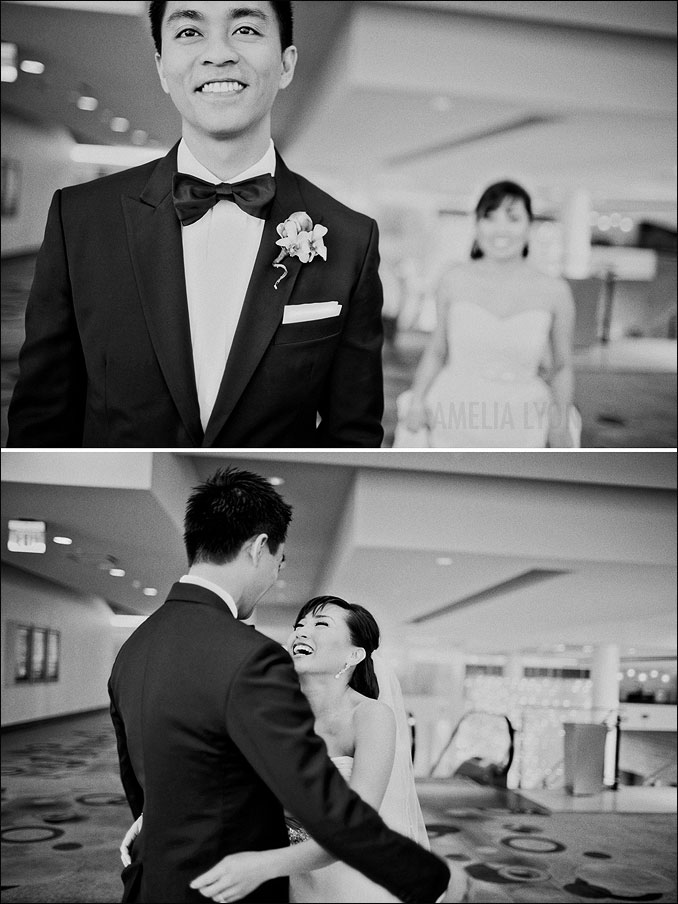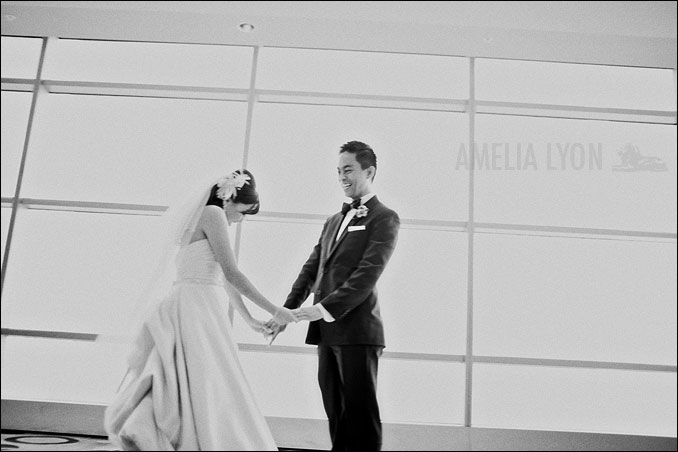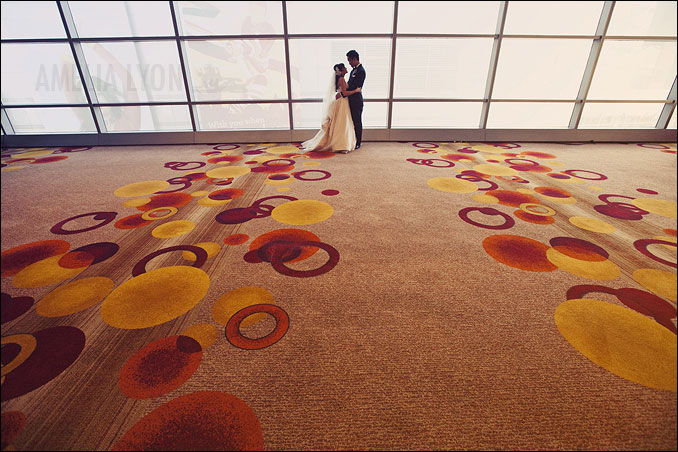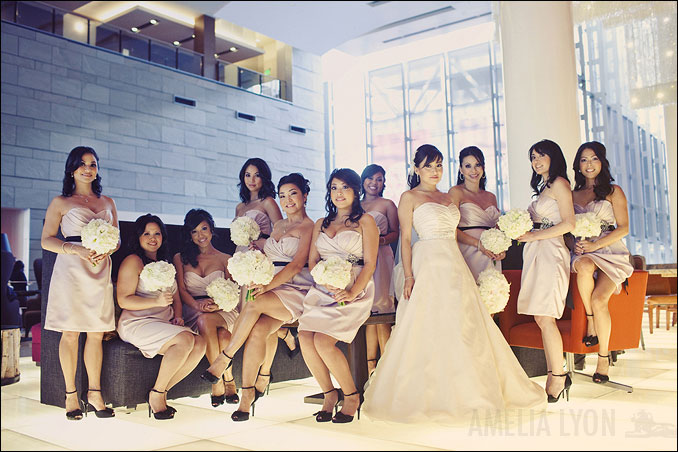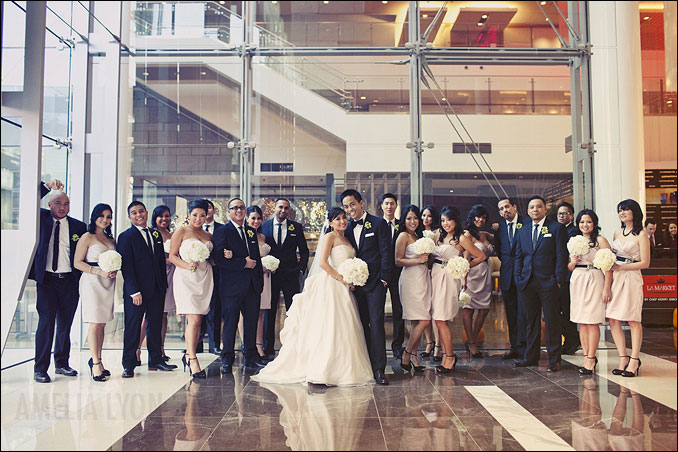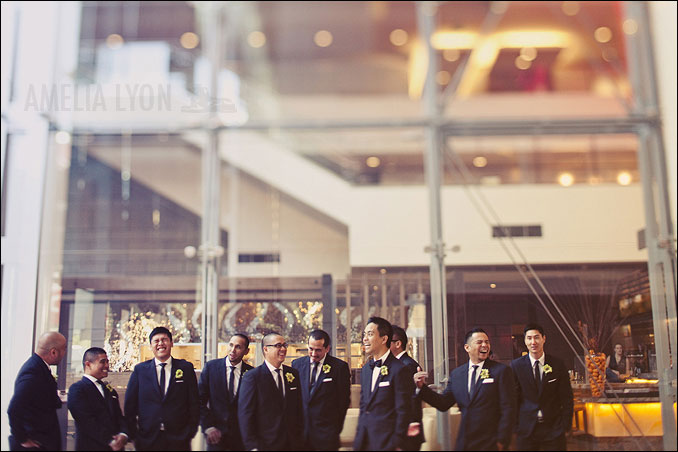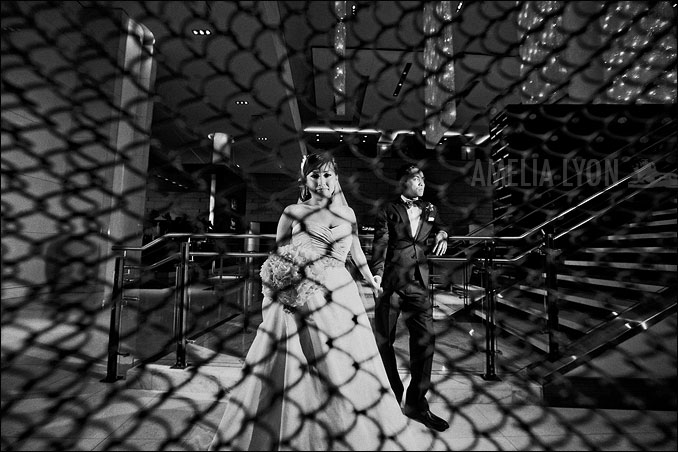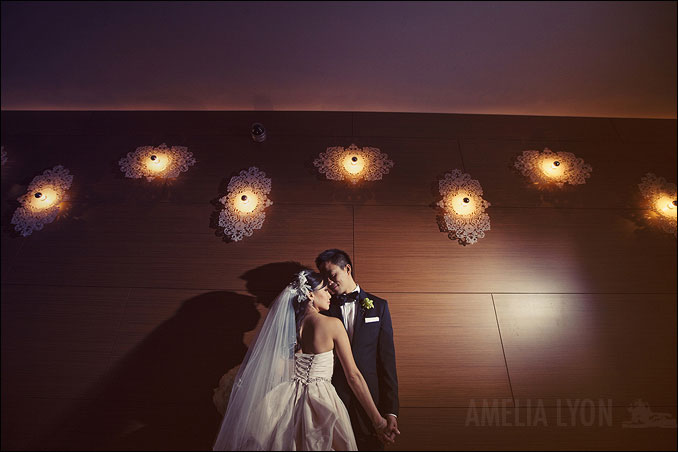 My favorite shot of the day! And as always, Nicole DeAnne is to blame for how beautiful Sharon looks!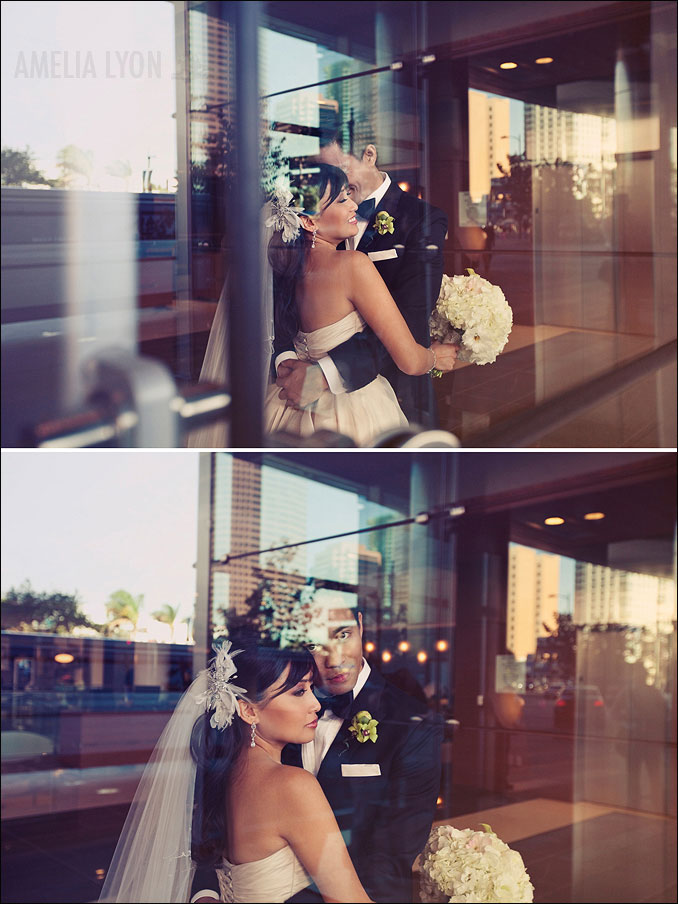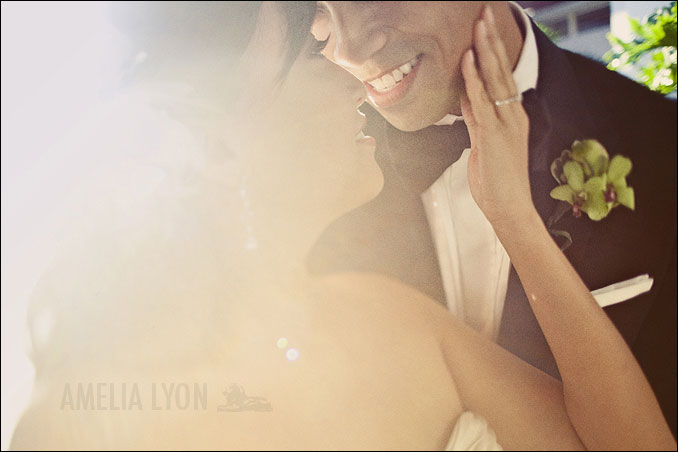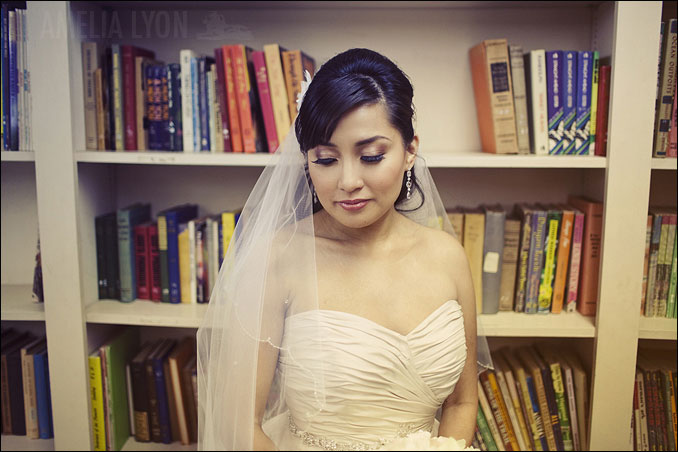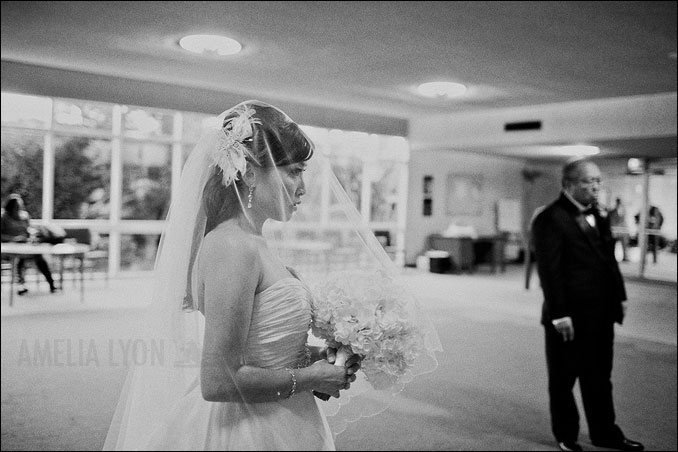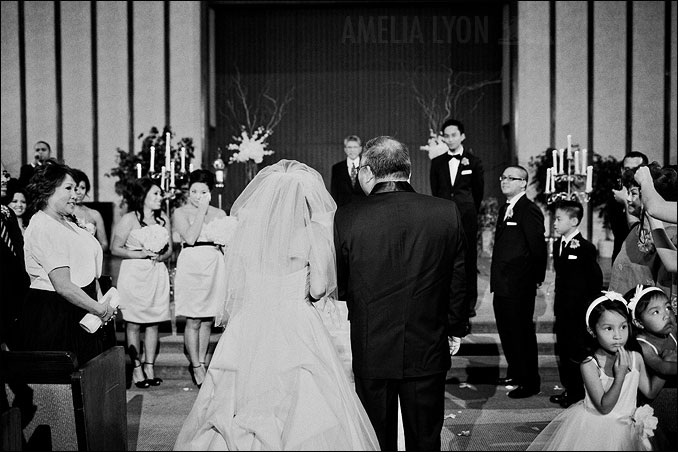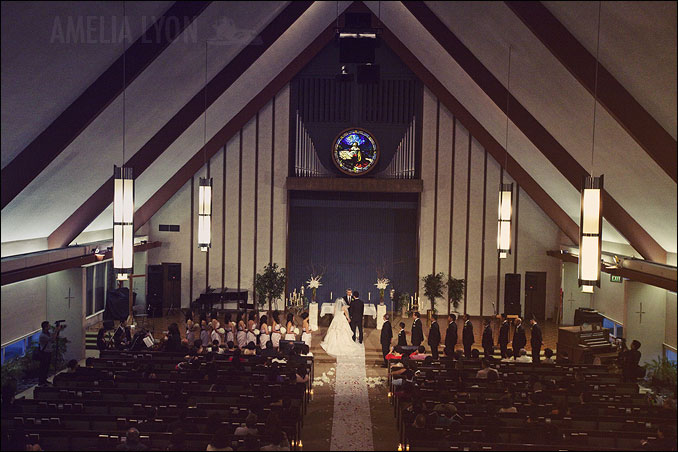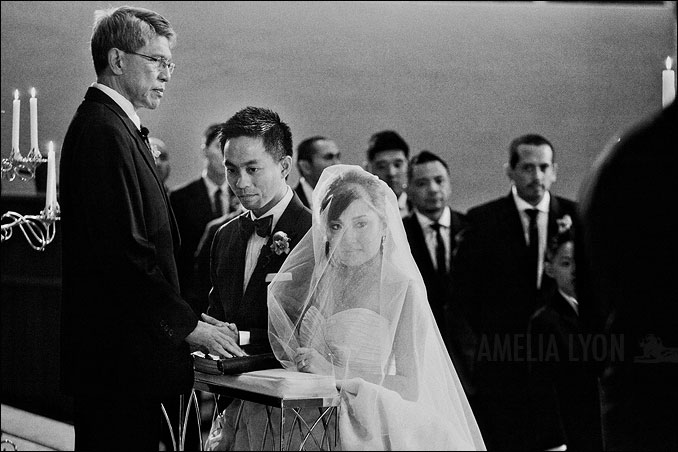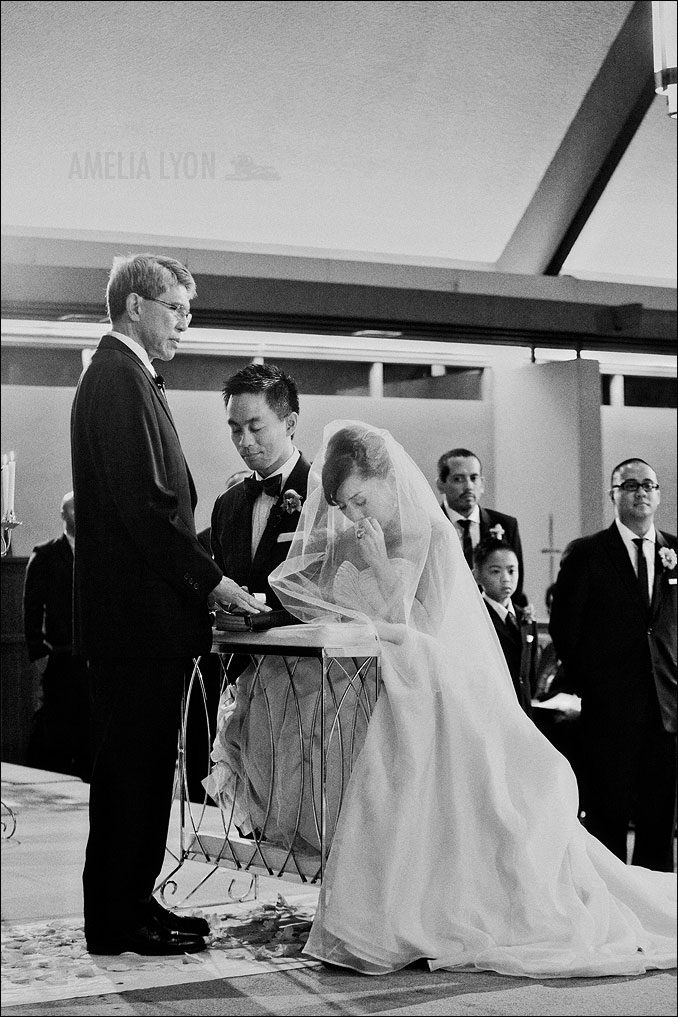 After the ceremony we headed over to the Vibiana for Sharon + Daniel's reception. This Vibiana is ridiculously GORGEOUS, what a fantastic venue for a wedding reception!