Jennifer + David are two sweet individuals! I was honored that they chose Justin and I to be their wedding photographers, especially since we had only met via email through Angel Swanson from
Events of Love and Splendor
. Both Jennifer + David had experienced a ton over the last year, not to mention surviving the huge earthquake that happened in Japan in March!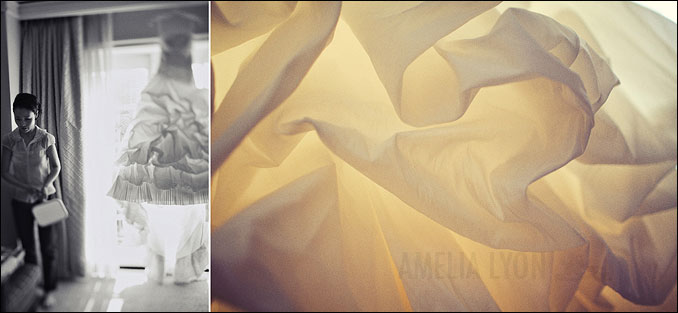 Nicole DeAnne
was Jennifer's hair & make-up artist...love this shot!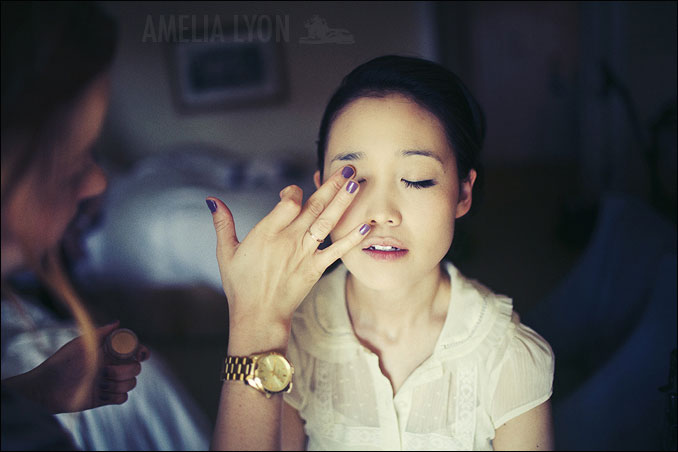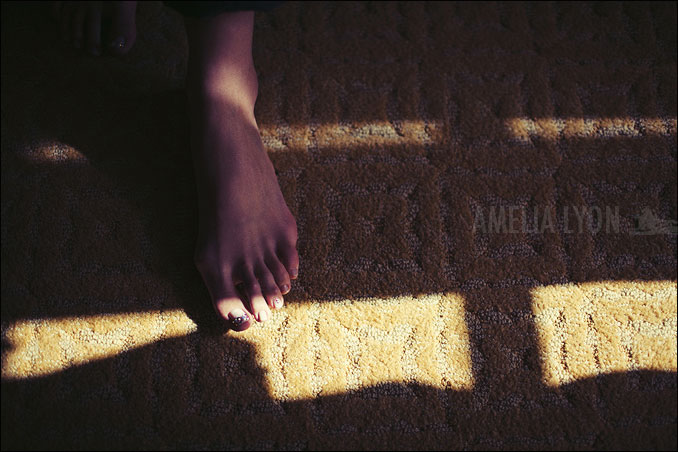 Strangely enough, this is my favorite shot of the day...intrigued by the innocence and symmetry of it!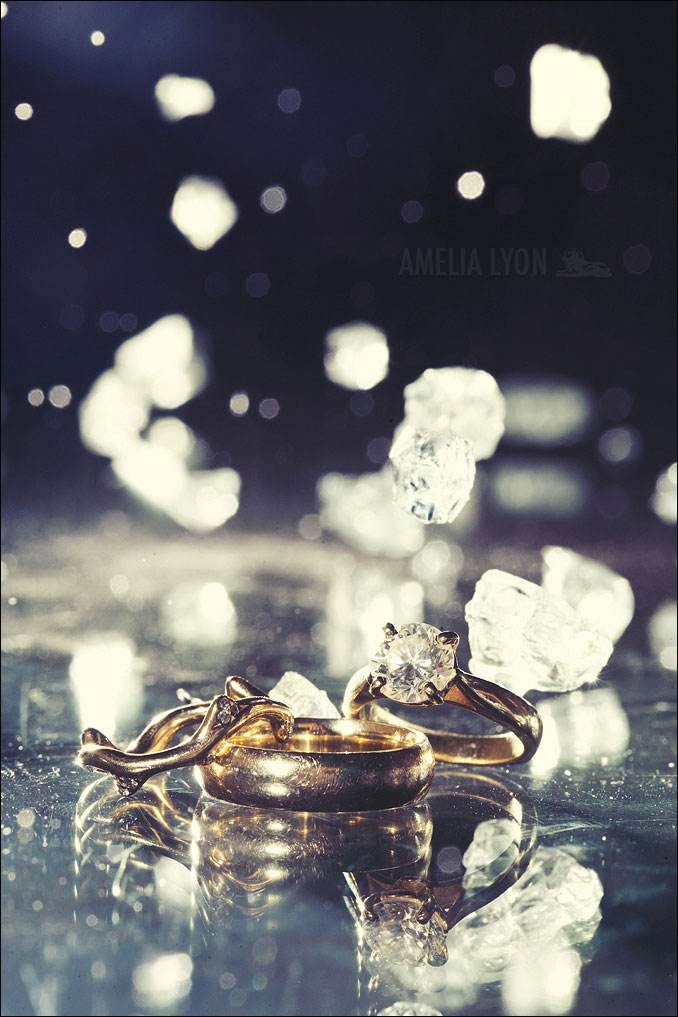 Click here
for more photos with Jennifer + David's slideshow!
The wedding of
Connie + Stefan
has definitely been on of my favs from this year to work on! Everything about it was so sweet, classic, & stress-free! Seriously, Connie + Stefan were so happy to be getting married that they had not a worry in the world on the big day! That's what I love to see, couples that focus all of their energy on the actual reason of the day, not just on the little details. It was refreshing!