One of my favorite venues in Downtown Los Angeles is at
Cafe Pinot
right in front of the LA Library. It's right in the heart of all the buildings. Driving by you would never guess that it's a wedding venue, but when the sun goes down and the wedding is all set up, it's a sight to see! This is where
Fred + Grace
held their wedding. I've shot there once before, so I was definitely looking forward to doing it again! What a fantastic day, sweet bride + groom, and
Angie Sloan
by my side second shooting!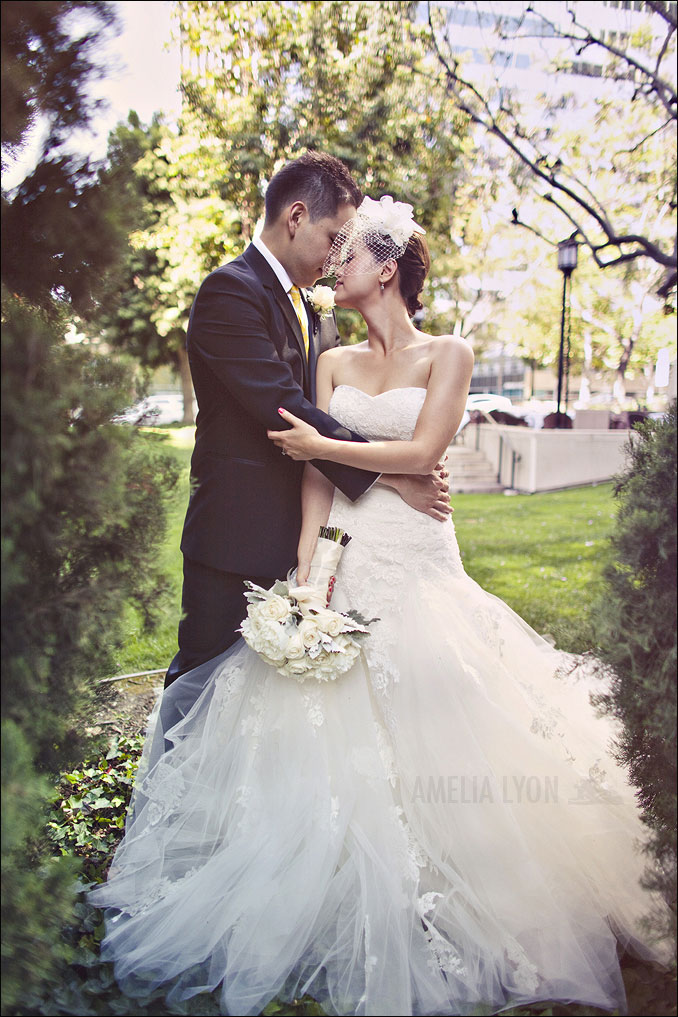 We started with prep photos at
The Standard
...that's always a good place to start out a wedding day!:)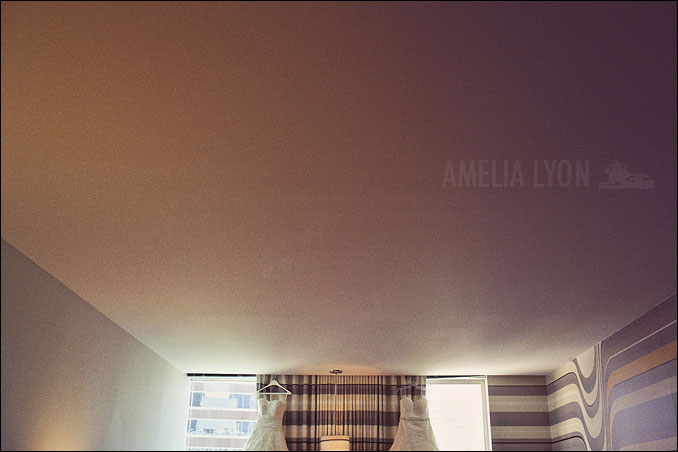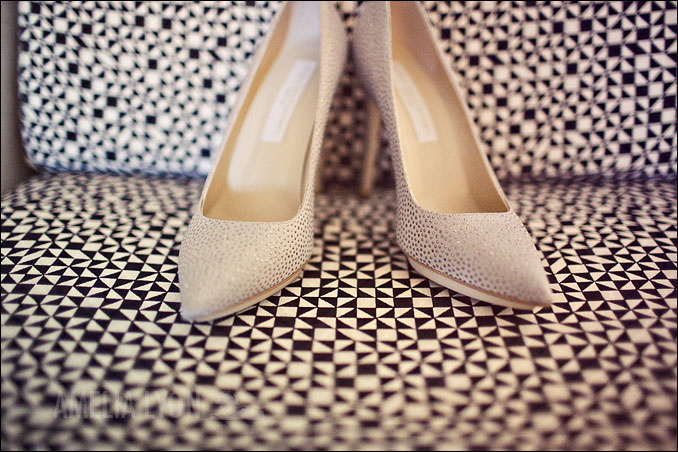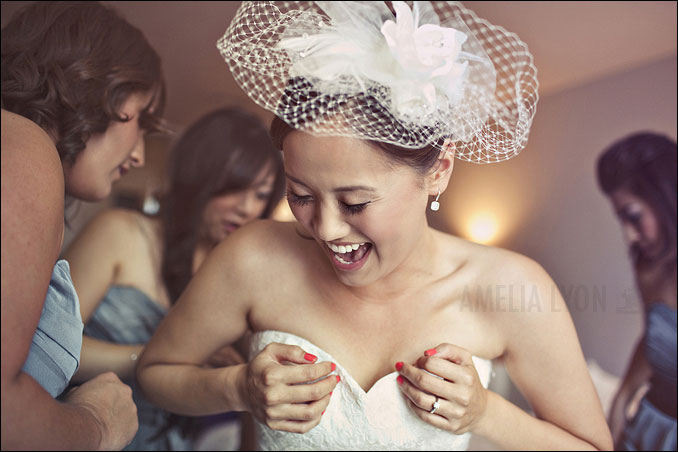 The tulle on Grace's dress was unreal, so much, and SO much fun! This was my favorite detail of the day! Grace's dress by Vivian Lee of Tomato Weddings.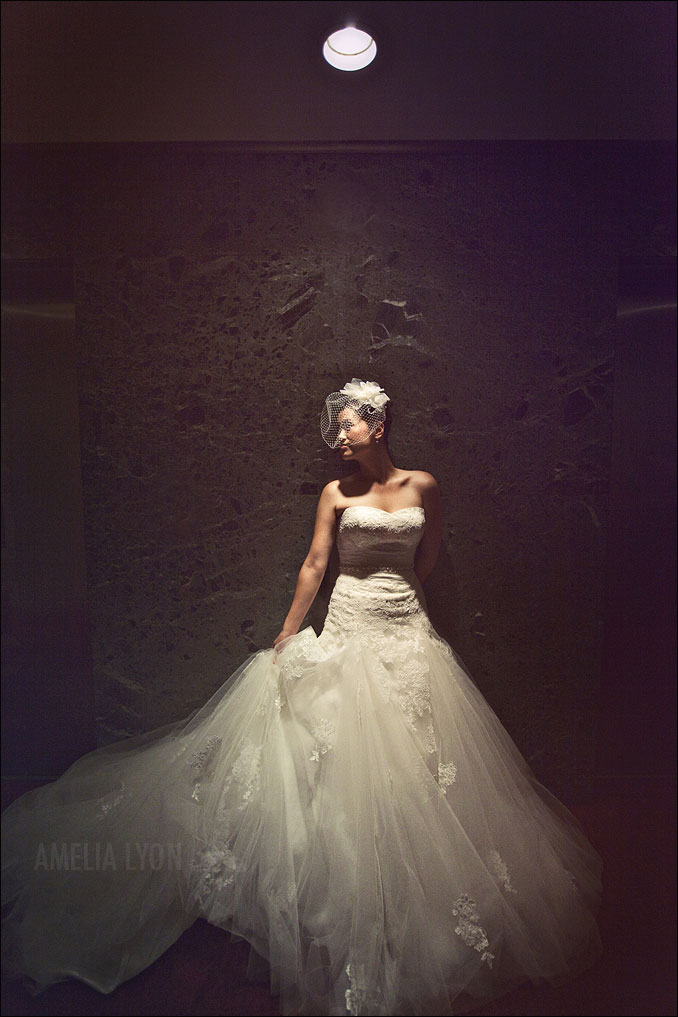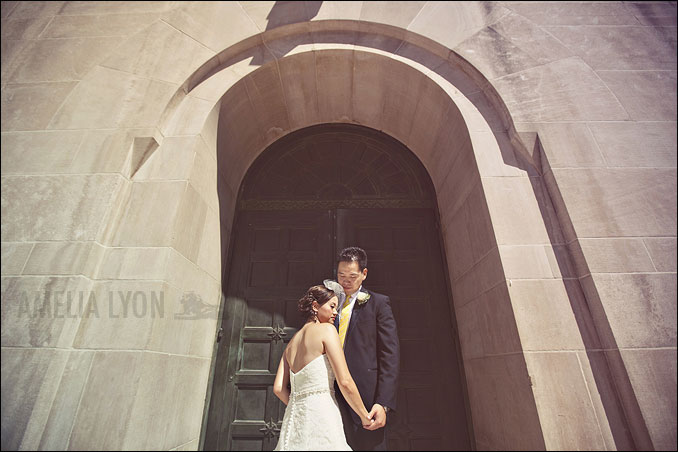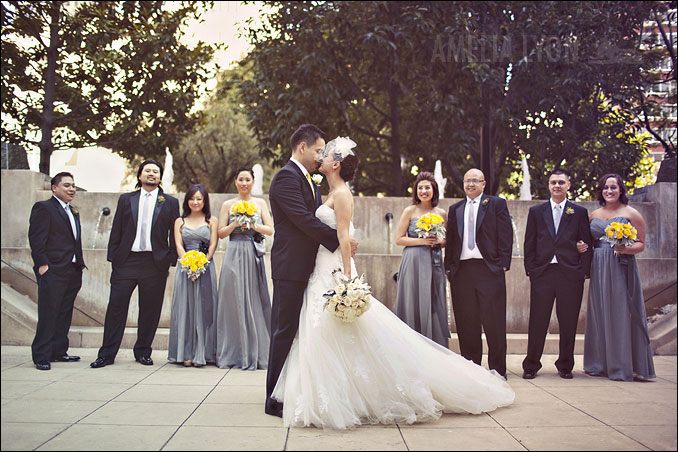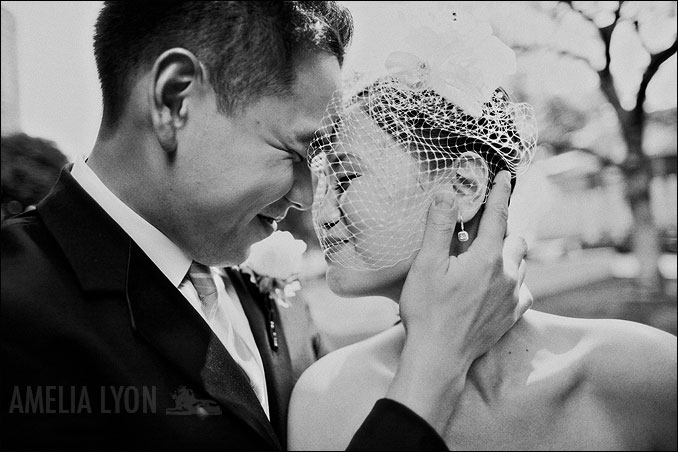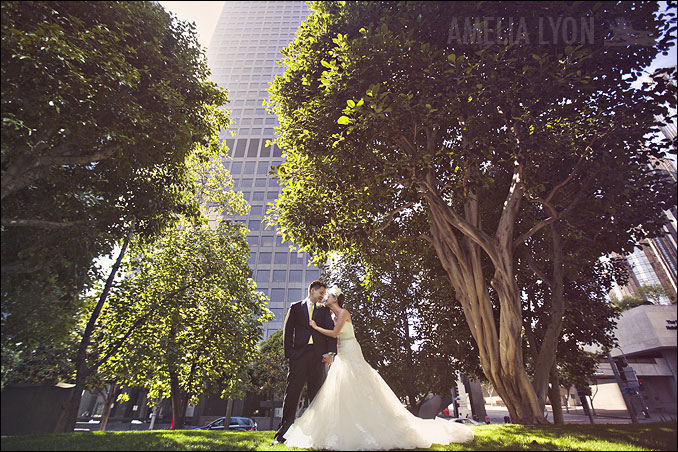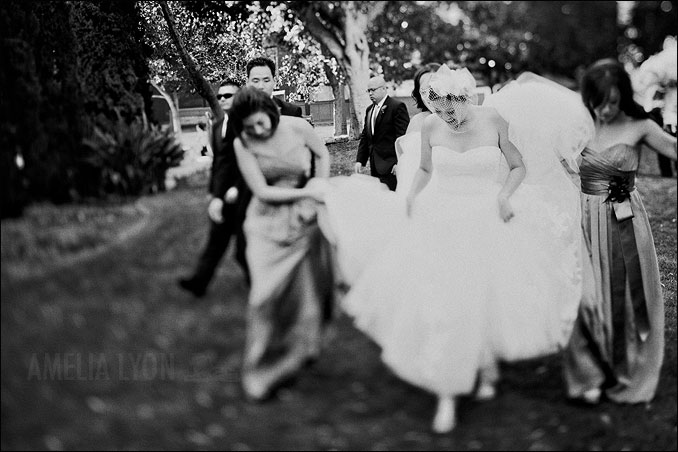 Grace was total GORGEOUS! Thanks to Nicole DeAnne for the lovely hair & make-up!
Click here
to see more from Fred + Grace's wedding!
In the very rare occasion when I'm unable to shoot a wedding, our clients will opt to hire Justin to be their wedding photographer (that is when he isn't busy working away producing some crazy kids television show or making a movie). Justin chose to bring along none other than the amazingly talented
Matt Sloan
as the second shooter. Together they were the dream-team and got some fantastic shots! Here's
Tiffany & Wylie's
wedding!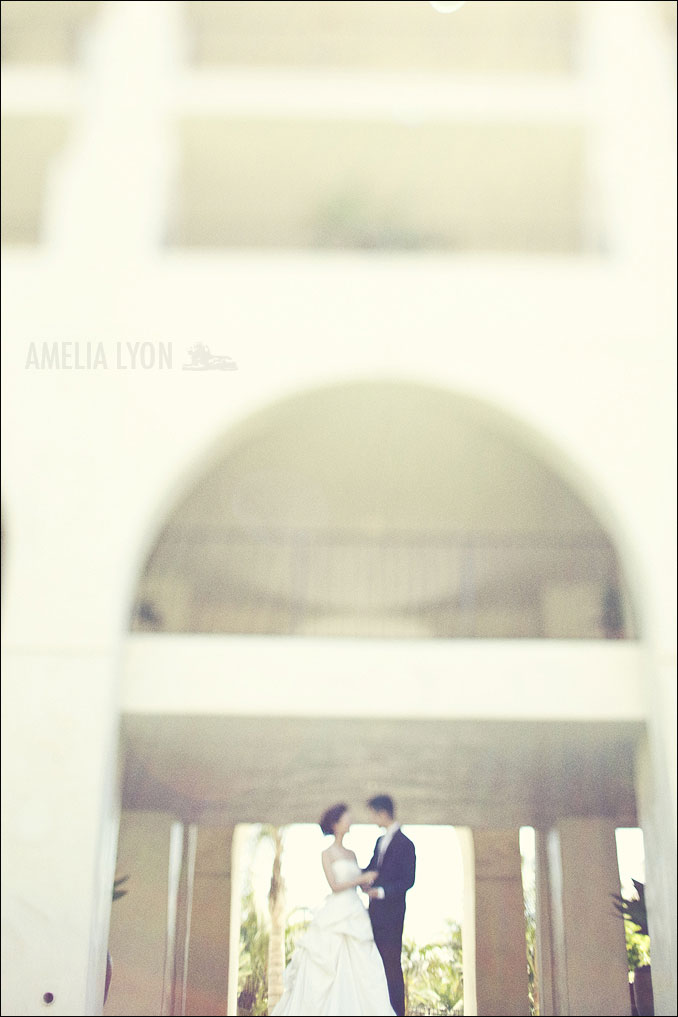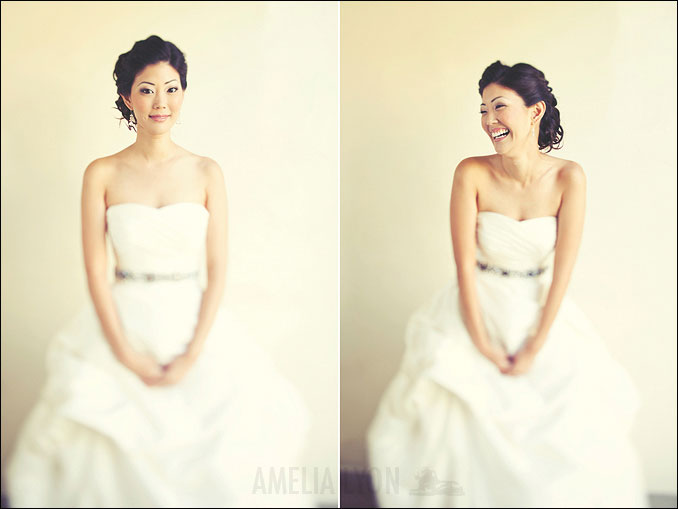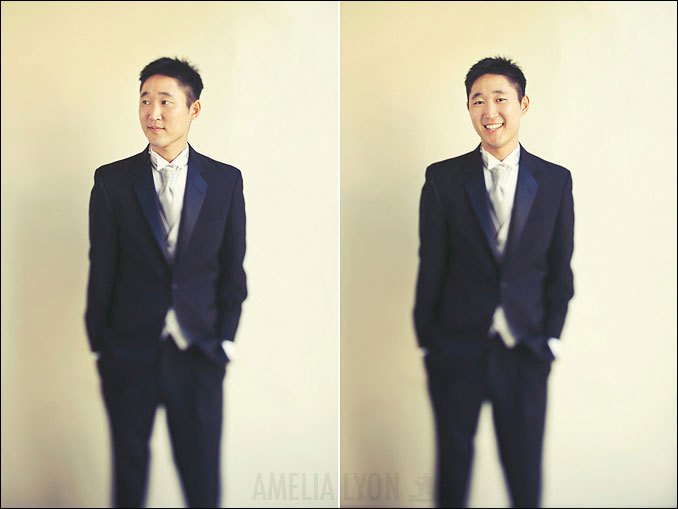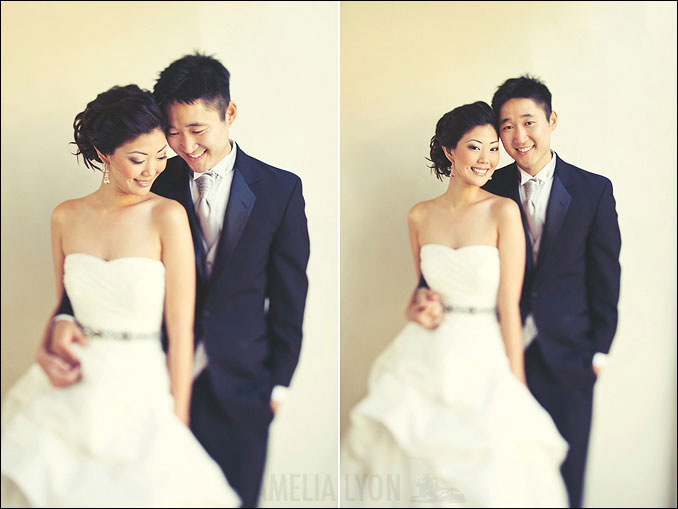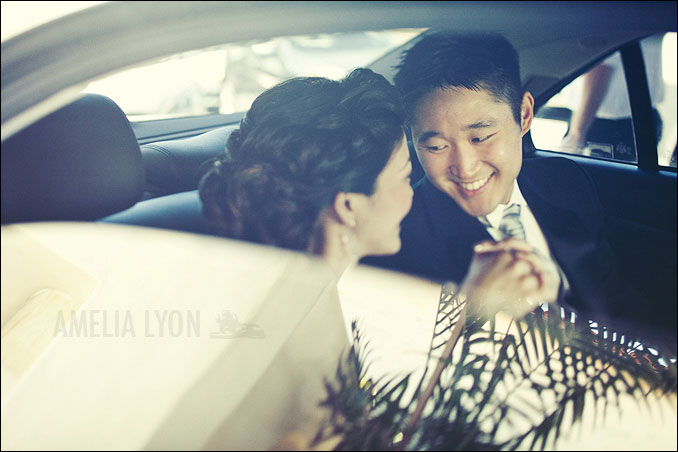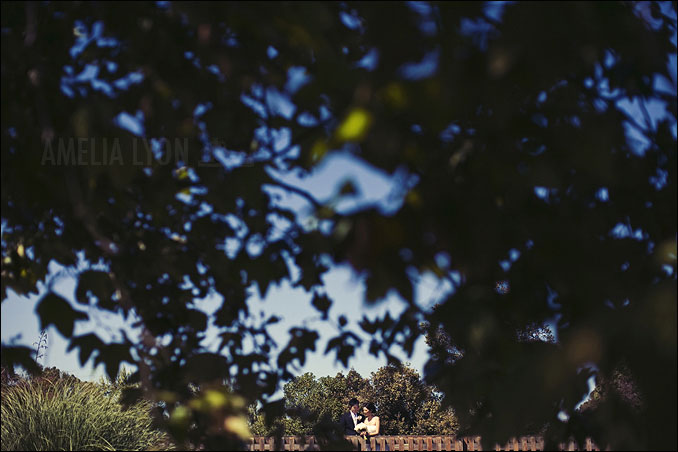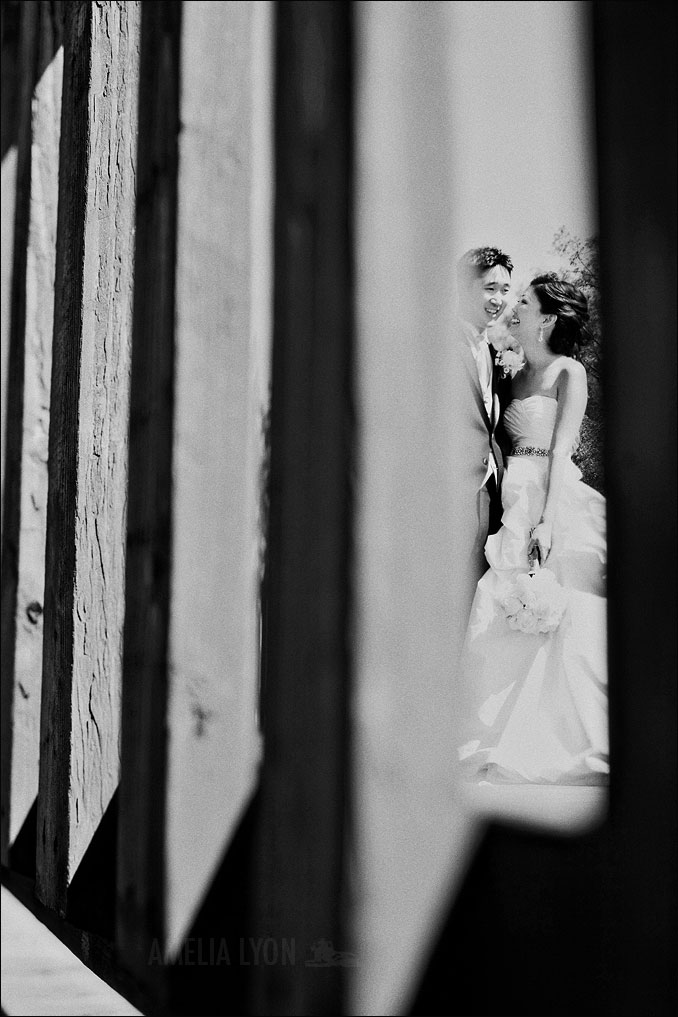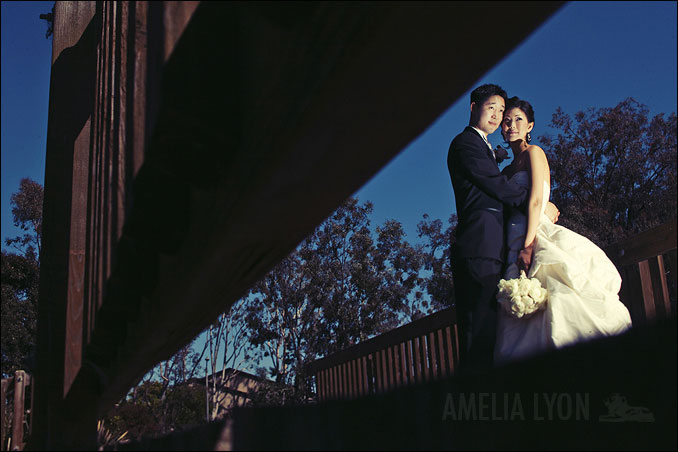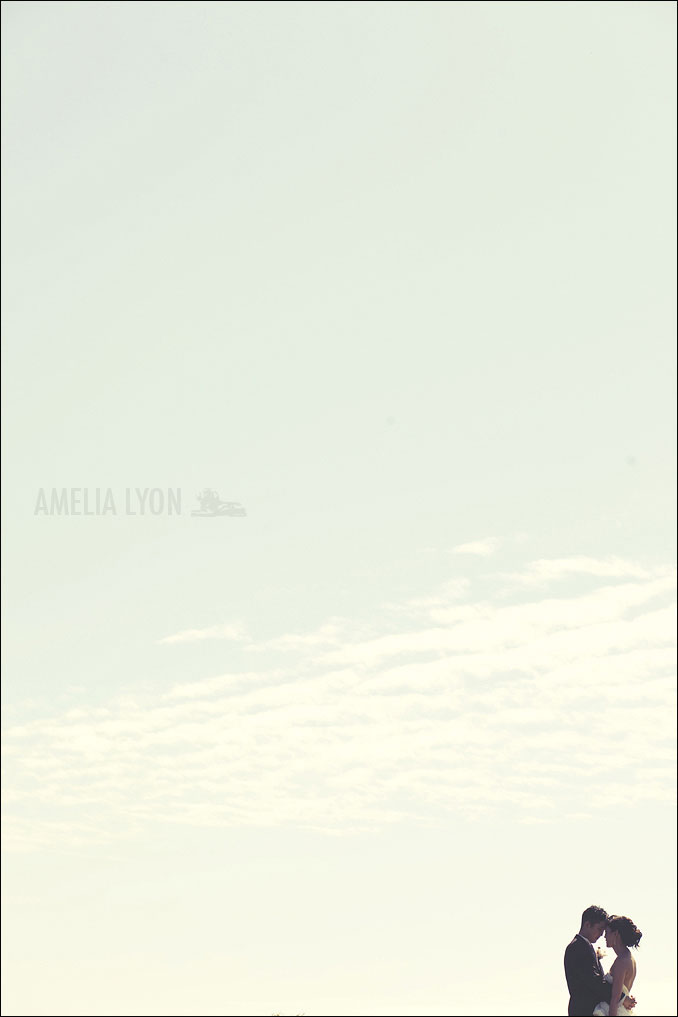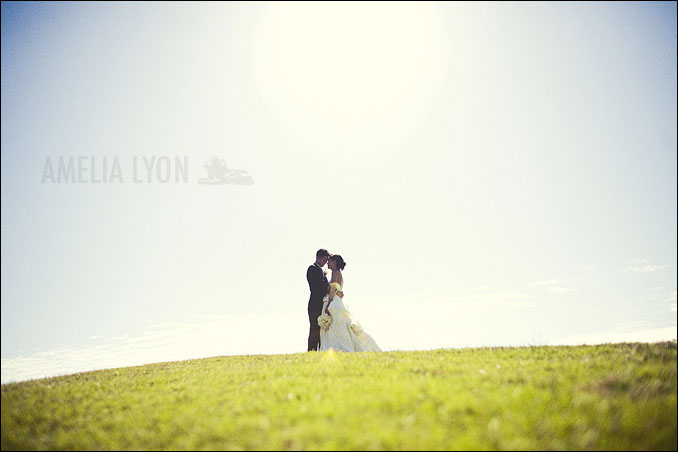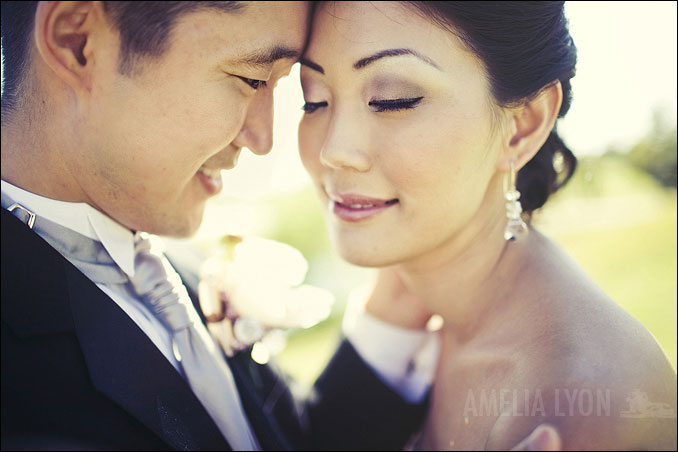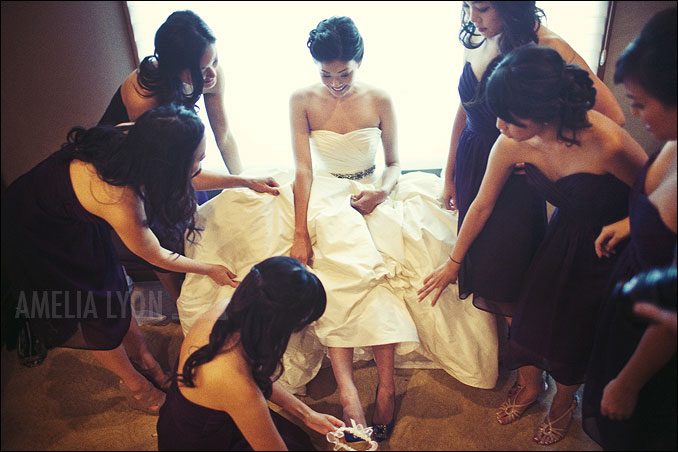 Tiffany's hair & make-up, done by an associate of Nicole DeAnne!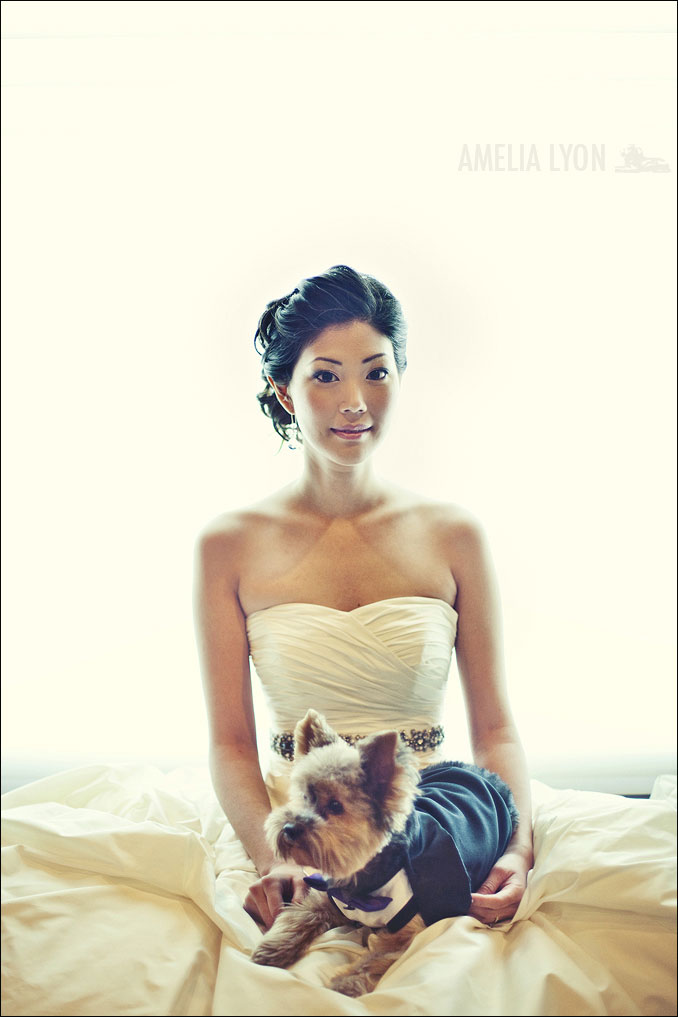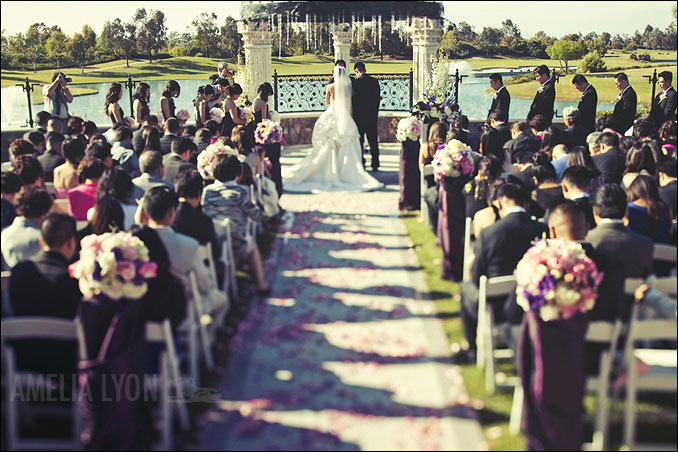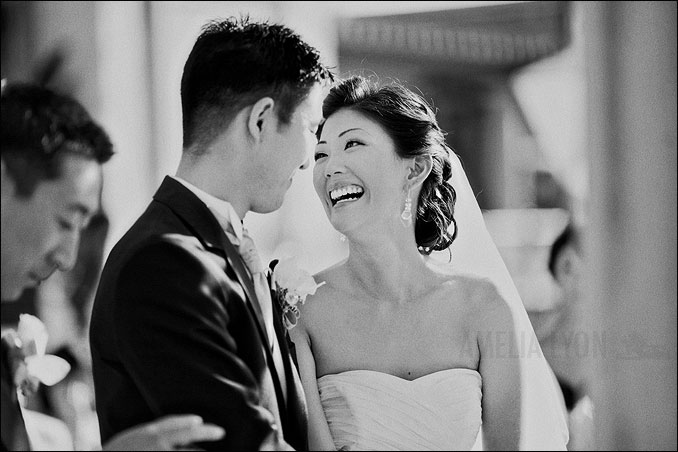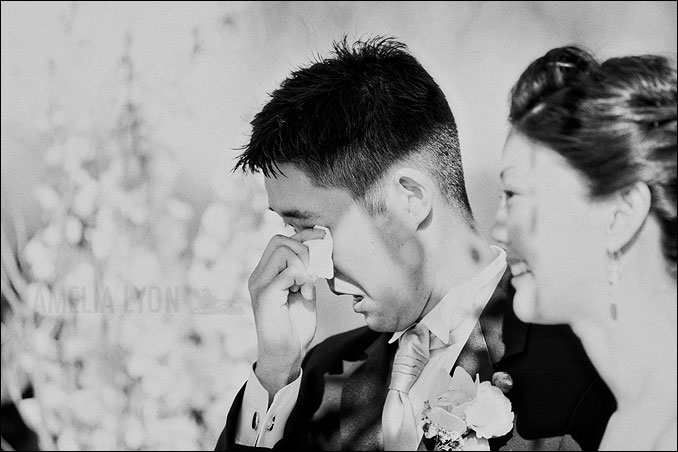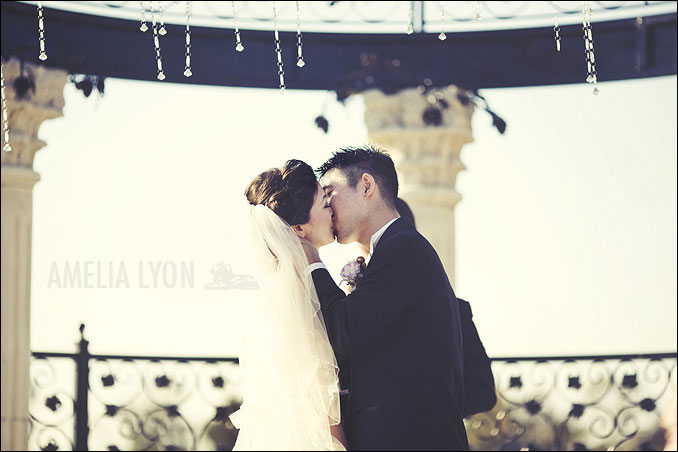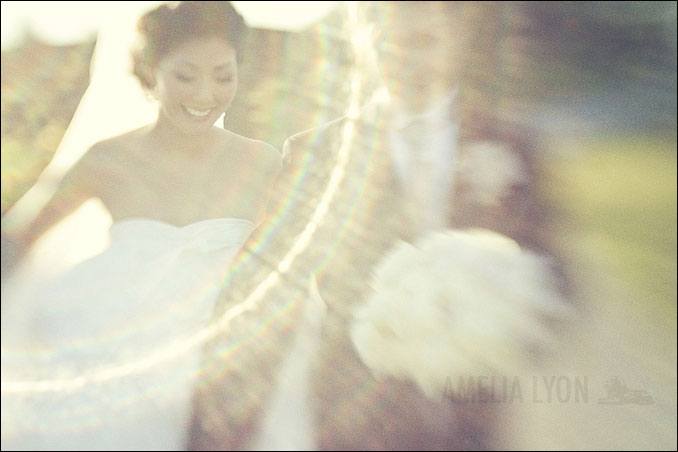 The girls from So Happi Together Events did an amazing job coordinating the day!
What would a wedding post be with out an online slideshow?!
Click here
to see more!